5 DEAL WARNINGS PREVENTING YOU
FROM CLOSING REVENUE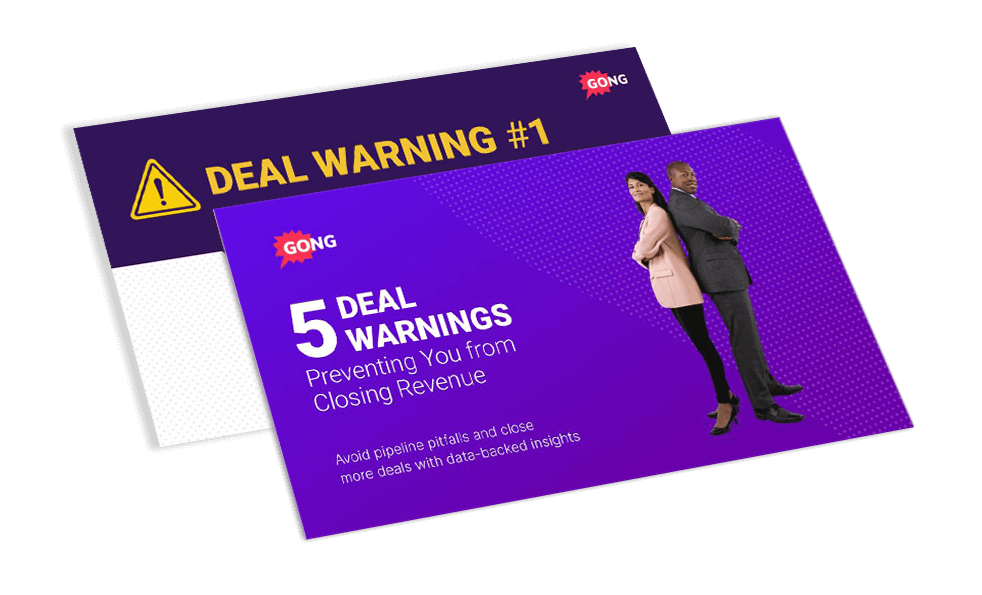 These warnings are Deal Enemy #1. Here's your complete playbook to track, counter, and neutralize the top 5 risks in your pipeline and avoid deal hurdles.
HERE'S EXACTLY WHAT YOU'LL LEARN
These 5 warnings are the top threat to your pipeline. They're the early tell signs that deals are about to fall apart before your eyes.
Get a breakdown of each of the 5 deal warnings: What does it mean for your deals? How can you spot them early?
Learn how to neutralize each risk as soon as it appears. Use these data-backed techniques and stop losing winnable deals ASAP.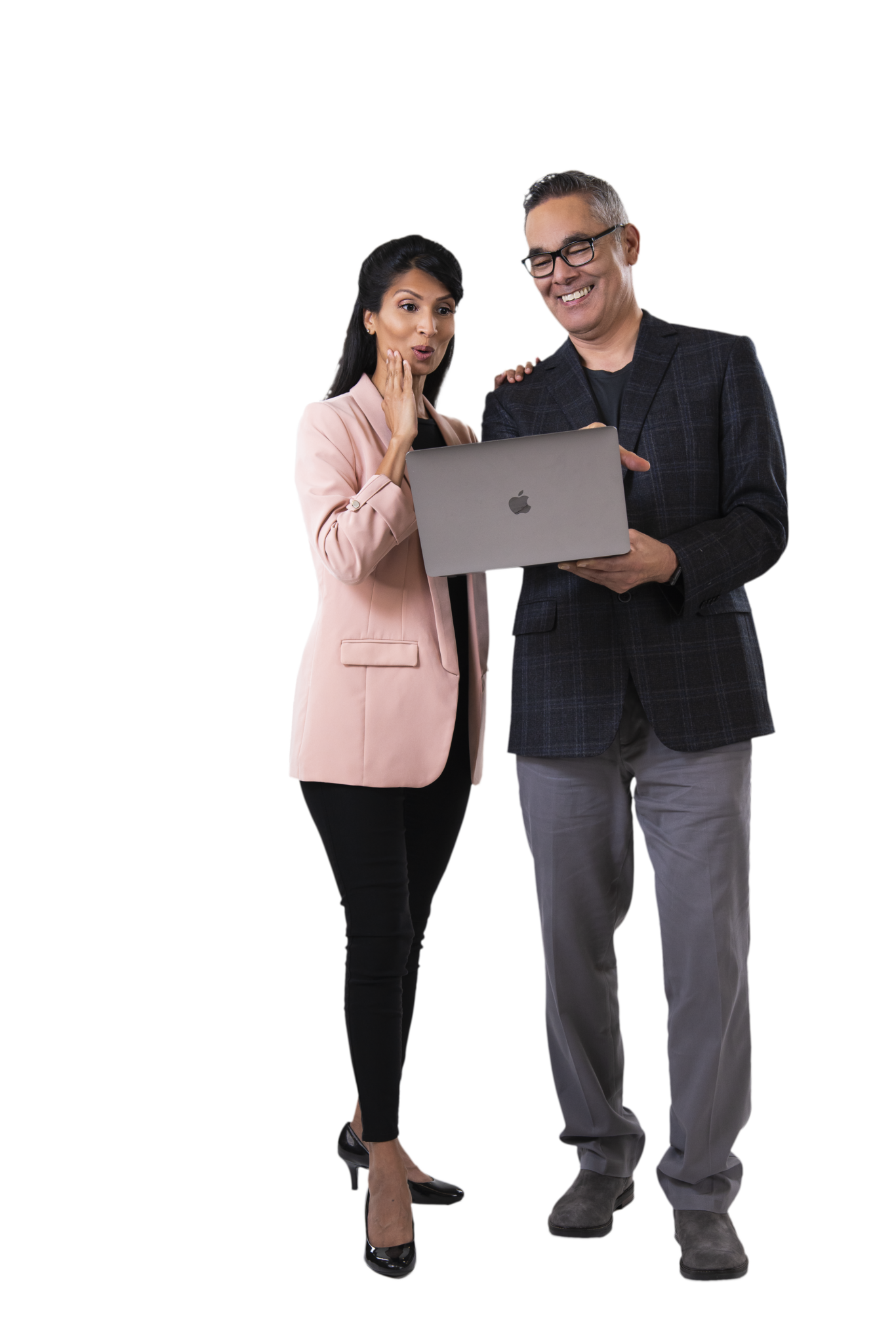 HOW TO USE THE 5 DEAL WARNINGS
LEAVING REVENUE ON THE TABLE?
Pick up the cash. And the table. And the chairs.