Auto Dialer Software:
Boost Rep Productivity
Gong's auto dialer software lets you connect with prospects from your mobile phone. Gong makes it easy to do phone outreach from anywhere, record sales calls for better note-taking and coaching, and log it all automatically in Salesforce. See every customer detail and create more opportunities with phone dialer software from Gong.
6 Reasons You Should Try Gong
I asked our customers how Gong helps their teams perform. These are the 6 most-common reasons they had: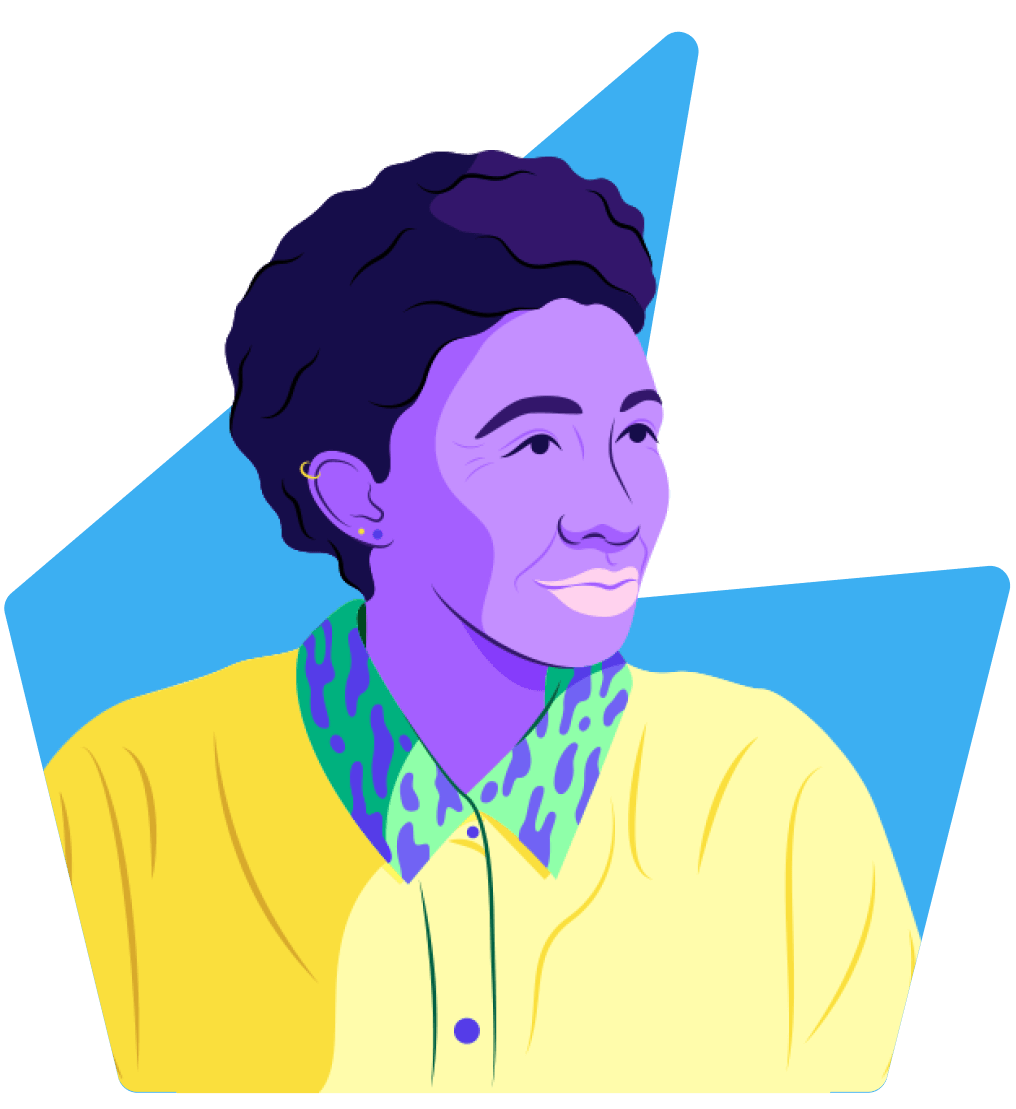 REASON #1
Dial From Your Mobile Phone
Gong lets you connect with prospects and analyze deals right from your phone using the Gong mobile app.
REASON #2
Record and Analyze Calls
Gong's dialer tracking lets sales managers review calls, identify deal risks, and help reps increase their win rate.
Reason #3
Full Visibility
See the details for every customer touchpoint by phone, email, or video call with Gong's phone dialer software.
Reason #4
Coach Your Sales Reps
Gong's dialer tracking helps you unlock each rep's full potential by quickly identifying coaching opportunities. Get ready to build your dream sales team!
Reason #5
Sales Reps' Favorite Software
We knew they would. After all, Gong's auto dialer software helps them be more productive, focus their time on the right prospects, and win more deals.
Reason #6
Get New Hires On Board
Gong's phone dialer software helps new reps hit the ground running more quickly. More calls means more opportunities to win the deal.
Why Use Gong For Your Team's Phone Dialer Software?
With Gong Connect, your reps can use the Gong mobile app to make more calls, capture key customer details, and record and share their sales conversations.
By seamlessly integrating with your CRM, Gong's auto dialer software helps ensure that every call is associated with the right account and opportunity.
With Gong's easy to use dialer tracking, reps can see exactly how many contacts they're making, regardless of whether they're working from the office or calling from their cell phone.
How Does Gong's Phone Dialer Software Work?
Here's how Gong's auto dialer software can help your reps hit their outreach targets.
Step 1
The Gong Connect software platform enables reps to search the CRM and place outbound VOIP calls from within the Gong mobile app.
Step 2
Gong's phone dialer software records every call, capturing and analyzing every detail of the entire deal stream.
Step 3
Gong's AI and machine learning breaks down every call, helping you understand exactly what sets your best reps apart.
Step 4
Build an army of top performers by making it easy to share best practices with your entire team.
Not Just Any Auto Dialer
Gong offers so much more than just dialer tracking. Gong is also the #1 Revenue Intelligence platform. Revenue Intelligence means taking action based on customer reality instead of opinions. Here's what that means for you:
Team
Gong's auto dialer software gives your team the tools they need to perform at their best.
Deals
Never lose another deal due to lack of visibility into every sales touchpoint.
Market
Figuring out what customers want, and how they want to buy, shouldn't be a guessing game.
Couldn't Have Said it Better Ourselves!
The call log is very organized and a good tool to track weekly, monthly, and daily performance to track key indicators.
It's not simply a call recording software, the ability to keyword search, request feedback, and review your own work is invaluable.
I also like that you can see the analytics of your call and understand engagement, key words, talk time, etc. in comparison to best practices and team results.
The software is easy to use and makes pulling and reviewing calls a breeze. It's incredibly intuitive and doesn't require extensive training to be able to use all the powerful features it contains.
Critical for success right now
They call it a "Gong call" for a reason.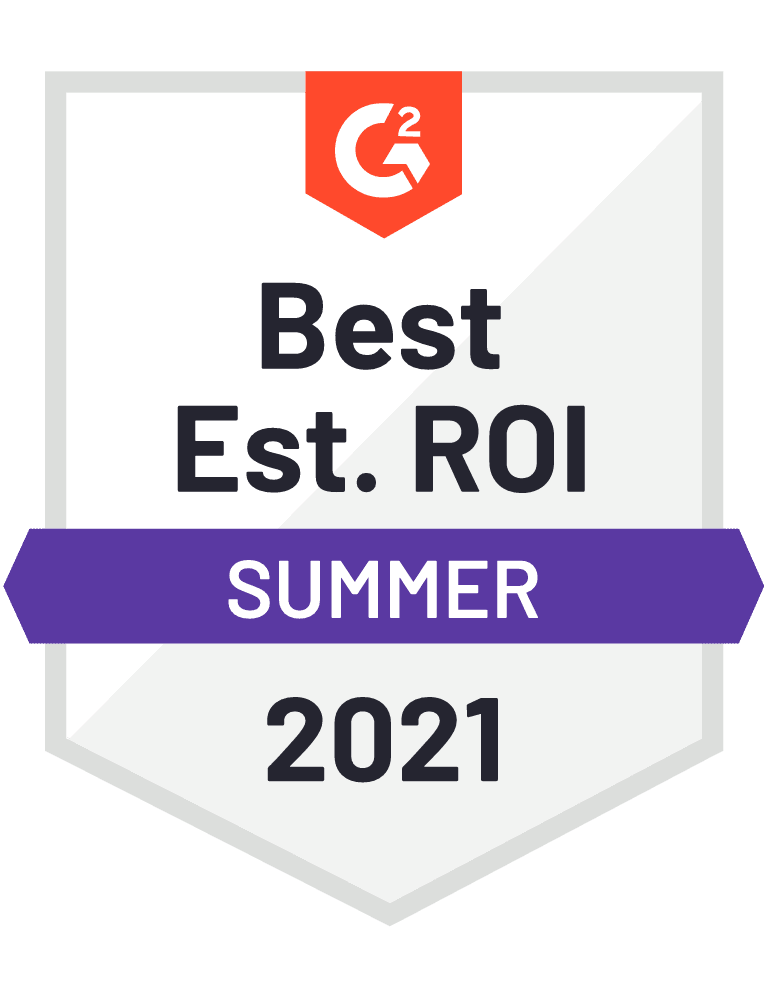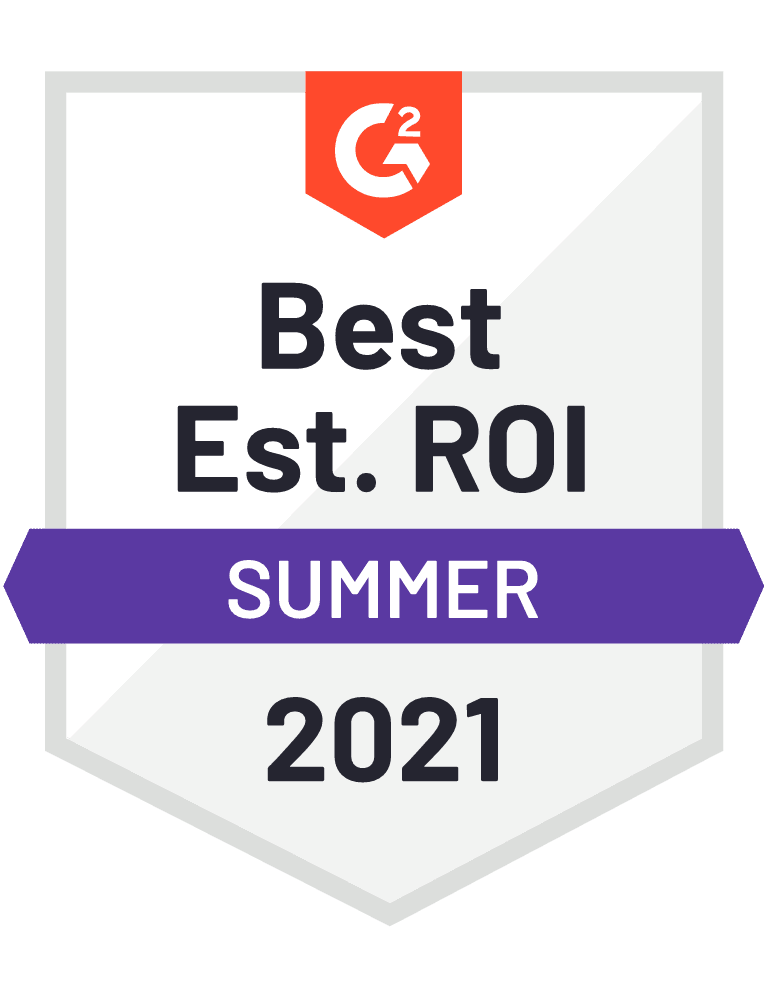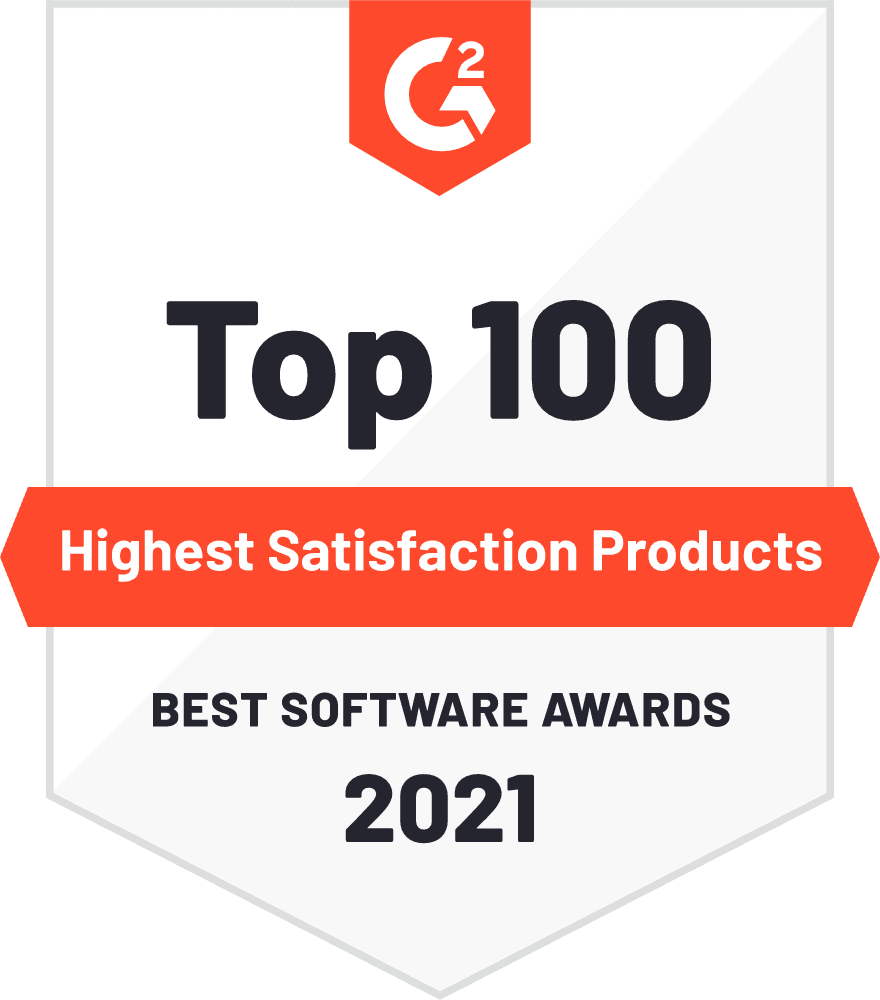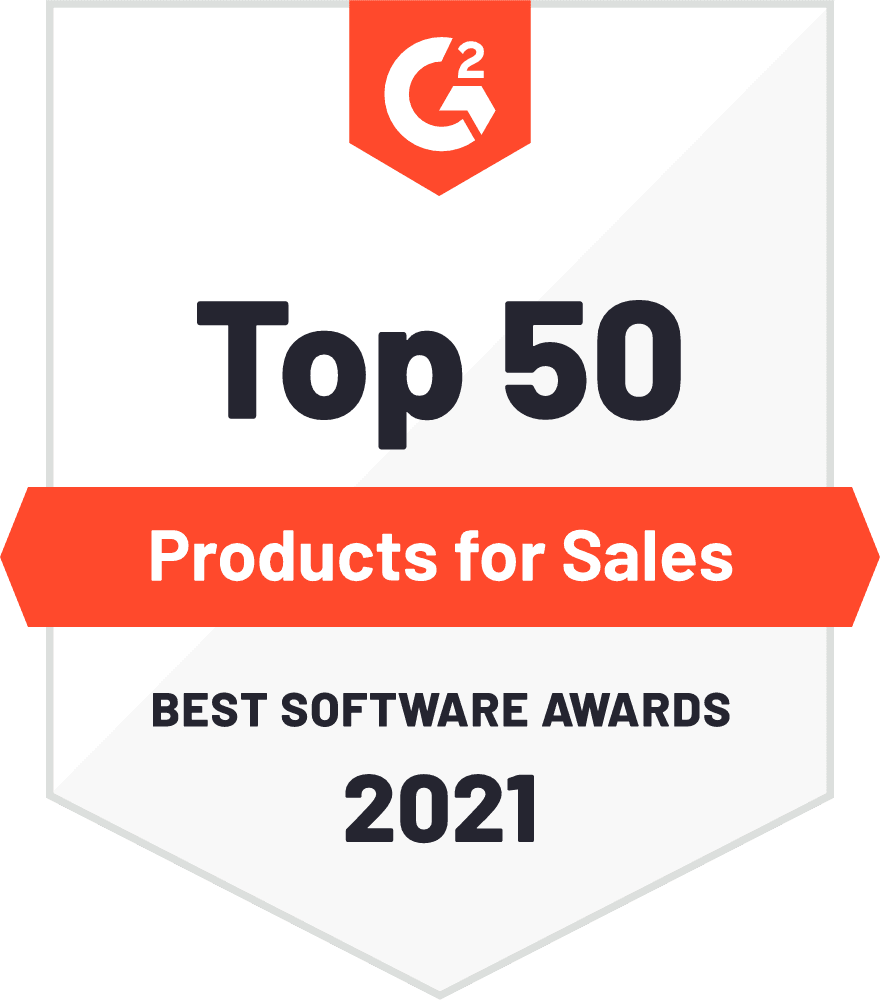 FAQ
Frequently Asked Questions
What is auto dialer software?
Dialer software is an automated system that places outbound calls to customers. It saves rep time by avoiding repetitive tasks like dialing and maximizing time spent connecting with prospects. Dialer software can work on both desktop and mobile, allowing sales reps to connect with customers from their preferred device.
How does phone dialer software work?
Dialers connect to CRM to identify contacts and contact information and connect sales reps with customers in their accounts. It also logs all call activity and updates CRM systems automatically to cut time spent updating CRM fields.
What are the benefits of automated dialer software?
Dialers help improve rep productivity on outbound calls. Because it dials the right contacts automatically and automatically synchronizes call data into your CRM, it cuts repetitive tasks out of reps' workflows and allows them to focus on conversations with customers and prospects.
What can Gong's auto dialer software do?
With Gong Connect auto dialer software, you'll be able to do the following:
Follow our on-boarding process to easily set up the software and connect your phone number

Search & select a CRM contact from the Gong mobile app

Place outbound VOIP calls directly from within the app

Cancel and delete the recording during the call

Mute, use speaker, and use the keypad

Find recent calls easily to redial
Does Gong connect to my CRM?
Yes. Gong's auto dialer software brings in contacts from your CRM to make sure that all Gong Connect calls are correctly associated with the right account and opportunity.
What's my caller ID when I call a prospect?
The caller ID will be your current mobile phone number. Anyone you call can recognize your number, and won't be able to see that you called via another dialing app.
Down the line, when the software supports inbound calls, you'll need to use a dedicated business number (but don't worry about that for now).
How do you handle recording consent?
Some US states require more than one party's consent to record a call. In these cases, Gong reminds the caller to inform the other party that the call is being recorded. The caller can always cancel and delete a recording during the call if consent was not given.
As an extra precaution, the software lets you set an automation rule to automatically delete calls in which consent was not requested.
Thank you for your submission.