WE ARE GONG
And we're on a mission to unlock reality to help people and companies reach their full potential. So far, it seems to be working.
UNLOCK REALITY, ACHIEVE FULL POTENTIAL.
Years ago, while CEO at another company, Amit Bendov had an idea. His teams were consistently losing deals and no one understood why. After reviewing a number of recent sales calls in search of a solution, Amit realized that team members were hearing only part of the customer conversation. Lacking an efficient process for accessing and synthesizing customer communications, executives and their teams would spend hours reviewing CRM notes. Yet in spite of this laborious effort, most still resorted to guesswork rather than fact when making crucial business decisions. The results he observed were lost deals and misaligned efforts across functions, teams, and divisions.
A discussion with his engineer friend Eilon Reshef revealed that AI could help solve the problem. What ensued was a software product that not only recorded customer conversations, but also processed them, understanding exactly what was being said: the good, the bad —the reality.
This new product could actually coach teams to close, offering warning signs and recommendations for how to control any interaction. It wasn't long before the two friends teamed up to ignite a "Reality Revolution" in business. The Gong platform was born.
Gong brings an experience to users, teams, and companies that is reality-based, autonomous, and aligned amongst employees. Now, not only individuals, but entire teams, functions, and companies are empowered to reach their full potential. This Reality Revolution has Gong working in ways we had never imagined. And we've rallied the entire company around it.
Today Gongsters are passionate about unlocking reality to help people and companies reach their full potential. Breathe new life into your organization today.
WE'RE JUST GETTING STARTED
2015
Founded, seed round, first customer and user on platform
2016
First paying customers, first Gong Labs article
2017
Series A funding, launched mobile app
2018
45 employees, acquired Ondigo, People Intelligence launch
2019
Series B funding, series C funding, 500 customers, Gong understands email communications
2020
390 employees, 1,000 customers, opened Atlanta office, series D funding, Best Places to Work, acquired Vayo, Deal Intelligence launch, Revenue Intelligence launch
2021
2,000+ customers, 700+ Gongsters, opened Dublin office
GONG'S DNA
Our 23&Me results came back. Here's what they said we're made of: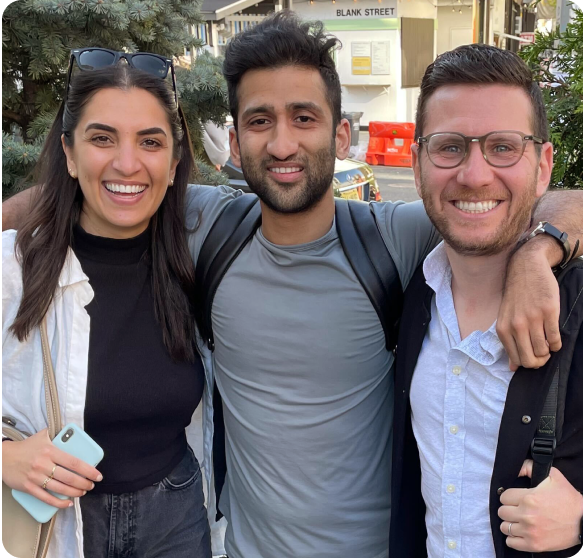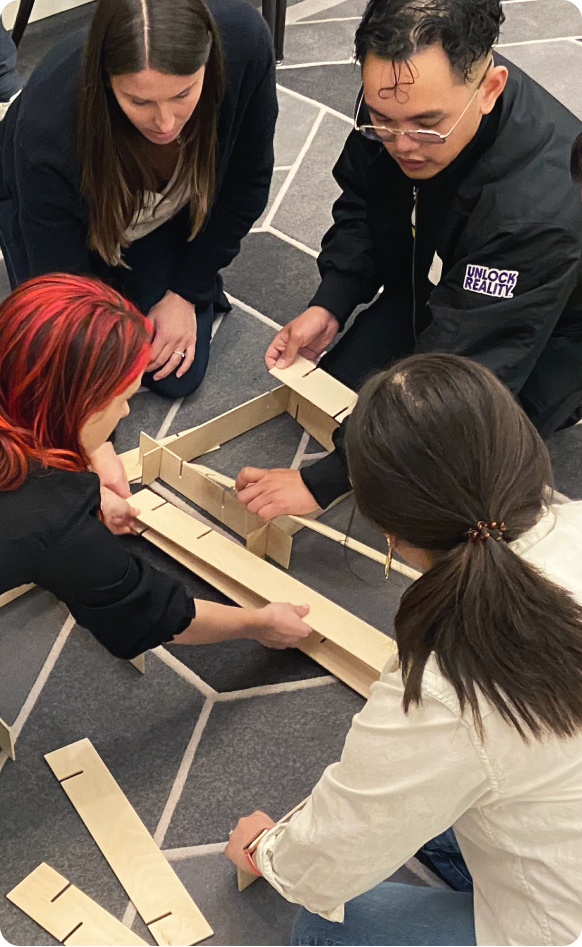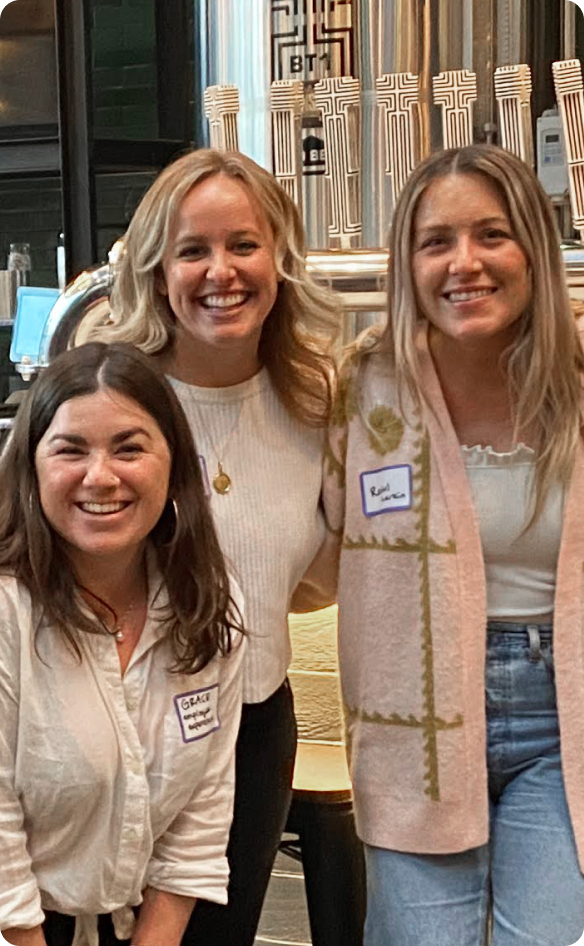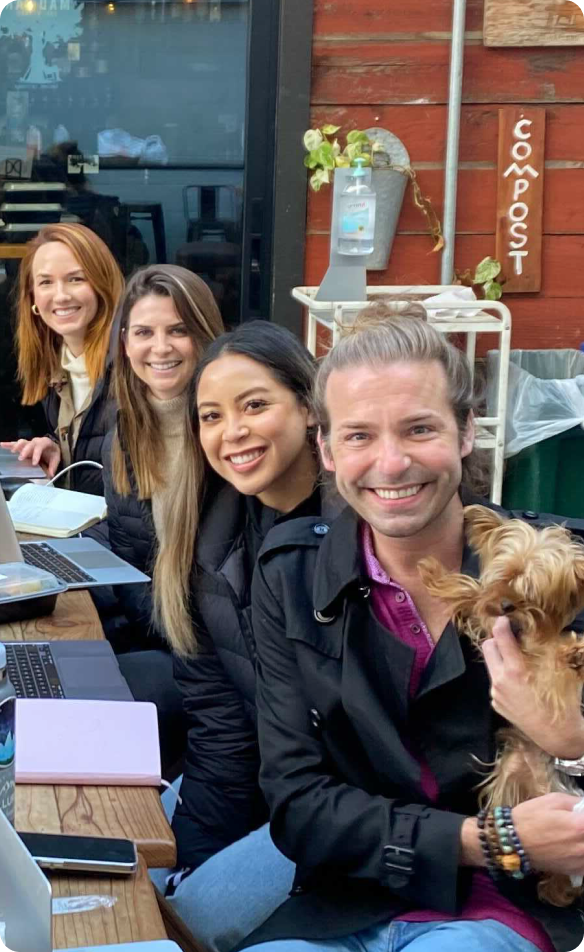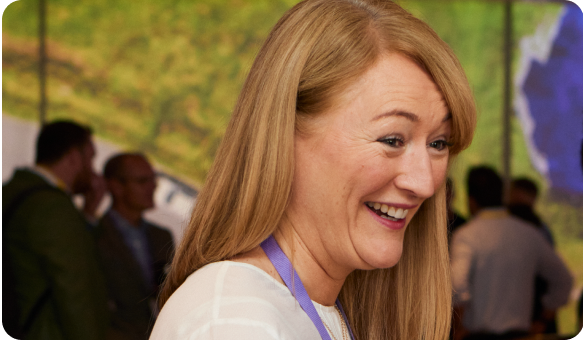 GONG GONE GLOBAL
Holler if you're in town!
San Francisco
Our homebase. City by the Bay. Sanctuary for diversity, inclusion, and great eats.
Tel Aviv
Our birthplace, where it all began. HQ for product development team. L'chaim!
Dublin
Our first EMEA outpost, a fast growing team of marketers and sales professionals. Come visit and grab a pint.
Chicago
Our Midwest Go-to-Market office that is growing faster than they make deep dish pizza
Atlanta
An exciting and rich cultural icon and exploding tech hub, packed with talent and diversity.
Remote
Wherever you are, that's where we want to be. Your home is our home. Zoom much?
OUR LEADERSHIP
Led by the best: