Sales Management Software: Transform Your Sales Team into Stars
Find what separates the best from the rest and close more deals with sales management software from Gong. Gong gives you access to every detail in your pipeline so that you can turn today's average sales reps into tomorrow's A-players and drive more revenue.
7 Reasons Why You Should Use Sales Management Software
I asked our customers why they would recommend using Gong for their sales management software. Here's what they had to say: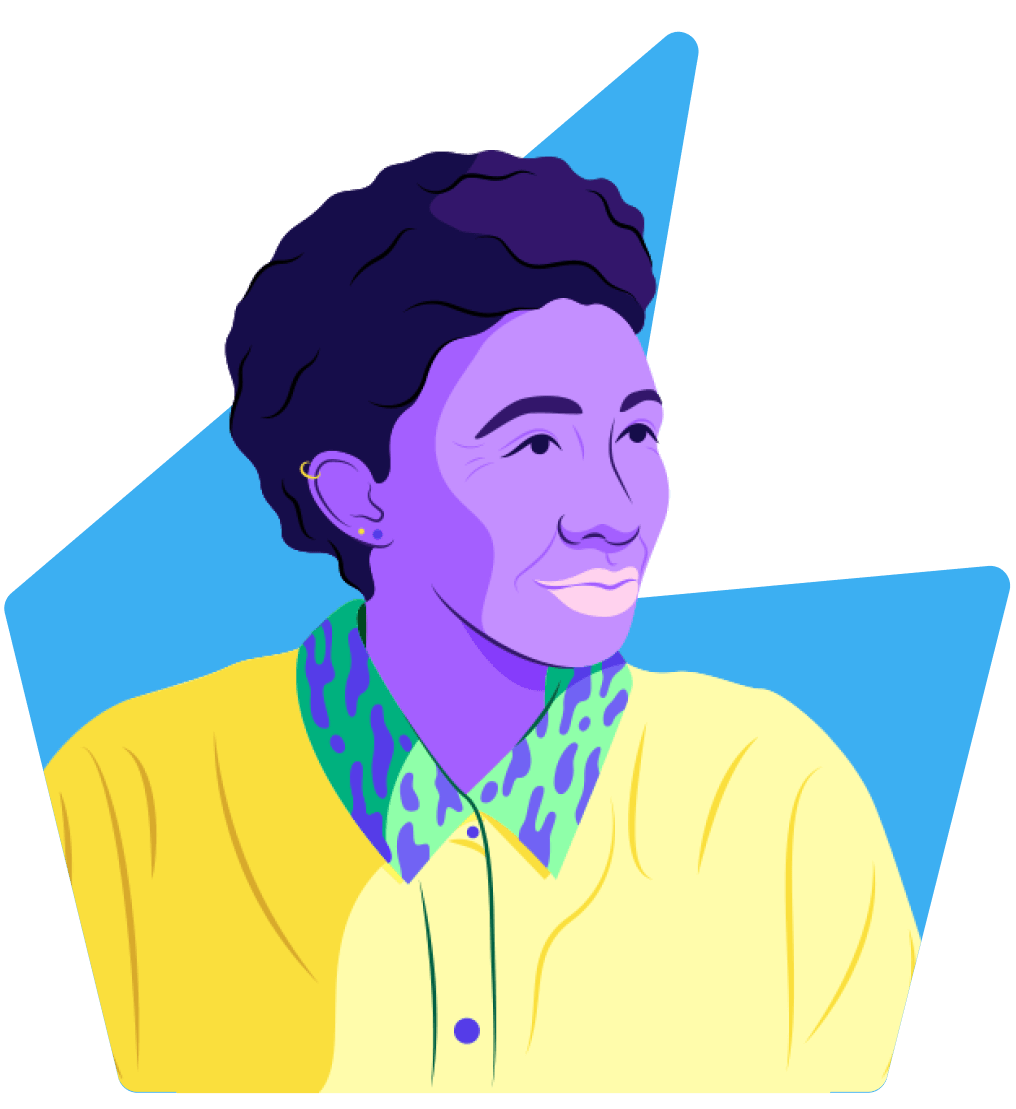 REASON #1
Personalized Coaching
REASON #2
Clone A-Players
Gong's sales management tool makes it easy to identify the specific behaviors that set your top performers apart, and then share them with the rest of your team to help turn today's average sellers into tomorrow's top performers.
Reason #3
Total Deal Visibility
Sales management software captures every conversation and data point for your entire pipeline, giving you clear visibility into the health of every single deal.
Reason #4
Quarterback Deals To Closed-Won
Sales management software helps your team get more deals to closed-won. Get a real-time view of your entire pipeline, spot and address risks, and keep every deal on point through to the end.
Reason #5
Uber-Fast Onboarding
Gong's sales management software helps you onboard your sales reps at lightning speed by giving new hires a library of call recordings, proven playbooks, and tactics from your top reps.
Reason #6
Next-Level Coaching Culture
Gong's AI software identifies coachable moments and pinpoints exactly what each rep needs to do to improve their performance and close more deals. Now you can coach reps without listening to every call (phew).
And why wouldn't they? Gong's sales management software makes it easy for them to review their game, learn from top performers, and build the skills they need to close more deals.
Why Use Gong For Your Team's Sales Management Software?
Gong gives you real-time insights into the actions and results for every seller on your team. You'll know exactly who needs what so you can build a team of A-players.
Gong's software captures your team's customer-facing conversations across email, phone, and web conferencing. Gong's AI then analyzes every detail to help you provide feedback and guidance where it's needed.
Gong gives you the sales management tool you need to see and hear what sets top reps apart, share best practices, and turn every rep on your team into a potential superstar. And all without wasting time searching for performance data.
Gong's Sales Management Software In Action
Here's the secret sauce that makes Gong the top-rated platform for sales leaders.
step 1
Gong's AI technology captures and analyzes every sales conversation across phone, web conferencing, and email.
step 2
Gong's sales management software lets you measure sales data like talk ratio, questions, and customer monologues so you can measure soft skills and identify where reps need help the most.
step 3
Gong notifies you when specific words (competitor?) or phrases (common objection?) come up in conversation so you can course-correct on active deals, and provides data-backed recommendations to help you guide reps and close more business.
step 4
Gong's intuitive software lets your team tap into an always up-to-date stockpile of real-world best practices and key insights to help improve future performance.
So Much More Than Sales Management Software
Gong is so much more than just a sales management tool. Gong is also the #1 Revenue Intelligence platform. It uses AI to give revenue leaders the critical insights they need to develop talent and build a winning sales organization.
What's Revenue Intelligence? It's the new way of operating using customer reality instead of opinions. Here's what that means for you:
People Intelligence
Build winning playbooks to transform average reps into top performers, and top performers into superstars.
Deal Intelligence
Track every sales touchpoint and keep deals on the path to closed-won.
Market Intelligence
See and hear what customers want so that you can focus on selling what they're actually buying.
So Simple, It'll Feel Like Cheating
See for yourself how Gong's sales management tool can give you an unfair advantage. It's okay—we won't say anything.
We're Totally Blushing
If you are in sales management you need this tool.
Our sales management swears by it and it has helped myself grow as an employee.
Put the time in and this tool will help you monitor all the conversations your team is having with your customers – it's management time well spent.
Using the recorded calls has helped my team have more meaningful training sessions with our management team and really dive into areas of improvement.
Game Changer
3,000+ Reviews From Sales Pros Like You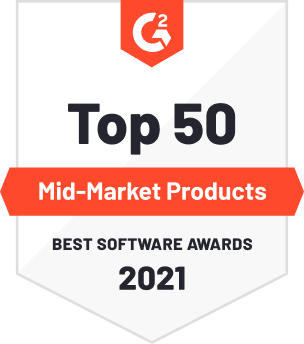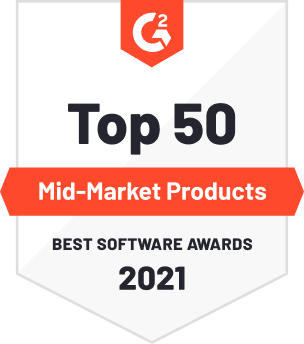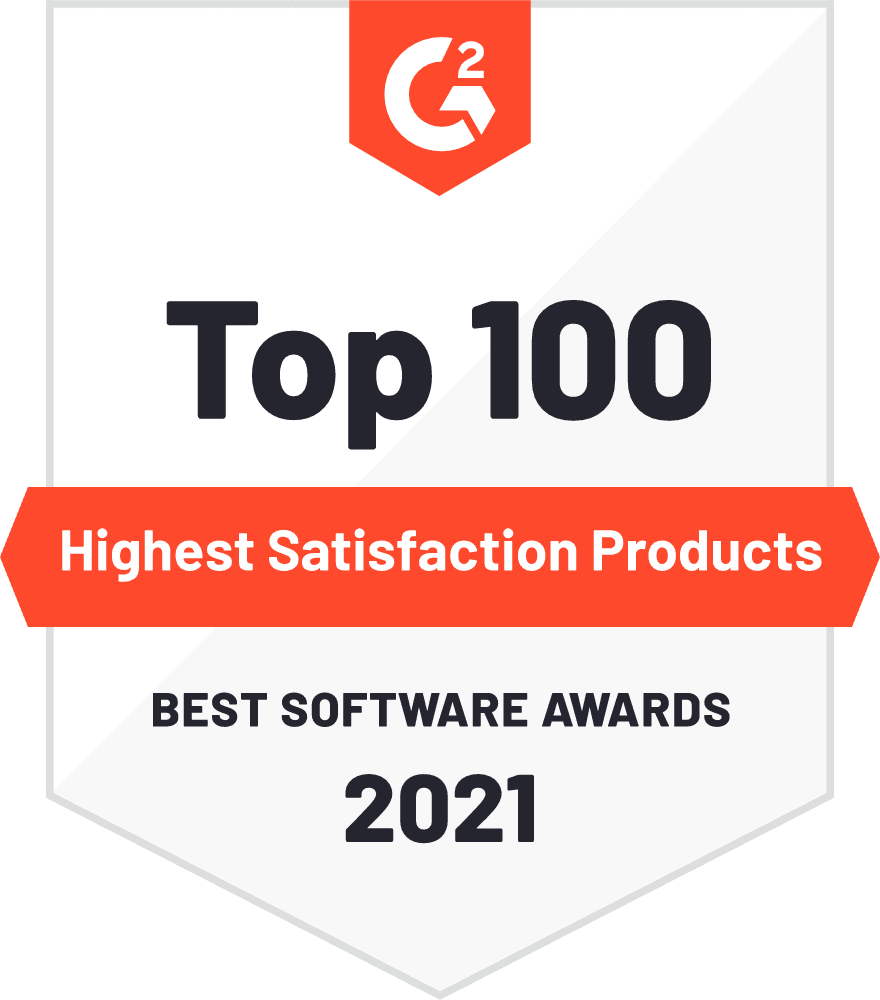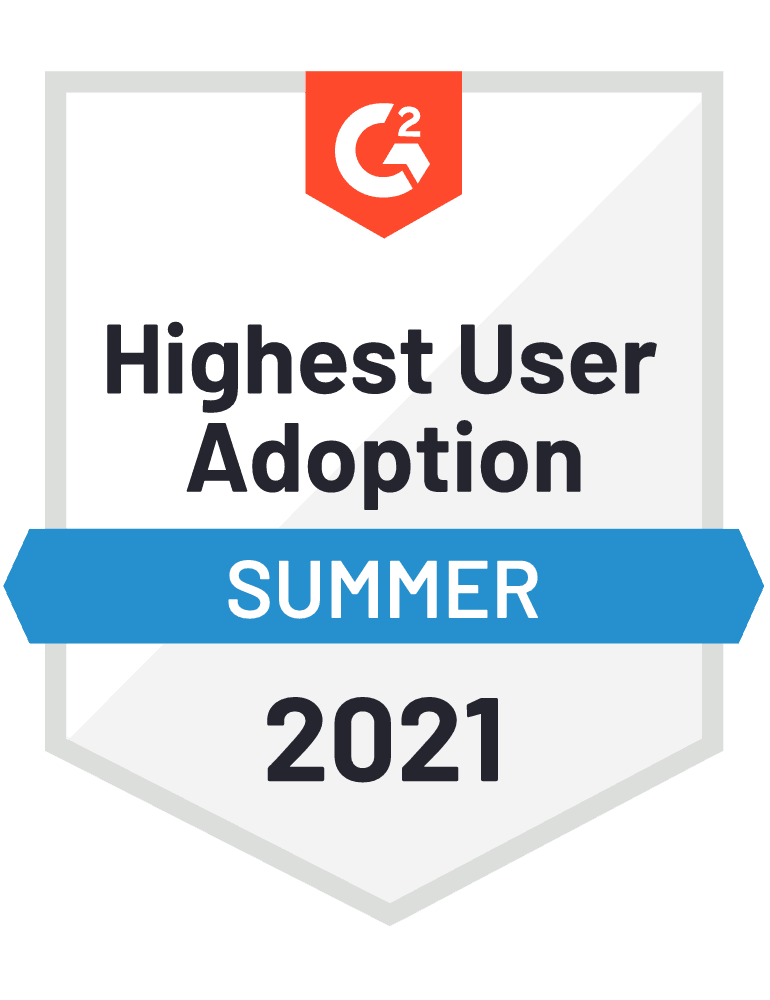 Set Your Sales
Team On An Unstoppable Winning Streak
See how Gong's sales management tool can help you lead your team to their best year ever.
FAQ
You Have Questions. Here Are the Answers.
What is sales management software?
Sales management software gives managers the tools to manage their team and their pipeline including:
Sales coaching: Onboard new reps, identify best practices based on data, share them with the team, coach to right behaviors, and monitor progress on key sales performance indicators.
Pipeline management: Track deal activity, spot at-risk deals, monitor pipeline conversion, and improve forecast accuracy.
How does sales management software work?
Sales management software connects with your CRM and your team's tools (calendar, inbox, web-conferencing, and more) to measure team activity and generate insights and recommendations on how to improve performance. Improve win rates, increase sales productivity, grow average deal size, and beat your revenue targets with sales management software.
What are the benefits of sales management tools?
Sales managers rely on sales management tools to monitor and improve team performance on key sales metrics. Major benefits include:
Faster onboarding time: shorten time to first deal.

Improved win rates: close more deals.

Spot at-risk deals in pipeline: and proactively set deals back on a course to closed-won.

Better forecast accuracy: use deal activity to eliminate shaky deals from your forecast.
How can I build my team's playbook using Gong's sales management tool?
Hear a great call that deserves attention in your next team meeting? Or would it be a good demo to watch for onboarding? Make a library folder for it and keep it to reference later.
The library enables sales managers and sales enablement pros to organize different types of calls in various library folders for quick and easy access.
Create folders in the Gong library corresponding to skills and common areas for improvement in your team.

Curate relevant call samples in the library and add comments guiding users to the key takeaways that will allow them to improve their skills based on the call.

Create special folders to help new salespeople ramp up quickly, nuances and all.

When you find a really good call, place it in the library and make comments against specific snippets worth listening to.

When the main action of a call is in one (shorter) snippet, save the snippet to the library instead of the whole call.
What information about my deals can I access in Gong's sales management software?
Using Gong's sales pipeline software, you can see all customer touchpoints by call, email, and web conferencing. You can see scheduled next steps. You can see whether an email has been answered (and who on the buyer side answered it). As well as all CRM data associated with that account.
Calls and emails

Account status

Opportunities

The sales engagement map

Call details
What stats can I get about my team using Gong's sales management software?
Talk Ratio – The average percentage of all the call in which your seller spoke. The recommendation is for no more than 65% of the time.

Longest Monologue – The duration, in minutes, of the longest speech on the seller side. The recommended maximum length is no more than 2m 30s.

Longest Customer's Story – The duration, in minutes, of the longest customer-talking segment. This includes short team member interruptions. The recommended length is between 1 and 2 minutes.

Interactivity – This shows how often the conversation switched back and forth from team member to customer and is on a 0–10 scale. The recommended grade is 5 or more.

Patience – This shows how long the team member waited after the customer completed talking before taking over the conversation. The recommended wait time is between 0.6 and 1 second.

Question Rate – This shows how frequently the team member asked questions during an hour of conversation. It is recommended to ask 18 or more questions.
How secure does Gong's sales management tool keep my recordings and data?
Gong offers the highest level of security to all customers. Gong is compliant with SOC2 Type II, EU Privacy Shield, and GDPR (General Data Protection Regulation). Recordings and all other data (such as transcript data) are stored in Amazon data centers, and are encrypted at rest and in transit.
How does Gong's Salesforce software integration work?
Gong for Salesforce allows customers to push key data fields from Gong into Salesforce. These data fields include:
Call participants

Topics

Trackers

Rep stats (talk ratio, longest monologue, etc)
These data fields are tied to Salesforce accounts, contacts, leads, and opportunities so customers can correlate Salesforce data with conversation data.
Our app also includes 9 out-of-the box reports and 2 dashboards to showcase what's possible and get customers started down this path. Examples include:
Early stage opportunities where pricing was mentioned on a call so managers can coach their reps appropriately

Pipeline Analysis Dashboard: competitive opportunities closing this quarter, late-stage opportunities without pricing mentions

Competitive Analysis Dashboard: includes win rate per quarter for competitive opportunities, and dollar value of competitive opportunities that were closed-won
Thank you for your submission.