CALL SOFTWARE: VOTED #1 COLD CALLING SOFTWARE BY SALES PROS
Record and share calls, take notes, and see every deal detail with call software from Gong. Gong is a Revenue Intelligence platform that captures and analyzes every conversation, no matter where you happen to be working from. Gong's cold calling software lets you connect with prospects from your mobile phone without missing a beat.
6 (Real) Reasons To Use Call Software
I asked raving fans of Gong's call software why they would recommend it. These are the 6 most-common answers they gave me: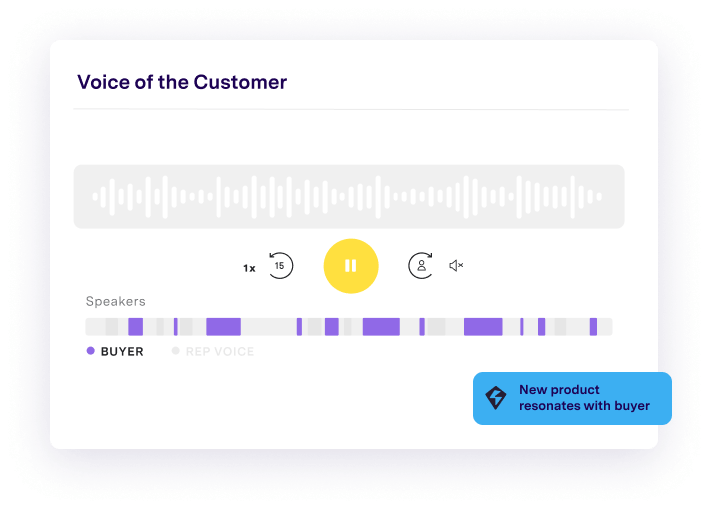 REASON #1
Smile and Dial From Your Mobile Phone
Use Gong Connect to reach out to prospects from within the Gong mobile app—with all the benefits of Gong's capture and analysis software.
REASON #2
Record, Analyze, And Share Calls
Cold calling software makes it easy for sales managers to record and review calls, spot and address risks, and help reps keep up the momentum on every deal. Higher win rates, anyone?
Reason #3
Complete Visibility
Get a clear view into each customer touchpoint (call, email, web conferencing) throughout every deal with Gong's call software.
Reason #4
Step Up Rep Coaching
The software quickly identifies coachable moments, helping you deliver personalized feedback at exactly the right time—without having to listen to every single call. Nice, right?
Reason #5
Reps' Top Productivity Hack
Reps can't stop raving about Gong's call software. Why? Because it makes them more successful, of course. They can review game tape, learn from top performers, and build the skills they need to close more deals.
Reason #6
Ramp Up New Hires
Gong's call software makes it easier to onboard sales reps faster than ever, with a library of call recordings and proven playbooks to help turn today's rookies into tomorrow's superstars.
WHY USE GONG FOR YOUR TEAM'S COLD CALLING SOFTWARE?
Gong Connect gives your team the freedom to record and share calls, capture key customer details, and see the full picture for every deal—right from the Gong mobile app.
Gong's call software integrates seamlessly with your CRM, helping to ensure that all calls are correctly associated with the right account and opportunity.
Gong gives you the call software your reps need to work from the office or from their cell phone—without losing deal momentum or misplacing critical deal details.
How Does Gong's Automated Call Software Work?
Here's the magic behind what makes Gong the top-rated software for sales leaders.
STEP 1
With Gong's call software, reps can search their CRM and place outbound VOIP calls from within the Gong mobile app
Step 2
Gong's call software records and transcribes calls automatically – goodbye, illegible meeting notes.
Step 3
Gong transcribes and analyzes calls using AI and machine learning to understand what sets top performers apart.
Step 4
Gong lets you share best practices across your team so you can create an army of closers.
Sales Call Software, And More
Gong is so much more than just cold calling software. It's also the #1 Revenue Intelligence platform. Revenue Intelligence is the new way of operating using customer reality instead of opinions. Here's what that means for you and your team:
People Intelligence
Gong's call software gives your team the tools they need to be sales superstars and drive higher revenue.
Deal Intelligence
Have complete visibility into every sales touchpoint and close more deals.
Market Intelligence
Stop guessing about what your customers want, and start selling the way they want to buy.
Bring Home More Deals
See for yourself why sales leaders choose Gong's cold calling software.
What our customers say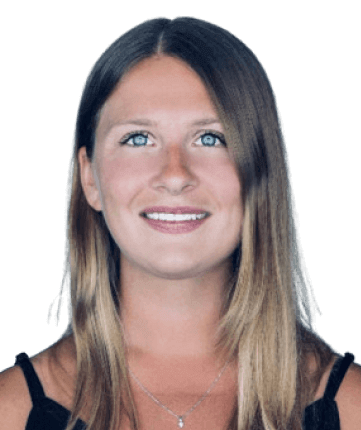 Gong has changed the way I work. Gong not only allows me to go back and listen to my calls to help me remember what was important, but it also provides me with analytics to make my next demos better. If I had the choice to only have one tool as a department, it would be Gong.
Emily Zukauskas
Account Executive
THE UNDISPUTED LEADER IN REVENUE INTELLIGENCE
Customers across industries, geographies, and sizes trust Gong to drive revenue.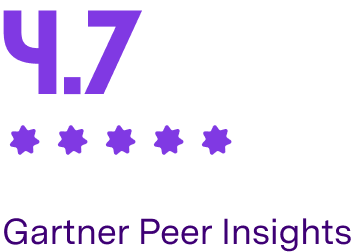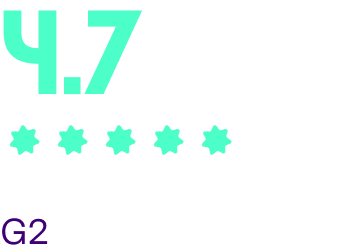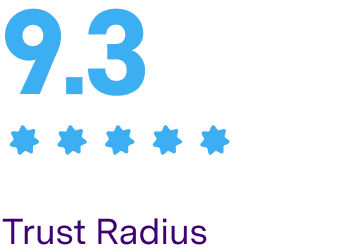 faq
Frequently Asked Questions
What is cold calling software?
Cold calling software (also called dialers) are an automated system to place outbound calls to customers and prospects. It also logs activity (connected calls, participants, duration) directly in CRM software. Because cold calling software cuts out repetitive tasks like finding prospect contact information and updating CRM, dialers improve rep productivity and sales efficiency.
How does cold call software work?
Cold call software connects to your CRM to identify prospect contact information for accounts attributed to a rep and automatically calls prospect lists until a call connects. When the call is ended, all activity is automatically logged in your CRM system to capture up-to-date information on your accounts. Cold call software work on desktop and mobile allowing reps to place cold calls from their preferred devices. Because it eliminates tedious tasks out of cold calling it improves rep productivity and allows them to focus on handling conversations with their prospects.
What can Gong's cold calling software do?
With call software from Gong, you'll be able to:
Follow our on-boarding process to easily set up the software and connect your phone number

Search & select a CRM contact from the Gong mobile app

Place outbound VOIP calls directly from within the app

Cancel and delete the recording during the call

Mute, use speaker, and use the keypad

Find recent calls easily to redial
Do we have to have a CRM integration?
Yes. Gong's call software brings in contacts from your CRM. That way all Gong Connect calls are automatically associated with and logged in the right account and opportunity.
Can I call contacts from my phone as well?
Right now, you can only place calls to CRM contacts. In the future, our cold calling software may allow free dial out, and integration with your phone contacts. Keep your eyes peeled for updates.
What's shows up on the caller ID when I make a call?
The caller ID will be your current mobile phone number. Anyone you call can recognize your number, and won't be able to see that you called via another dialing app.

Down the line, when the call software supports inbound calls – you'll need to use a dedicated business number (but don't worry about that for now).
Does Gong's call software handle recording consent?
Yes! Some US states require more than one party's consent to record a call. In these cases, Gong reminds the caller to inform the other party that the call is being recorded. The caller can always cancel and delete a recording during the call if consent was not given.

As an extra precaution, the software lets you set an automation rule to automatically delete calls in which consent was not requested.
Thank you for your submission.