Generate More Revenue by Having Better Sales Conversations
#1 Rated Conversation Intelligence Platform for Sales
Watch Video
Trusted by the World's Best Sales Teams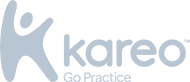 The Undisputed Market Leader
Shift Your
"Middle of the Pack"
Into Star Performer Status
Close the Performance Gap
The biggest problem in B2B sales today is "the gap" between your few star reps, and the average majority.
Shift Your "Bell Curve"
A 5% performance gain from the middle 60% of your sales force yields 70% more revenue than a 5% gain from the few at the top.
Get Visibility
The difference between your top reps and the rest of your team lies in how they conduct their sales conversations. But you're blind to them.
Clone Your Top Reps
Conversation intelligence technology helps you "move the middle" and shift this performance curve by bringing visibility and science to your sales conversations.
Request Demo
Most sales leaders have a host of reps performing below quota (and let's face it - that's the majority of sales reps in the world). With Gong, we were able to 'raise our average,' shifting quota attainment across the team up a few notches.


View Case Study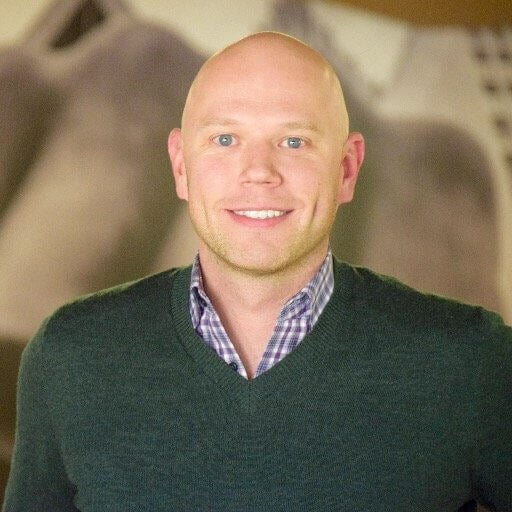 Zach Taylor
VP Sales
Ambassador
Our close rates are up 30% from Q4 last year to Q1 this year. We've cut onboarding ramp time by 20%. And our sales cycle has been cut in half. Gong has played a big role in all of those metrics. It's been a huge part of our success.

Gong gave us the assurance that our reps were doing the right things during their discovery calls and demos. We've shortened our sales cycle to just 16 days and more than doubled our close rates.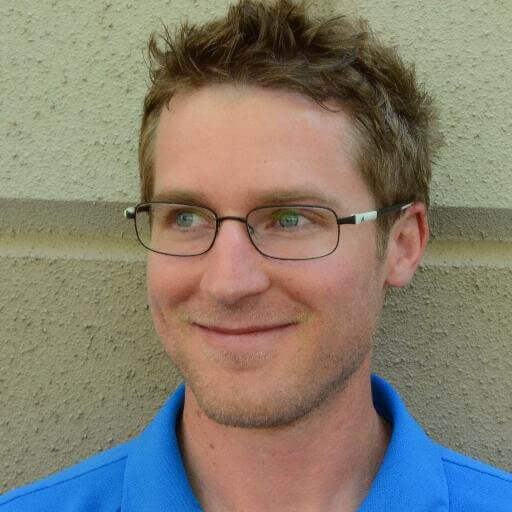 Greg Reffner
Director of Sales
Allbound
I've been able to change the trajectory of deals to a win just by using Gong to listen in on calls. I do this at my convenience, even during my daily commute to work.
Marc Medrano
Vice President, Global Enterprise Sales
Sparkcentral
Gong has helped us identify dozens of sales coaching and development opportunities to help us deliver better experiences for our buyers. It is now at the top of our sales stack.

Chris Hardeman
VP of Sales
Act-On
Every rep we deployed Gong to saw a marked increase in performance within 45 days. My reps now pitch and sell sharper.

Marc Jacobs
VP Sales
Greenhouse
Gong gives our sales reps an edge on their ability to learn their pitch faster. Our AEs listen to themselves after calls. This is a great way to train yourself.

Brittany Caulfield
Vice President of Sales
Cloudinary
Gong helps us with messaging, positioning, and objection-handling. It creates an immediate feedback loop for our 1-on-1's and helps sales reps get up to speed.

Jon Parisi
Senior Director, Enterprise Sales
GuideSpark
Gong made us understand which topics are being discussed and which competitors are being mentioned. Using Gong as a coaching platform is really helping us grow.

Jake Holt
Director of Sales
Cirrus Insight
I used Gong for my own ramp-up, listening to calls, learning the product faster, and closing my first deal faster. I now use Gong to listen to my own calls to learn and improve from one call to the next.
Michaela Brady-Hunter
Account Executive
Anyperk
Thanks to Gong, I have been able to consistently shorten sales cycles. Since my prospects can now review our solution's functionality using Gong's simple user interface on their own time, I can focus on other critical parts of the sales process.

Michael Quinlan
Account Executive
Sisense
As a sales leader, you can't make every sales call or meeting. Gong allows us to listen to our call recordings on-demand for coaching, as well as gather critical intelligence across the company.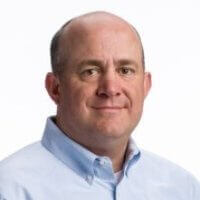 Mike Lambert
Chief Revenue Officer
Outsystems
Gong is the most impactful sales tool that I've used or seen, and I've seen and used a lot. It's impact is unbelievable.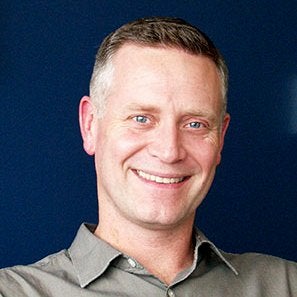 Eric Bluhm
Vice President, US Outside Sales
Zywave
Gong didn't just improve our sales conversations, it created a cultural shift in how everyone in the company manages conversations with prospects and customers.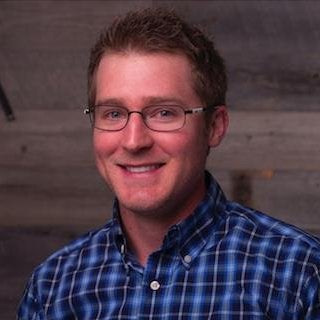 Greg Reffner
Director of Sales
Allbound
I had hunches about what my team members were doing to make calls successful but only when I started using Gong I could confirm those hunches in reality because I just can't listen in on every call.

Katherine Williams Brinkman
Manager, Account Management
Guidespark