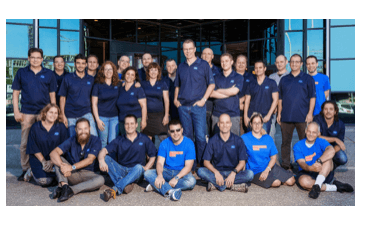 The Best Team. Period.
We hand-pick our top engineers and researchers from leading startups and big tech players like Google and Microsoft. They join our team at Gong to build a next-generation platform that will revolutionize an industry. Our management team has founded and run successful companies valued North of $2 Billion.
The Hottest Israeli Startup to Work For
We've been named and recognized with numerous awards: Gartner Cool Vendor, #3 in Top B2B Silicon Valley Tech, CB Insights AI 100, Top 50 SaaS 1000, G2 Crowd High Performer, CIO Applications Top 25 Sales Technology Vendors, and Selling Power Top 15 Preferred Sales Enablement Vendors, among many others. We are well-funded by leading venture capital firms who have dozens of successful exits in their name.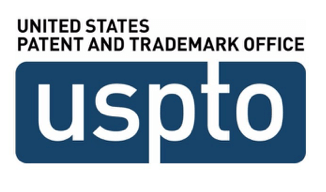 Cutting Edge Research & Development
Our patented AI technology detects what's good and what's bad in sales conversations based on real-life data. It dramatically improves the lives and success rates of the best sales teams in the world.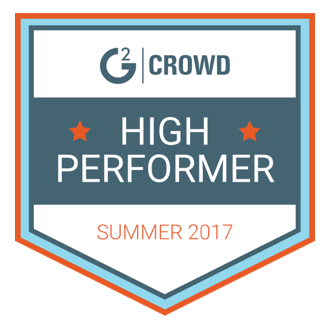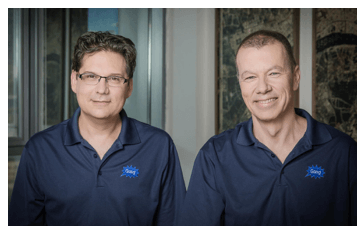 We'll Make You Better
We hire the best and work hard to make them better. At Gong.io, you'll be working with experienced, successful entrepreneurs, researchers, and engineers. Together, you'll be challenged to bring out your very best, as an individual contributor and as a team player.