The High-Impact Sales Pitch Template
(With Bonus Scripts)
This 5-point template picks apart the secret ingredients of a winning sales pitch and includes scripts so you can weave it into your emails, calls, and sales presentations. Learn how top sellers frame their offering for maximum persuasive impact and supernatural win rates.
USE THESE PSYCHOLOGICAL "SHORTCUTS"
Learn how elite sellers use behavioral patterns and cognitive biases to produce maximum pitch effectiveness. 
WHY 99% PITCHES ARE GUARANTEED TO FAIL
Most sales pitches only work on pain-aware, solution-aware prospects. Learn how the top 1% of sales pitches hook potential buyers regardless of awareness.
These 5 core pitch ingredients are applicable to any product or service with a high price-point. Master them and become an unstoppable force of nature.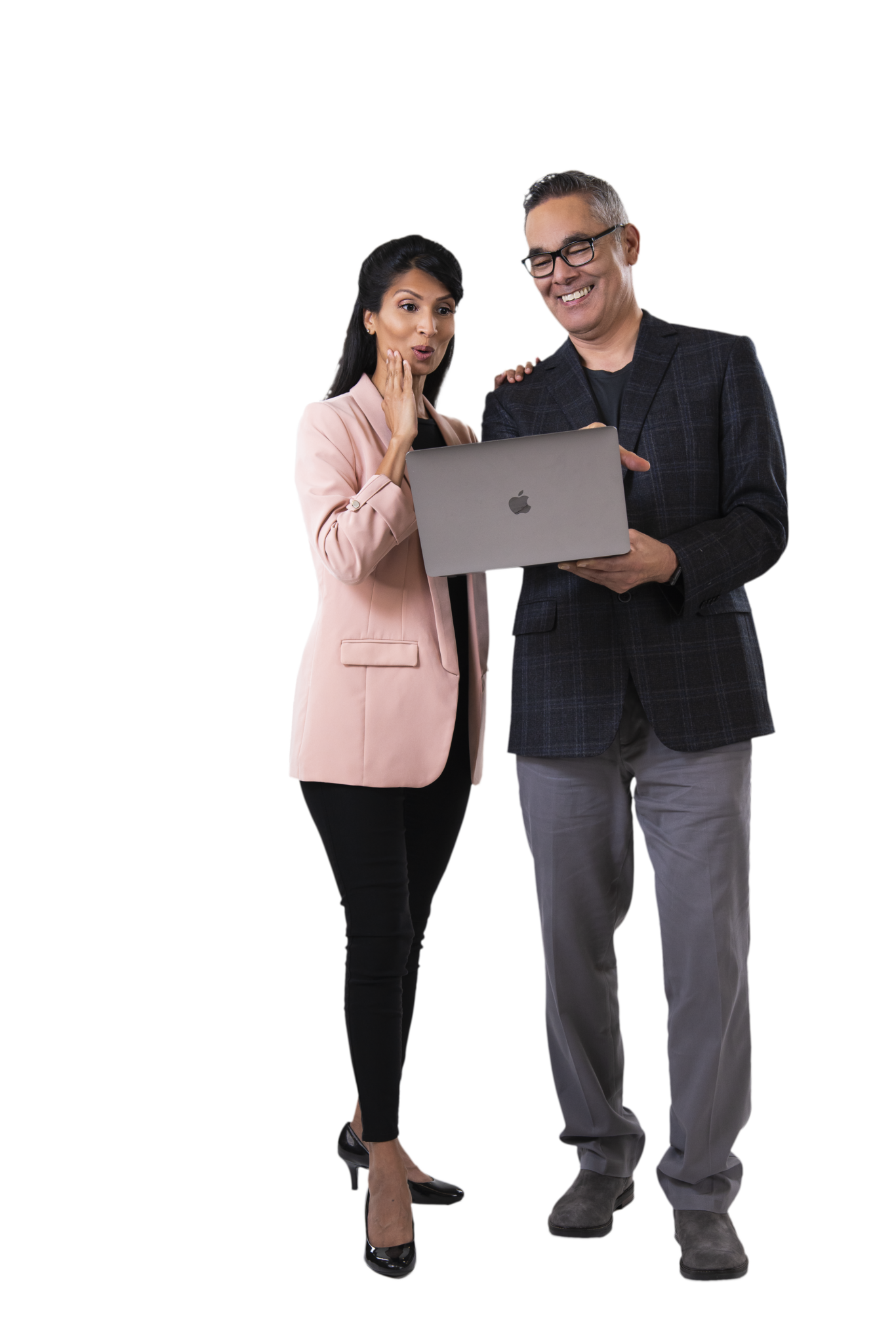 HOW TO USE THE SALES
PITCH TEMPLATE
WHAT'S INCLUDED IN THE TEMPLATE + SCRIPT
THE ONLY SALES PITCH TEMPLATE YOU'LL EVER NEED
Get your template. Learn the formula. Sell anything to anyone.
FREQUENTLY ASKED QUESTIONS
How do I use the sales pitch template?
The first part of the template is a simple fill-in-the-blanks formula to help you use these well-documented by not-yet-known psychological pathways that help sellers guide their prospects' decision-making.
The second part of the template shows how to include your sales pitch into your sales scripts for cold outreach and customer-facing presentations.
What sales pitch scripts are included?
The PDF includes 4 sales scripts:
Elevator pitch script: Use it on social media (bio), when you introduce yourself, or when you're giving a high-level pitch.
Cold call pitch script: Use this script for outbound cold calls.
Cold email template: Use this template to start your cold email cadence. 
Sales pitch script: Weave this into the start of your demo and when you meet a new stakeholder.
Who should use the sales pitch templates and scripts?
This template is designed for sales professionals (AEs, SDRs) looking to improve their sales pitch technique.
This template is also used by sales managers and sales enablement professionals who want to level-up their team's pitches.