The Sales Leader's Playbook for High-Impact Coaching
5 coaching techniques that produce BIG results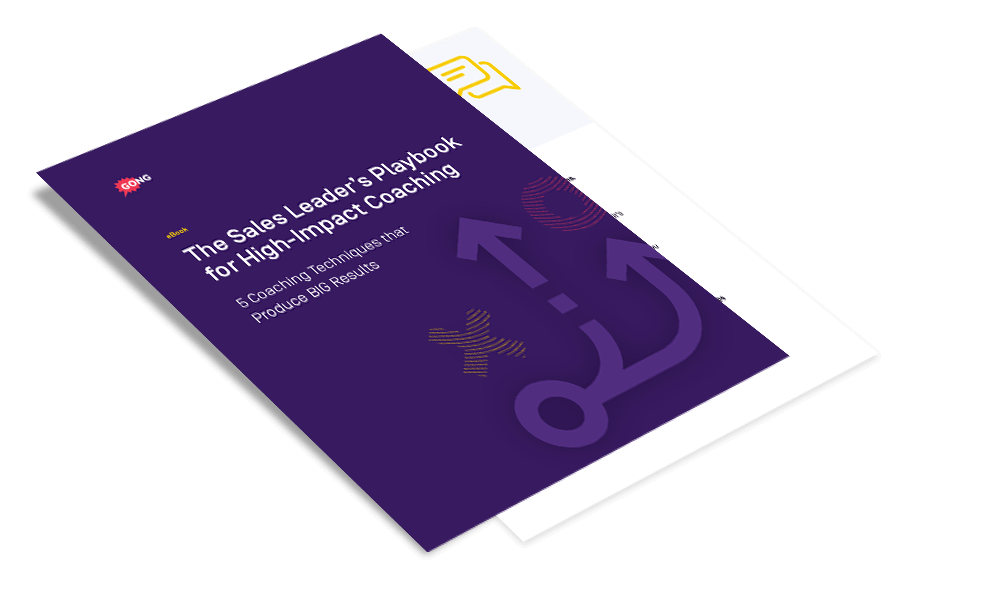 Can't-miss coaching opportunities are hiding in plain sight. Learn how to spot them, break bad coaching habits, and set your team on an unstoppable winning streak with these 5 coaching power plays.
HERE'S EXACTLY WHAT YOU'LL LEARN
COACH SMARTER, NOT HARDER
Crack the code to high-impact coaching that moves the needle on your team's performance.
Your playbook for what to do now that tap-on-the-shoulder coaching opportunities just aren't there.
Yes, it does. Learn how top performing teams scale their coaching initiatives to drive organization-wide results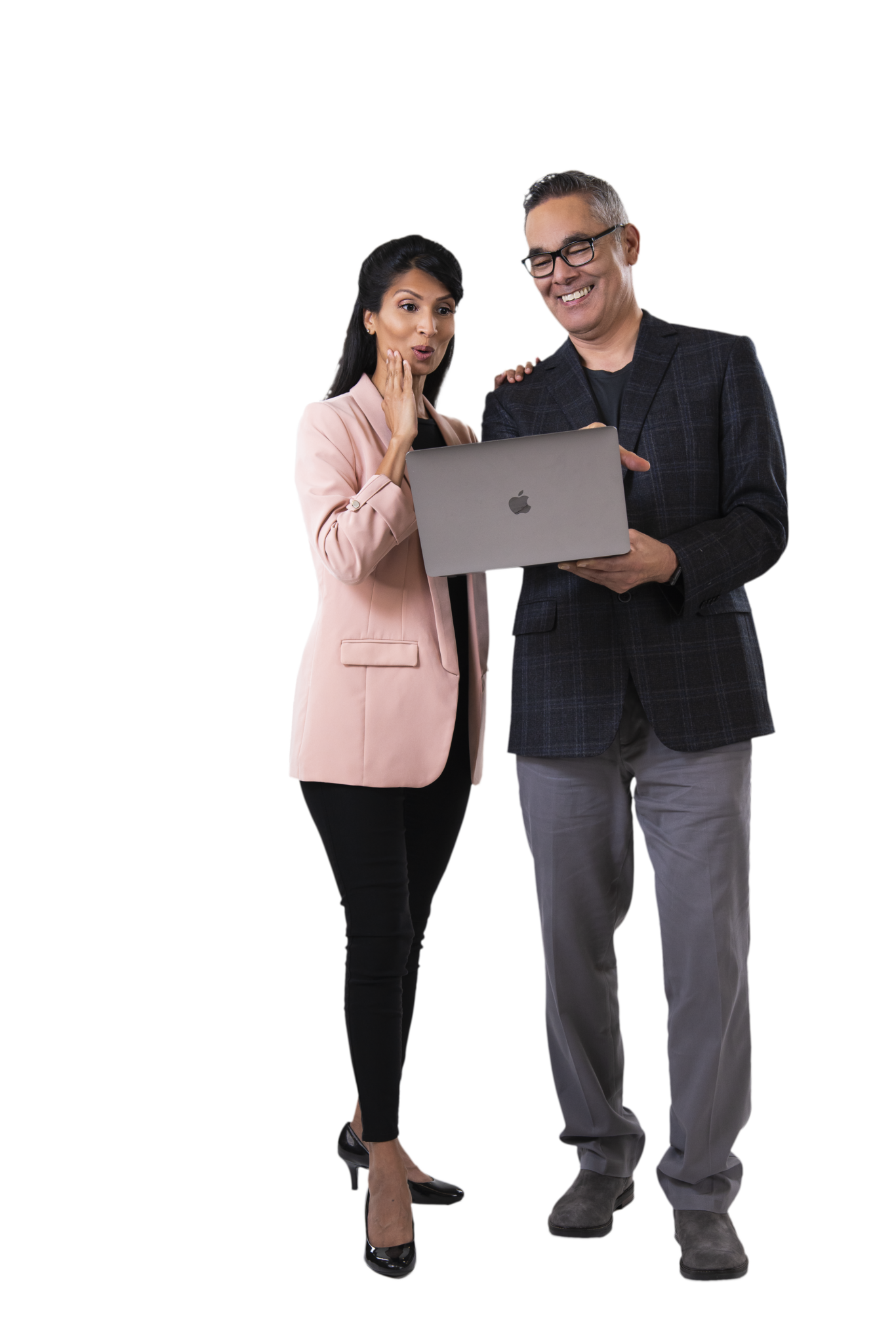 HOW TO USE THE COACHING PLAYBOOK
Talent wins deals. But coaching wins championships.