Sales Pipeline Management Software: Turbocharge your CRM
Get a real-time view of your sales team's pipeline with Gong's next-gen pipeline management software. Gong plugs into your CRM and communications systems to capture and analyze customer data with AI so you know: which deals are at risk, how much pipeline is affected, and which opportunities to roll up in your forecast.
Five Reasons Why You Should Use Pipeline Management Software
We asked our customers why they rate Gong #1 for sales pipeline management software. This is what they said: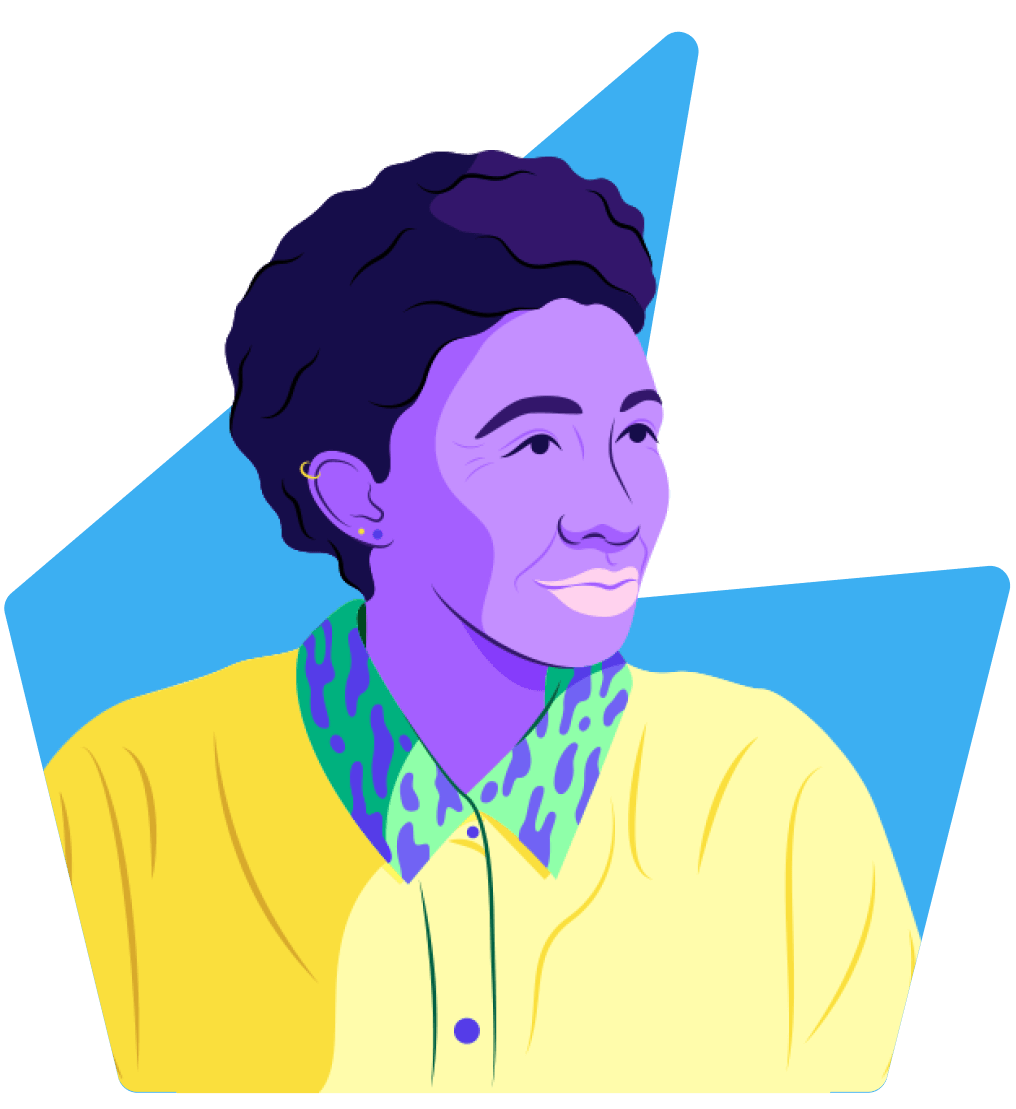 REASON #1
Next-Level Pipeline Management
Because Gong captures customer interactions across phone, web conferencing, and email, it allows sales leaders like you to validate with a third party – the customer – where your deals really stand.
REASON #2
Use Pipeline Reviews For Deal Strategy
Reason #3
Like A Truth Serum For Your Pipeline
Gong surfaces deal risks that would otherwise remain unnoticed until it's too late. It'll show you: if decision makers are engaged, if deals are multi-threaded, if deals have next steps, if deals are stalled in a stage, and what to do about it.
Reason #4
Stop Losing Winnable Deals
Gong shows you which deals have legs (and which deals aren't there yet) so your sales team can focus on closing winnable pipeline.
Reason #5
Keep A Pulse On Your Pipeline
Get alerted on deals before they start going south – competitor mentions, prospect not responding, no next steps – to level up your pipeline management and stay ahead.
Why Gong's Sales Pipeline Software Is Second-To-None
Gong is unlike other pipeline management tools because it relies on the most reliable data: your customer interactions.
Gong's AI then analyzes deals so you always know where you stand and what needs to happen to keep deals on track.
Discover next-level deal execution and superhuman forecasting with pipeline management software from Gong. It's the missing half of your CRM.
How Does Gong's Pipeline Management Software Work?
Stop leaving revenue on the table with Gong. It isn't rocket science, but it is a science:
STEP 1
Gong does the work for you. It pulls activity data from calls, emails, and web conferencing and analyzes them with AI to deliver insights via easy-to-understand dashboards.
STEP 2
Gong enhances CRM data with actual customer interactions so you can predict customer behavior to help guide sales decisions.
STEP 3
Gong's pipeline management software gives you a unique view into your pipeline's health – which deals are good, and which deals are slipping.
Beyond Pipeline Management Software
Gong does pipeline management. But wait. There's more. Gong is also the #1 Revenue Intelligence platform. Top revenue leaders turn to Revenue Intelligence to solve the big challenges in their business. And they do it by saying "Goodbye opinions, hello reality."
Gong tells you what's working (and what isn't) across your entire go-to-market. Now you know what's happening in your deals, your team, and your market.
Here's how Gong delivers insights that help you beat the competition:
People Intelligence
Share your top performer's playbook with your entire team and charge towards closed-won.
Deal Intelligence
Get a full bill of health of your pipeline: account engagement, deal risk, next steps, and all.
Market Intelligence
Hear it straight from your buyers: where do you stand in your market and where are you missing opportunities.
They Tried It, Love It, Recommend It
Gong allows me to manage my pipeline, identify how I can move deals along faster, and gives me insights and best practices into how to improve my sales game.
Gong has also made reviews more objective rather than subjective due to the insights provided in the Deals dashboard.
Build a more accurate pipeline and forecasting by easily seeing activity and buying signals.
It's helped our team identify deals at risk much earlier in the sales cycle and help our team accurately project our pipeline.
A New Day For Pipeline Management
3,000+ Rave Reviews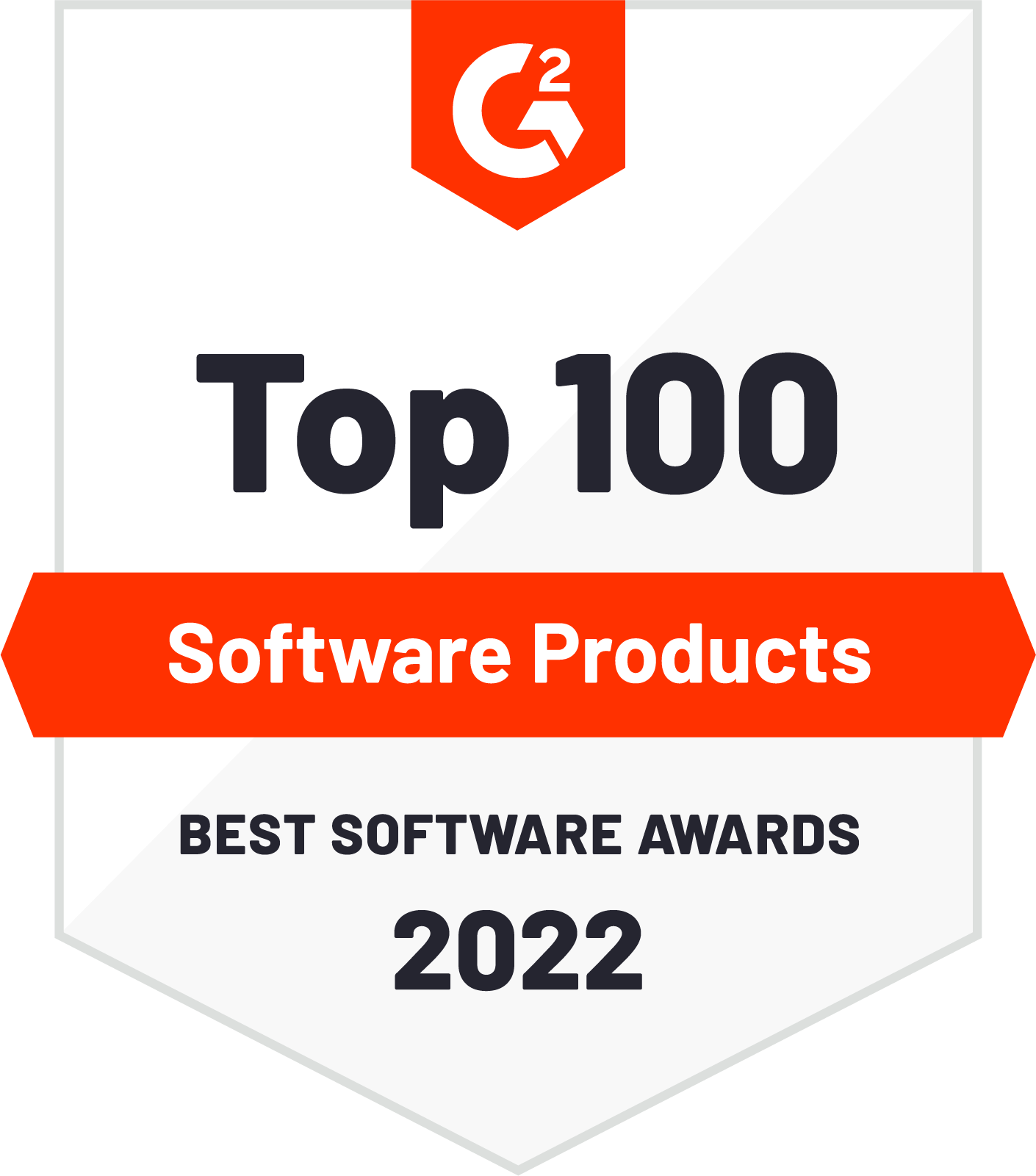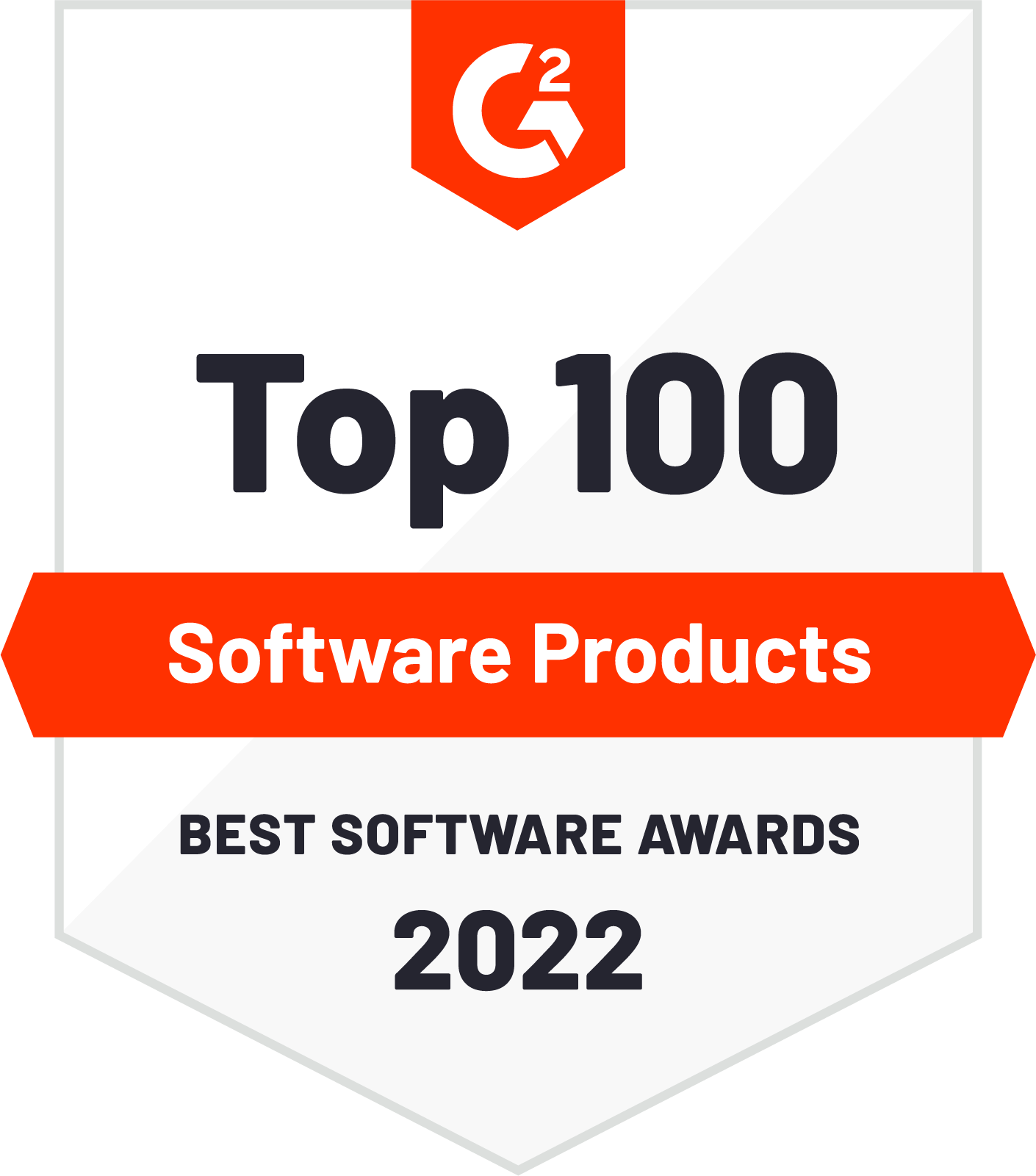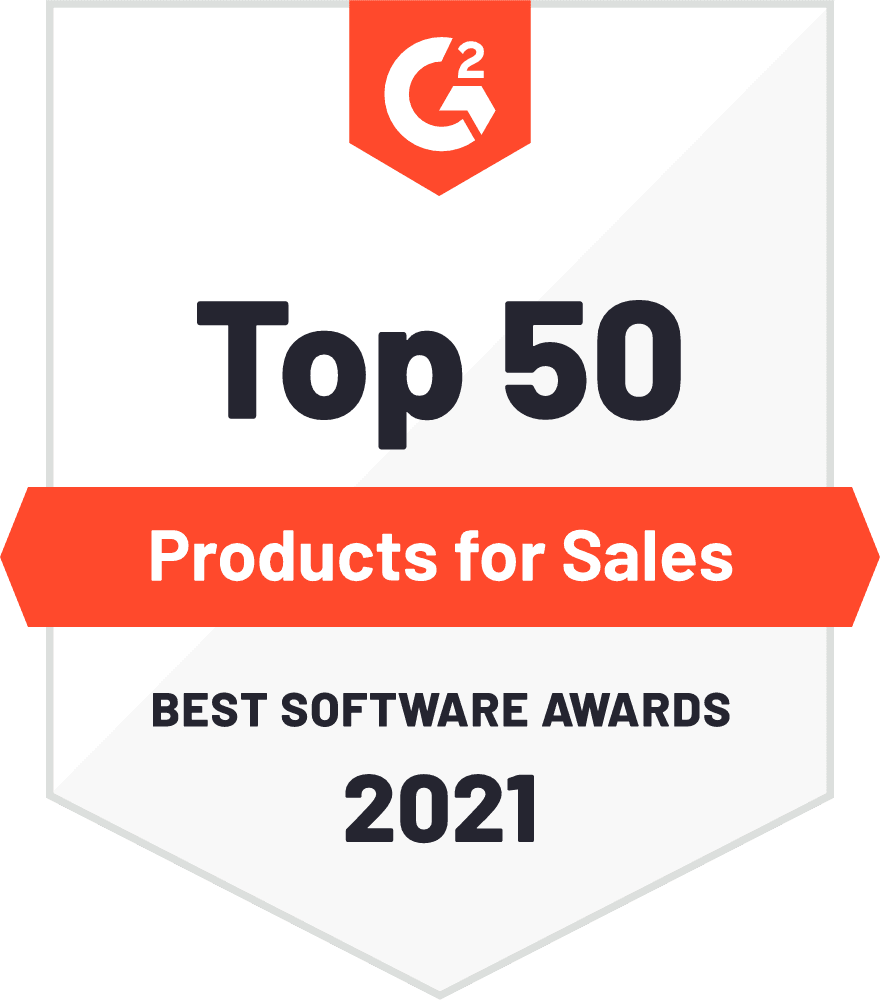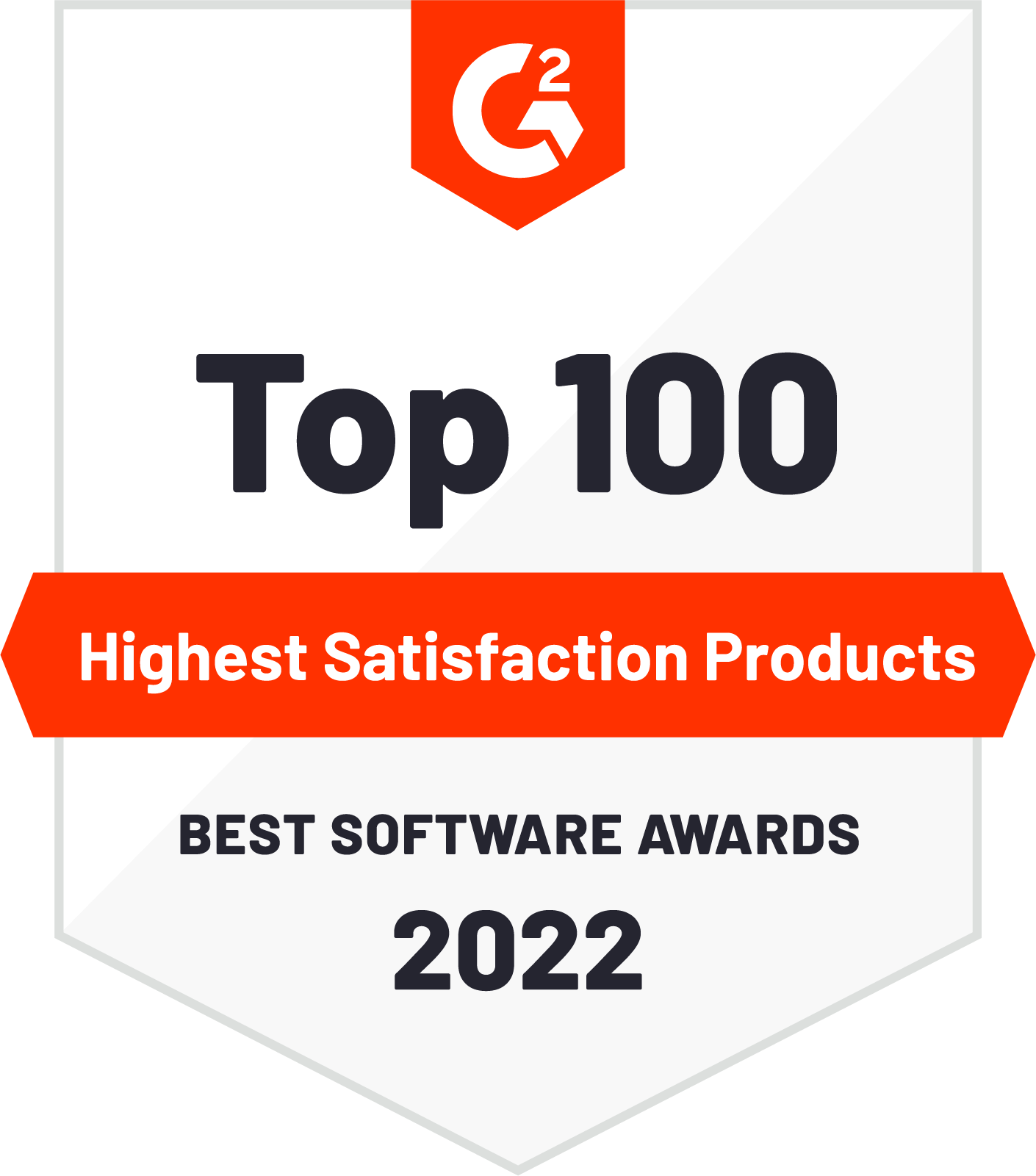 Manage Your Pipeline With Gong
See your pipeline like never before. Reserve your personalized demo of Gong.
faq
You Might Be Wondering
What does sales pipeline software do?
Sales pipeline software shows you all active opportunities in your team's pipeline as well as a log of activities with prospects in that account. It gives teams visibility into their pipeline and helps with:
Pipeline management: understanding which opportunities are at risk to proactively unblock deals.

Forecasting: seeing which deals will close this month and using up-to-date information to improve forecast accuracy.
How does sales pipeline software work?
Most pipeline management software requires sales reps to update information in the system (opportunity stage, deal size, recent activity) to show accurate data. Next-gen pipeline management tools capture information at the source (calls, emails, deals) to create an always-up-to-date view of every active opportunity in your pipeline.
Why it matters: where old sales pipeline systems rely on incomplete or biased information, new pipeline management platforms give a reality view giving the full picture of each deal and surfacing at-risk opportunities.
Why should you use customer success software?
Lots of reasons! We talk to many customer success managers who use Gong to automatically capture and organize their task lists, for one. Call analysis helps CSMs go back to pinpoint the key pain points the customer may be experiencing, or where the CSM could work on their messaging. And managers can catalog, categorize, and share the behaviors they want to see replicated across their team. In short, customer success software helps you deliver an even more valuable experience for your customers.
What are the benefits of pipeline management software?
There are three main advantages to using pipeline management tools:
First, getting a reality-view of your pipeline: Seeing which opportunities are being worked, and where they are in the sales cycle.
Second, improving pipeline management: Understanding which deals are at-risk to proactively step in to course-correct.
Third, better forecasting: Analyzing which deals will close this quarter (and which ones won't) based on customer interactions.
What warnings can Gong give me about my pipeline?
Gong's pipeline management software alerts you on deals that show the following negative signals:
Not enough contacts

Not at power

Pricing not mentioned

Stalled in stage

No activity

Ghosted

Close date in the past
What CRM fields show up in Gong?
When your Gong admin sets up the CRM integration (Salesforce, Microsoft, or HubSpot), they can import any CRM fields into Gong. Broadly speaking, you can use these fields as filters or columns when creating deal boards so you can break down your pipeline by stage, team, segment, deal size, and more. CRM fields are also used in the Calls page for searches and in the Account page.
How does Gong's pipeline management software add value to your CRM?
Gong is the missing half of your CRM. With Gong your CRM is:
Always up-to-date: all activity data is automatically logged

Prioritized: filter deals to zoom into the most crucial steps in your pipeline

Reliable: use real buying signals to forecast with superhuman accuracy
Does Gong integrate with my CRM?
Gong's pipeline management software supports Salesforce, Microsoft, and HubSpot platforms.
Can Gong integrate with my sales team's tools?
Which calls does Gong record?
Gong provides customizable options for defining which web conferences it records. Gong will record a conference based on your customizations, and any changes you make in the software.
Gong captures all customer interactions across phone, web conferencing, and email. It ties this activity data back to opportunities in your CRM to give you an always up-to-date, always accurate view of your pipeline.
What privacy/data security controls are available?
Gong conducts a variety of audits to ensure continuous compliance with industry standard best practices. We recognize that your data is very sensitive. We combine enterprise-grade security features with comprehensive audits of our applications, systems, and networks to ensure customer data is protected. For more information regarding our security and compliance standards, please visit our security page here.
What Are You Waiting For?
Book a demo and get answers to your questions about pipeline management software today: