GONG ENGAGE
Sales engagement reimagined with AI
Say goodbye to ineffective spray-and-pray prospecting tactics, overwhelming manual tasks, and tool overload. Engage drives quality engagement at scale from first-touch to closed-won, all in one place.
Some of our 4000+ customers








The only sales engagement solution powered by complete customer interactions
Personalize engagement with account-based outreach from lead to close
Go beyond traditional contact-based models to get a complete context of each account and AI-powered contact recommendations based on historical win/loss data. Increase high-quality pipeline with a solution created for account-based prospecting and selling.
Increase rep productivity with AI-driven automation and guidance
Use AI to prioritize what deals to focus on and automatically generate accurate call briefs, outcomes, and action items. Craft high-quality, personalized emails in seconds with generative AI.
Streamline team workflows and data in one place
Centralize workflows with built-in third-party integrations and a user-friendly experience for reps and managers to align, collaborate, and improve. Eliminate the need for multiple tools throughout the sales process, saving reps time.
I'm excited about Gong Engage, which will provide reps with a single view of their accounts. What's even more promising is Gong AI's ability to recommend the best contacts to reach out to, which will help them create pipeline more efficiently.
Ryan Katzenberger
Director of Sales Development
Connected data for Increased visibility
Use contact and buyer intent data from Gong Collective partners to streamline workflows and drive quality engagement.
Apollo
Chili Piper
Cognism
LinkedIn
6sense
Calendly
G2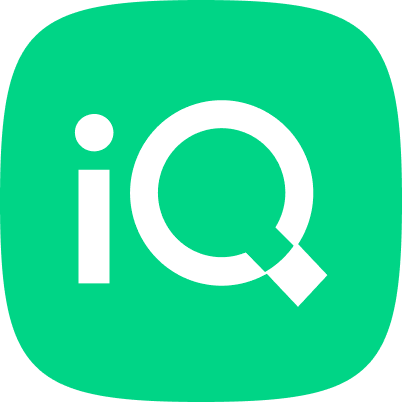 LeadIQ
Want to make reps more productive?
See how Gong Engage helps your team create and accelerate pipeline with customer-centric AI.
Thank you for your submission.