Make every call better than your last. Get more deals across the finish line.
Hear pro athletes Randy Couture and Russell Robertson say welcome to Gong, Team Google!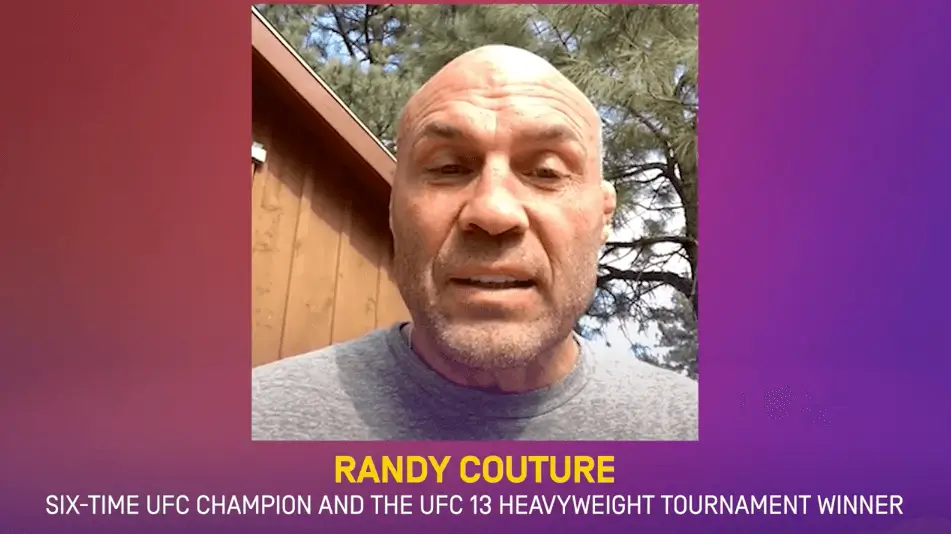 Big Gong Hits
These MuleSoft rockstars were at the top of their game last week.
#1
Matthew Battiest
Account Development Executive
Most Calls Listened (Seller) – 55 Calls
#2
Peter Lee
Senior Manager, Account Development
Most Calls Listened (Manager) – 34 Calls
#3
Andrew Sutton
Account Development Executive
Most Calls Shared (Seller) – 3 Calls
#4
Coming Soon!
Seller & Manager
Most Calls Commented
Quick links to Gong insights and training
MuleSoft User Guide for Sellers
What is Gong and how do I use it? Where do I go for questions? The Gong + MuleSoft User Guide will show you the way.
Help Center
You have questions, we have answers! Visit this page to access FAQs or contact Support.
Hand-picked resources for Indeed
The 9 best cold calling tips you'll read this year
We analyzed those cold calls with AI to identify a slew of data-driven cold calling tips. Here are the 9 cold calling tips we've uncovered through data AND hard-won experience.
Women are WAY better than men at this high-value sales skill
We analyzed 103,790 B2B sales calls to see if women and men sales pros differ. And there's a critical skill that women excel at. Learn why women achieve 8% higher quota attainment than men.
The life of a senior account executive
Learn how an Enterprise Account Executive at ThoughtSpot uses Gong to streamline notetaking, uplevel deal reviews, and collaborate cross-functionally with SDRs and sales engineers.
How video REALLY impacts remote sales

Spoiler alert: Winning reps sell with video. Learn why deals are 127% more likely to close when video is used during the sales process.
Collaborate to Win – ADs and AEs
Hear how these ADs and AEs took teamwork to the next level with Gong.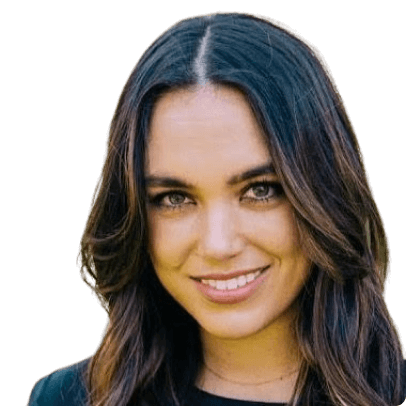 Gong is great! It allows us to collaborate more effectively on discovery calls by giving each of us an ability to jump to call highlights from the first call or calls leading up to the discovery call. It also allows us to engage a higher number of prospects and customers."
Amanda Jacoby
Account Development Executive I
Your dedicated account team is here for anything you need. Don't hesitate to reach out!