Gong's Real Time Customer Feedback Drives Quotient's Results
The challenge
Quotient Technology needed a way to hear the unfiltered voice of its customers and anticipate their needs, especially in an ever-shifting market.
The outcome
With Gong's platform, Quotient was able to better understand its customers and in turn drive more visibility regarding revenue strategy and organizational decision-making.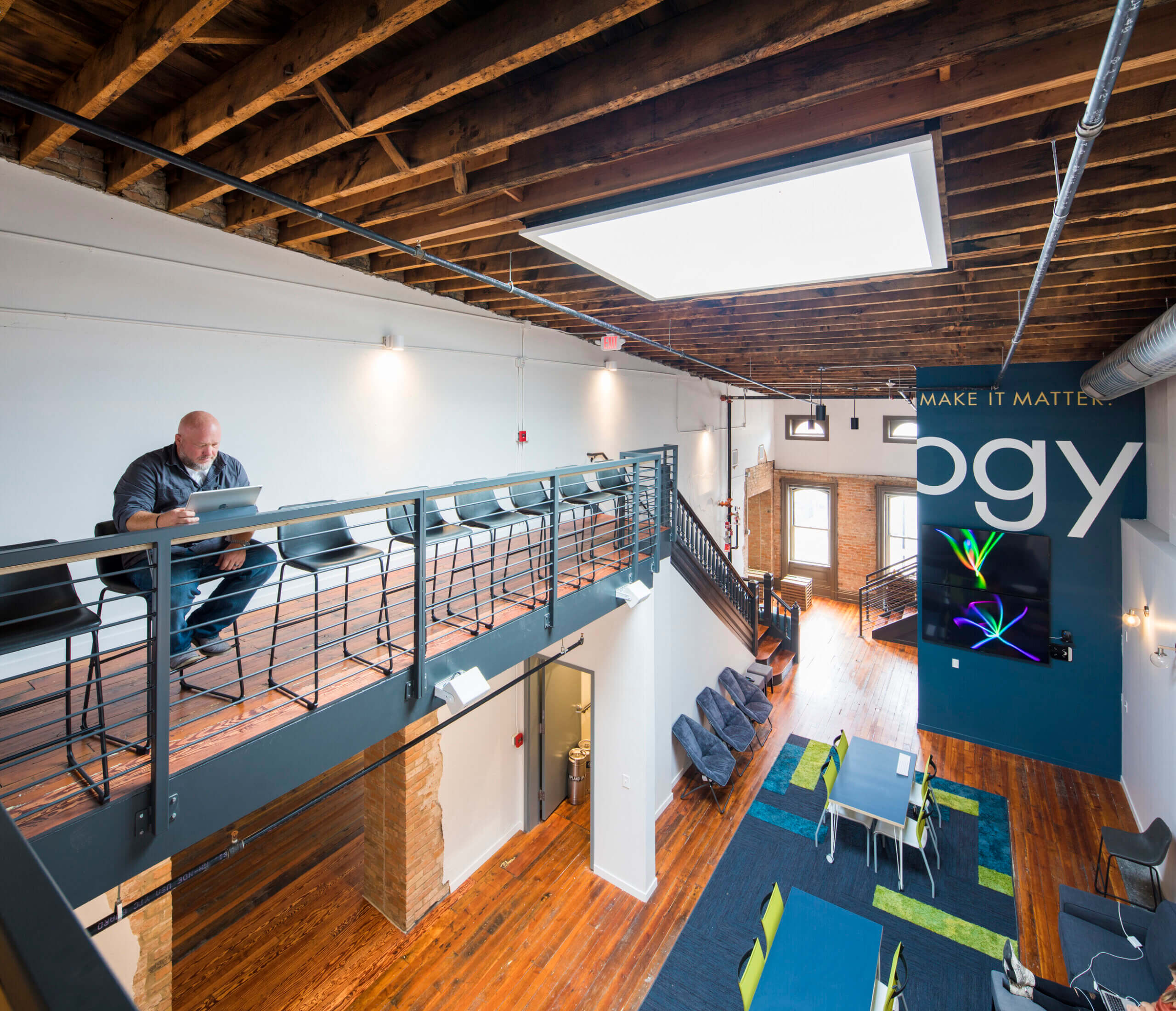 Headquarters
Salt Lake City, UT
Industry
Technology, Information and Media
With Gong, even in unprecedented times, we can connect customer insights to drive internal change, and grow results.
Jess Shuman
RVP of Household Sales
In order to deliver the best outcomes for your customers, you need the most authentic, accurate understanding of their sentiment all along the way. Giving people what they want means being able to point your services in the right direction from the start, not just constantly course-correcting after the fact.
That's one of the main reasons Quotient Technology uses Gong. Quotient is a leading digital promotions and media technology company, creating cohesive omnichannel brand-building and sales-driving opportunities. Jess Shuman is Quotient's RVP of Household Sales, and she's a big believer in Gong's power.
"As we navigate business complexities, we know the context of words and situational perspectives is challenging," she says. "If you're not hearing words directly and in real-time, how do you know you're maximizing strategy?"
Finding true north when it comes to your business can make all the difference in delivering the best possible product or service. "Gong is transformative in enabling objectives and growth across industries," says Shuman. "Gong is your compass."
Here's how Quotient uses Gong to drive visibility regarding revenue strategy and organizational decision-making.
Focus on the customer first
Wanting to become your customer's most trusted partner takes more than coaching—it takes a kind of obsession. For Shuman and her team, that obsession with customer stories, paired with deep listening, turned out to be the key to driving that trust.
"To me, the power of Gong is 'what were they saying to us just two hours ago?'," says Shuman. When a team is focused on making knowledgeable connections, access to real-time feedback turns information into insights. To that end, Shuman loves features like Gong's Points of Interest, where users can look at key objections being received from customers.
"Can we, as a team, translate these customer stories into why this matters?" asks Shuman. "This creates more of a CDP-type platform with those unified customer insights." When you have enough insights that your CRM functions more like a CDP, you can set your compass on longer-term relationships, and your team can more easily align insights with company objectives.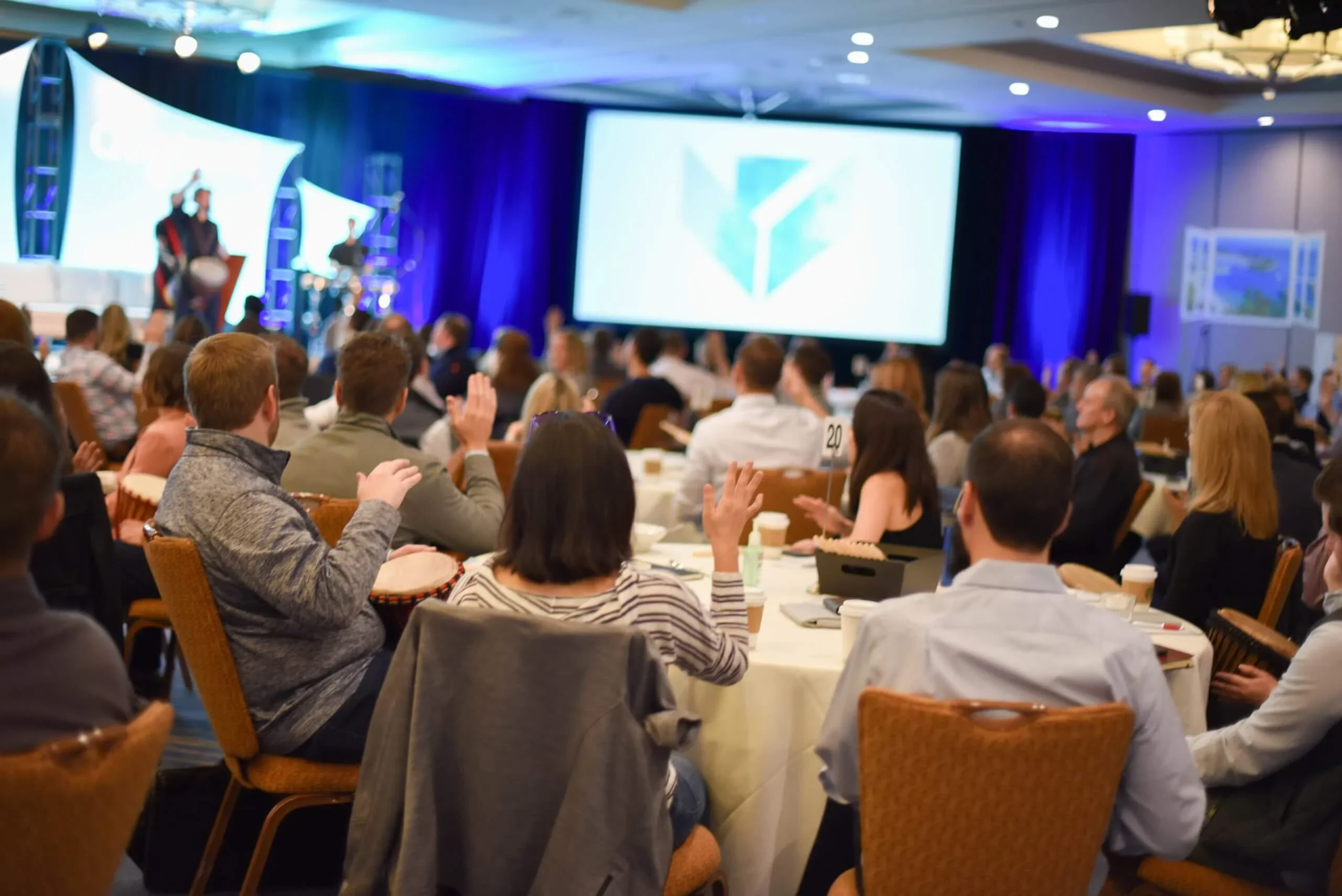 And Gong allows Shuman and her team to see if the insights they uncover are being integrated, and how their customers are reacting in an ever-shifting market. "I really use Gong almost like I use Google search," says Shuman. "I'll search the term, then see what percentage of calls it's being used in. And then I think, is there a certain client or something product-specific where I truly want to understand how those insights are being incorporated, and how our customers are reacting?"
Shuman uses that Points of Interest feature to validate her strategic choices and ensure that reps are always integrating those new insights into their sales calls. "Gamify your customer earning calls and test for understanding with every function that supports their business," says Shuman.
Connect those customer insights across the organization
For sellers who want to drive multiple partner success, Shuman found the most critical element is understanding and connecting customer stories. For some departments—like customer support—that comes more naturally. But every team from senior leadership, to product, to deal desk can benefit from the very real impact these customer insights can have on the larger organization.
This is where that clear, real-time context and shared vocabulary come in handy. "Is your team able to articulate the ROI implications of your solution? And are we navigating objections or challenges?" asks Shuman. This is what she calls the "Yeah, but." Being able to track those moments in a sales call and respond with a message built on the back of customer stories gets your intentions across clearly.
Having a platform that helps make these connections evident makes onboarding new hires all the more seamless. There's a firehose of information when you first get started, and longer ramp times lead to fewer effective customer conversations. "Think about the power of equipping a new hire with real-time customer insights into challenges and opportunities," says Shuman. "I've seen it time and time again leveraging Gong with our new hires. It will accelerate their ramp time. And even more importantly than that, they don't have that exchange of having to ask customers questions that they've already addressed."
Similarly, for tenured employees, customer strategy is integral to keeping up with market trends. When you begin to see declines in certain areas of business, it's time to challenge thinking. And having data to back up those challenges is motivational.
Being able to hear verbatim what's going through a customer's mind in a dynamic way has the power to set your business on the right course. "I think sometimes we don't realize that we can take your customer stories and make true internal decisions based on client growth objectives."
Adopt an agility mindset
Staying on top of constantly changing markets, with customers who are more discriminating with their budgets than ever, requires an agile mindset. The way things always worked doesn't cut it, and agility-focused performance teams excel most often at strategy- and people-related practices.
"I always use Gong as a pure coaching platform first for giving folks feedback," says Shuman. "But I also love to think about how it can help drive company strategy and of course, drive results." Some of Shuman's tips for leveraging Gong in order to drive those results are:
Use economic pulse trackers: Search specific terms and determine what percentage of the time it comes up in conversation and how you can correlate that with outcome

Share best practices in the folders: Learning from real successes and improvements helps keep your team on top of trends and the latest techniques

Measure effective navigation using the active listening tracker: When you hear "Am I understanding that correctly?" in a call, you know your team is making connections and deeply understanding the customer.

Create an execution plan for incremental improvement: When you only set big and bold KPIs you don't always see the results. Look for incremental improvement and you'll see movement immediately.
By listening, connecting customer stories to our entire organization, and with an agile mindset, we all will navigate these choppy waters and grow revenue during times of instability. And that I am very very confident in using Gong.
Jess Shuman | RVP of Household Sales
For Quotient, understanding customer stories through building trust and deep listening, connecting those insights to internal strategy, and remaining agile based on the knowledge earned have driven results. Shuman has seen a revenue increase in one of her key growth focus areas, and she's projecting more great results to come.
"Use Gong to connect these insights back and find ways to make incremental changes within that coaching plan for your sellers," says Shuman. "By doing that we can connect customer stories, drive internal change, and grow results."
Have questions or want a custom demo?
We're here to help! Click the button below and we'll be in touch.
Request demo