Gong for CS? Appen wants it. Loves it. Needs it.
4
month reduction of time to onboard a new CSM
The challenge
Appen's Customer Success team was looking for a more efficient way to manage their communication with customers.
The outcome
Enabling Gong has not only allowed the CS Team at Appen to easily access all calls and emails for the entire lifecycle of an account, but has also reduced customer churn.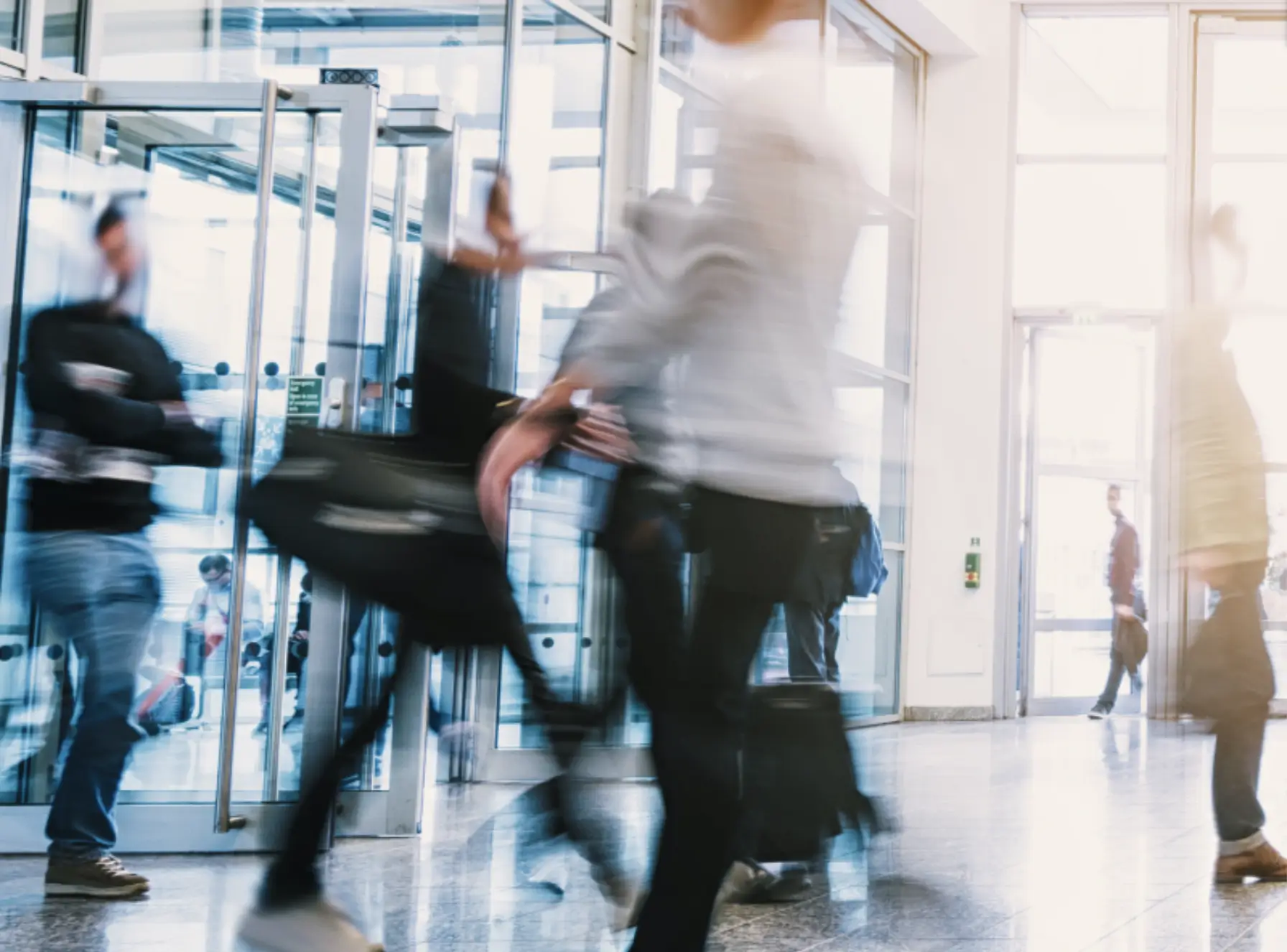 Headquarters
Chatswood, AU
Industry
Artificial Intelligence