Achieving double-digit lift across the sales pipeline: How Virgin Pulse used Gong to navigate economic uncertainty
4x
increase in top of funnel conversations
33%
reduction in onboarding time
The challenge
John Burke, Senior Leader for Solutions Consulting at Virgin Pulse, began his journey with Gong at a heightened time of uncertainty in the market. As many businesses were grappling with how to navigate economic uncertainty, John placed his bet on investing in building an understanding of what was ACTUALLY happening in his business.
The outcome
Virgin Pulse uses Gong to tap into the true voice of their customers, to help build market intelligence and make strategic decisions. John was able to train experts on the field specifics based on real customer insights which opened up a whole new pool of talent for him to hire from. The results? The company achieved a double-digit lift across the sales pipeline.
Take care of your employees, and they'll take care of your business.
Sir Richard Branson
founder of Virgin Group
John Burke, Virgin Pulse's Senior Leader for Solutions Consulting and Gong customer, agrees and takes Branson's words a bit further: "Companies who invest in their employees see reduced turnover, fewer sick days, more highly engaged employees, and much lower healthcare costs."
In January 2020, when John joined Virgin Pulse, one of the dozens of Virgin Group companies and the world's leading digital-first health and wellbeing company, it was on the heels of a "banner year."
Still, his team had a problem: They needed to scale to meet the company's sales goals. Essentially, there was more demand for the team than there were people on the team.
This is the story about how Virgin Pulse went all in on Gong to achieve a double-digit lift across the sales pipeline. Along the way, Gong became the voice of the customer (the customer!), grew from the sales team to customer success to product, and quickly became a BFF across the company.
Economic uncertainty hits the world
John was beginning to ramp up Gong until… March 2020. Economic uncertainty. Reevaluated budgets. And a mandate from the top: Hiring freeze. No unnecessary expenses.
To compound the situation, they lost a key sales manager — amplifying the existing issues the team was facing:
Excessive demand for existing manager's time

Limited ability for sellers to get timely coaching

The SC Team's inability to attend all meetings
At a time of heightened uncertainty, John placed his bet on investing in building an understanding of what was ACTUALLY happening in his business. John put a stake in the ground: If Gong could provide a (modest) 5% lift in the pipeline stage progressions, Virgin Pulse would "hit a home run."
John fully rolled out Gong across the sales team and immediately began to "see some interesting things."
While the sales managers could still not attend every meeting, they could listen to the important meetings and provide critical feedback. In John's words, "Gong helped put my existing sales managers on steroids."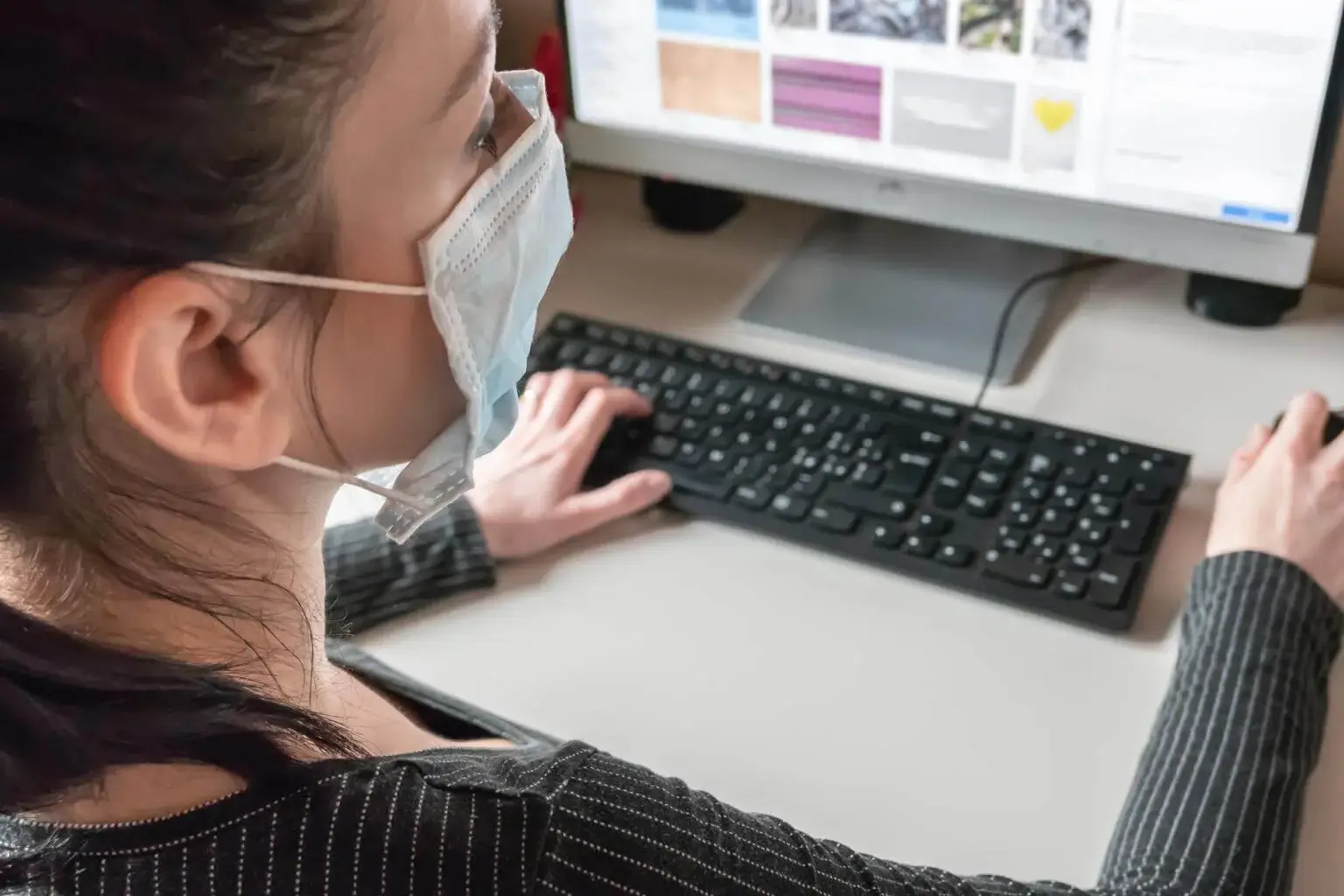 An unexpected benefit? Incredible peer-to-peer learning. Instead of reaching out to sellers to set up a meeting, ask for help, and so on… sellers began to unprompted and proactively listen to the best-of-the-best seller calls.
The team was taking their learning seriously — leveling up on their own!
The results? 'Gong crushed it'
With Gong, the sellers listened to the talk track, heard and understood the questions, the objections, and were primed and ready to go when the opportunity presented itself.
The data proved out the success.
Thanks to Gong, the "home run" John was shooting for (a 5% lift ) turned into a near 4x increase in top of funnel conversions.
However, while increasing the top of the funnel is critical, a positive impact on the bottom line revenue number matters more.
Gong had an impact here as well.
"To say Gong crushed it would be an understatement. All the people using Gong were responsible for 30% more revenue, year-over-year."
How did they get there?
Per John, the top reps at Virgin Pulse used Gong to "ruthlessly execute the fundamentals. If a customer needed something immediately, they got it to them. If an important person from our team couldn't make the meeting, they understood their obligation for the next one so that they could act on it."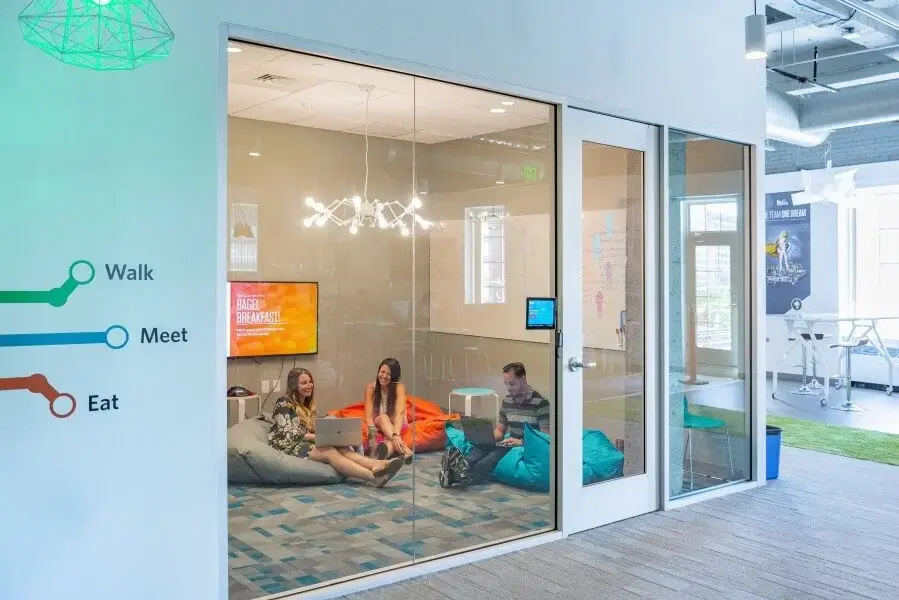 Cutting onboarding time by 33%
Virgin Pulse put forward some pretty aggressive goals. This, said John, forced a very specific hiring policy.
"I needed to hire polished 'A' players, industry veterans with strong solutions consulting background." Pre Gong, the onboarding process took 6 months, partly because of all the necessary shadowing (and scheduling of shadowing).
John took a risk.
He leaned into Gong and dramatically changed the type of solution consultant he hired. "Polished 'A' players" changed to "A level talent with huge upside"… people with practical experience who were smart and driven.
The gamble paid off. Thanks to Gong, onboarding was cut from 6 months down to 4 — a 33% reduction.
Gong: Not just a tool for sales
The Gong Reality Platform™ captures and analyzes customer interactions and makes recommendations based on those interactions.
While Virgin Pulse was initially using the platform to help their sales teams, it was quickly adopted by Customer Success, Product, Market Intelligence, Product Marketing, Marketing, and other teams too.
Per John, "As soon as someone moves from a sales accepted lead to a multi-year tenured client, we have it all captured. We use this information to teach, for marketing, and more importantly, we can use that [data and knowledge] to treat the customer better."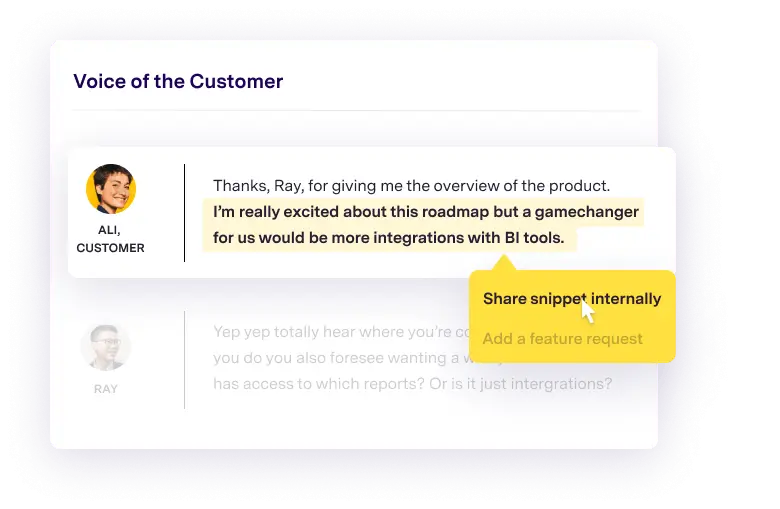 While Virgin Pulse moved from using Gong for Sales to using Gong for Customer Success, the real tipping point for the organization was when they went all in on Gong.
The Head of Product began using Gong as "a rich source of real-time customer data." — data used to make data-driven product decisions.
"We presented our customer calls and data to our product team. And a light bulb went off. They have a new data source they can make decisions off of."
The Market Intelligence team uses Gong to uncover "brutally honest feedback" to help improve.
Finally, the "voice of the customer" emerged the more the team used Gong. And, as we know, every team claims to "own" this voice.
Marketing: 'We drive the leads!"

Sales: "We talk directly to prospects!"

Customer Success: "We 'own' the customer!"

Product: "We make the products!"
But the reality: The CUSTOMER owns their own voice. Gong uncovers the customer voice in real-time.
"If it hasn't already, Gong will become the voice of the customer and change how every team works together. That's a fact."
Gong is your best friend
John summarized the Virgin Pulse-Gong partnership in 3 key points.:
While every team claims to know the customer best, Gong really is the voice of the customer. And this revelation, according to John, "changed how every team at Virgin Pulse worked."

Gong ensures training and coaching become more personalized. John: "You can level up all team members."

Internal champions can help promote the various applications of Gong. This, per John, "inherently speeds up the adoption process."
But the best summary of the partnership is what John told a peer evaluating Gong, "Gong is your best friend."
A best friend who just so happened to increase top of funnel conversions by 4x and who slashed onboarding time for new reps by 33%.
As Sir Richard Branson said, "Take care of your employees, and they'll take care of your business."
In just months into the partnership with Gong, our investment is both taking care of our employees AND taking care of our business.
John Burke | Senior Leader for Solutions Consulting
Have questions or want a custom demo?
We're here to help! Click the button below and we'll be in touch.
Request demo