Make every call better than your last. In the field
or selling remotely.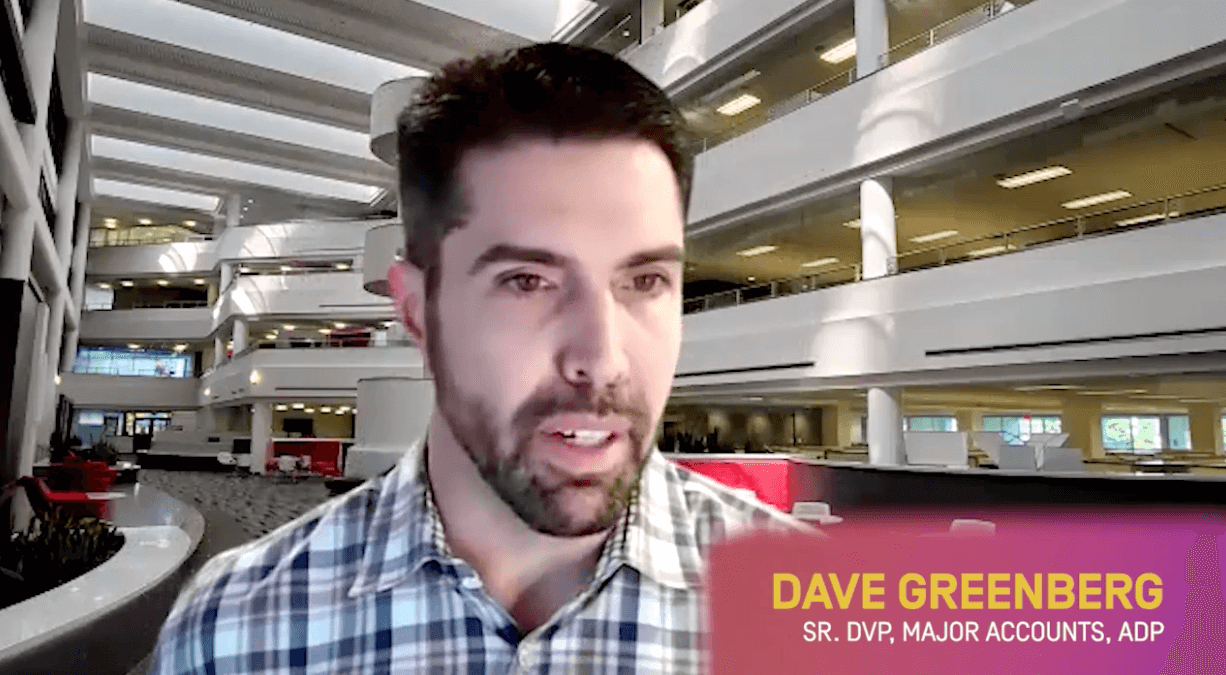 Hear from Dave Greenberg, Sr. DVP, Major Accounts how Gong has helped ADP's field sales team.
Quick links to Gong insights and training
The Amazon Call Library
With the Library you can access the "best of" calls from across your team. Listen to a full sales cycle from your team's strongest rep. Share a killer discovery or demo call.
Data You Can Use
Visit the Stats page to understand how your team is interacting with customers. From patience to topics discussed, your stats will help you make every call better than your last.
Gong Academy
Welcome! Whether you're new to Gong or a seasoned user, Gong Academy has tips for you. Select your role (Revenue Professional, Frontline Manager, Administrator) to get started.
Big Gong Hits
Hear what these Amazon all-stars have to say about using Gong.
"Gong allowed my manager and sales coaches to give me critical feedback on my calls and learn best practices from top-performing peers at AB.  I gained confidence in product knowledge and crushed my yearly quota!"
– Hannah Teschler, US Mid-Market Commercial rep
"As a new manager in Amazon this have been a great tool and had helped me a lot with the ramp up, allowing me to provide feedback and areas of improvement to the CA helping me winning their trust in a more organic way.  Love this tool!"
– Raquel Gomez, Sales Manager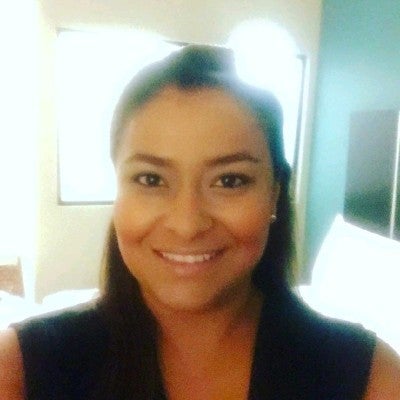 "We can easily onboard a new CA joining the team by having them review our successful pitches."  – Samy Nouchy, FR SMB rep
"Without Gong, I would not have known to pitch SSO as a solution, which resulted in 5x more users added than forecasted."
– Cheryl MacElhaney, US Mid-Market Commercial rep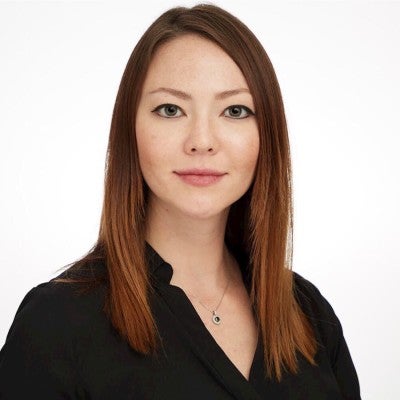 How Gong Uses Gong
Learn how Jared Nielsen, Account Executive, uses Gong to manage prospect follow-up, track progress on deals, collaborate with teammates, and more.
Hand-picked resources for Amazon
Check out the Gong Help Center
Learn how to get started, best practices, and to see what's new with Gong!
Did you know Gong can...
Complete Launch Deal Board
On the go? Get the Gong Mobile App
With the Gong Mobile App, you can listen to calls wherever you are, whether you're in a coverage area or not (offline listening is supported!). You can also use the app to record any ad hoc face-to-face meetings.
Learn how Gong can produce up to a 481% ROI with a less than 6 month payback period
How does Gong drive value and growth for leading B2B organizations? Gong commissioned Forrester Consulting to conduct a Total Economic Impact™ (TEI) study and examine the potential return on investment enterprises may realize by deploying the Gong Revenue Intelligence Platform. 
In this study, you'll learn how Gong can help you: 
Increase incremental profit

Drive speed and productivity 

Have better business outcomes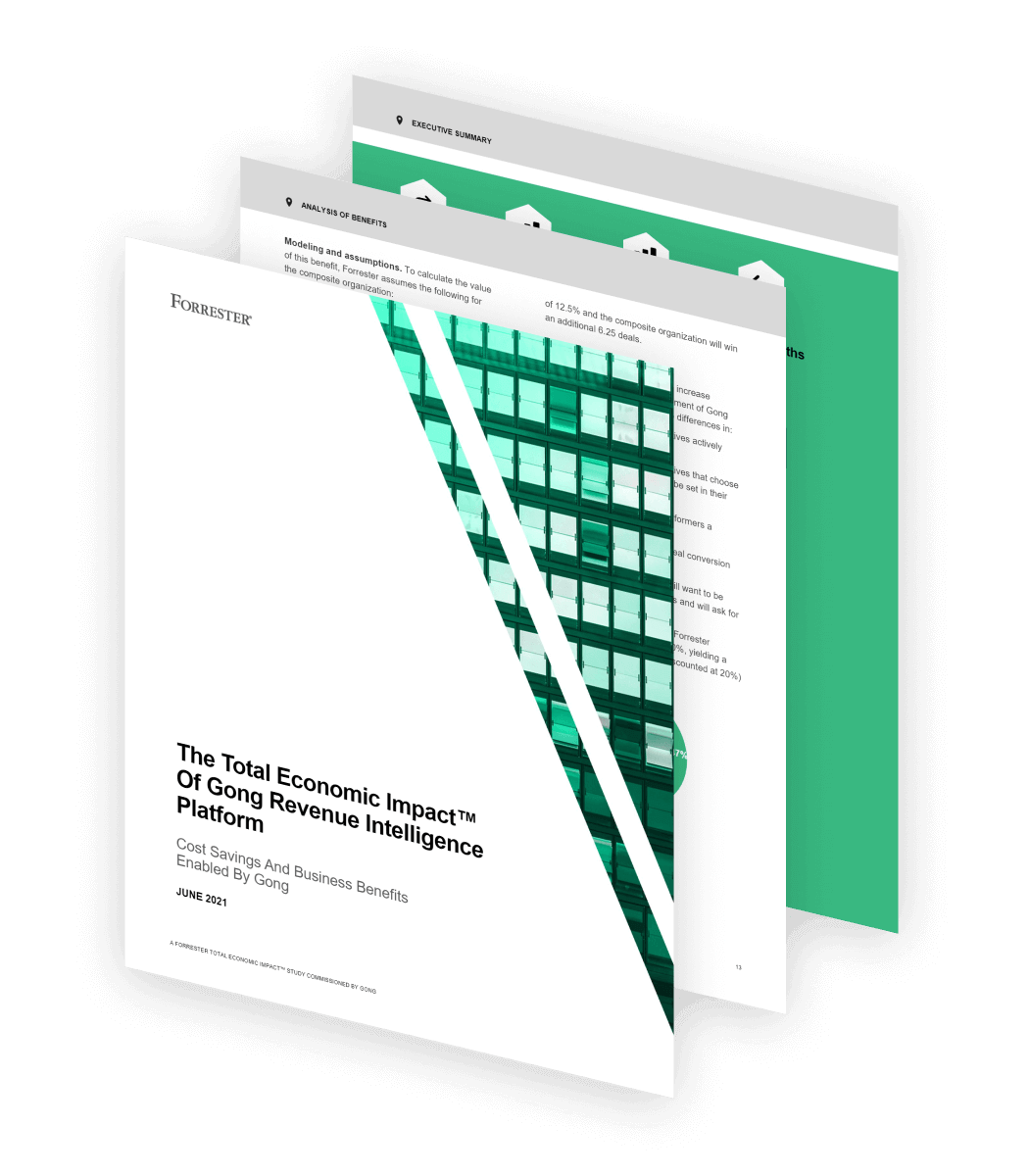 Your dedicated account team is here for anything you need. Don't hesitate to reach out!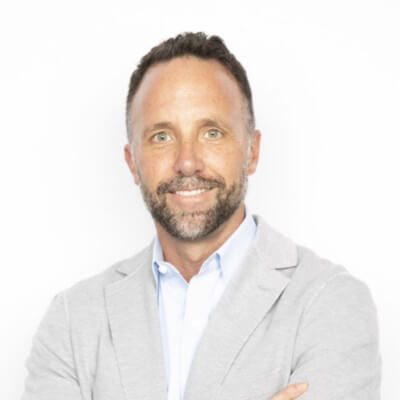 Bill Morris
Strategic Account Executive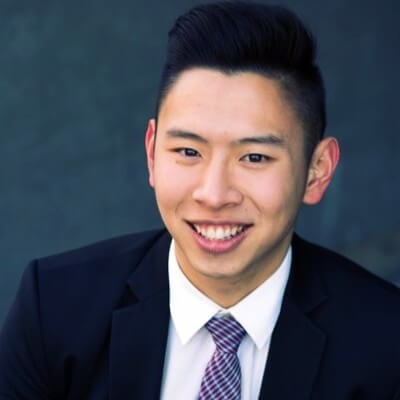 Sunny Huang
Strategic Customer Success Manager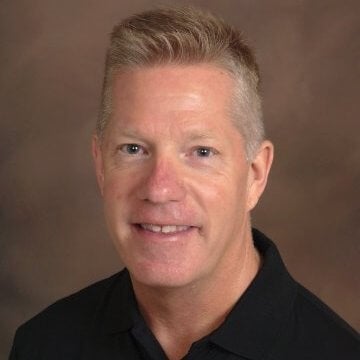 Bob Spina
VP Sales, Strategic Accounts