GONG: HeLping zoetis make decisions based on data – not a hunch
Learn how you can grow your revenue with Gong in this 98 second video!
Performance Livestock Analytics is a Gong customer, along with other strategic companies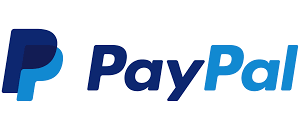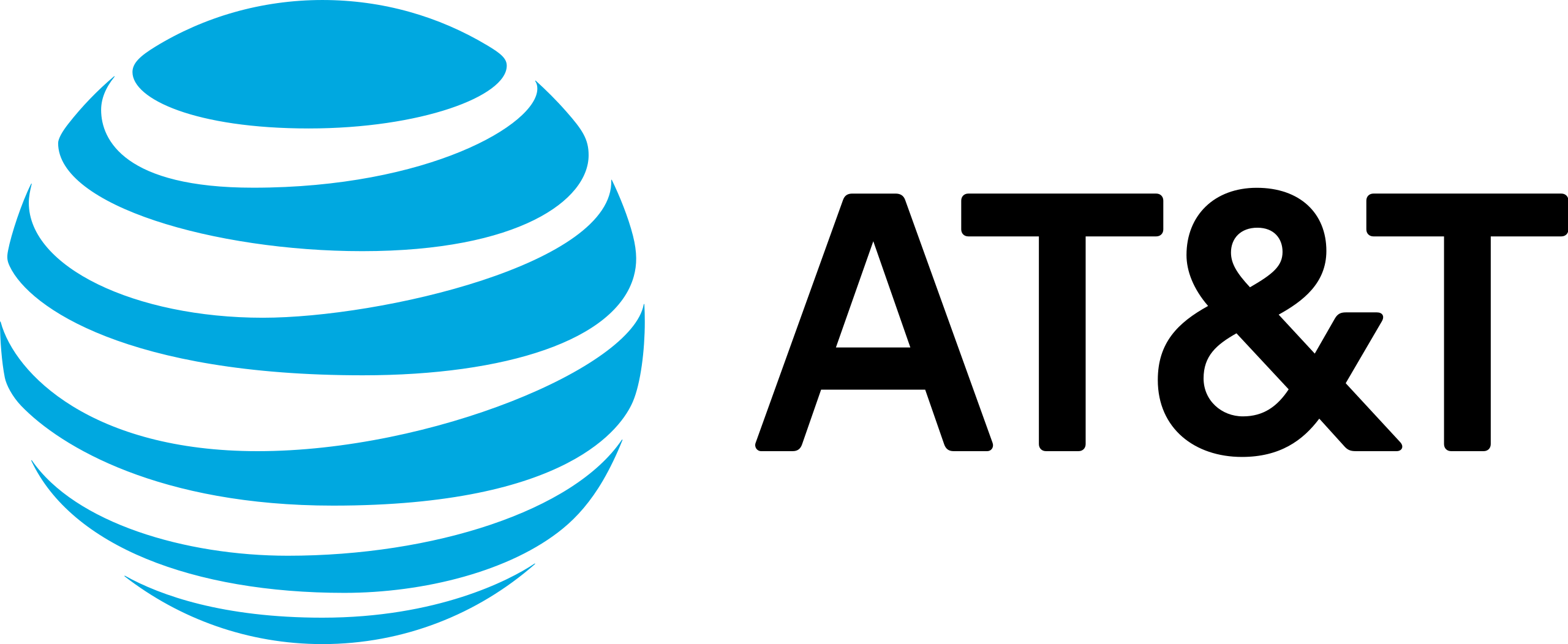 Gong for zoetis Sales Leadership
How to Move the Middle of Your Team
Coach your average reps to be the best that they can be. When your middle performers perform even just 1% better at scale, it has a massive impact on your bottom line.
Habits of High-Performing Sales Leaders
Set your team up for a record-shattering quarter. Learn the 5 things leaders of senior sellers focus on to successfully rally momentum and put up BIG results.
The Playbook for High-Impact Coaching
Can't-miss coaching opportunities are hiding in plain sight. Learn how to spot them, break bad coaching habits, and set your team on an unstoppable winning streak.
How Leaders Use Data to Drive More Revenue
Transform your sales team with data
Data completely revolutionized AT&T's sales motion. Alex Shumway-Jones, AVP of Omni Channel Sales at AT&T, shares how to build a culture of experimentation informed by data. Alex reveals the power of putting data directly into the hands of your sellers and explains how you can ensure your team is data literate.
4 Ways to Close More Deals in 2023
We analyzed three years of data, across 184 companies, and hundreds of thousands of deals to identify key shifts in buying behavior since 2020. Here are the trends to watch as you enter the new year and the proven strategies (backed by data of course) to thrive amidst change.
How to JOLT Buyers Out of Indecision
Your number one competitor? Indecision. Best-selling author of The Challenger Sale, Matt Dixon, shares his groundbreaking recent research on the indecision epidemic that's impacting your bottom line. Learn how to JOLT your customer out of their indecisive state, so you can close more business and create more trust.
How Hear.com Analyzes Their Customer Interactions
With Gong, the leadership at Hear.com is able to better listen and analyze their team's calls to look for ways to improve coaching and the way the team approaches the market.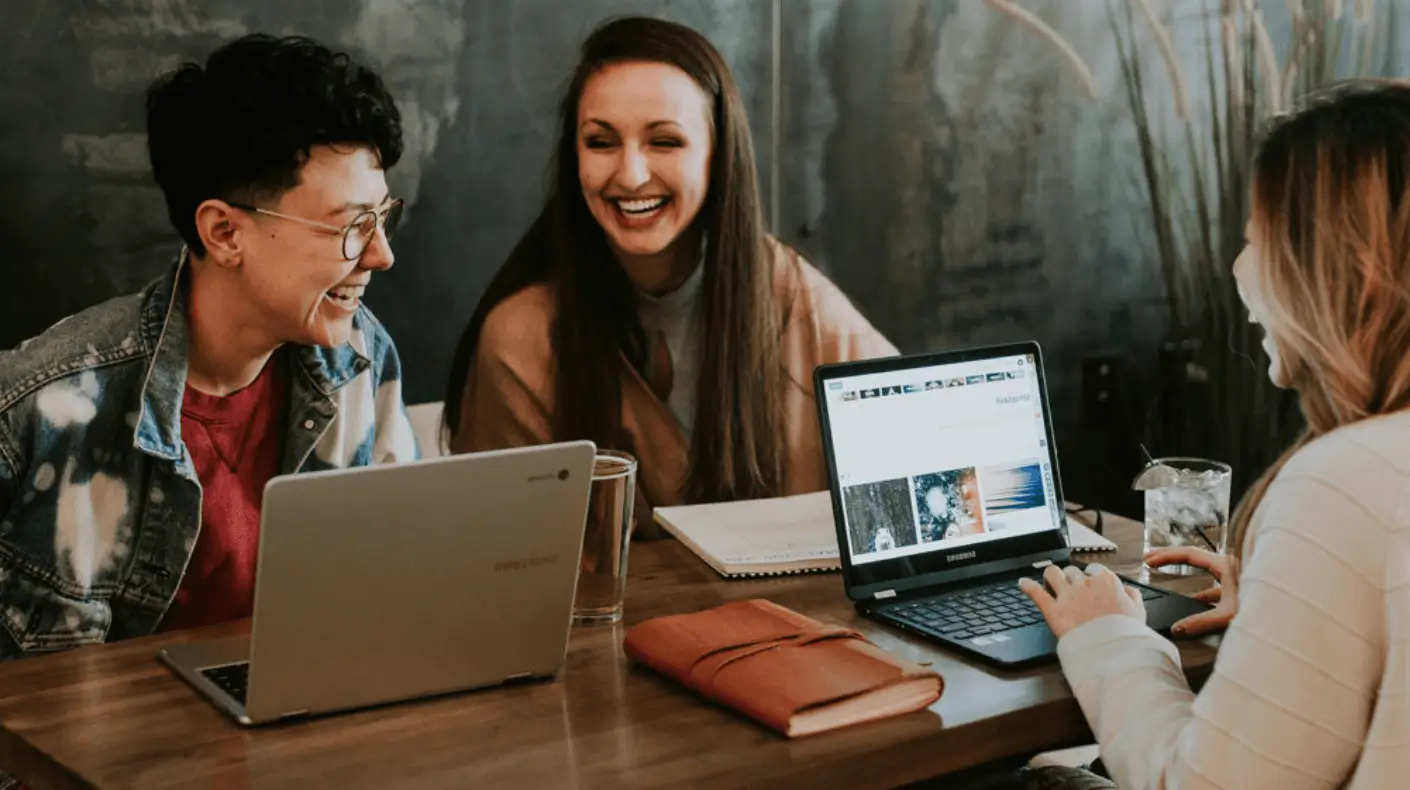 Revenue Intelligence Information for zoetis
What Is Revenue Intelligence?
Understand how revenue intelligence software works, how organizations are using it to adapt to dynamic changes in the market and achieve their goals, and the value it brings to go-to-market teams.
Unlocking Go-to-Market Success
It's not easy to measure the success of go-to-market initiatives. This global study from Harvard Business Review explores the extent of this challenge and offers insight into how organizations can transform to execute their initiatives and outperform.
Cost Savings And Benefits From Gong
An investment in Gong can produce up to a 481% ROI with a less than 6-month payback period. Read the full Forrester Economic Impact study to learn how Gong drives value and growth for leading organizations.
Your dedicated account team is here for anything you need. Don't hesitate to reach out!