Webinars
How to Build an AI-Powered Sales Team
Watch On-Demand
Sellers are overwhelmed and are constantly being asked to do more in less time. They end up struggling with key activities like prioritizing tasks, communicating with buyers in different channels, and collaborating with their account teams.
The result is two-fold: 1) productivity takes a hit and 2) reps resort to quantity over quality when they engage with buyers. No wonder 91% of buyers say the sales content they receive lacks personalization and that they only reply to 4% of the emails they receive (Gong Labs). Plus, almost half of sellers say at least one critical action item falls through the cracks each week.
None of this would happen if sellers were using AI the right way!
Join us for an exclusive webinar featuring Kyle Asay. He's a seasoned sales leader and AI advocate who has won five consecutive President's Clubs and led successful sales teams at MongoDB and Qualtrics.
Here's what you'll learn:
Gong Labs insights on the state of seller productivity and effectiveness

How to use AI to achieve smoother sales workflows and more revenue

How to select and streamline AI applications for your tech stack

How Engage's AI capabilities improve rep productivity and work quality
Kyle went from SDR to VP Sales, leading 60 sellers at Qualtrics. After five consecutive President's Clubs, he moved to MongoDB, where he leads North America for High Tech Acquisition and has grown the org by 200%. Kyle has also helped thousands of AEs accelerate their careers through his work at salesintroverts.com.
Watch this webinar to learn how he uses AI to run productive sales teams!
Featured Speakers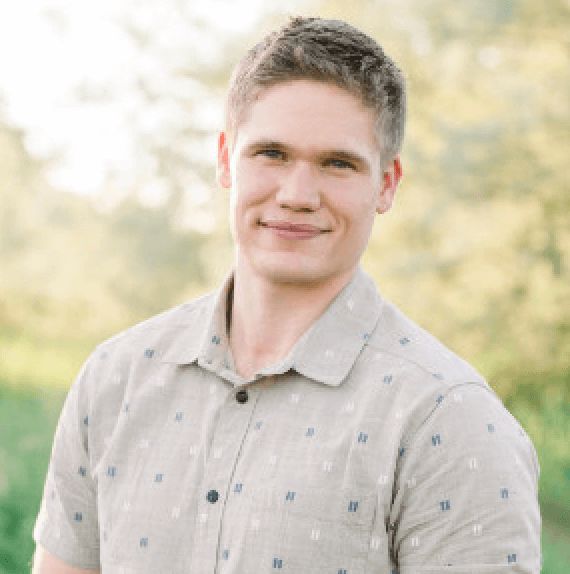 Kyle Asay
RVP, High Tech Acquisition
MongoDB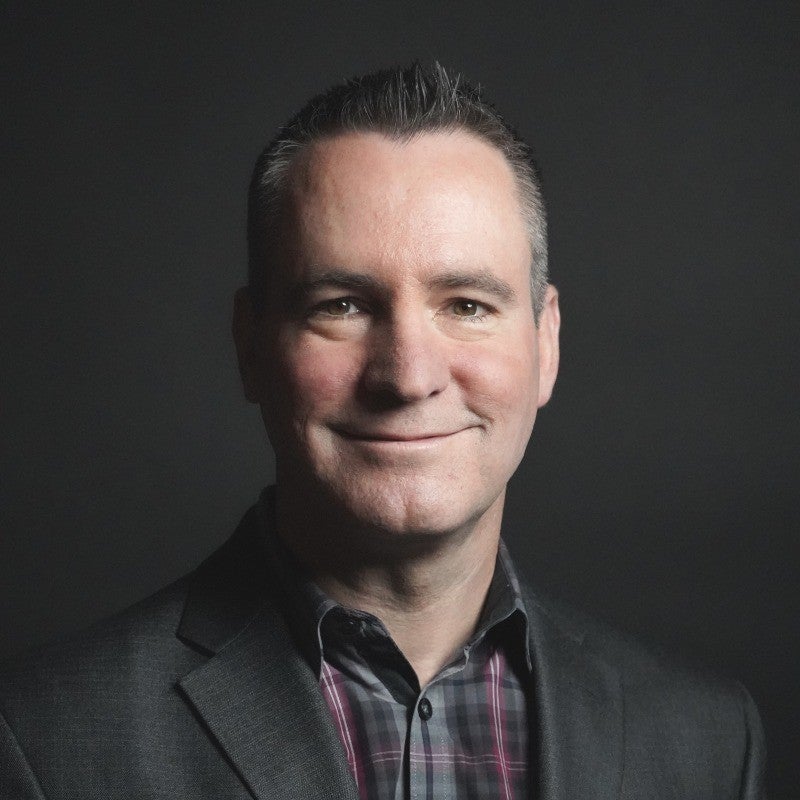 Udi Ledergor
Chief Evangelist
Gong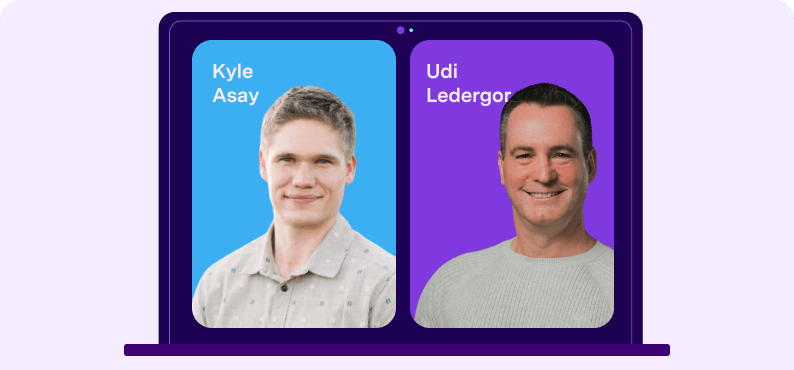 Reimagine Your Sales Engagement
Thank you for your submission.