The Category Best in Customer Retention Management Software
When it comes down to it, customer retention management is all about relationships. Our software helps your sales and customer success teams build deeper, wider relationships across your book of business so you know exactly what customers need to be successful.
6 Reasons Why You Should Use Customer Retention Management Software
Customer success and retention professionals are nothing if not in tune with what's what. So we asked them why Gong is their #1 choice for customer retention management software. Here's the reasons they gave us: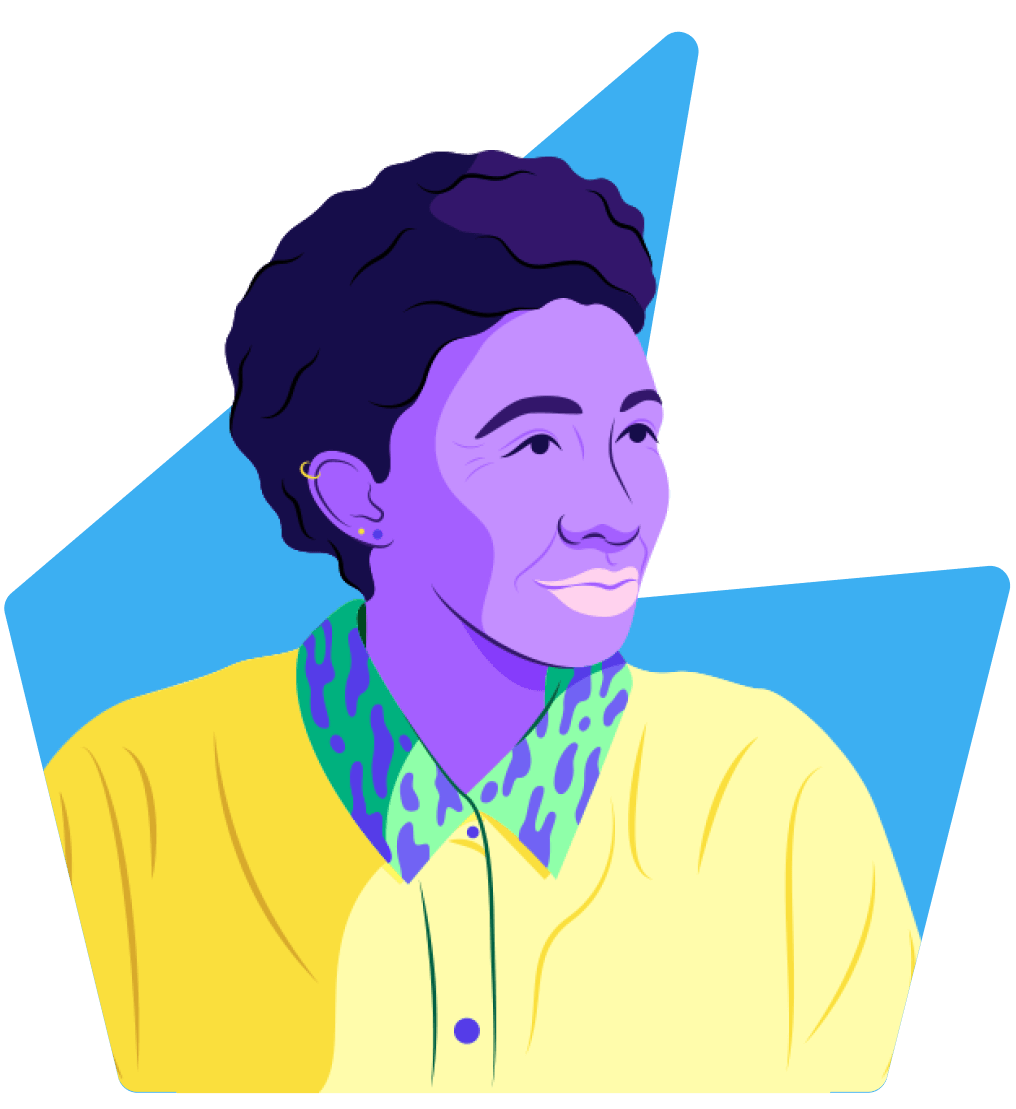 REASON #1
Get Ahead of Churn, Instead of Reacting to It
If you're trying to calculate churn rate, it might be too late. With Gong, you can see which accounts are at risk before they churn. Track lead indicators of churn, such as negative sentiment on renewal calls, or single-threaded accounts, to flag at-risk renewals. And truly understand the entire customer relationship—develop a mutual understanding of the customer's goals and expectations—to put your team in the best position to retain business.
REASON #2
Manage Renewals More Closely
In many ways, renewing is selling. Gong helps the teams dedicated to looking after long-term customer relationships answer a few important questions about customers:
Are you showing the value of your solution so customers get the most value out of their purchase?

Are customers influenced by the business climate?

Are there circumstances on the customer's side that might impede renewal?
Gong gives your people the answers and evidence to prepare for that next renewal conversation.
Reason #3
Put the Sales-to-Success Handoff on a Silver Platter
Every single call, email, and interaction that sales has with a customer is rich with information. How that specific customer articulated their needs, objectives, and objections. Essential emails and calls in which important keywords or language were discussed. With Gong, your CSMs can search it all, review key moments that happened during the sales process, and be much better prepared to hit the ground running after the contract is signed.
Reason #4
Ensure Proper Messaging is Adopted at Scale
The very best retention managers and CSMs regularly roll out new messaging and track adoption across all of their customer success conversations. Gong ensures that your CSMs are using the right messaging during these critical interactions. Use Gong customer retention management software to come up with unified messaging, A/B test talk tracks, and train the team on how to adapt messaging based on persona, vertical, industry, and so on.
Reason #5
Give Your Team the Winning Customer Retention Playbook
Don't just understand what your top performers do differently, but share that winning playbook for retention and renewal with the rest of the team. Create feedback loops and coaching opportunities. Send along snippets from actual renewal calls, instead of crafting long emails or sitting in on lengthy in-person training sessions. Gong enables asynchronous coaching feedback on calls, retention data analysis—everything your CSMs need to understand why customers renew or churn.
Reason #6
Automate Follow-Ups So Nothing Slips Through The Cracks
We've all met the avid notetakers on our teams. Their desks are stacked high with scribble-filled notebooks. While we certainly appreciate the attention to detail, it's not always the best use of a CSM's's time. Gong automatically records and analyzes every customer interaction so CSMs know exactly what to follow up with and for whom. We'll even remind a CSM of follow-ups and action items they brought up on the call. After all, one of the many contributors to unhappy customers is having to repeat themselves. See what happens to customer retention rates when you never lose key information discussed on important calls.
Why Use Gong as Your Customer Retention Software?
So you want to keep customers for life. We do too! To achieve that mutual goal, we need to understand the whole story on every single account. Because that story varies from customer to customer. Even the different threads within the same account might proceed down different paths.
We're talking real-time feedback on customer health, here. Early churn detection. Productive renewal conversations. Data-backed storytelling. Heck, you can even use Gong to run deep-dive analysis on why past customers churned so it doesn't happen again.
All of this information will give you a more reliable picture of the renewal pipeline. Are you facing a competitive threat? Is the decision-maker involved? What about the next steps? When you can answer these questions specifically and reliably for every account, you not only drive renewals, but create repeatable frameworks for better renewal management.
A Superior Approach to Customer Retention Management Software
To limit churn and increase long-term customer retention, your team needs the right intelligence. They need to know the selling skills that secure more renewals, as well as the key retention metrics worth measuring. Using powerful AI, Gong automatically analyzes every customer interaction to deliver these insights and more.
Identify Churn Risk Earlier
Identify Churn Risk Earlier
Knowing the warning signs of customer churn is one thing. You might notice the customer using the product less, or engaging less with their customer success managers (CSMs). Or maybe they're becoming less transparent and avoiding quarterly business reviews. Gong helps you spot these risk indicators across the entire sales pipeline and customer database and alert the right people so they can head off the problem and work toward a solution.
Drive Better Conversations Around Renewals
Drive Better Conversations Around Renewals
Sometimes, the best approach is to be direct. Customers will usually tell you where things stand and what needs to happen, assuming your CSMs know how and when to ask. With Gong, you can implement a formal team review process, call quality audits, and automated next steps so that nothing gets lost in translation. Plus, your team will learn how to have strategic conversations with the right people within the account, while using hard data to craft compelling stories.
Replicate the Plays that Help Customer Retention
Replicate the Plays that Help Customer Retention
There's no need to reinvent the wheel. Extract the winning plays and talking points from your top performers and use them to replicate winning behavior among the rest of your CSMs. Gong helps you onboard new CSMs faster, enhance coaching, build playbooks that CSMs can depend on to secure more renewals.
How Does Gong's Customer Retention Management Software Work?
It's a pretty simple formula: more visibility into customer interactions, unfiltered voice-of-customer insights, and real-time feedback on customer health. With Gong, you can monitor the leading indicators of churn to drive renewals, grow customer relationships, and add value to each account.
step 1
All Customer Interactions in One Place
Gong records and organizes every call and email from the entire lifecycle of the account. That means your customer success teams can listen to, search, and share past sales calls from before the first kick-off call with a new customer.
step 2
AI-Powered Analysis and Insights
Automatically monitor the leading indicators of engagement, churn, and retention. Gong analyzes vast amounts of data to show your CSMs how to add value to each account, nurture relationships, and build a scalable customer growth engine.
step 3
Continuous Application of the Latest Learnings
Get feedback on go-to-market strategies in real time so you can determine the next best action across the customer success team. This includes coaching, customer insights, and cross functional training.
Much (Much) More Than Customer Retention Management Software
Customer retention is the number one focus of most CEOs, CROs, and COOs for a reason. Acquiring new customers can be five times more expensive than keeping existing ones. To keep up with the competition and keep customers happy, you need customer retention management software that does a lot more than the basics.
Reality-Based
Full visibility into customer risk and renewal rate is huge. Make strategic decisions based on what the Gong renewal pipeline analysis is telling you, instead of somebody's best guess.
Autonomous
So many of Gong's most important insights are automated, from risk indicators to getting the next best step on the calendar for your CSMs.
Aligned
Create a sense of connection between teams by streamlining knowledge transfer, account handoff, and renewal prediction. Give the power of reality-based collaboration, communication, and alignment to your sales and success functions.
See All That Gong Customer Retention Management Software Can Do
Churn has a lot of otherwise successful organizations far behind the ball. Gong helps you go from survive to thrive with data-backed insights.
What the Pros Say About Gong For Customer Retention Management
Having a tool like Gong really helps keep goals on track when it comes to customer retention and growth. I don't worry about making statements I'll forget later.
Gong has made it easy to track holes in onboarding, upsell and renewal conversations and paints a picture for how a CSM is doing overall.
Gong helps our team organize around a client renewal plan. It keeps everyone in the loop and archives important information and follow-ups.
It enables onboarding CSMs to hear real-world examples of how the best CSMs position, objection counter, close, and follow deals from discovery through to renewal.
In-cre-di-ble
4,000+ Rave Reviews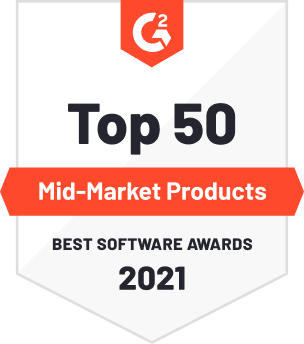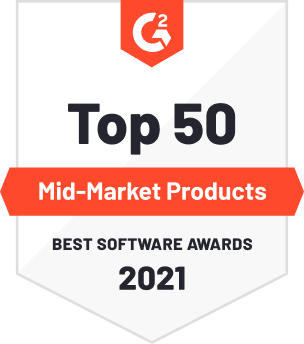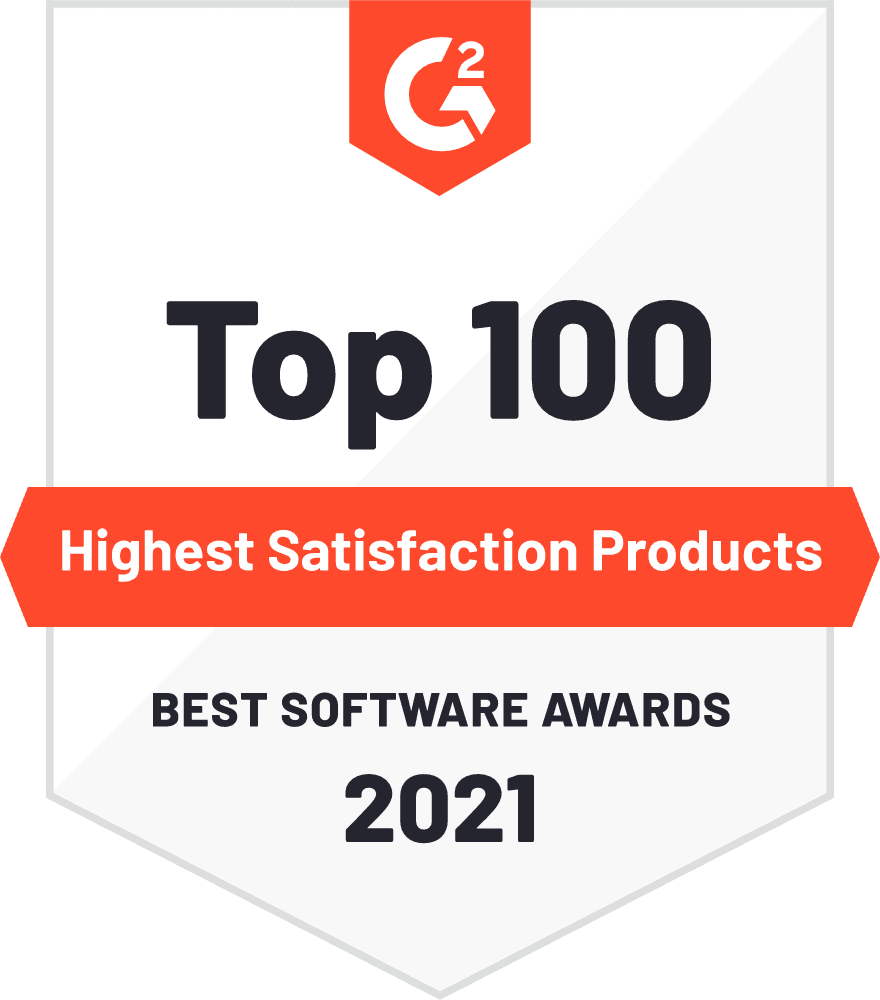 Give Gong Customer Retention Management Software a Whirl
We're ready for whatever obstacles to customer retention you're looking to overcome.
FAQ
Customer Retention Management Software FAQ
You asked. Gong delivered:
Ready for a More Intelligent Approach to Customer Retention Management?
It's time to give your entire customer success strategy a major lift. Book a demo to see why Gong is among the category's best customer retention management software.