Best Sales Forecasting Software: Total Visibility, Next-Level Forecasting
Get total visibility into your pipeline and use AI to forecast with superhuman accuracy with sales forecasting software from Gong. Gong captures every buyer interaction and delivers an always-up-to-date view of your deals so you can forecast based on facts, not opinions.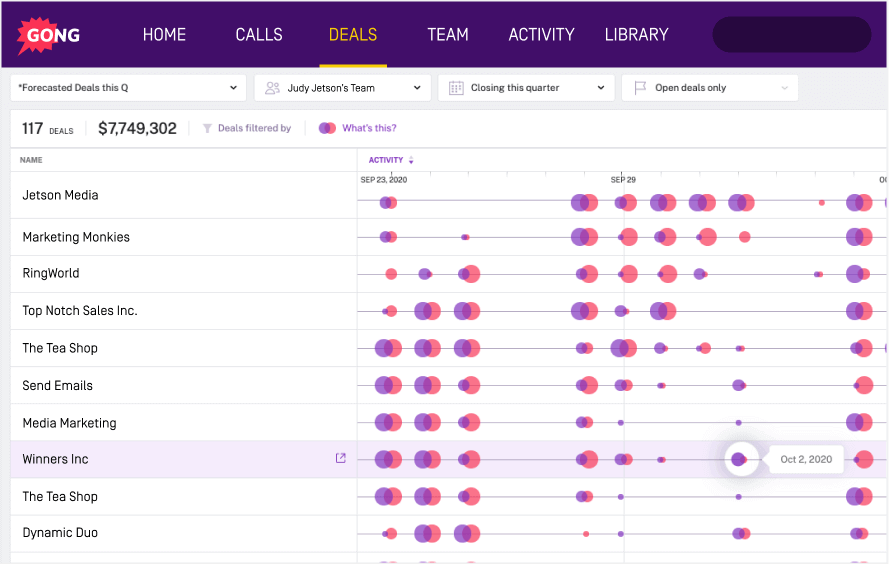 5 Reasons Gong Is THE Best Sales Forecasting Software
Our customers recommend Gong's software for sales forecasting. Here's why:
Reason #1: Forecast With Superhuman Accuracy
Gong's sales forecasting software collects data from each point of contact with customers, and analyzes exactly where you stand on every deal. Let AI deliver the insights you need to make informed business decisions.
Reason #2: Total Visibility Into Your Pipeline
Know exactly where each deal in your pipeline stands: next steps, decision maker engagement, and forecast deals that you know are real.
Reason #3: Identify Pipeline Risk
Budget not discussed, deal stuck in stage, decision-maker not engaged, competitor brought in. Now you know exactly what you're up against and can prepare accordingly.
Reason #4: Forecast With Confidence
All the real-time information you need on a specific forecast category, deal, product, or team is visible on one handy screen. Sales forecasting software has never been easier.
Reason #5: Accelerate Pipeline Reviews
Step into each pipeline review with a full bill of health on each deal so you can focus on deal strategy and finding the path to closed-won.
Why Use Gong For Sales Forecasting Software?
Gong takes the labor-intensive, time-consuming tasks out … and replaces it with the absolute best, most reliable data there is: directly from the customer.
Let Gong's AI do its magic, complemented by powerful search filters that allow you to drill down into deals and get the 35,000 foot view.
Fewer errors, fewer misunderstandings, and rock-solid sales forecasting: Gong is accessing and creating data that is not available from other tools. All the information is there, searchable, digestible, and always up to date.
How Does Gong's Sales Forecasting Software Work?
We did the work way back. Now it's your turn to surprise the competition, satisfy your customers, and grow your revenue.
Step 1
Gong's sales forecasting software pulls data from calls and emails then runs it through our AI algorithms for deep analysis. Trends and recommendations come out the other side, so your reps have clear guidance on what to do next.
Step 2
Gong ties the data to opportunities in your CRM and identifies patterns that predict customer behavior to help guide sales decisions.
Step 3
Best-in-class sales forecasting software gives you a unique view into your pipeline and forecasting. All that CRM, data complemented by rich interactions with your prospects and customers. It's an unbeatable combination!
There's More To Gong Than Sales Forecasting Software
Gong is the best sales forecasting software. But it's also the #1 Revenue Intelligence platform, a new way of operating based on reality, rather than opinions.
Gong captures customer interactions across calls, meetings, and emails. Its AI helps you understand what is really being said in those communications.
Now you know what's happening in your deals, your team, and your market. All in one place.

People Intelligence
Understand what top performers are doing and replicate their winning playbook for your entire team.

Deal Intelligence
No more forecasted deals getting pushed out (or worse). Gong shows you your pipeline and every risk hiding in it.

Market Intelligence
Get insights into your market, your buyers, your competition. Straight from the voice of the customer.
Our Customers Said It Best
Gong is clearly pivotal to coaching. But beyond that, it is great for reviewing deals to understand how much of a rep's pipeline is at risk, ensuring you can more accurately forecast your quarter.
I use the deals board to quickly run through forecast meetings and call reps out on their CRM hygiene. I can quickly identify obvious blind spots that would usually take a more in-depth look to find.
Make sure that you train your team and embed this software into your sales process. This tool also helps improve forecast accuracy.
I can quickly spot if a deal has gone dark, yet the rep is still forecasting. Very easy to call out that the opp should not be included in the forecast.
"Best in class."
3,000+ Reviews All Agree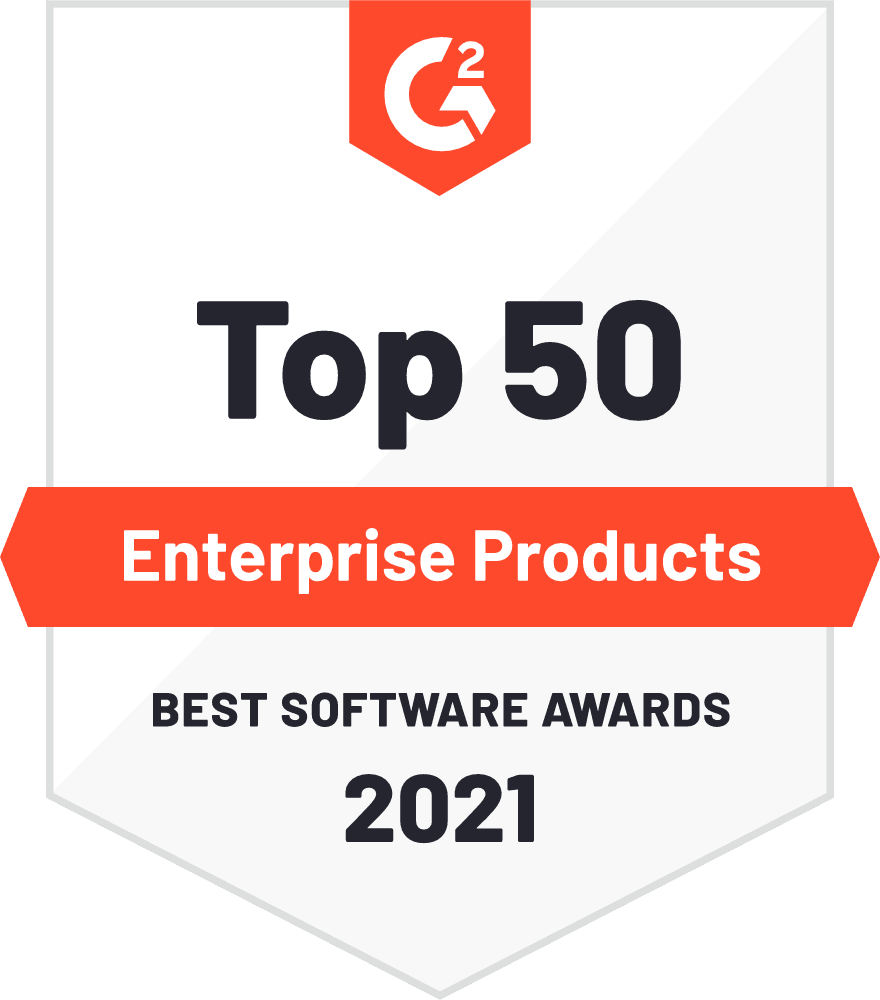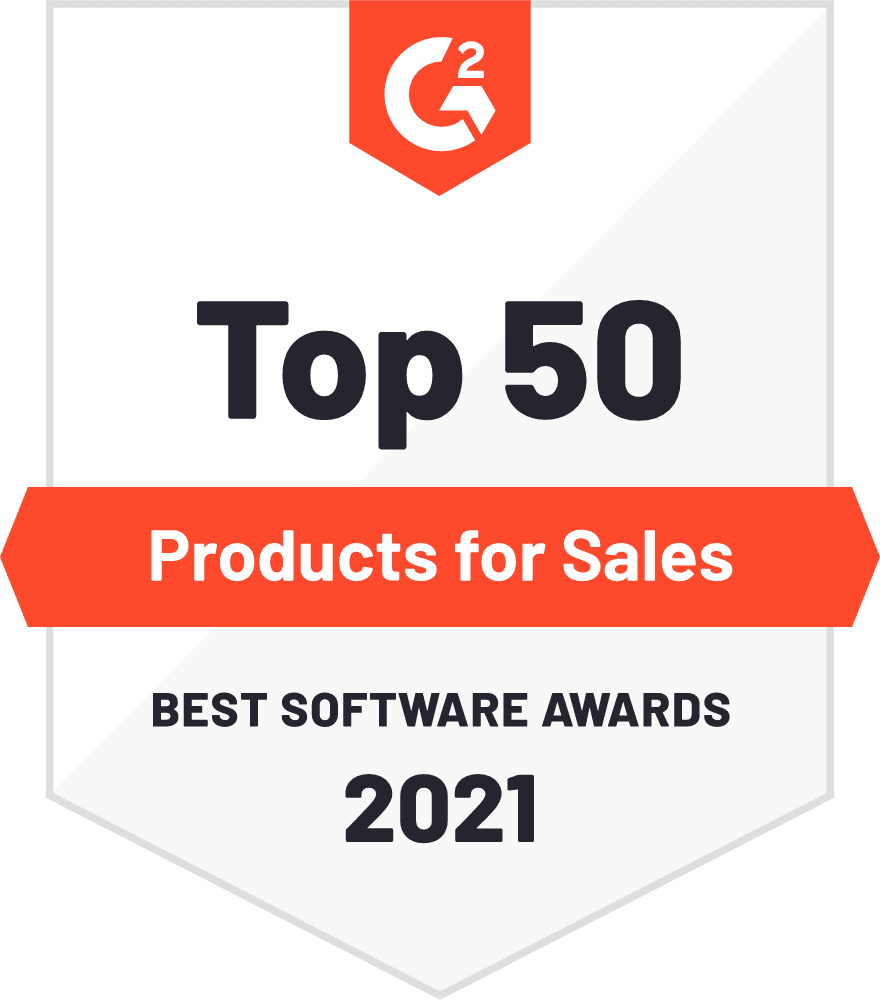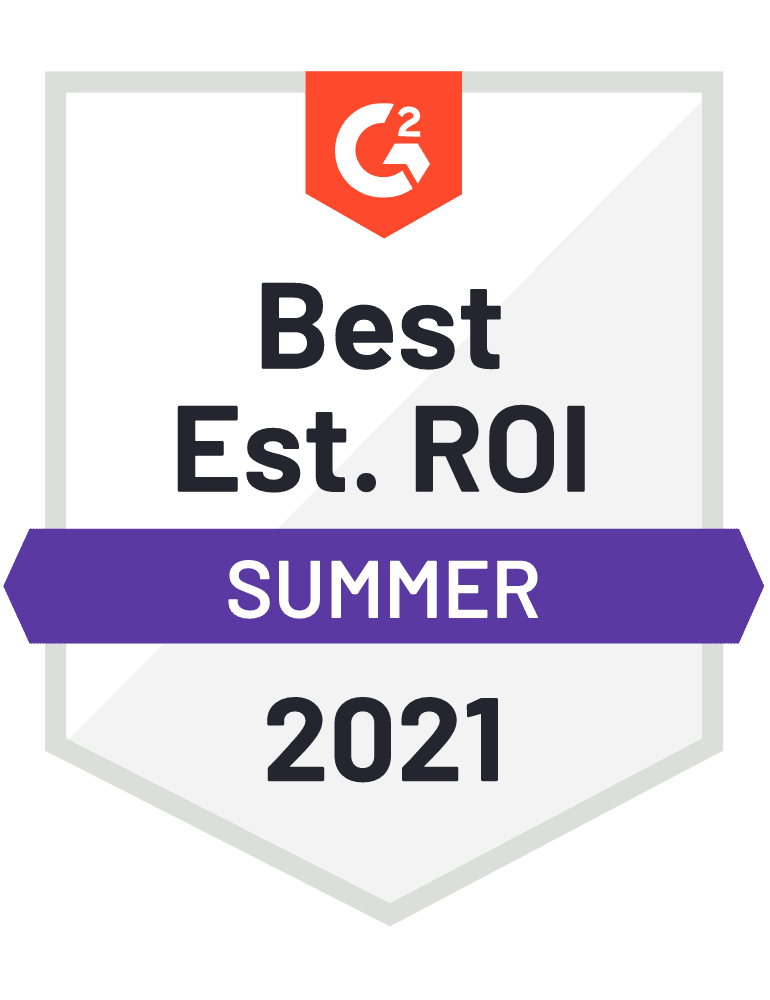 Before You Ask...
What is sales forecasting software?
Sales managers use forecasting tools to improve the accuracy of their forecast. Because forecasting software shows up-to-date information on each opportunity and uses predictive models to understand your pipeline, it enables sales managers to roll up their pipeline and forecast based on data from their opportunities.
How does sales forecast software work?
It takes data from CRM as well as from customer interactions on calls, emails, and webconferencing to give a complete view of sales activities against a sales opportunity. It then uses AI to identify deal risks as well as probability of closing to allow managers to forecast based on actual, in-pipeline activity.
How to choose the best forecasting software?
The best forecasting tools do a combination of:
Data collection: pulling from sources like CRM, sales calls, and sales emails to include all available information on deals.

Data visualization: showing pipeline health and highlighting at-risk deals.

Data modeling: using predictive models to assess closed-won probability for each opportunity based on activity and historical data.
How to choose the best sales forecast tool for you:
I need up-to-date activity data on active opportunities: data collection tools are the best for you. You'll still need to use excel or a similar tool to manipulate the data.
I need to filter opportunities by stage and visualize pipeline: data visualization tools are your best bet, they'll plug into sources and generate a view to help you create your forecast.
I need to generate a forecast amount: only data modeling platforms will crunch the data and create an estimated forecast amount based on historical data and data on active opportunities.
What CRM fields can Gong filter by?
Gong ties activity data from your team's calendar, email, and calls with opportunities in your CRM. It allows you to pull from any field that is attached to an opportunity. You can then use these fields as filters or columns when creating your forecast board.
What warnings can Gong give me about my pipeline?
Gong's AI alerts you on deals that show the following negative signals:

No activity

Ghosted

Overdue

Not enough contacts

No power

Pricing not mentioned

Stalled in stage
CRM integrations – which are supported?
What other integration does Gong offer?
What data does Gong use?
Gong captures and transcribes all that rich data that is created when you communicate with a prospect or customer across call, video conference, and email.
What privacy/data security controls are available?
Gong conducts a variety of audits to ensure continuous compliance with industry standard best practices. We recognize that your data is very sensitive. We combine enterprise-grade security features with comprehensive audits of our applications, systems, and networks to ensure customer data is protected. For more information regarding our security and compliance standards, please visit our security page here.