GONG: Helping Lexisnexis Use Information & Analytics to Shape a More Just World
Learn how you can grow your revenue with Gong in this 98 second video!
the most strategic companies are gong customers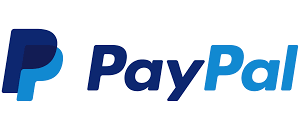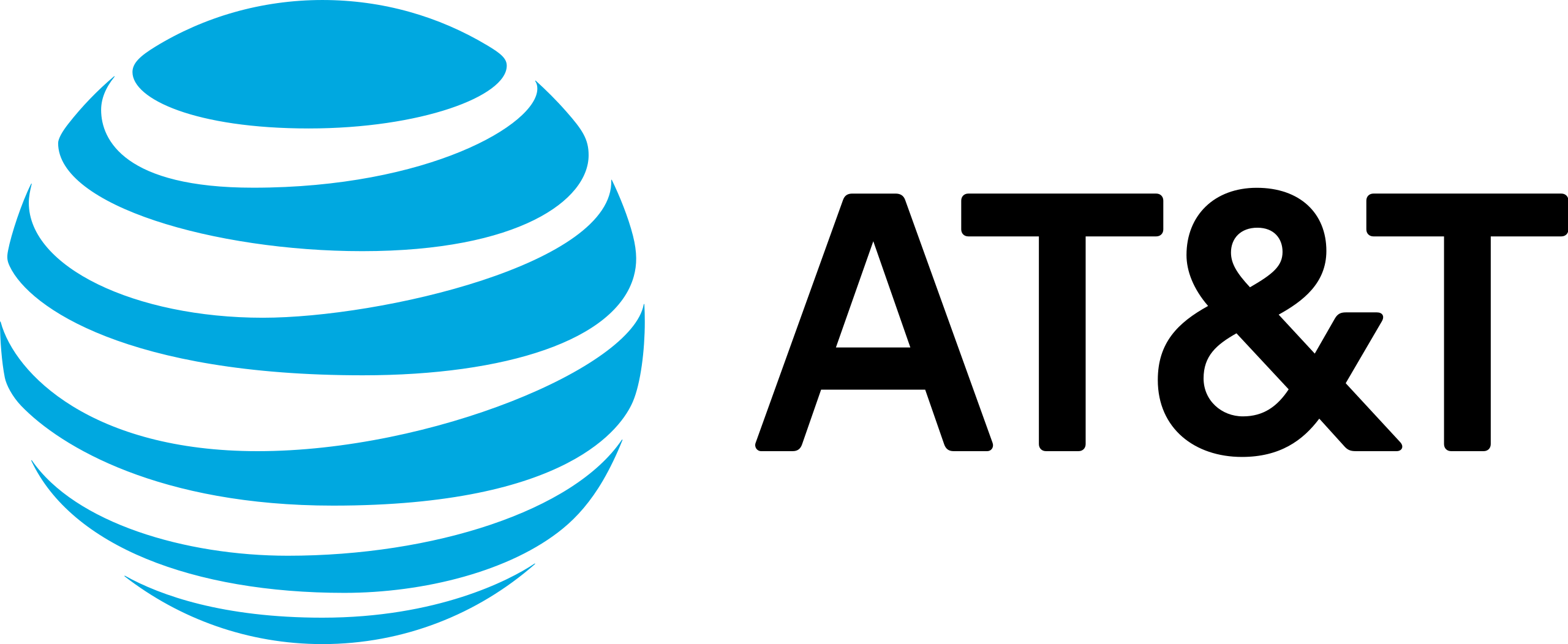 Gong for lexisnexis Sales Leadership
How to Move the Middle of Your Team
Coach your average reps to be the best that they can be. When your middle performers perform even just 1% better at scale, it has a massive impact on your bottom line.
Habits of High-Performing Sales Leaders
Set your team up for a record-shattering quarter. Learn the 5 things leaders of senior sellers focus on to successfully rally momentum and put up BIG results.
The Playbook for High-Impact Coaching
Can't-miss coaching opportunities are hiding in plain sight. Learn how to spot them, break bad coaching habits, and set your team on an unstoppable winning streak.
how gong partners with lexisnexis' existing sales partners
corporate visions partnership
Through the Corporate Visions and Gong partnership, you can align your entire organization with the challenges in your rapidly-changing world. You'll improve tracking and measuring your progress toward organizational goals. And you'll fine-tune your commercial conversations for optimal success.
sandler training
Are you looking to build a repeatable and scalable system for the growth of your sales organization? Sandler and Gong are a great pairing to ensure that your team has the sales skills they need to win, and the analytics to measure their development.
How Gong Helped Zillow Thrive
As Zillow began learning more about Gong, they quickly realized the platform's awesome power to "index hundreds of thousands of interactions and get quantitative data that supports qualitative insights" that Zillow hears in the field.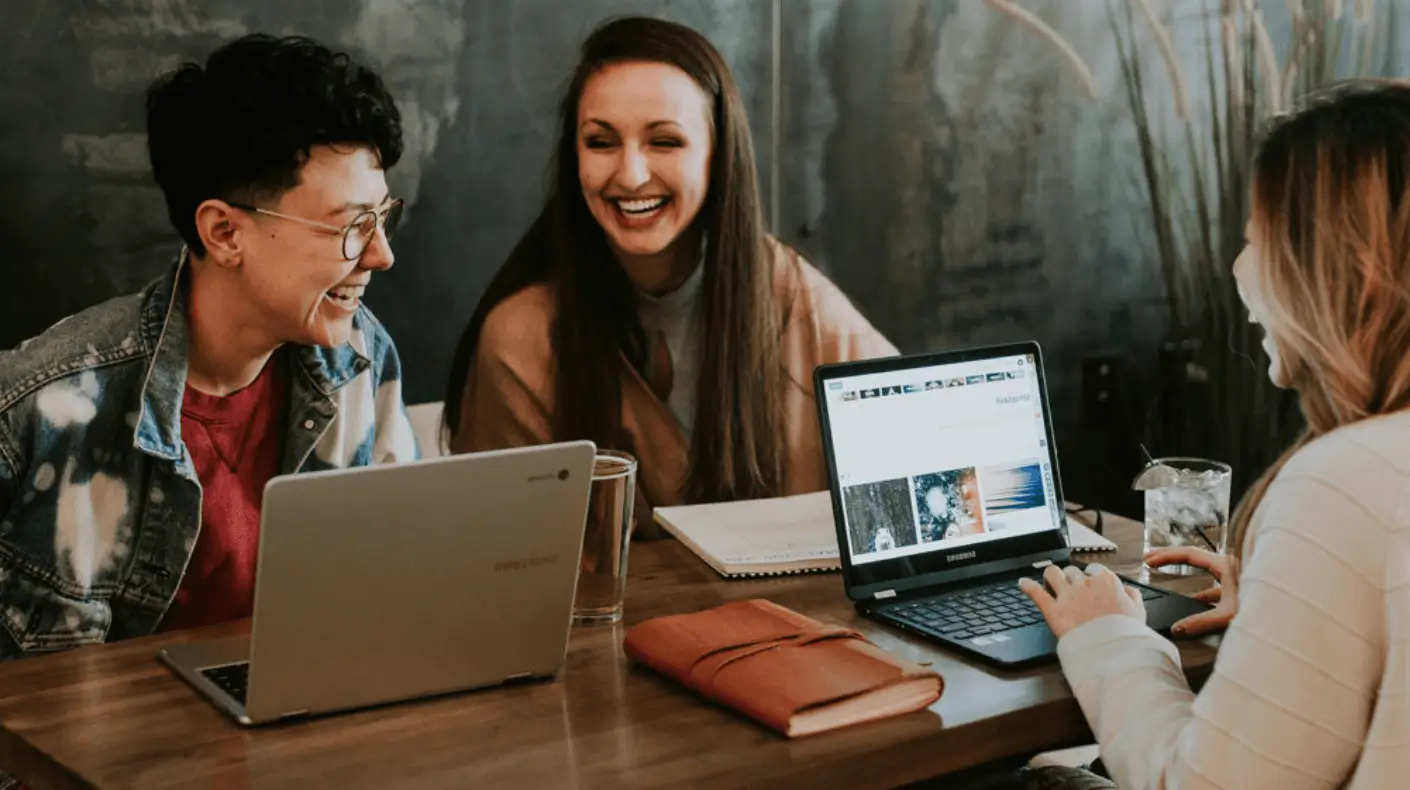 Revenue Intelligence Information for lexisnexis
What Is Revenue Intelligence?
Understand how revenue intelligence software works, how organizations are using it to adapt to dynamic changes in the market and achieve their goals, and the value it brings to go-to-market teams.
Unlocking Go-to-Market Success
It's not easy to measure the success of go-to-market initiatives. This global study from Harvard Business Review explores the extent of this challenge and offers insight into how organizations can transform to execute their initiatives and outperform.
Cost Savings And Benefits From Gong
An investment in Gong can produce up to a 481% ROI with a less than 6-month payback period. Read the full Forrester Economic Impact study to learn how Gong drives value and growth for leading organizations.
Your dedicated account team is here for anything you need. Don't hesitate to reach out!