Resources to help you reach DocuSign's full potential.
Learn how you can grow your revenue with Gong in this 98 second video. Unlock Reality, DocuSign!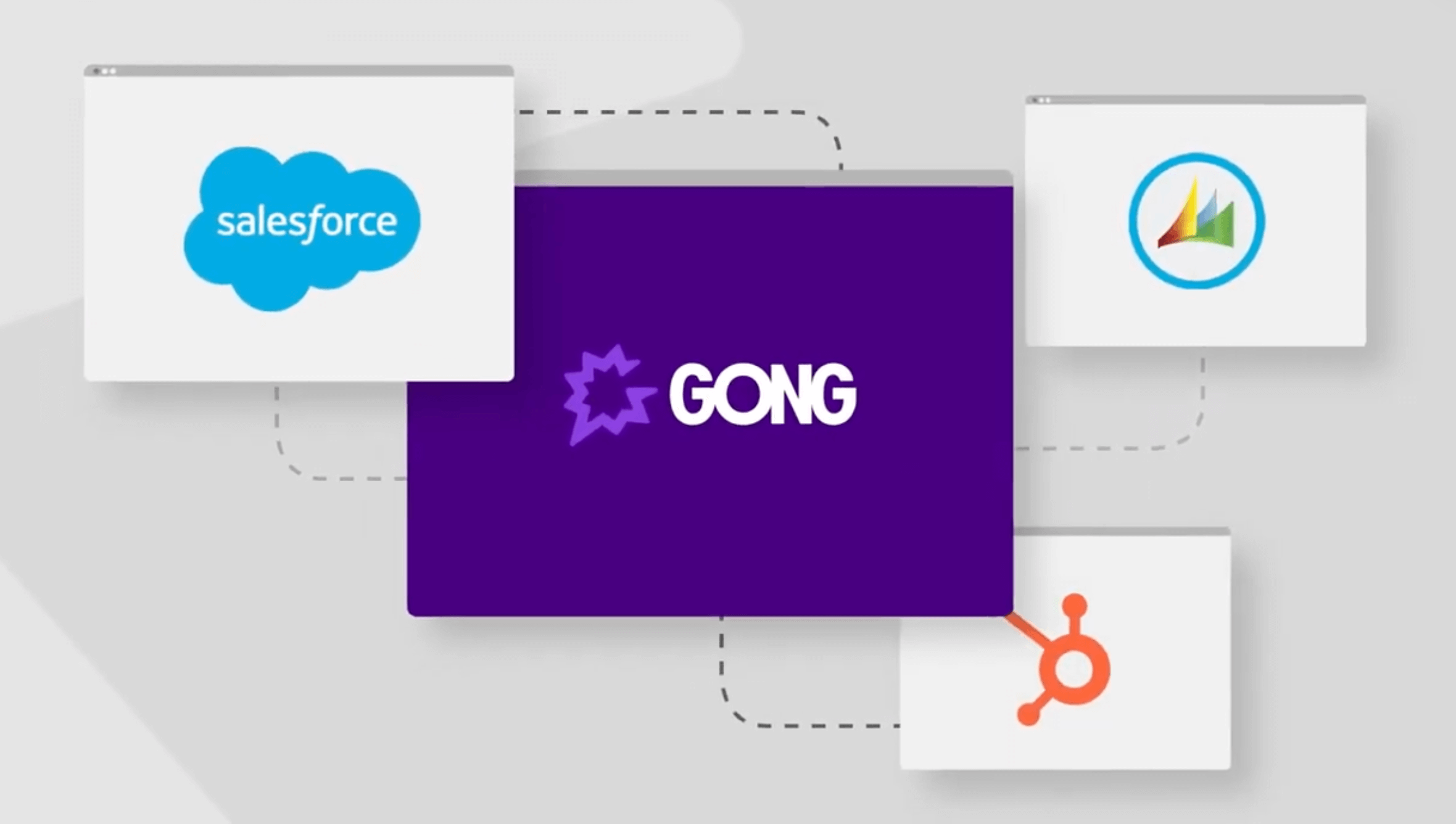 Insights & Resources for DocuSign
Risks & Opportunities for DocuSign
We've taken what we've learned from the DocuSign team & have a plan of attack for how we can help DocuSign achieve its full revenue potential.
Navigate the Future of Selling
Forrester surveyed B2B sales leaders to understand how Revenue Intelligence helps sales organizations to chart a course to success for their team, their business, and their customers. And the results are significant.
Reality of Sales Talent Report
Gong recently conducted a study of hundreds of sales professionals and found the quality of coaching can have a huge impact on whether people stay or go. And the results are significant.
Engage with the Gong Community
Join and interact with the most impactful revenue community available—one that inspires the next generation of revenue leaders and practitioners.
WIN MORE DEALS WITH REAL-TIME ASSISTANCE
Your Virtual Assistant to Help You Keep Your Deals on Track.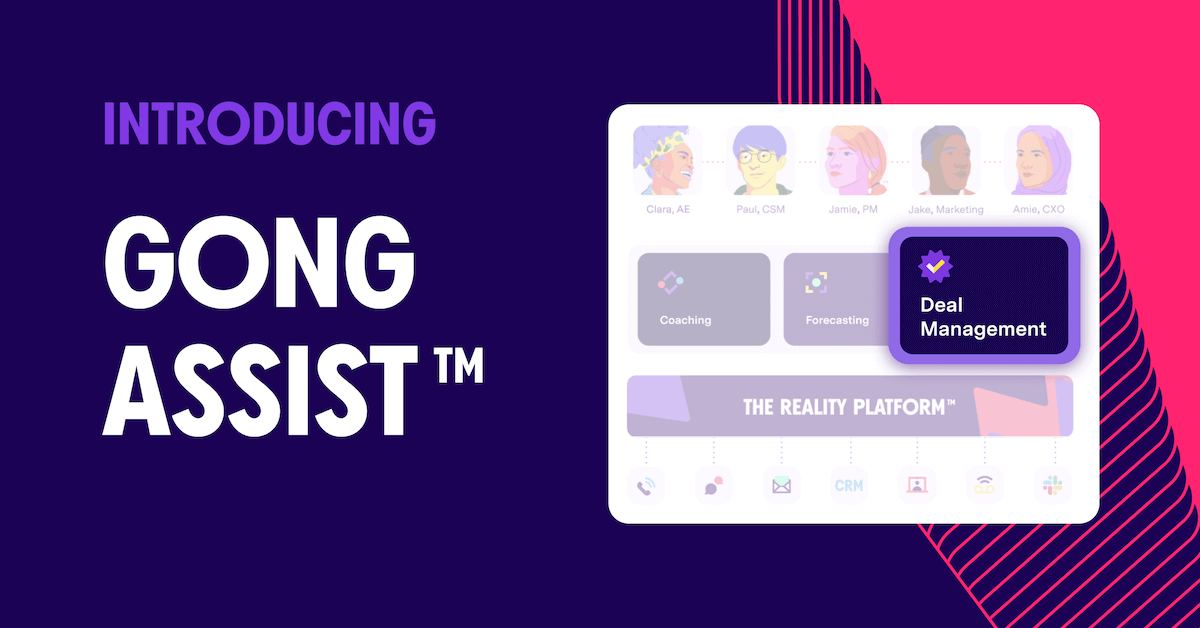 HIGH IMPACT SALES COACHING TECHNIQUES THAT PRODUCE BIG RESULTS
Learn how HubSpot uses Gong to take Coaching to the Next Level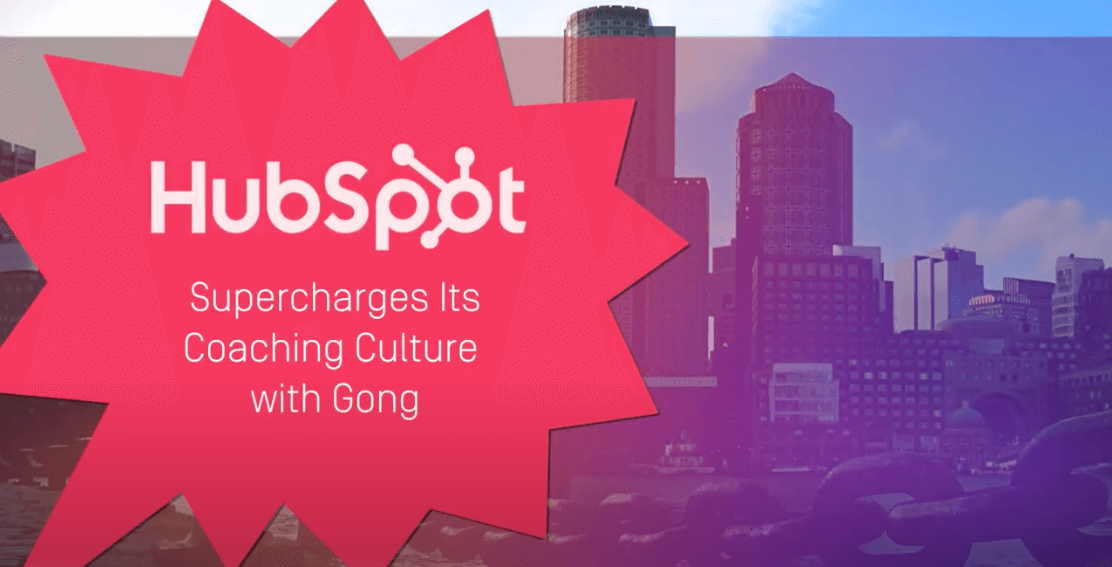 Gong for
Coupa Managers
HEAR HOW HOOTSUITE, INDEED, & DRIFT COACH THEIR TEAMS AT SCALE
These sales leaders share how to scale individualized, data-driven motivational coaching and cover both the challenges (and solutions) for experiencing success in coaching sales skills, deal execution, and motivation.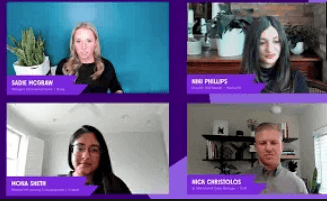 Gong for DocuSign Client Success Teams
Get Gong on The Go
With the Gong Mobile App, you can listen to calls wherever you are, whether you're in a coverage area or not (offline listening is supported!). You can also use the app to record any ad hoc face-to-face meetings.
Meet Your Dedicated Account Team