The Complete Coaching Solution for Sales Leaders
Make coaching your secret sauce to outsized results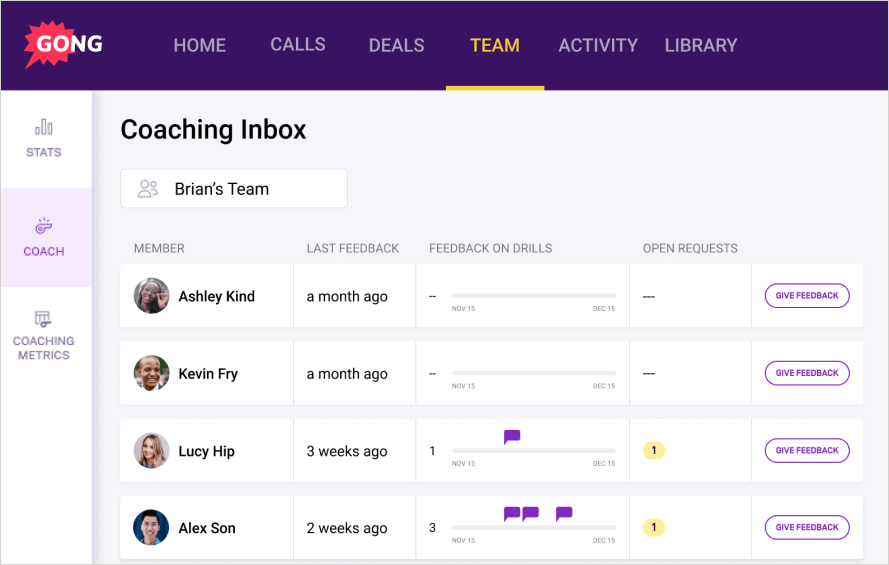 Coaching has to change in this remote environment
82% of company leaders plan to allow employees to work remotely some of the time.
*source: Gartner

Sales managers can't overhear sales conversations

Teams are distributed and can't learn through 'osmosis'

Technology and logistics can get in the way
What if you could develop a culture of complete coaching?
COMPREHENSIVE
Provide complete visibility of success drivers and coaching moments
Visibility of skill gaps across all customer interactions across opportunities

Identify team-wide patterns of success and areas for development

Surface areas for coaching you didn't think to ask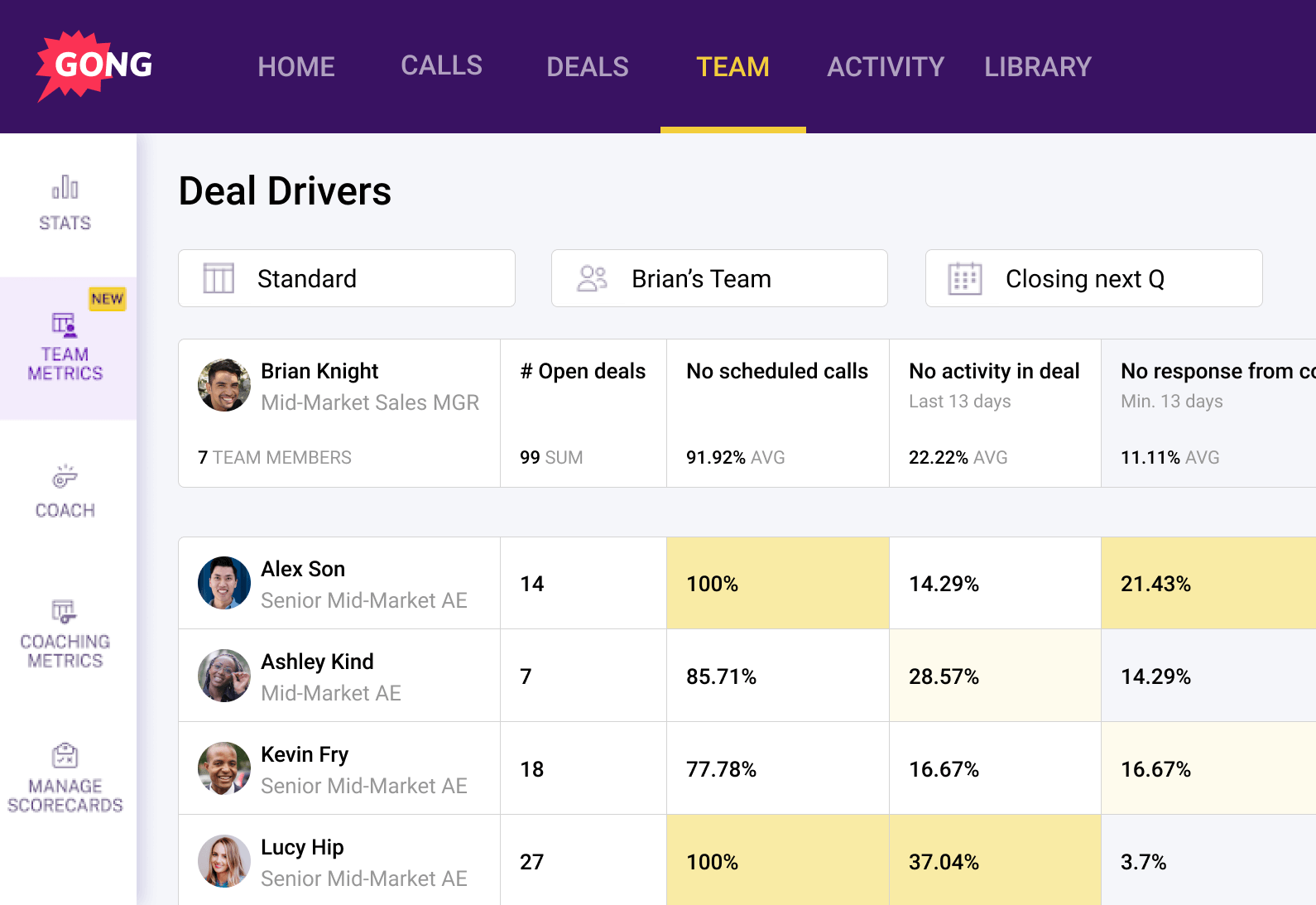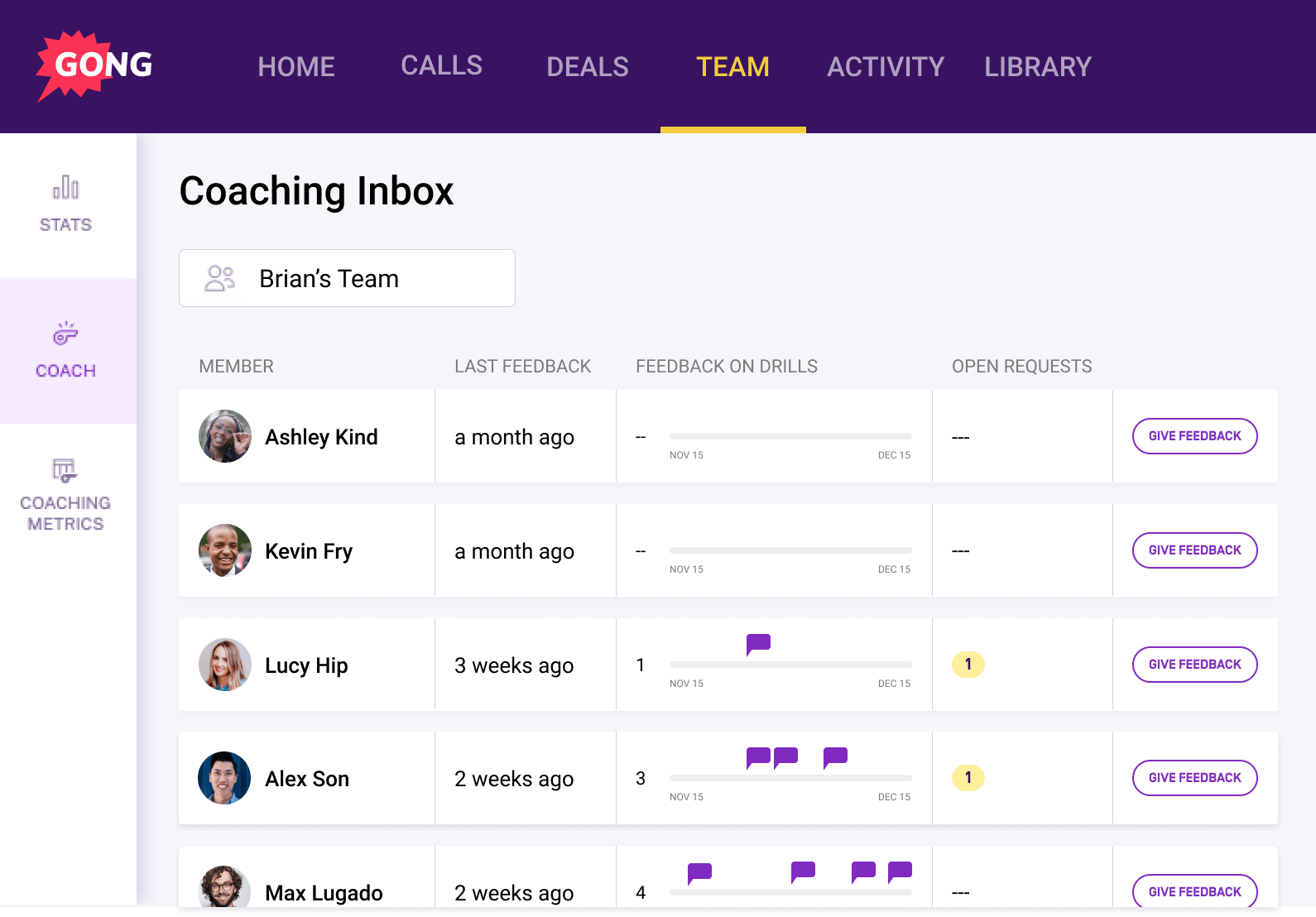 CONSISTENT
Make it easy for managers to coach & hold them accountable for follow through
Proactively surface coaching moments within a manager's daily workflow

Enable reps to proactively request and receive timely feedback

Provide sales leadership visibility into consistency of coaching across managers
CUSTOMIZED
Adapt coaching based on individual learning styles & preferences

Receive customized notifications on who needs coaching

Get personalized coaching recommendations per rep 

Offer a variety of options in how to deliver feedback
An effective culture of coaching leads to outsized results
30 day
Lowered ramp times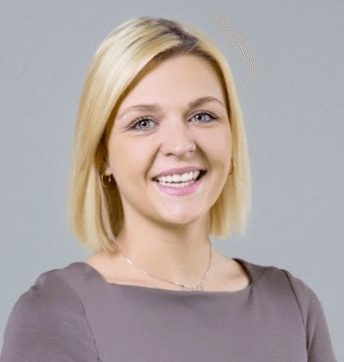 As a brand new manager in 2020, and having implemented Gong within my first 90 days, it will forever be the way I coach my salespeople. We really value a coaching culture at my company and this is the tool that helps make that a reality.
Kayla Jones Sales Manager