Call Transcription Software: Stop Note-Taking, Start Being More Productive
Gong's call transcription software integrates with your favorite web conferencing platform to record, transcribe, and analyze calls. It works in the background to gather the insights you need while your reps give 100% of their attention to the client. The result? Deals move forward faster than ever.
Why Teams choose Gong's call transcription software
Here's why more sales leaders are turning to Gong's revenue intelligence platform to record and transcribe their sales calls.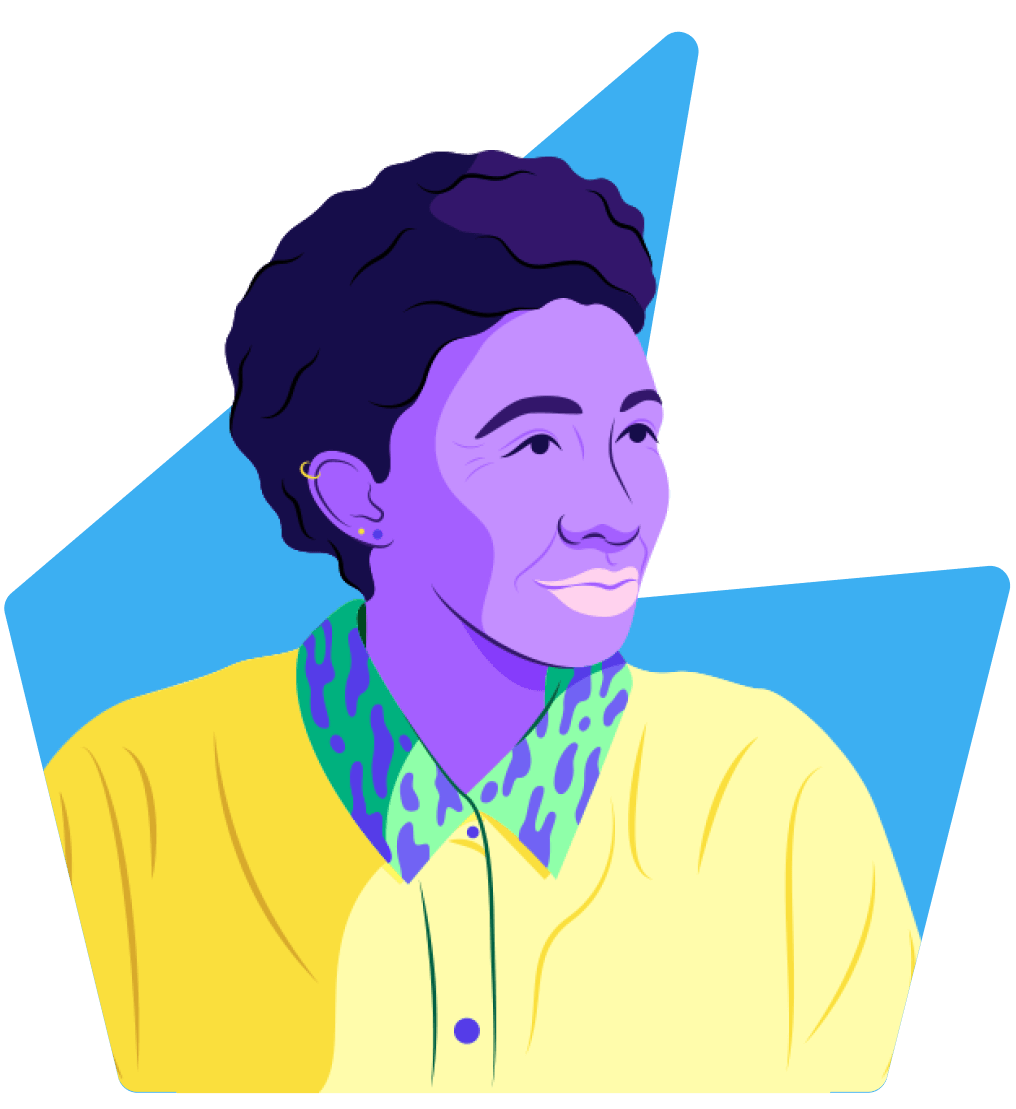 REASON #1

Get a detailed analysis for every call

Are your reps listening more than they're talking? Are they discussing budgets? With Gong, you don't have to guess. 
REASON #2

Store and replicate winning plays

See the exact messaging and call tactics that top-performing reps use. Replicate their playbook to help your team bring more deals across the finish line.
Reason #3

Identify at-risk deals and course correct

Reps often miss clear warning signs before it's too late. Deal warnings highlight issues that could derail a deal, like not securing next steps or having enough active contacts.
Reason #4

Get real-time feedback

How are your buyers responding to new talk tracks? What features are important to them? Gong's meeting transcription software helps you measure and tweak your messaging based on what works.
Reason #5

Build custom training plans for each rep

Hone in on the strengths and weaknesses of your reps. Use these insights to deliver personalized coaching at scale.
Reason #6

Show personalized next steps

Reps benefit from personalized next steps so they're not left guessing on what they should do next. Gong will even set reminders on those steps to keep deals moving forward.
Reason #7

Speed up customer success handovers

Ensure a seamless handoff between your sales and customer success team and reduce time-to-value.
About Gong's call transcription software
Still manually transcribing calls or digging through paper meeting notes? Gong's call transcription software records and transcribes all calls and automatically updates your CRM with the activity data.
Why invest in call transcription software?
Say goodbye to meeting notes. Gong captures and records every customer interaction so that your reps can give their full attention to every call.
Create a database of calls
Create a database of calls
Transcribe and turn customer-facing interactions into searchable data. Search through your sales calls using keywords or phrases. 
Call transcription software seamlessly integrates with your CRM, helping you keep information about your buyers in one place.
Gong analyzes your sales calls with artificial intelligence (AI). Discover the areas your reps can improve in, and understand what separates you from your top performers.
Top call transcription software features
Call insights
Gong's AI analyzes call transcripts and surfaces actionable insights that help your reps win more deals. Use these insights to understand deal health across your entire pipeline.
Talk tracker
Set up talk trackers to identify when certain phrases are mentioned in calls or to ensure that your reps are adopting new messaging.
Call summary
Never go into a customer call unprepared. Recorded calls include summaries and highlights that your reps can review before an upcoming meeting.
Advanced search
Build the ultimate call library for your reps to learn from. Easily search calls by attendees, keywords, deal status, topics, and more.
Benefits of Gong's call transcription software
No matter what VoIP system or web conferencing platform you use, Gong's call transcription software captures and transcribes all interactions with your buyers. Get insights into every sales call and equip your sales team with the tools they need to move deals forward.
growing number of transactions that take place over phone and web conferences
Gong's call transcription software doesn't just record and transcribe calls; it also uses AI and machine learning to help you answer critical questions that unlock revenue. What factors correlate to more closed-won deals? Which accounts are at risk of churning? What commitments can you include in your forecast? The answers are in Gong.
Personalized coaching
Transform your reps into superstars. Hone in on the areas that a rep struggles with (e.g., handling pricing objectives) and share an audio recording that demonstrates how your "A players" overcome them.
Market insights
Let's face it: note-taking isn't always reliable, and it keeps reps from focusing on their buyers. Gong removes the need for tedious note-taking and surfaces actionable insights from every recorded call.
Faster onboarding
Reduce ramp time for new hires using actual conversations that led to won deals. The best part? No more call shadowing (which doesn't scale).
see the magic of gong in action
Ready to see how Gong's call transcription can help your team?
They Made Us Blush
I have used call transcription software before, but Gong is a game changer. The search functionality makes it easy for me to pinpoint parts of the conversation that I need to follow-up on.
It's the best call transcription software on the market, in my opinion. The ease-of-use is a game changer; the whole team was onboarded in no time.
While I believe most sales reps will agree that call transcriptions are incredibly valuable to have at their fingertips, Gong goes beyond just a summary of meeting notes. It provides visualizations of areas that are deal risks and critical questions; this makes it easy for us to review strategy with our teammates and managers.
If you want an accurate recollection of your meeting, without missing any critical parts of information, I'd highly recommend Gong's call transcription software.
Because it's automatically captured and stored in our CRM, I'm able to lock in on buyer conversations.
Voted #1 For Call transcription software


Demo Gong's
Call transcription Software Today
Request 30-min walkthrough with product expert.
faq
You have questions. We have answers.
What is call transcription software?

Call transcription software like Gong records and transcribes audio conversations from phone calls and video conferences into text. It provides reps with searchable records of conversations they have with buyers. Instead of taking notes by hand, they can give buyers their full attention on every call.
How does call transcription work?

Call transcription software uses automatic speech recognition technology to transcribe audio into text. This enables your reps to easily find any voice call without having to dig through their meeting notes.
What platforms can I use Gong's call transcription software on?

You can use Gong's call transcription software with any VoIP system you use for calls. It also works with popular web conferencing platforms, like Google Meet, Microsoft Teams, GoToMeeting, and Zoom.
Can I stop recording a meeting?

Yes, hosts or any team members invited to a call can stop recordings right from the homepage. They can also remove Gong as a participant in a video call to prevent the call from being recorded.
Does Gong's call transcription software integrate with my CRM?

Absolutely. Whether you use Salesforce or other CRM software, you'll be able to integrate Gong's meeting transcription software with it. Integrations with Gong and your CRM enable you to tie call recordings and transcripts to the right account.
See the magic of Gong in Action
Thank you for your submission.