Evolve GoDaddy from Transactional to Recurring Revenue.
Learn how you can spend more time selling & grow revenue with Gong.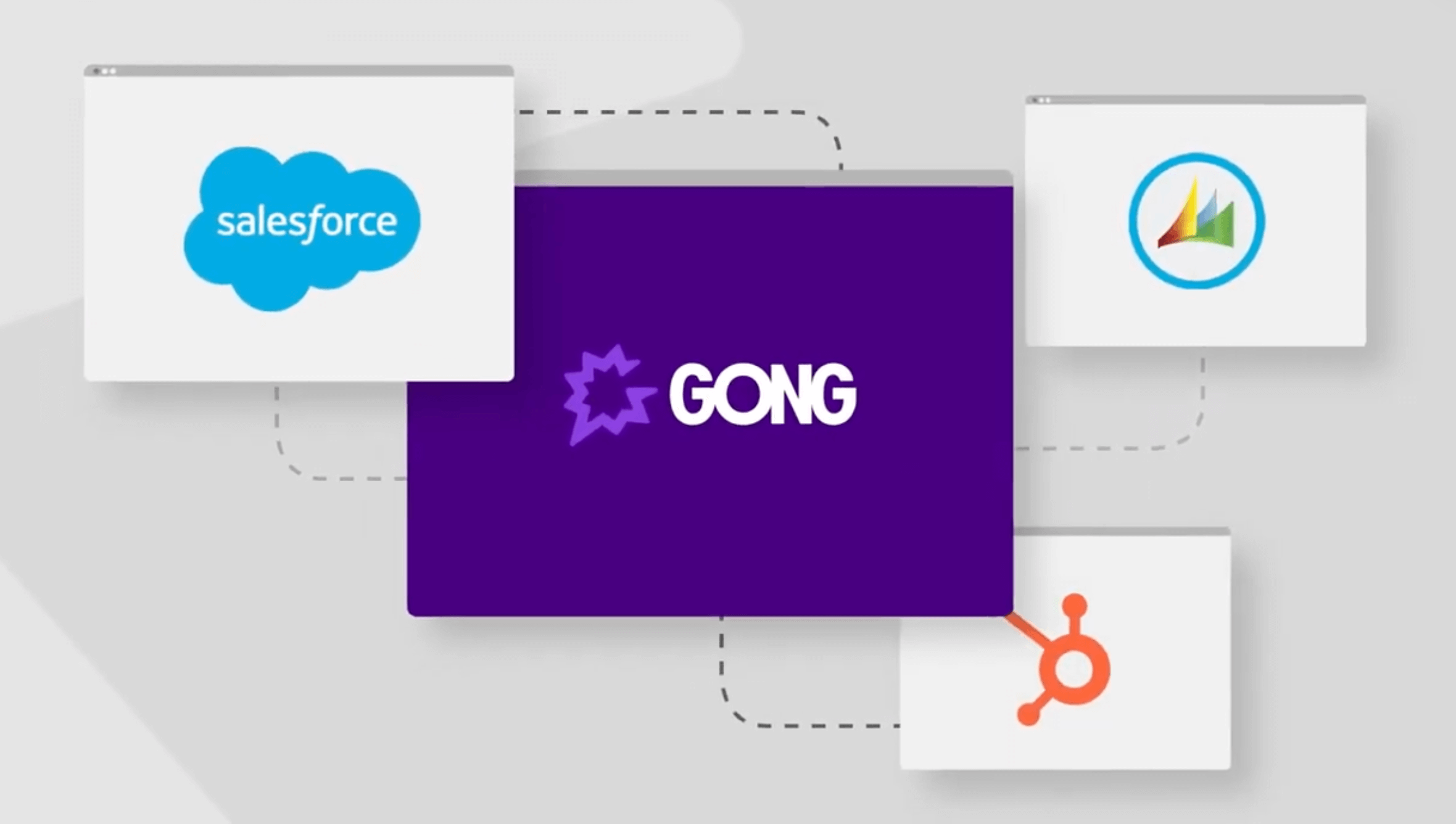 2000+ World Class Sales Teams Use Gong




Grow Your Revenue with Gong
What's GoDaddy's Revenue IQ?
Use Gong's Revenue Intelligence Maturity Assessment to determine your Revenue IQ and reveal opportunities across your deals, markets, and teams.
Executive Summary for GoDaddy
We've taken what we've learned from you & have a plan for how we can help GoDaddy achieve its full revenue potential.
Navigate the Future of Selling
Forrester surveyed B2B sales leaders to understand how Revenue Intelligence helps sales organizations to chart a course to success for their team, their business, and their customers. And the results are significant.
Game Tape on Customer Interactions
The best sales teams leverage a framework that reflects their gold-standard selling process. Gong provides the game tape and visibility to better understand the adoption of your messaging and its impact on your pipeline. Let's explore these areas while showing you the most effective places to find call insights.
HEAR.COM IMPROVES HIGH VOLUME SALES CALL EFFECTIVENESS
LEARN HOW HEAR.COM USES GONG TO TAKE COACHING TO THE NEXT LEVEL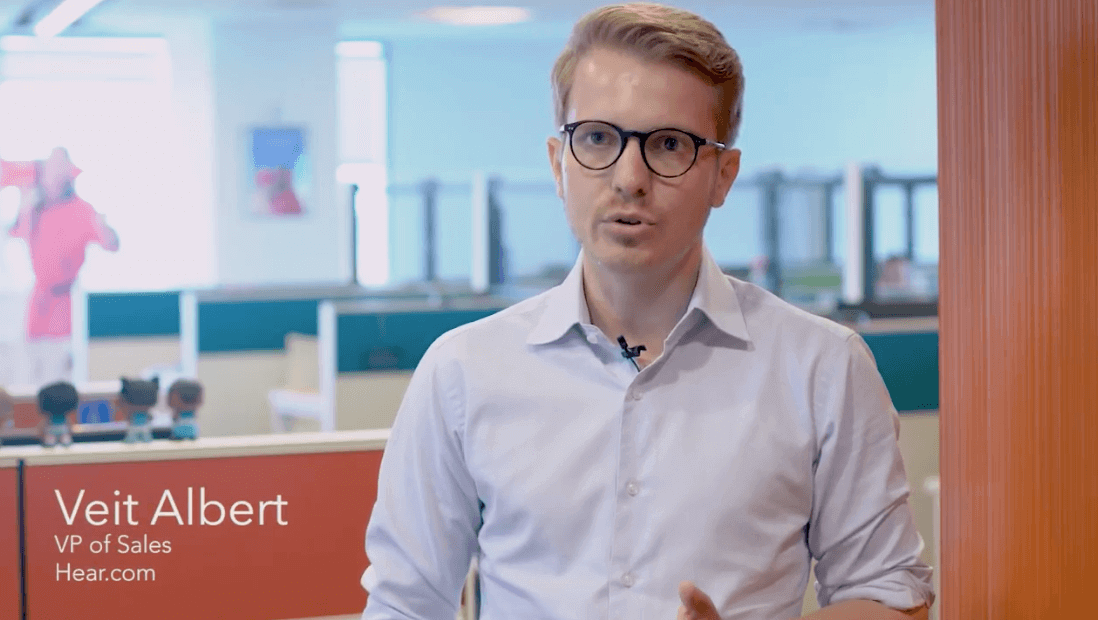 Resources for Improving Onboarding Speed & Ongoing Coaching

Iron Mountain Reps Hit Targets

Using Gong, Iron Mountain coached and developed their people, despite most of their teams working from home. An impressive 60% of Iron Mountain's new reps now hit their two main metrics (double club) within their first five months, versus only 9% of reps pre-Gong, a 566% improvement. They also shaved off 3 months of time for new reps to hit their first metric.
7 Revenue-Boosting Stats

Want to take your team to new heights? These 7 data-backed tactics are your rocket fuel. Implement them correctly, and you're in for a record-shattering ride.
The Enterprise Deal Checklist

Closing enterprise deals takes time, skill, and a comprehensive checklist. Unlock the 11 things senior sellers do in every deal to get massive wins over the finish line.
Ride ShotGun With Any Deal

Genesys sales managers were operating in a world of "guessing and speculating." Where should sales managers be spending their time? What was the most efficient use of their effort? They were scaling rapidly, yet struggling to onboard efficiently. They are now engaging in more cross-functional, bigger picture, strategic work — moving their bottom line while keeping in touch with the front line.
WIN MORE DEALS WITH REAL-TIME ASSISTANCE
Your Virtual Assistant to Help You Keep Your Deals on Track.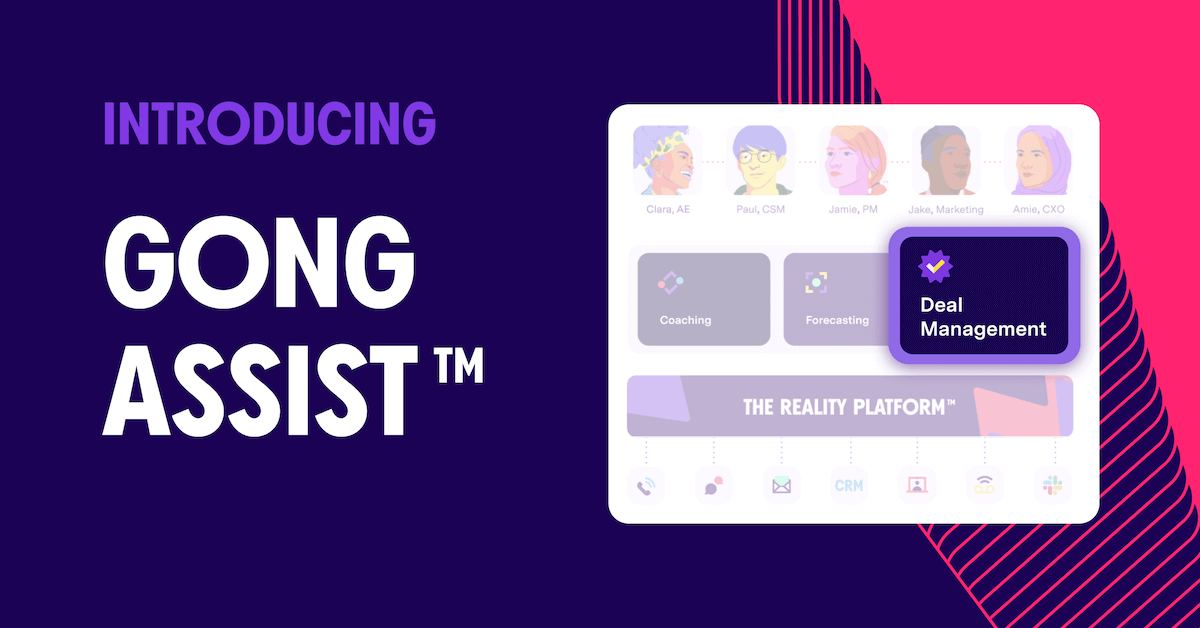 DELIVERING OUTSTANDING CUSTOMER EXPERIENCES EVERY SINGLE TIME WITH JUDI HAND
Knowing thy customer is everything. Take it from Judi Hand, CRO at TTEC, a customer experience as a service platform that is behind some of the world's largest brands. She breaks down the customer experience (CX) trends every leader should be aware of.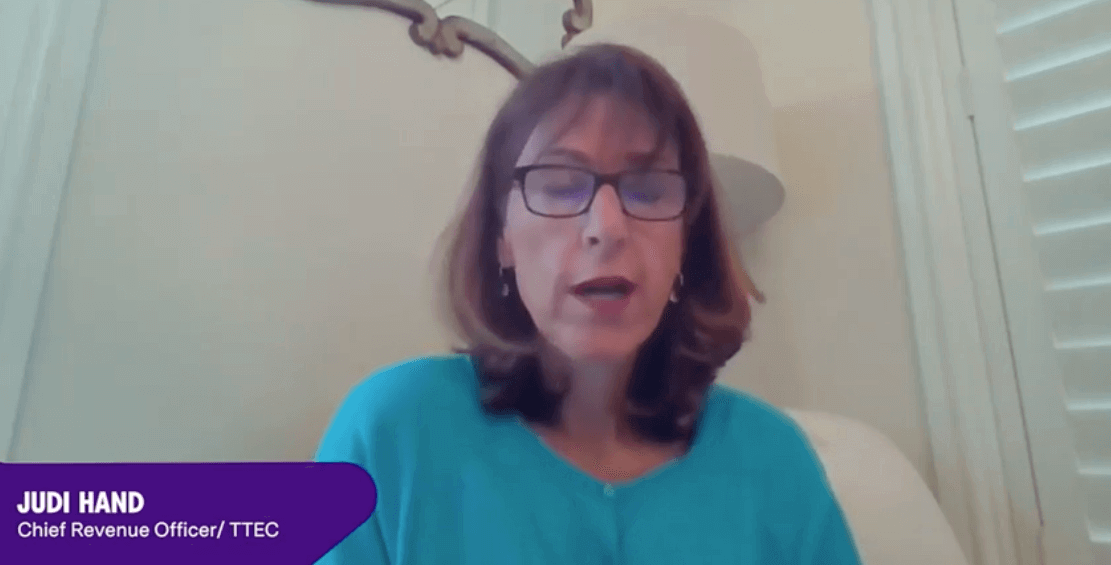 Resources for Mitigating the Great Resignation & the Future of Work
The Edge: with Kelly Wright

The data-driven newsletter for GTM executives written by Kelly Breslin Wright, President of Gong.
Reality of Sales Talent Report

Gong recently conducted a study of hundreds of sales professionals and found the quality of coaching can have a huge impact on whether people stay or go. And the results are significant.
Secrets from the C-Suite

This heavy-hitter panel shares tried and true principles with a focus on clarity, alignment, and data-informed decision-making. Whether you're scaling a start-up or leading a global team, these insights will allow you to unlock your potential.
The Case for Remote Sales

Your team has been working remotely for 2+ years, and you are ready to bring them back to the office. But are they ready? Do you have a plan? Do you know what your staff is really thinking? Do they want to come back in person? And if so, every day or more of a flex/hybrid? As part of our survey, we asked over 300 sellers about the amount of time they've spent in an office over the past six months and their preferences moving forward. Here's what we found broken down into three key insights.
Get Gong on the Go
With the Gong Mobile App, you can listen to calls wherever you are, whether you're in a coverage area or not (offline listening is supported!). You can also use the app to record any ad hoc face-to-face meetings.
Meet Your Dedicated Account Team