Webinars
Tap into reality: uncovering the impact of gong
Implementing Gong seems like a win, but how can you be sure? Before making a decision, there are a few things you should know.
In this session, we'll quantify the potential benefits of Gong — including the impact on productivity, onboarding, and profits. This 30-minute power session will arm you with insights from the Forrester Consulting Total Economic Impact™ study commissioned by Gong, and give you the confidence to move forward. If you've ever considered Revenue Intelligence, this is for you.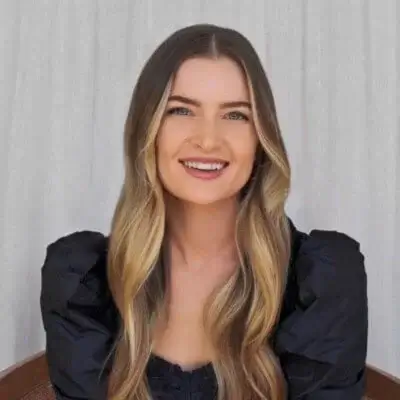 Jordan Feise
Senior Content Manager
Gong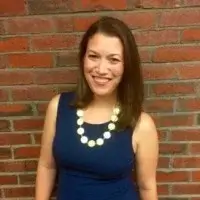 Stephanie Slate
Senior TEI Consultant
Forrester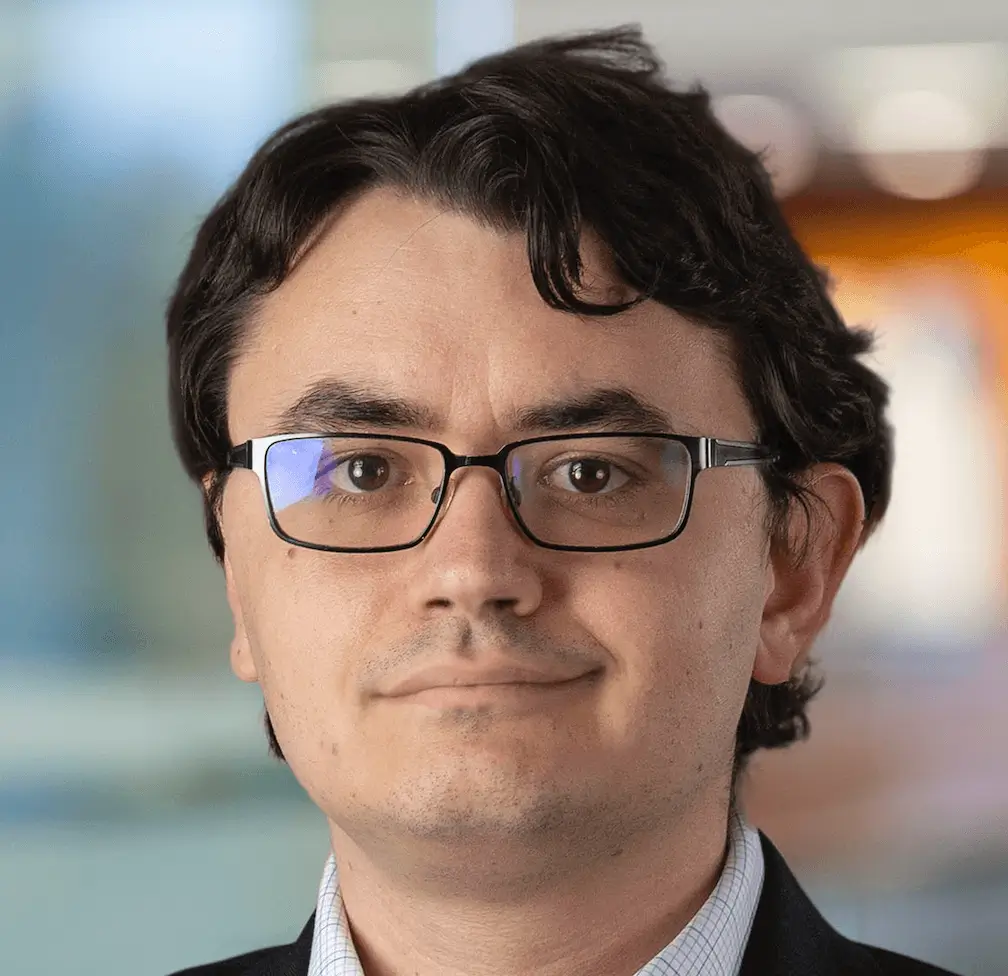 Sam Sexton
Associate TEI Consultant
Forrester
---
Due diligence your team will thank you for
Gong is transformative, but investing in new tech comes with unknowns. That's why we got the best-of-the-best to analyze (and scrutinize) an investment in Revenue Intelligence. This data-packed session will get you up to speed on everything your organization needs to take into consideration.
---
Here's exactly what you'll learn
What your peers wish they knew sooner
Get a never-before-seen look into what it's really like to bring on Gong. Hear first-hand customer reactions, interviews, and case studies. Eye-opening insights? Look no further.

The key insights most buyers overlook
Understand the catalysts that lead to a successful investment in Revenue Intelligence. These stats will make your decision a no-brainer.

How gong accelerates business results
Third-party analysts crunched the numbers so you don't have to. Learn the net present value (NPV), return on investment (ROI), and payback period of Gong. Heavy lifting? Done.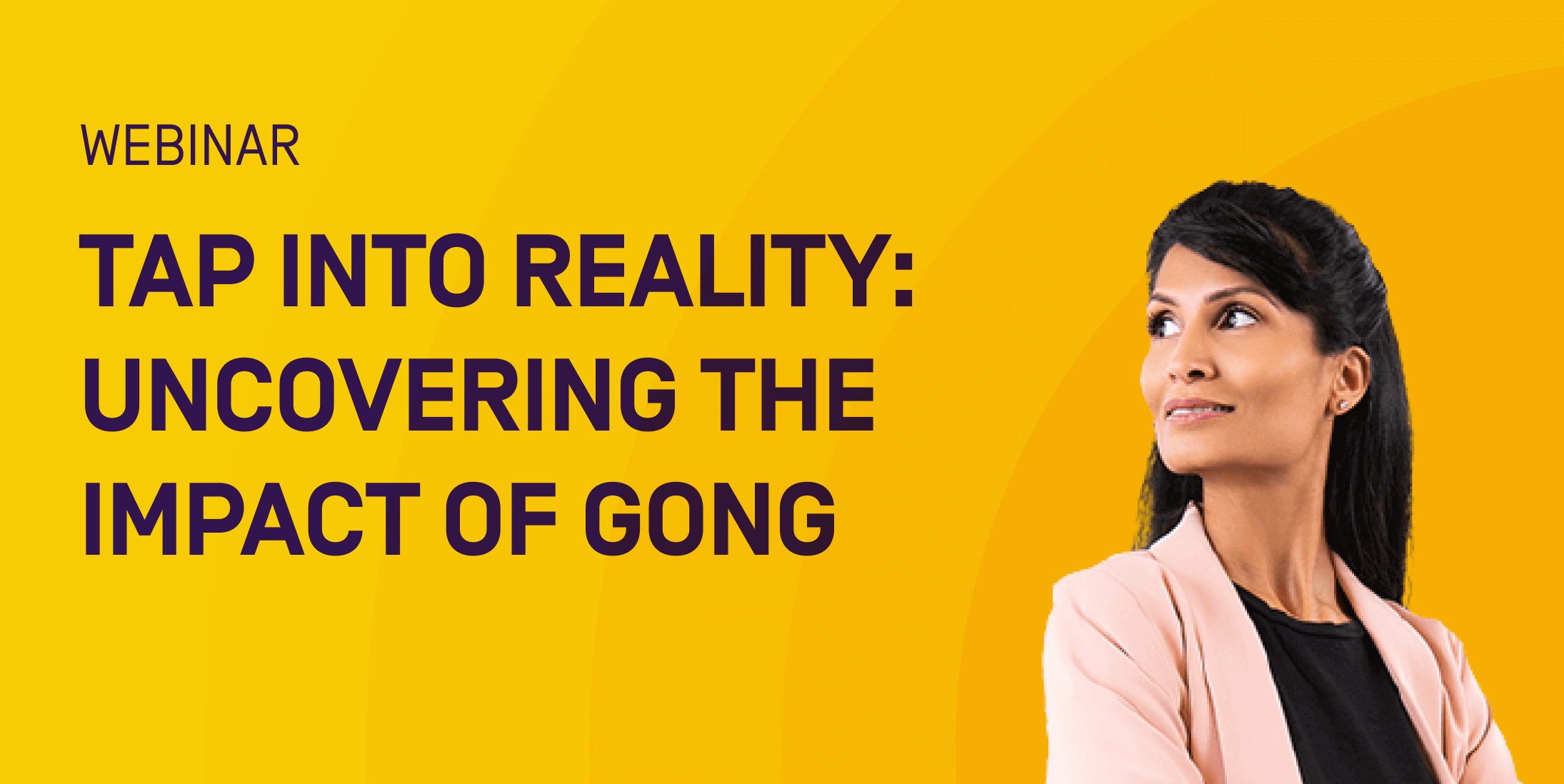 THE CLARITY YOU NEED
Confidence is a click away.
Thank you for your submission.