Webinars
Live Product Tour of Gong
Next Session: April 4th
10:30am UK / 11:30am CET
You might already know Gong is an AI-driven revenue intelligence platform, which is great! But do you know what exactly Gong does, how it does it, and what else it can do?
We're hosting a 30-minute product tour to answer just that, along with any and all questions you might have about Gong, how it functions, and how it works.
Join us to get a peek behind the (purple) curtain.
Featuring
Eoin Kavanagh, Lead Solution Engineer, Gong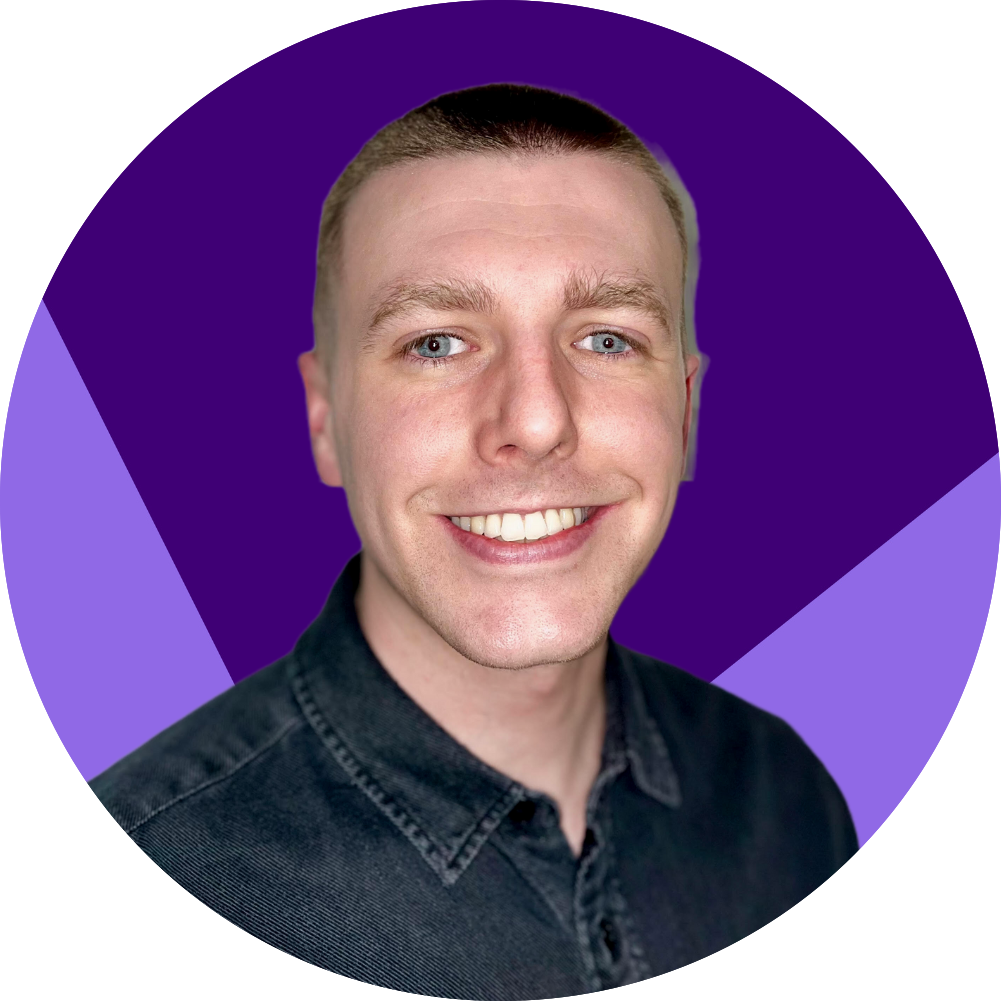 Here's what you'll learn
Understand Gong's features, how long it takes to set up, what technology it integrates with, and how it's compliant with EU data privacy policies.

Learn how Gong uses AI to give you true visibility into your pipeline, making it easy to identify risks like no next steps outlined, lack of multithreading, no mention of pricing and more..

See how your messaging is landing, pinpoint recurring topics and objections, and understand what's working — and what's not — giving you confidence in your GTM strategy.

Discover how you can leverage Gong to turn real data and objective insights like "talk ratio" and "interactivity" into coachable moments to create superstar reps.
Save your seat!
Thank you for your submission.