Webinars
How to Unlock Predictable Growth
WITH REALITY-BASED FORECASTING
Your sales forecast is critical to the success of your organization and your career. But according to our recent study, only 29% of leaders agree that their current forecasting process produces accurate results.

Today, the stakes for creating predictable revenue are higher than ever. To help you drive predictable revenue, we're hosting a 30-minute webinar to show you how to use the customer insights you already have at your fingertips to get complete visibility into at-risk deals, customer churn, and economic impact so that you can forecast with confidence.
Dan Morgese
Sr. Manager, Thought Leadership
Gong
Sasha Singh
Sr. Sales Engineer
Gong
Join us for a 30 minute customer-exclusive webinar to
See brand new insights from Gong's Reality of Forecasting Report to improve your forecasting accuracy

Discover the #1 problem that's preventing you from confidently calling your number

Learn how Gong Forecast can transform your organization by adopting reality-based forecasting to drive productivity and efficiency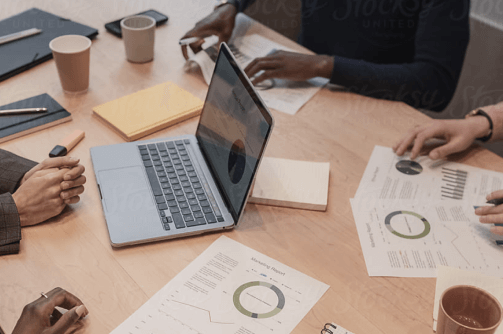 It's free, instant, and proven.
Here's how.
Thank you for your submission.