Webinars
Announcing Gong Engage: Sales Engagement Reimagined with AI
product release webinar
ON-DEMAND WEBINAR
Sales engagement is BROKEN.
Forrester says reps spend 77% of their time on non-selling activities. According to our recent study, only 12% of revenue leaders and 16% of reps are happy with their sales engagement solution.
It's time to reimagine sales engagement.
That's why we're unveiling our new product, Gong Engage, on June 27.
It's a breakthrough sales engagement solution that lets you drive quality engagement at scale from first-touch to closed-won. And it's powered by the industry's most accurate AI models.
Join us to learn how Gong Engage allows you and your teams to:
Personalize engagement with account-based outreach from lead to close

Increase rep productivity with AI-driven automation and guidance

Streamline team workflows and data in one place
Stop spraying. Stop praying. Start engaging.
Here's what we'll cover:
A live demo of Gong Engage and real-time interactions with Gong product experts

New insights from Gong's Reality of Sales Engagement Report, including the #1 challenge your sellers face with their current tool

Four trends transforming the way revenue teams connect with buyers

Why existing solutions don't cut it
—

Featured Speakers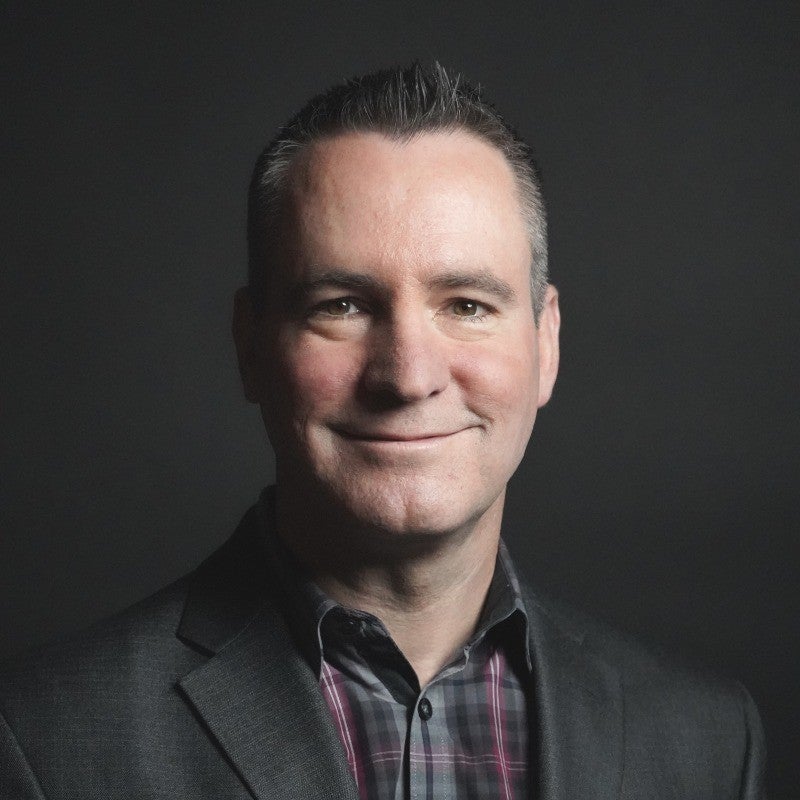 Udi Ledergor
Chief Evangelist
Gong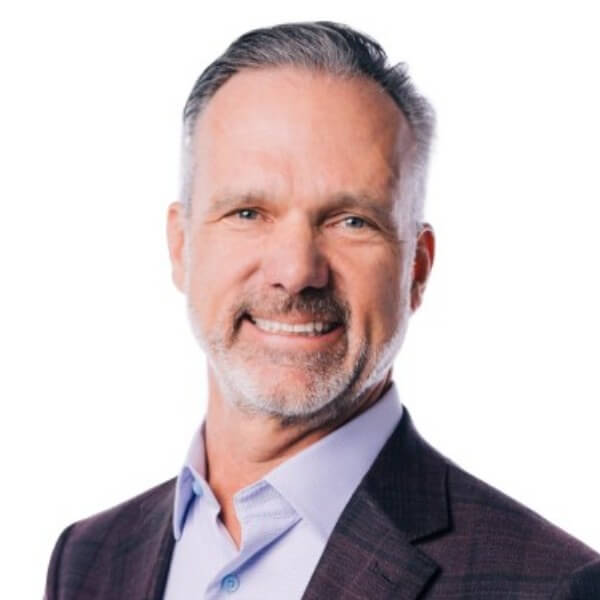 Lars Nilsson
VP of Global Sales Development
Snowflake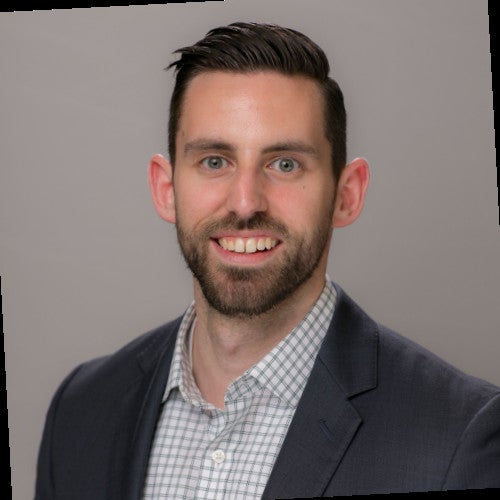 Dan Morgese
Senior Manager of Thought Leadership
Gong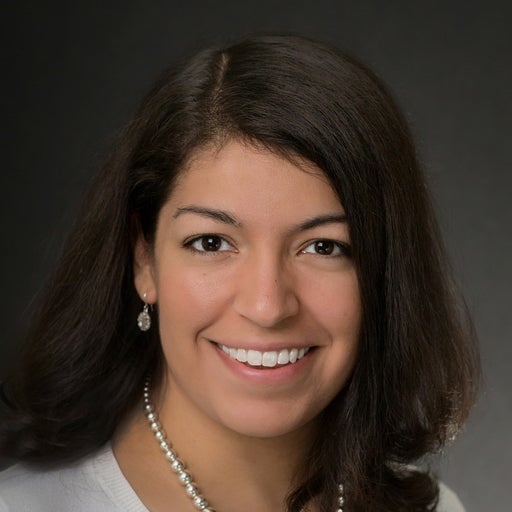 Katherine Castro
Sales Engineer
Gong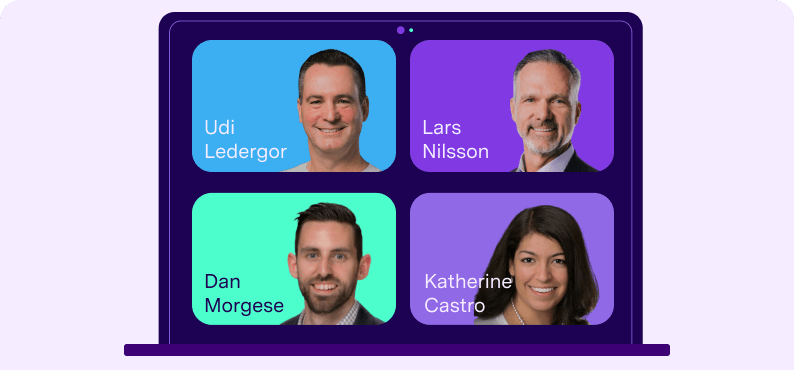 Reimagine Your Sales Engagement
Thank you for your submission.