Templates
The Sales Coaching Template for High-Performing 1:1s
Take your coaching superpowers to the next level with this all-thrills no-frills template for uber-successful sales 1:1s. You're one click away from setting your team on an un-stop-pa-ble winning streak.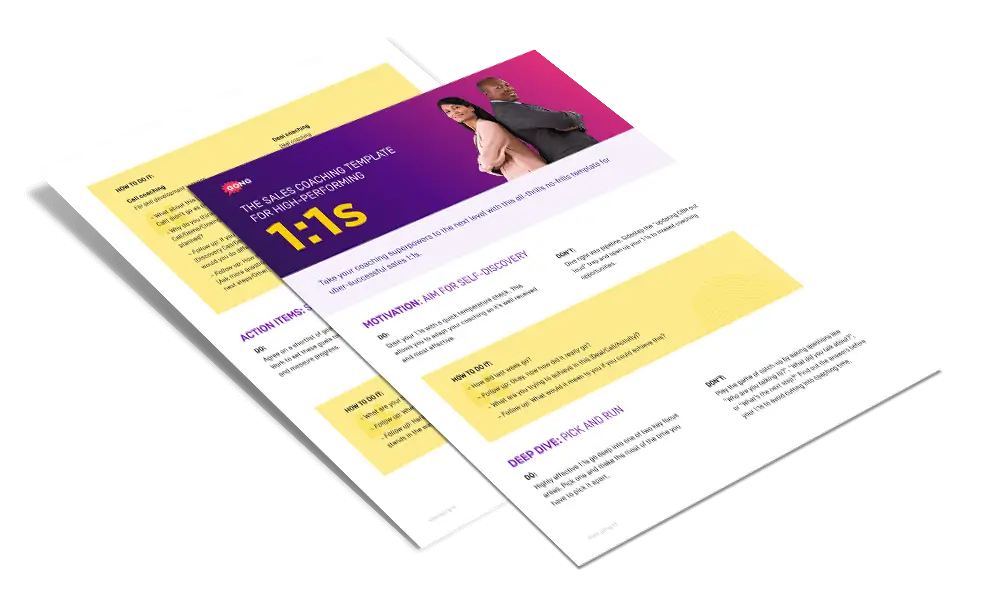 CALL COACHING
Shake off a bad call and tee your reps up for success.

DEAL COACHING
Strategize and build a fail-proof plan to bring in the big deal.

PURE MOTIVATION
Get your remote team bursting with raw sales energy.
Steal these questions: learn the secrets of running 1:1s that uplevel your team.

Follow this blueprint for uber-successful 1:1s: start making the most of your weekly check-ins with your reps.

Sets and reps: rinse, repeat, and build your team's momentum. Week in. Week out.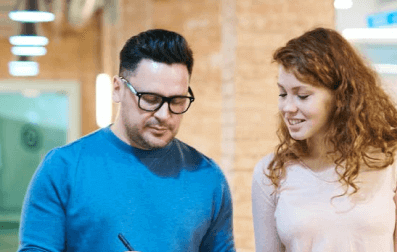 COACH OF THE YEAR
Your do's and don'ts for coaching that pays dividends.
Thank you for your submission.