Guides
43 Highly Effective Email Call-to-Actions: Cheat Sheet
Book more meetings by inserting these irresistible CTAs (calls to action) into your emails.
Cold emails getting the cold shoulder? Deal momentum fizzling out? Use these proven-to-work email CTAs to land more meetings and build your pipeline. This cheat sheet includes 27 "interest" CTAs for cold outreach + 16 "specific" CTAs for deals.
---
Here's exactly what you'll get
43 data-verified email ctas
These CTAs are proven to boost your booked meeting count (no-thank-yous and not-nows NOT included in our stats).

Interest ctas for cold outreach
Use this specific type of email call to action to turn cold prospecting into hot leads.

Specific ctas for deal momentum
Use this second type of email call to action for in-deal follow-up and meeting scheduling.
How to use the cheat sheet
SDRs: Update your email cadence
Add these new CTAs to your emails and watch your outreach turn messages into meetings.

AEs: Insert into your deal emails

Use these email CTAs to deliver a clear "next step" message that gets buyers to make time and keep your deals moving forward.

Fill that pipeline
These CTAs are scientifically proven to land more meetings by adapting to your buyer's situation (cold outreach vs. in-deal meetings).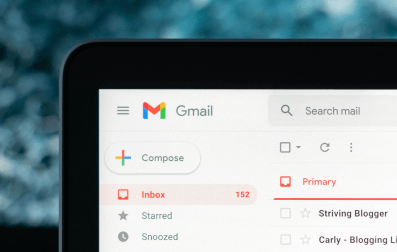 MORE MEETINGS, MORE MONEY
Grab your 43 irresistible email CTAs now.
Thank you for your submission.