Guides
7 Revenue-Boosting Stats Every VP of Sales Needs to Know
THESE DATA-BACKED TECHNIQUES MOVE THE NEEDLE
Aspire to take your org to new heights? These 7 data-backed tactics are your rocket fuel. Implement them correctly, and you're in for a record-shattering ride.
Here's what you'll get
7 Stats sales leaders live by
High-impact leaders know and operate by these game-changing principles.

Tactics that rally the team
These insights drive company-wide success. Share them in your next all-hands to motivate your team.

Data-backed strategies
Strategic thinkers rely on facts. We analyzed 8,382 deals to uncover the top plays winning teams know how to execute.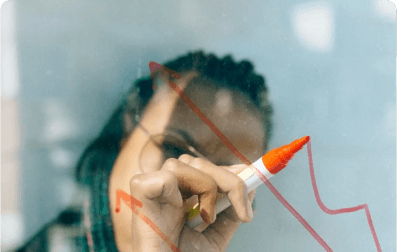 READY FOR TAKEOFF?
These stats will launch your next wave of growth.
Thank you for your submission.