Guides
The 7 Laws of Highly Effective Emails
FREE Sales Guide
Gong analyzed over 300K sales emails to isolate the language, techniques, and patterns that most often capture attention and compel a response.
---
Then we distilled our finding into 7 laws — a series of "Dos" and "Don'ts" — any salesperson, in any field, can follow to reliably write unignorable emails, book more meetings, and ultimately, close more revenue.
This is an instant download.
You'll be reading in seconds.
This is exactly what you'll find inside the guide
This is an instant download.
You'll be reading in seconds.
Plus each law comes with a valuable insight, picked up by Gong's AI
Your cold emails success rate will, on average, drop 15% when you use this type of language – see law 1

If you take this simple action before asking for a meeting, your outreach will be 2X more effective – see law 2

This call-to-action delivers a 37% success rate for in-pipeline emails (vs 28% for other CTAs) – see law 3

Believe it or not, this is the ideal number of email recipients (any more and your response rate will decline) – see law 4

Look for this behavior from prospects: the more you see it, the closer you are to closing your deal – see law 5

The very best reps use these pronouns 29% more often than their average and underperforming peers – see law 6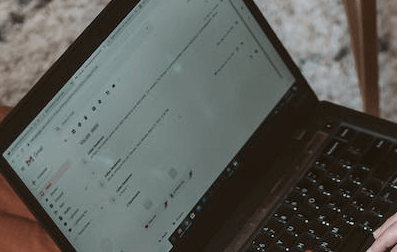 GET THE 7 LAWS OF
HIGHLY EFFECTIVE EMAILS
Thank you for your submission.