Guides
5 Habits of High-Performing Enterprise Leaders
Plus: How to accelerate wins, uplevel your reps, and build trust with your team.
Want to set your team up for a record-shattering quarter? This cheat sheet reveals the 5 things leaders of senior sellers focus on to successfully rally momentum and put up BIG results.
*Access insights from an analysis of 52,773 sales opportunities.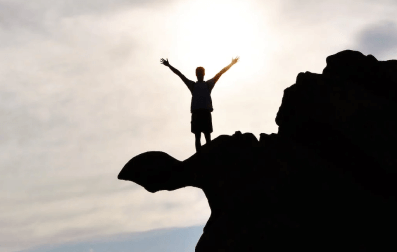 GET THE FREE CHEAT SHEET
(It'll pay dividends.)
Thank you for your submission.