Blog
Gong.io + Outreach: Make Every Sales Call Better Than Your Last One
The team and I at Gong are excited to bring you a direct integration with Outreach.
That means two things:
Your Outreach calls are now analyzed by Gong, helping you transform your team into quota-shattering super sellers
(Coming soon) You can access Gong calls directly from your Outreach interface. Having a list of an account's previous calls at your fingertips helps you nail your next call or meeting.
If you think about it, there are two ways to generate more revenue:
More sales conversations
Better sales conversations
Outreach's customer engagement platform does a world-class job of getting you more conversations.
Having better conversations is where Gong helps you, together completing the entire puzzle of sales effectiveness.
Nail Your Next Call with the Last One at Your Fingertips
With the list of previous calls served up on the Accounts page in Outreach, you'll have the power to make every call as if your last one just ended: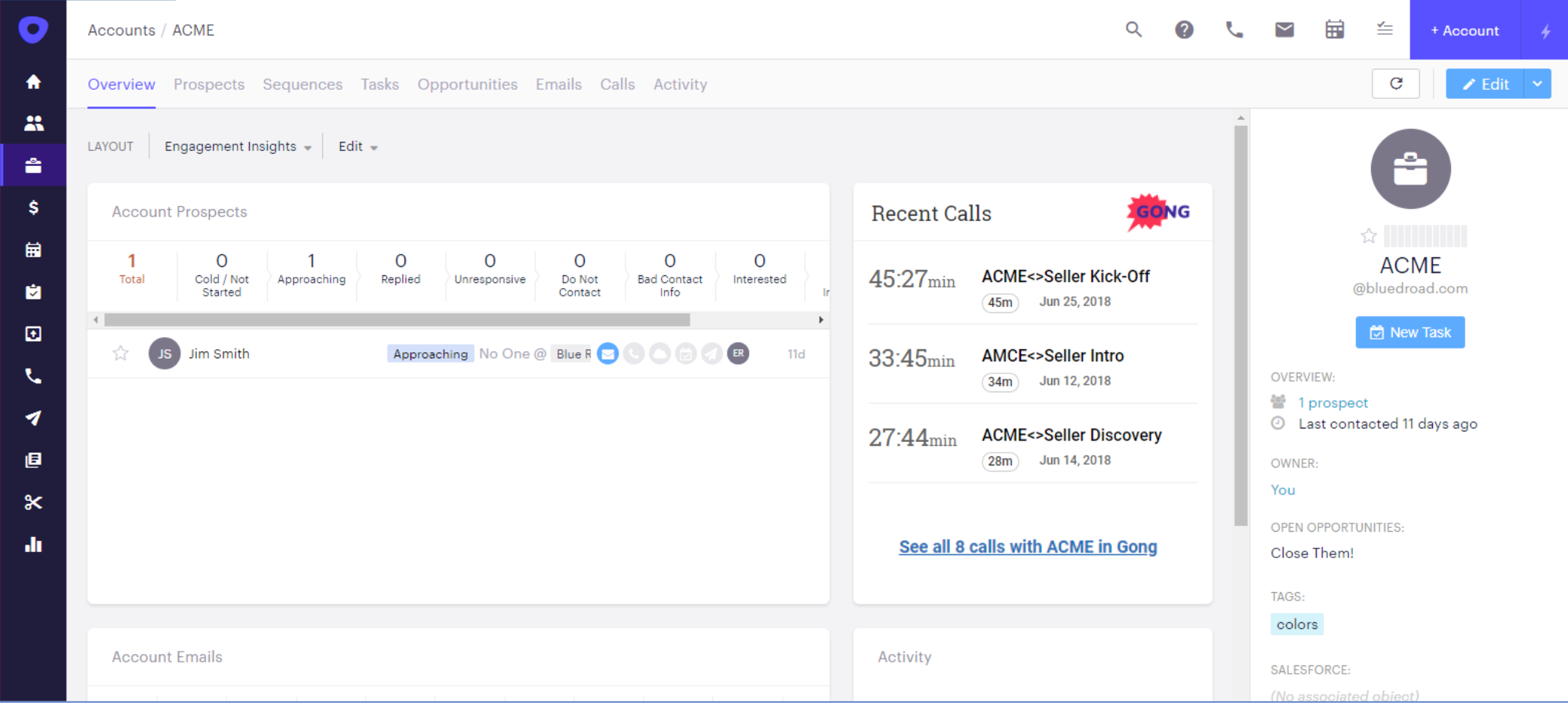 Clicking on one of these recent calls will bring you into Gong.io where you can zero-in on key parts of the call, understanding what happened in record time.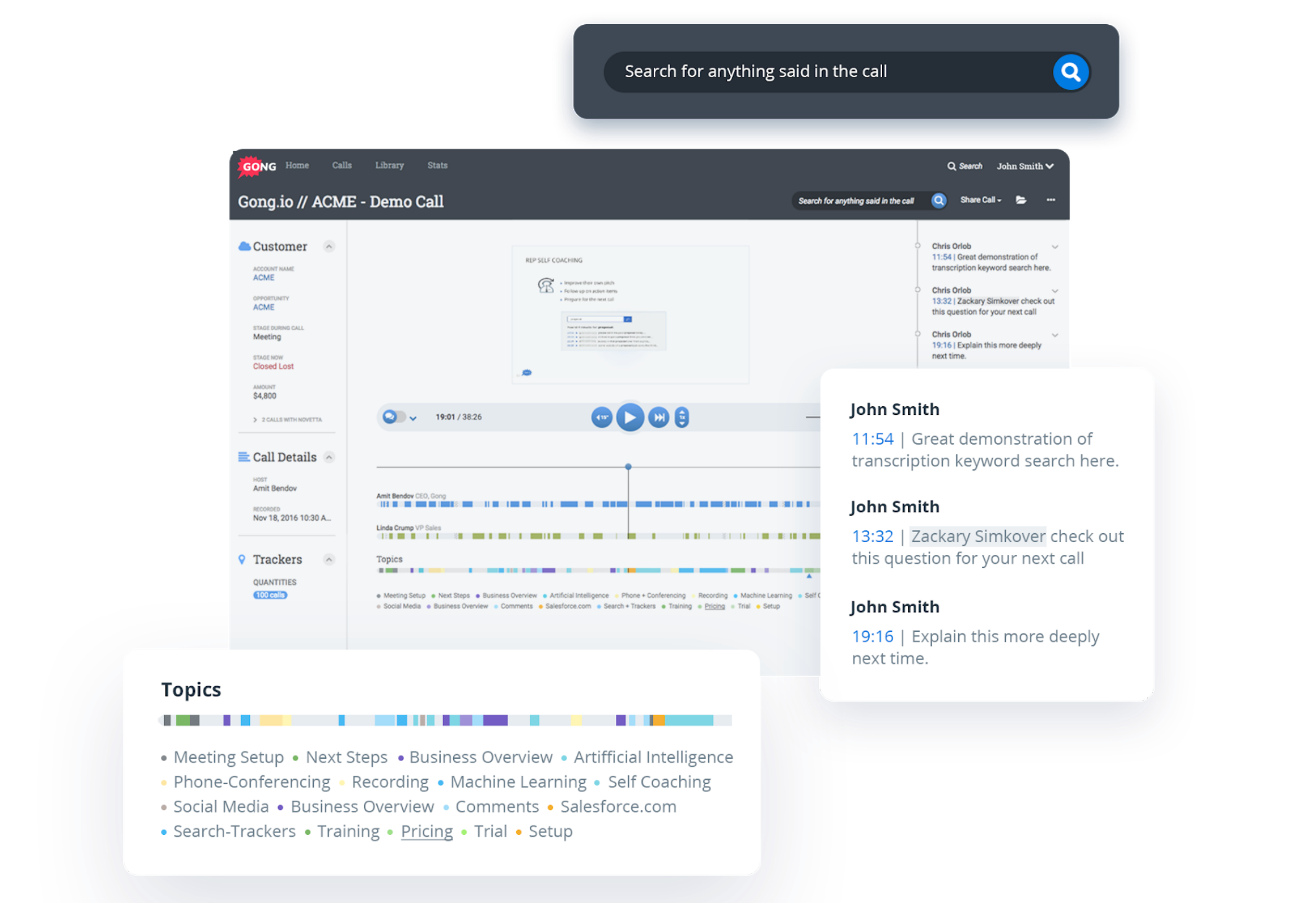 This gives you a refresher of what was previously talked about with an account so you can make your next sales call extremely effective.
You'll also be able to see — at a glance — key information that was discussed on previous calls.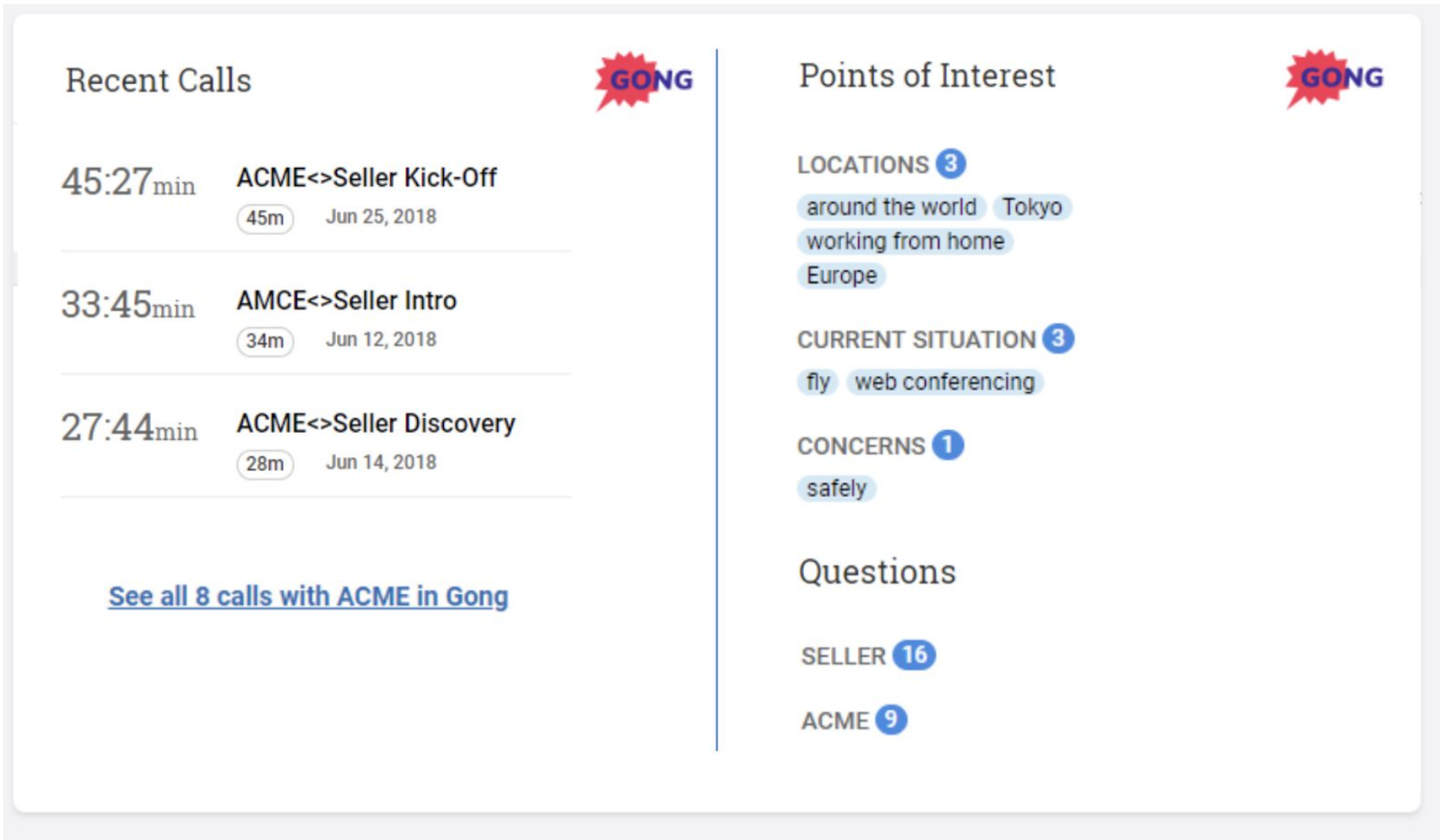 Whether you want to display competitors that were mentioned, the number of "seats" an account has, or anything else.
It's now available at a glance.
—
If you're a rep, this integration will help you make your calls so effective, it'll feel like you're cheating.
And if you're a manager…
Connecting Gong.io to Outreach gives you the power to coach at scale, and identify exactly what your best reps do differently on their calls than everyone else.

How the Integration Works
You'll connect Outreach to Gong directly within your Gong.io integration settings page: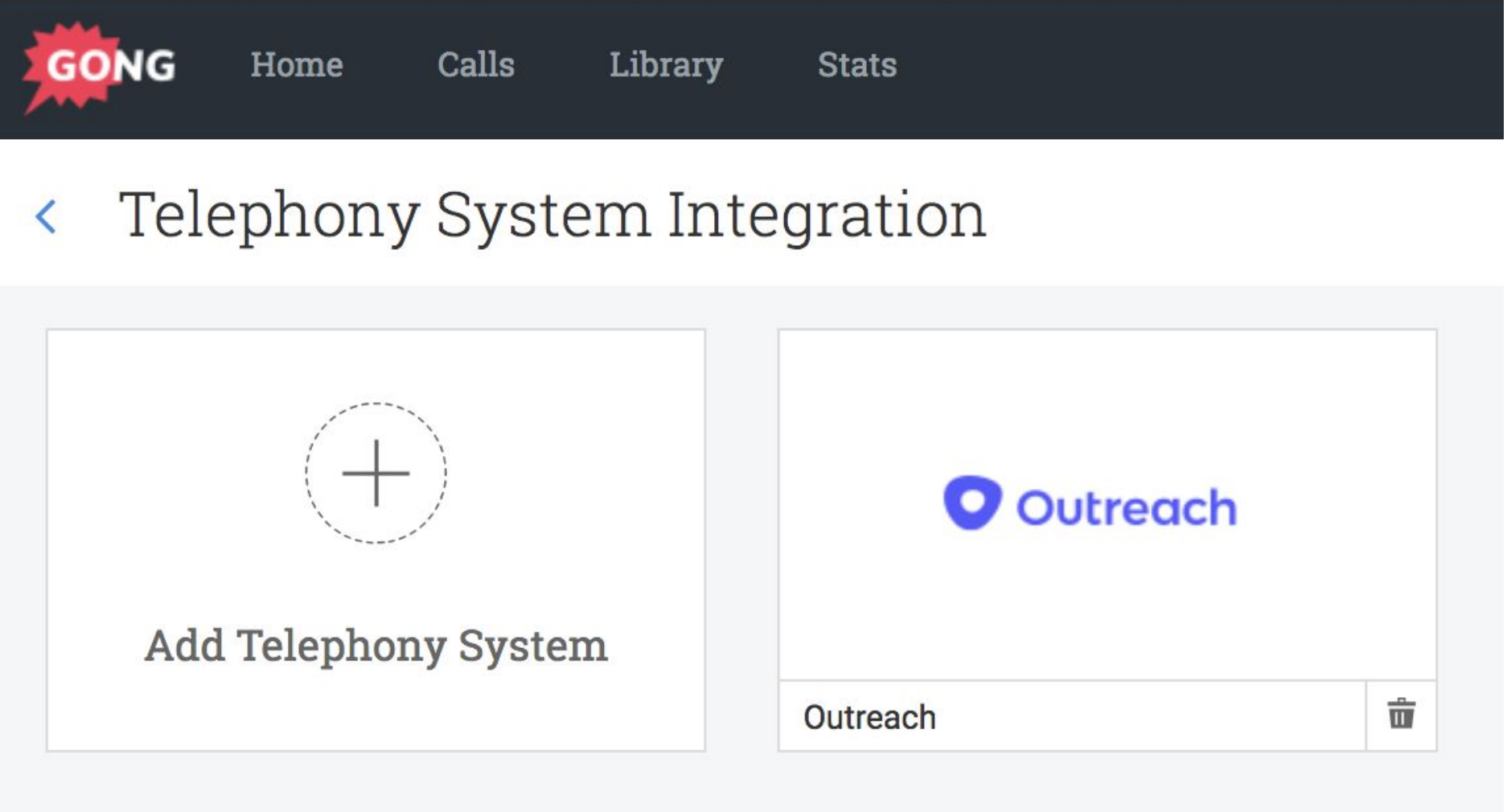 Once that's done, your Outreach calls will be automatically pulled into the Gong.io platform where they'll be analyzed and housed.
Availability and Rollout
The direct API integration between Gong and Outreach is currently available for you to take advantage of.
The native Gong tiles found directly within Outreach (highlighted above) will be rolled out over the coming weeks.
Exclusive Offer for Outreach Customers
As a way to celebrate the integration we've built together, we have a special offer for qualifying Outreach customers.
Our team will run a custom analysis on your team's Outreach call recordings, providing you with a full report that details exactly what your best reps are doing differently than their peers.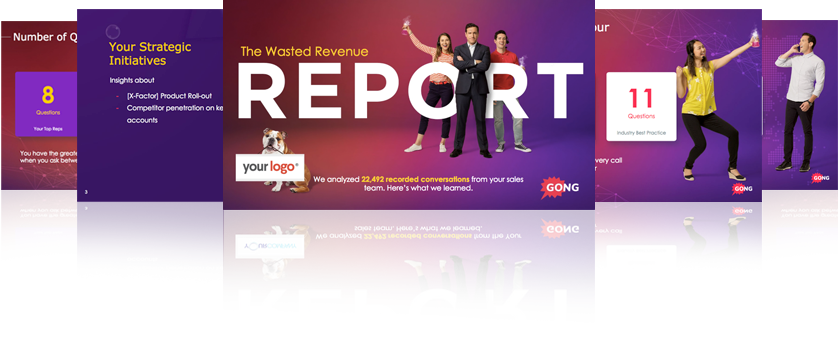 This offer is only valid until October 31, 2018, and you must meet the following criteria to participate:
A VP-level person must be involved to ensure the project has sign-off

You must have at least 30 reps for us to analyze (fewer won't provide enough data)

You must be using both Outreach and Salesforce.com
Request your custom analysis by emailing tanner.robinson "at" gong.io.
And if you want to learn more about how Gong.io and Outreach work together, check out this data sheet.