Coach IBM reps at scale with calls, pipeline, and deal strategy
Hi. We're Kara Kayrouz and Lindsey Harbour, your account team at Gong. Please play this 90-second video where we introduce ourselves!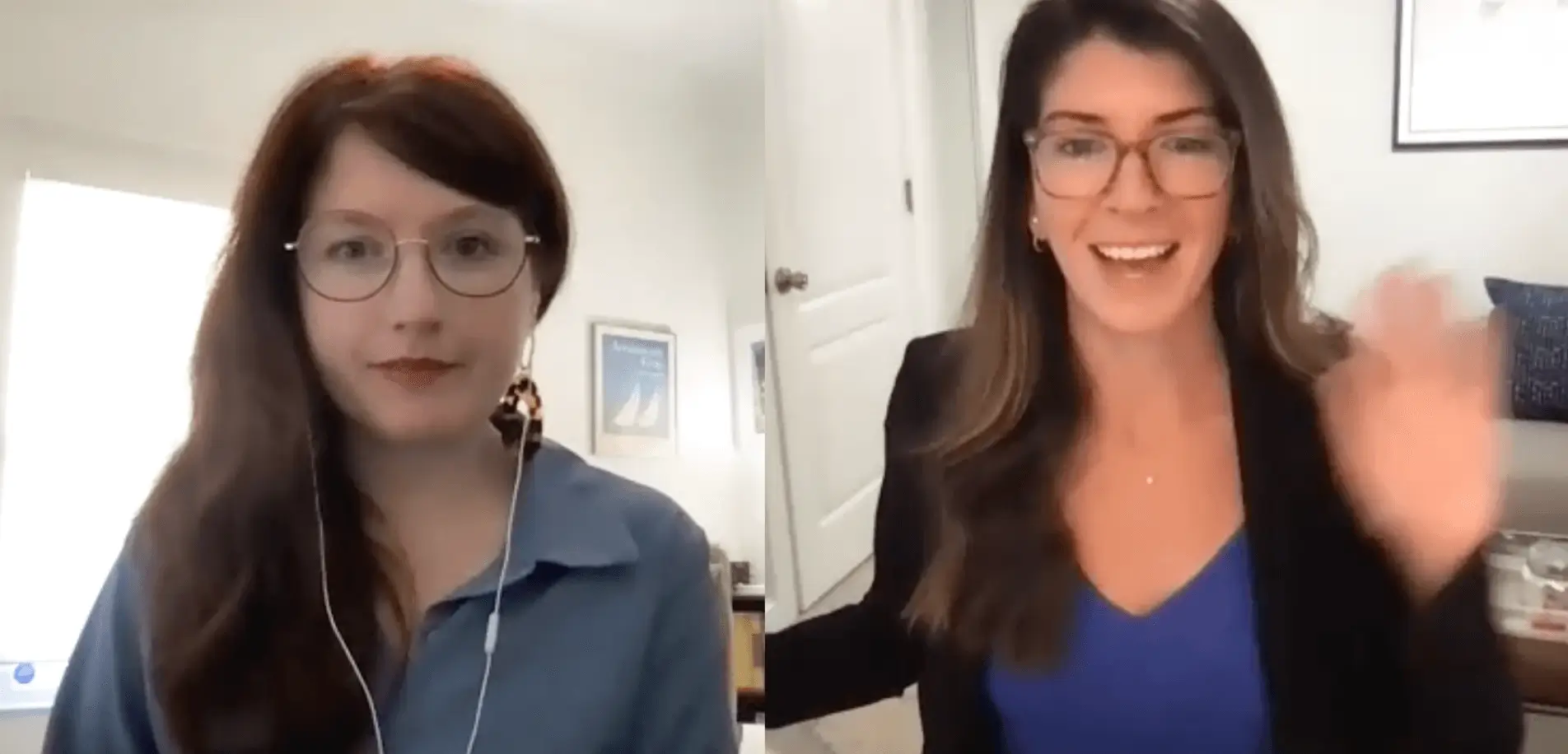 Join thousands of winning sales teams using Gong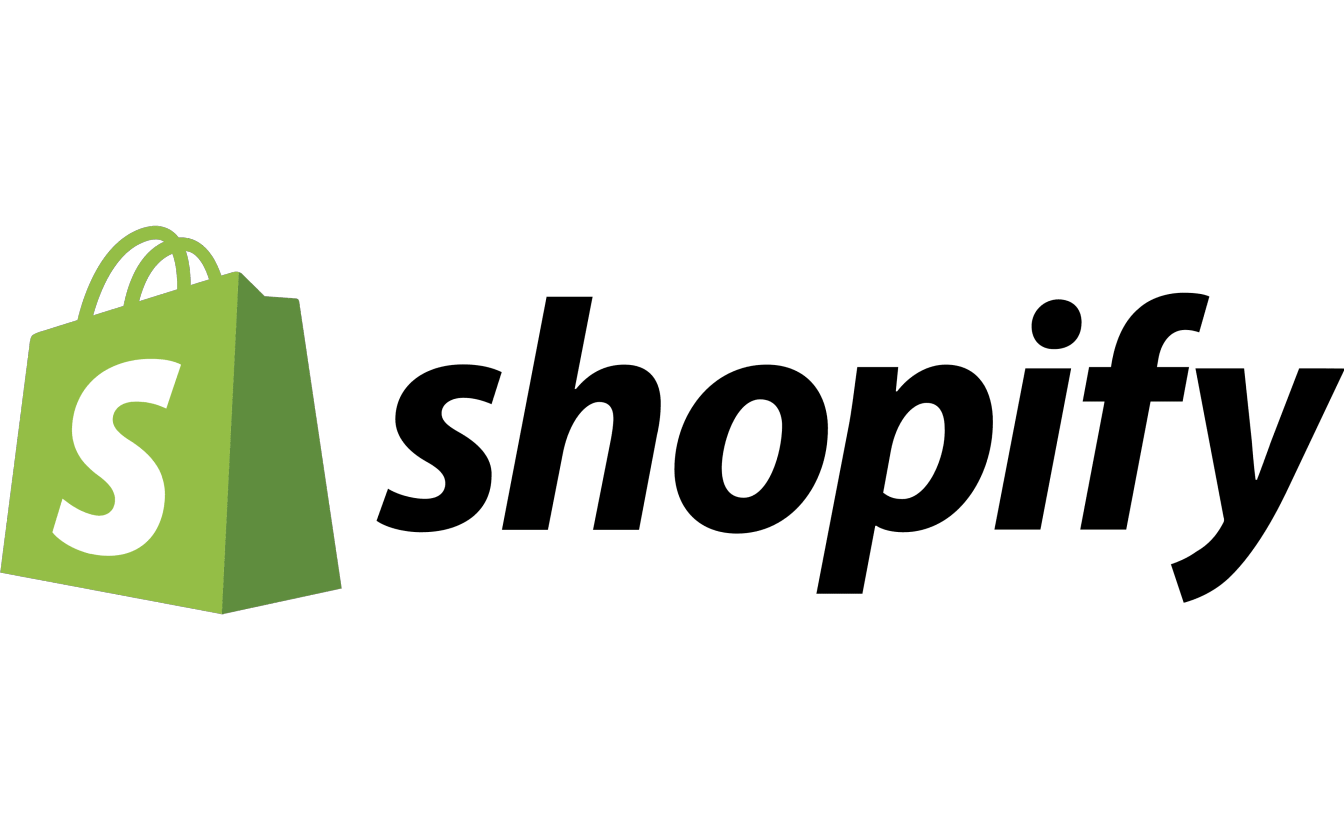 Hand-picked resources for IBM
Build a coaching culture with Gong
Learn how Hubspot uses Gong to know which training programs are working, ramp reps faster, and build a culture of coaching and development.
The complete coaching solution for sales leaders
Learn how Gong can help you build a culture of complete coaching. Comprehensive. Consistent. Customized. Effective.
How LinkedIn achieved revenue success with Gong
Hear from David Ellis, Director of Sales at LinkedIn, how his team achieved revenue success using Gong's Revenue Intelligence Platform.wins over the finish line.
Shopify empowers sales coaches to support reps
Perfectly aligned with their culture of learning, Gong was able to help coaches and reps at Shopify Plus work together to improve their strengths as salespeople.
COMPANIES THAT EMPLOY REVENUE INTELLIGENCE ARE 2X MORE LIKELY TO SIGNIFICANTLY OUTPERFORM THEIR REVENUE TARGETS
How does Revenue Intelligence drive transformational growth for leading organizations? In this report, you will learn how:
The rise of the B2B consumer changes everything about selling

Incomplete customer insights break customer experiences, leading to waste

Committing to Revenue Intelligence drives better customer and business outcomes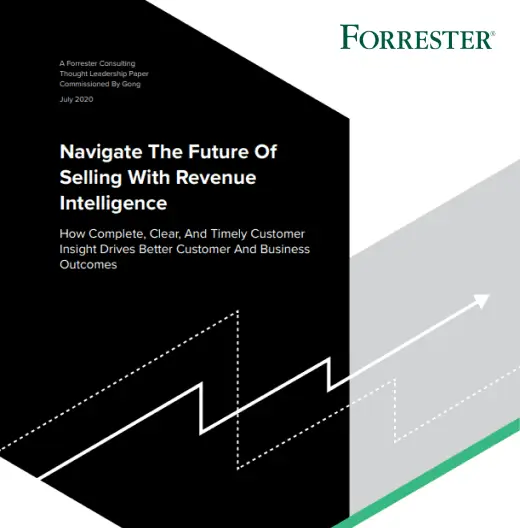 Gong in the News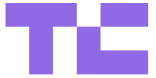 Fresh off $200M Series D, Gong acquires early-stage startup Vayo
"Vayo helps find customer interactions at a large scale to identify trends like customers likely to churn or usage is going up, or your deals are starting to slow down — and they do this for structured data at scale," Bendov told TechCrunch.

Surprising Changes Ahead For B2B Sellers
"You can't just give [your sales team] the best-in-class tools and the technology. You really have to train on how to leverage it, how to make it meaningful. Some of that comes from a customer intelligence tool that we leverage called Gong," says Maria Black, President, WW Sales and Marketing, ADP.

Gong Ranks #1 on G2's 'Top 100 Best Software Products' 2021
G2's Best Software Awards rank the world's best software companies and products based on authentic, timely reviews from real users. G2's audience of software users has ranked Gong #1 on the 'Top 100 Best Software Products' list for 2021. Gong was also recognized on seven additional G2 Best Of lists.