Boost Sales Efficiency and Grow Your Revenue with Gong.
Hi. We're Ellie LaRue and Ryan Miller, your account team at Gong. Please play this short video where we introduce ourselves!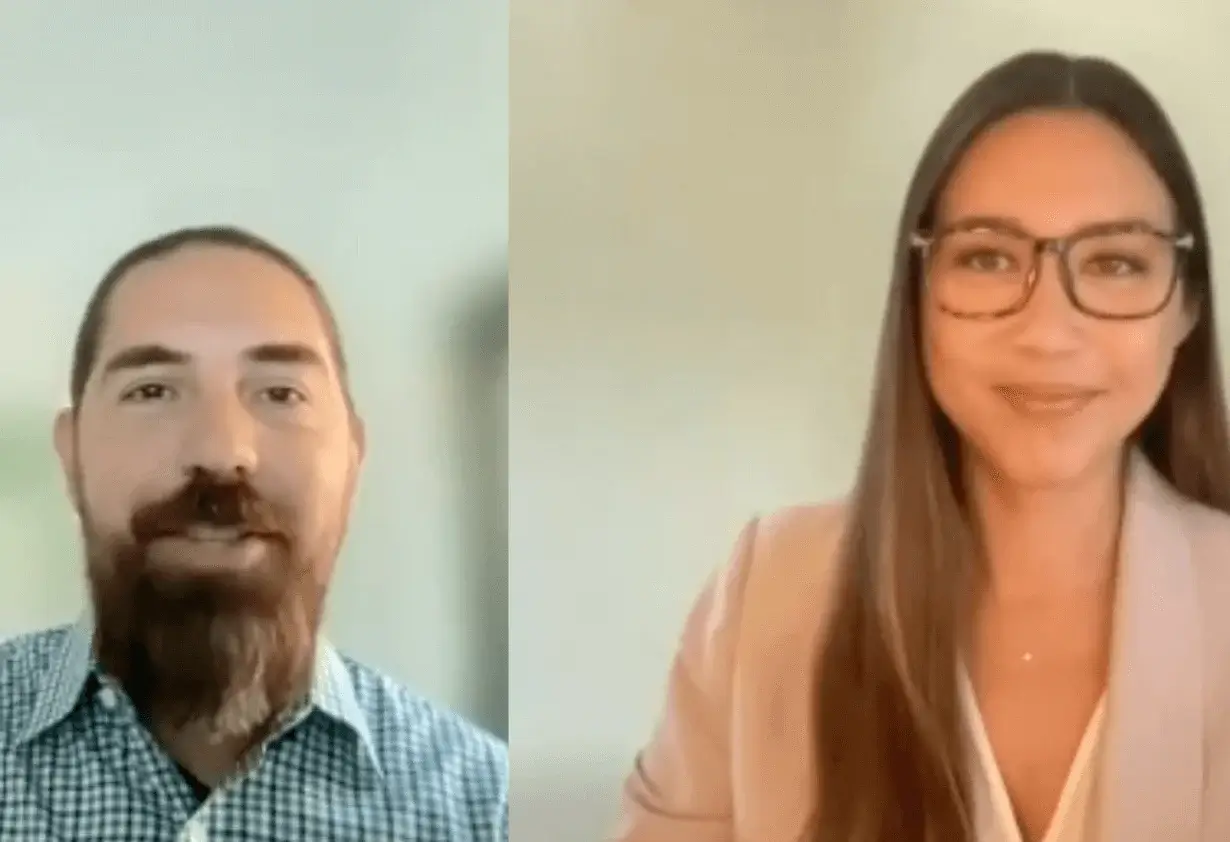 Join thousands of winning sales teams using Gong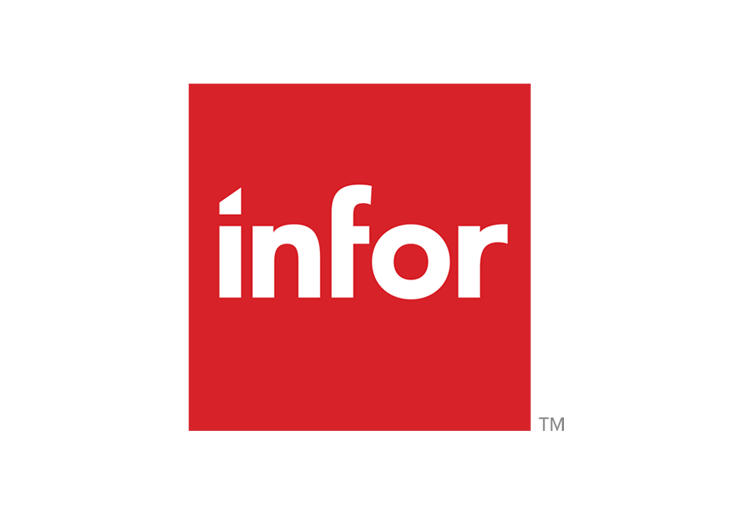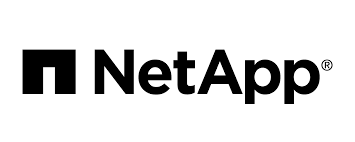 Get started with Gong Academy
Trainings for revenue professionals, frontline managers, and more
Whether you're new to Gong or a seasoned user, Gong Academy has sales tips and best practices that you can put into motion right away.
Reveal podcast: Recruiting and retaining sales leaders with Jason Andrew, CRO, BMC Software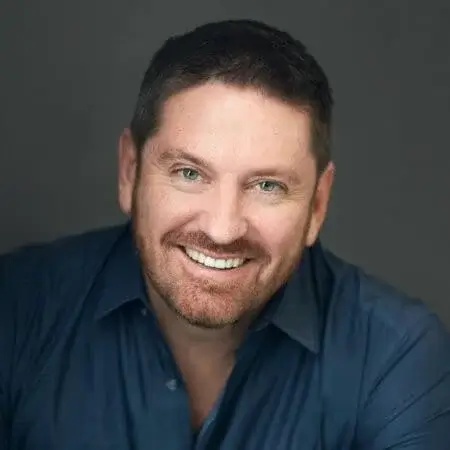 How do you identify high-performing sales professionals? Jason Andrew, Chief Revenue Officer at BMC Software, shares his tried-and-true insights.
His advice boils down to problem solving. It sounds simple but healing root causes (rather than symptoms) is key to success in sales leadership. Listen to hear more about why talent acquisition is so important and how you can retain your top people.
Hand-picked resources for BMC
Create a world-class sales engineering team
Gong gives you the toolkit you need to better understand buyer requirements and collaborate with the sales team to find innovative solutions. Learn how to make Gong your SE team's best friend.
The Life of a Senior Account Executive
Learn how an Enterprise Account Executive at ThoughtSpot uses Gong to streamline notetaking, uplevel deal reviews, and collaborate cross-functionally for a unified sales message and cycle.
SurveyMonkey Takes Coaching for CS to the Next Level
With insight into valuable customer conversations, SurveyMonkey's CS team was able to define clearer benchmarks, create an improved coaching plan, and streamline account handoffs with more cross-functional collaboration.
ServiceTitan Gains Higher Close Rates Using Deal Intelligence
With Gong's account page and scorecards, ServiceTitan was able to speed up time to productivity and lift their close rates.
Learn how Gong can produce up to a 481% ROI with a less than 6 month payback period
How does Gong drive value and growth for leading B2B organizations? Gong commissioned Forrester Consulting to conduct a Total Economic Impact™ (TEI) study and examine the potential return on investment enterprises may realize by deploying the Gong Revenue Intelligence Platform.
Increase incremental profit

Drive speed and productivity

Have better business outcomes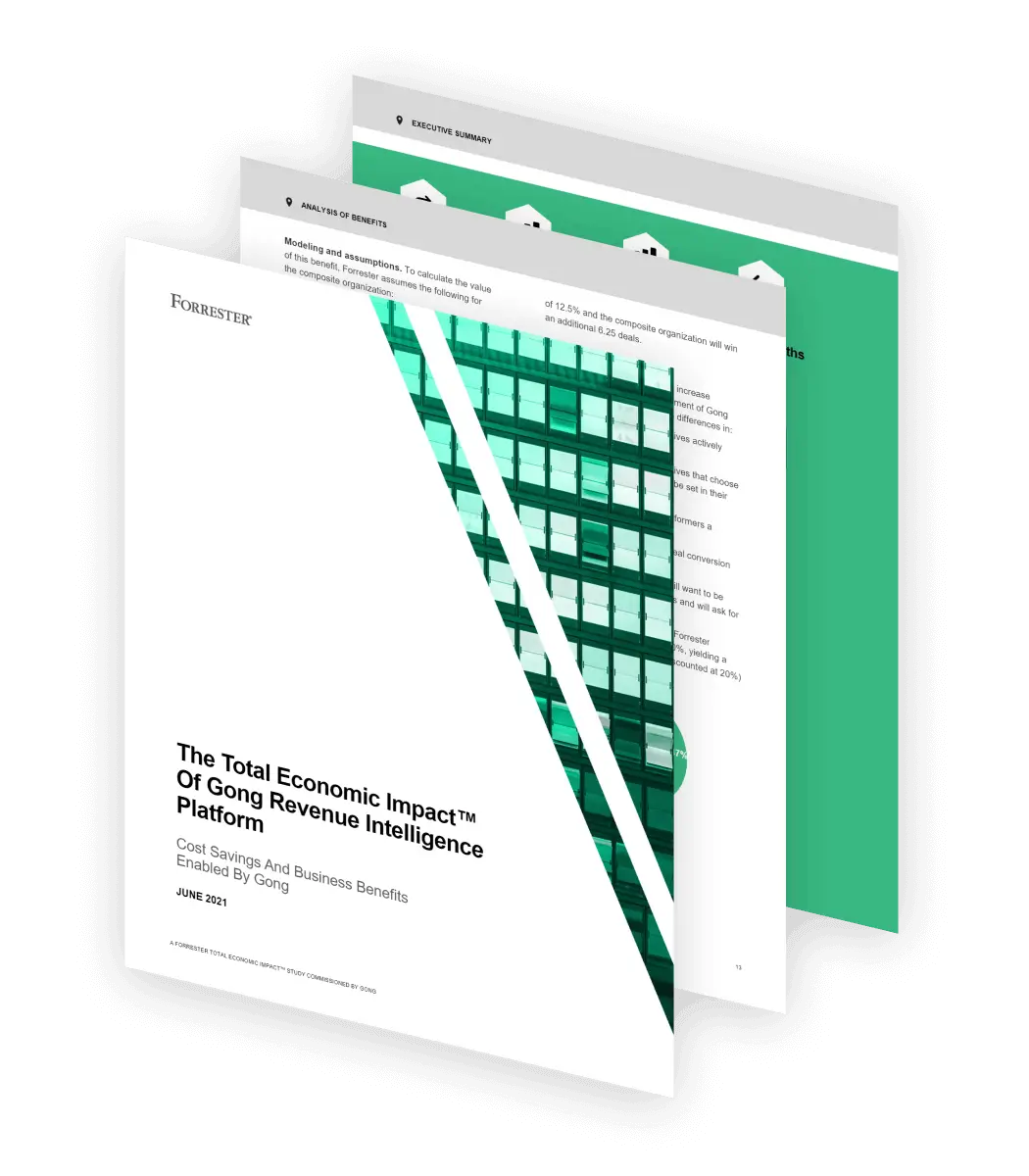 Gong in the News

Gong going gangbusters, grabs $250M Series E on $7.25B valuation
Gong, the revenue intelligence startup, has been raising capital at a rapid pace, and today the company announced another $250 million on a $7.25 billion valuation, a number that triples its previous valuation from last summer.

Surprising Changes Ahead For B2B Sellers
"You can't just give [your sales team] the best-in-class tools and the technology. You really have to train on how to leverage it, how to make it meaningful. Some of that comes from a customer intelligence tool that we leverage called Gong,"
says Maria Black, President, WW Sales and Marketing, ADP.

Gong Ranks #1 on G2's 'Top 100 Best Software Products' 2021
G2's Best Software Awards rank the world's best software companies and products based on authentic, timely reviews from real users. G2's audience of software users has ranked Gong #1 on the 'Top 100 Best Software Products' list for 2021. Gong was also recognized on seven additional G2 Best Of lists.