Gong Resource Hub for Gartner
Learn why GTS Account Manager, Josh Napier, loves Gong
Quick links to Gong insights and training
Instructor Led Training for Gartner Users
This is a recording of a custom introductory training session for Gartner users held on November 1st.
The Gartner Call Library
With the Library you can access the "best of" calls from across your team. Listen to a full sales cycle from your team's strongest rep. Share a killer discovery or demo call.
Data You Can Use
Visit the Stats page to understand how your team is interacting with customers. From patience to topics discussed, your stats will help you make every call better than your last.
Gong Academy
Welcome! Whether you're new to Gong or a seasoned user, Gong Academy has tips for you. Select your role (Revenue Professional, Frontline Manager, Administrator) to get started.
Gong for
Academy Managers
Tell us about your experience
Success Stories
Are you finding value in Gong? Share your best practice or success story and inspire your team! Best success stories win Gong merch!
Having Gong Issues?
Having challenges with Gong? Submit them here so we can take care of you!
Share Your Tracker Ideas
Have ideas of what you want to track in your team's conversations? Trackers uncover key conversation insights, they can help managers & enablement monitor how their top reps position important themes and messaging.
Share Your Alert Ideas
Let us program Gong so it automatically emails you precise snippets of calls to highlight coaching opportunities.
HOW GONG USES GONG
Learn how Jared Nielsen, Account Executive, uses Gong to manage prospect follow-up, track progress on deals, collaborate with teammates, and more.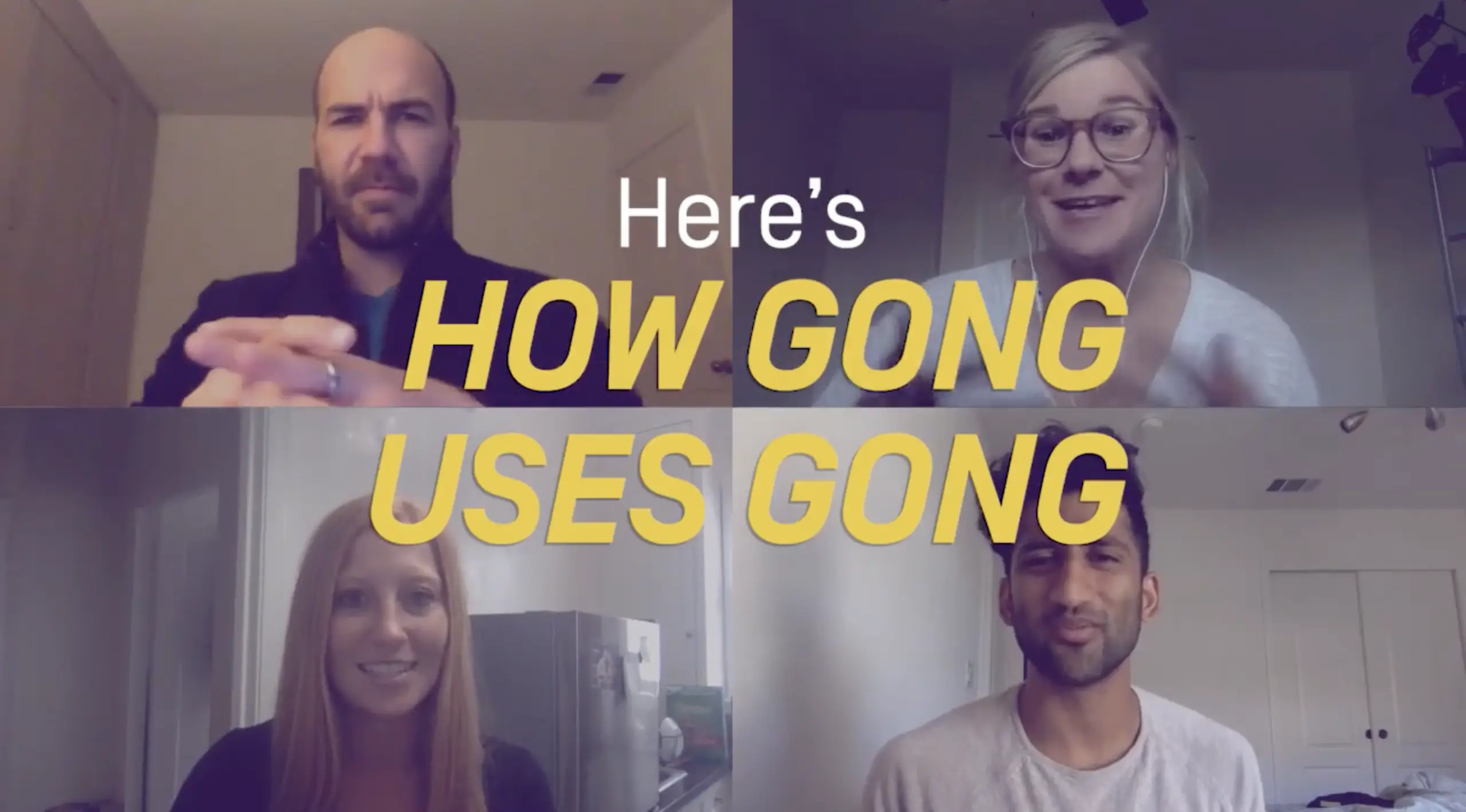 Hand-picked resources for Gartner
These are the best sales email tips you'll read in 2021
We analyzed more than 300k sales emails from B2B technology companies in North America to see what works and what doesn't help you book the meeting.
"Driving next steps" isn't enough. This is what REALLY moves deals forward.
You already know that discussing next steps is good for deals, but there's another factor that truly gets buyers to sprint like Sha'carri Richardson through the sales cycle…
Learn Why Teams Love Gong
The common objections to Gong from sellers and leaders, and why team ultimately love Gong
This Sales "Best Practice" is Actually Terrible for Your Discovery Calls (And it's not what you think.)
Learn what best practice may be sabotaging your chances at a follow-up meeting and why.
Get Gong on The Go
With the Gong Mobile App, you can listen to calls wherever you are, whether you're in a coverage area or not (offline listening is supported!). You can also use the app to record any ad hoc face-to-face meetings.
Gong in the News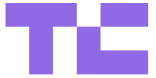 Gong going gangbusters, grabs $250M Series E on $7.25B valuation
Gong, the revenue intelligence startup, has been raising capital at a rapid pace, and today the company announced another $250 million on a $7.25 billion valuation, a number that triples its previous valuation from last summer.

Surprising Changes Ahead For B2B Sellers
"You can't just give [your sales team] the best-in-class tools and the technology. You really have to train on how to leverage it, how to make it meaningful. Some of that comes from a customer intelligence tool that we leverage called Gong," says Maria Black, President, WW Sales and Marketing, ADP.

Gong Ranks #1 on G2's 'Top 100 Best Software Products' 2021
G2's Best Software Awards rank the world's best software companies and products based on authentic, timely reviews from real users. G2's audience of software users has ranked Gong #1 on the 'Top 100 Best Software Products' list for 2021. Gong was also recognized on seven additional G2 Best Of lists.