JOIN US
EXECUTIVE BRIEFING EXPERIENCE
Gain access to executives, subject matter experts, and product leaders who can show you how to use AI-backed insights to drive productivity and efficiency.

more than a vendor, gong is your partner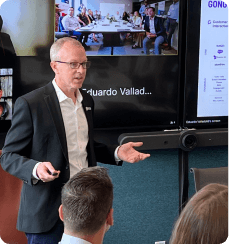 Customer-Centric agendas
Let's make this about YOU. Every EBX agenda includes sessions tailored to your core business challenges.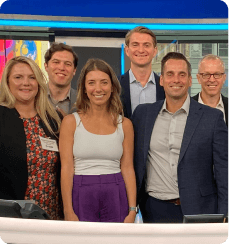 Community Connections
Become part of a like-minded community of revenue leaders who can offer guidance and support as your business needs evolve.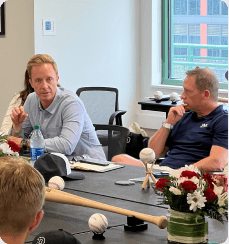 Two-way Discussions
We clarify how Gong addresses your strategic business objectives, and you're able to share insights that inform our product roadmap.
Why attend
THIS ISN't YOUR USUAL
EXECUTIVE BRIEFING CENTER
The Gong EBX Team comes to you and delivers a world-class experience. Your team's objectives are front and center as we work together to align on content, attendees, location, and a date. Every minute you're with us is time well-spent.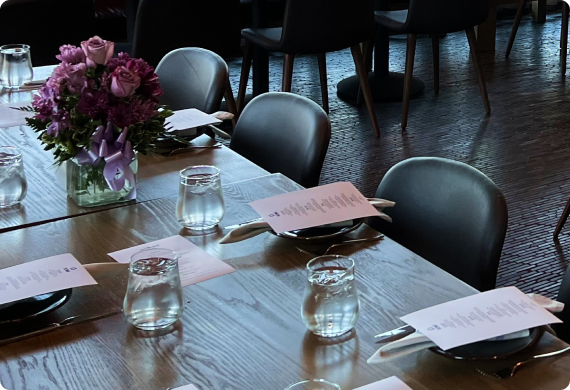 What to expect
A bespoke onsite experience
Our EBX Team works closely with someone on your team to ensure that your organization is reflected in everything from the agenda to the onsite branding.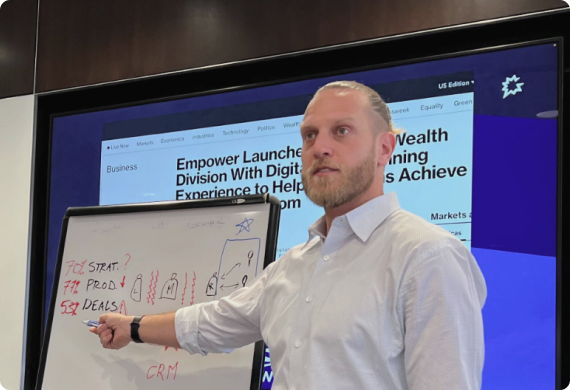 What you'll learn
the art of the possible
Let Gong show you how revenue leaders from the world's largest enterprises have stopped losing winnable deals. We're here to increase your revenue efficiency and improve your teams' decision-making.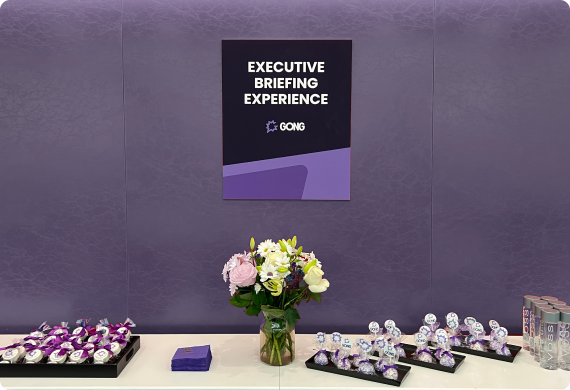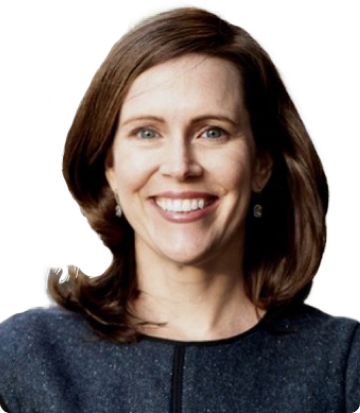 We love Gong! It's enabled a deeper understanding of our customers' goals, risks, and desired outcomes for tax compliance—helping our CSMs and Sales experts deliver a faster, more customer-specific ROI from Avalara.
Allison Carroll
SVP, Customer Sales & Success

CONNECT WITH YOUR GONG ACCOUNT EXECUTIVE TO SCHEDULE YOUR EBX