YOU'RE INVITED
Celebrate '23:
Ignite Your Revenue Transformation
Ritz-Carlton Half Moon Bay, California
November 8-9, 2023
We're thrilled to host you at Celebrate 2023 – the invite-only, purple carpet summit for enterprise revenue executives. Join us to explore the latest AI and Revenue Intelligence technologies that are transforming how revenue teams make critical decisions, increase business efficiency, and drive growth.
what you can expect
LEARN how the best revenue organizations are harnessing the power of AI and customer interactions to adapt to macro trends, stay ahead of the competition, consolidate tech stacks, and shape their go-to-market strategy. Sign up for our Masterclass where you'll learn best practices for adopting standardized workflows that mitigate risks, shorten sales cycles, and close more deals.
CONNECT with your peers (from CROs to RevOps executives) across industries and meet the speakers to discuss challenges, share best practices, and build meaningful relationships for years to come. Join us for intimate curated Dine Around experiences where you'll have the opportunity to network with your peers.
CELEBRATE (see what we did there?) your successes and have some fun, on us. Golf. Spa. Local wine and spirits tasting. Even glass-blowing. There is something for everyone.
Keynote Speaker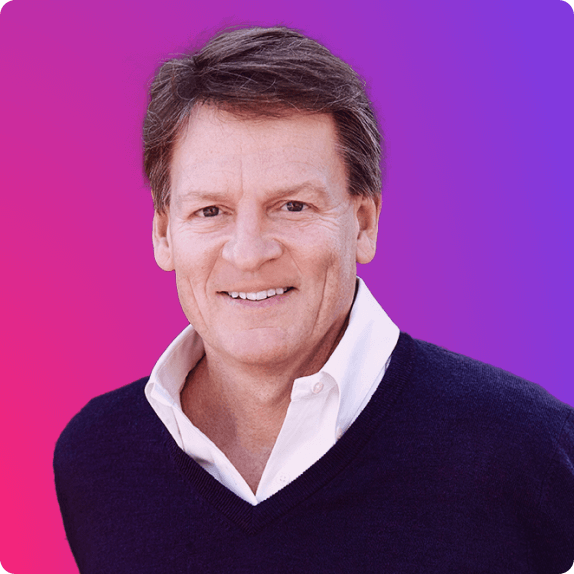 Michael Lewis
Michael Lewis, best-selling author of The Premonition, The Blind Side, Moneyball, The Big Short, and the newly released Going Infinite.
FEATURED SPEAKERS
DAY ONE
WedNesday, November 8
Arrive, register, and get ready for the scheduled events.
10:30AM – 12PM
Ignite your Pipeline: Strategies to Transform Your Revenue (optional masterclass)
Don't forget your laptop! This masterclass provides hands-on training for revenue leaders looking to up-level their organization's sales motions. You'll learn best practices for adopting standardized workflows that mitigate risks, shorten sales cycles, and close more deals.
Grab a boxed lunch and fuel up ahead of (or on the way to) your activity of choice.
12PM – 4:30PM
Activities: Ignite Fun and Relaxation
Choose an activity just for you. Tee off on a championship golf course. Enjoy a relaxing escape at the resort spa. Taste local whiskeys and wines. Click to view our featured activities, we will collect your preference choices via our event registration form.
4:30PM – 6PM
Welcome Reception
Join us at the welcome reception to network and enjoy delicious refreshments with a stunning coastal sunset view as we kick off our event.
Explore the culinary delights of Half Moon Bay with a memorable dining experience and a can't-miss networking opportunity. Transportation will be provided to/from each of the 5 dinners we've arranged. We are thoughtfully grouping guests for great networking opportunities.
DAY TWO
Thursday, November 9
Fuel up for a day of learning and collaboration with breakfast and beverages.
9AM – 10AM
Keynote: Ignite Your Revenue Transformation
Join Amit Bendov, Gong Co-founder and CEO, and Shane Evans, CRO, for an inspirational look at the rapid evolution of revenue intelligence and how Gong utilizes the latest advancements in AI to address business leaders' biggest opportunities and challenges.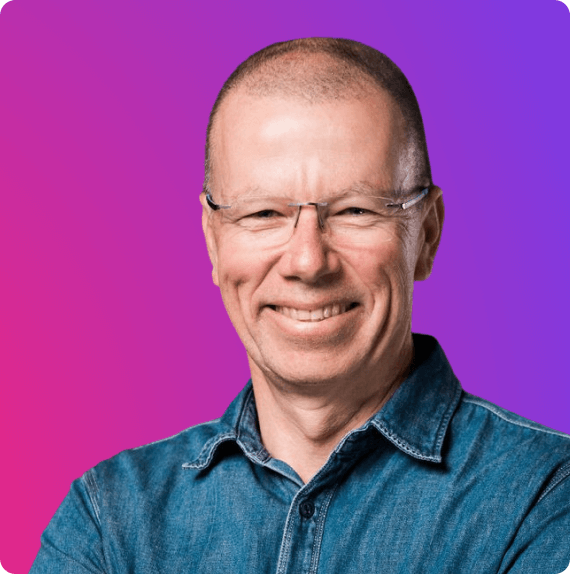 Amit Bendov
Co-founder and CEO
Gong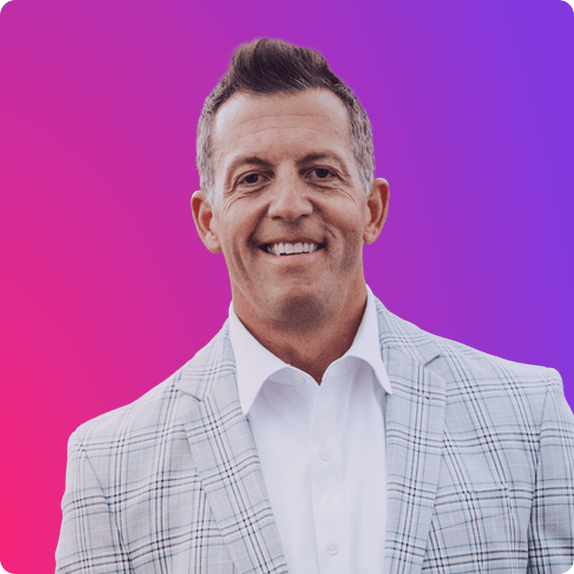 Shane Evans
CRO
Gong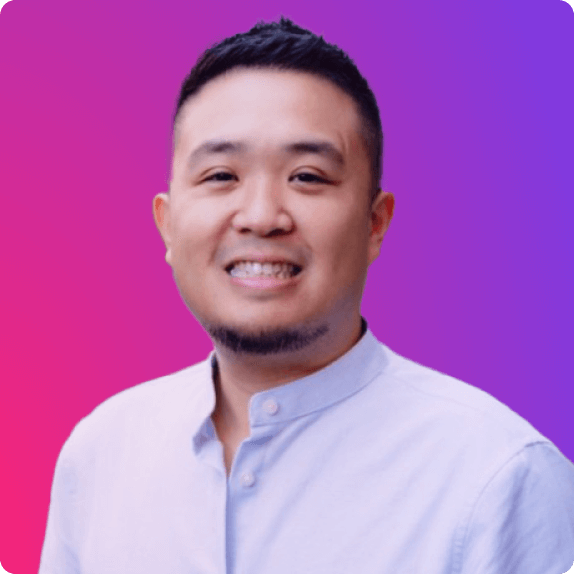 Michael Chen
Director of Product Strategy
Google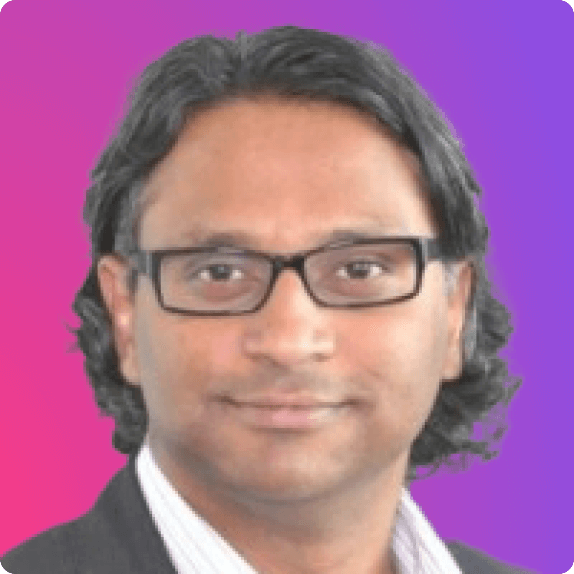 Romit Dey
Business Models Reinvention and XaaS Transformation Leader
PwC
10AM – 10:30AM
Panel Discussion: Powering the Future of Revenue with AI
This panel features enterprise leaders who are transforming their organizations on the Gong Platform. You'll hear from three thought leaders across industries and how they leverage AI-powered revenue intelligence to:
Develop and advance strategic initiatives rooted in customer interaction data

Increase business efficiency in the macro environment to stay ahead of the competition

Drive growth and shape winning go-to-market strategies for 2024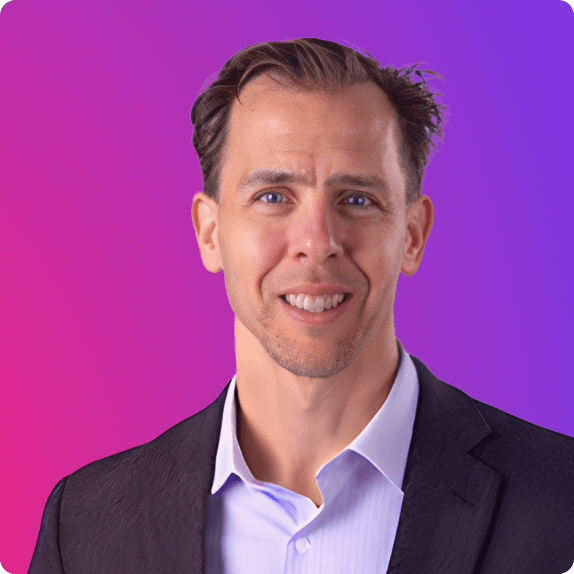 Seth Marrs
Principal Analyst
Forrester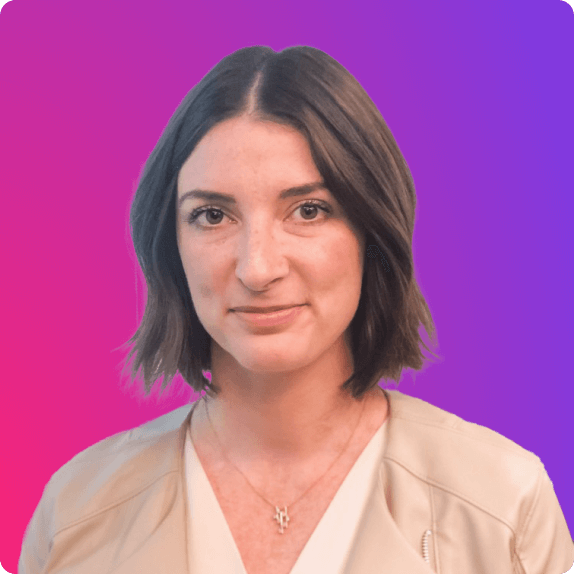 Nicola Miller
Chief of Staff, Global Sales and Channel
Dropbox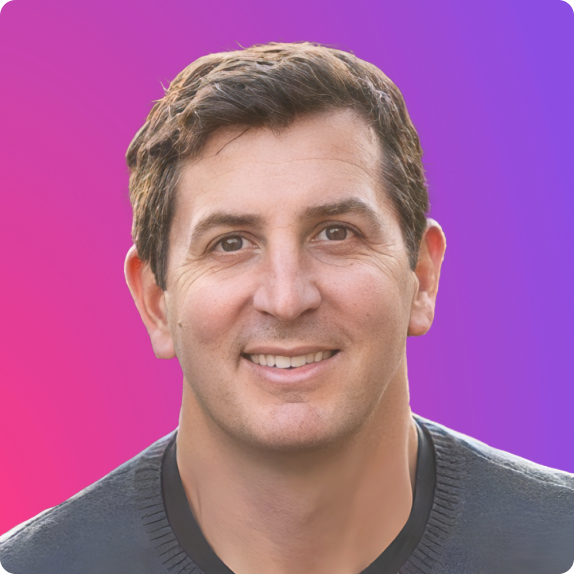 Noah Marks
Vice President, GTM Strategy & Operations
Udemy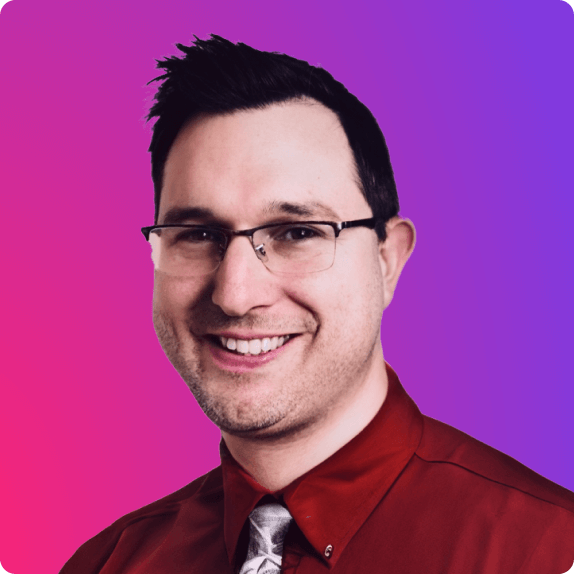 Alex Freeman
Global Head of Sales Operations
YouGov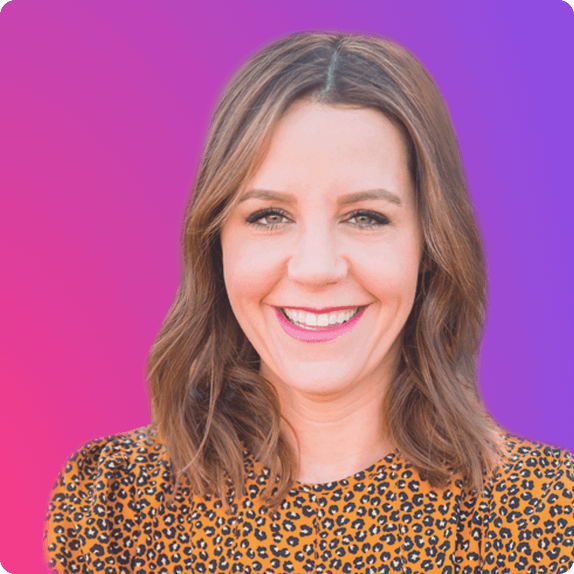 Dana Feldman
Head of Enterprise Sales
Gong
10:30AM – 11:15AM
Wellness Break
Recharge your mind between conference sessions and get ready for the next round of discussions.
11:15AM – 12:30PM
Sales Leaders: Breakout Sessions
Gong on Gong: Unlocking a New Strategic Dataset for Revenue Growth
In the dynamic landscape of B2B sales, the success of strategic initiatives, such as revamped messaging or novel GTM motions, can either propel key business metrics or falter. Surprisingly, McKinsey reports a 70% failure rate for such transformations. Waiting through entire sales cycles before witnessing outcomes hampers real-time adaptation. The consequence: valuable time, revenue, and productivity lost.
In this session, we'll explore a range of compelling use cases where Gong used its own product to improve sales effectiveness – including increased conversation rates through revamped messaging and more nuanced marketing intelligence. We'll unveil how Gong was able to measure what is typically unmeasurable with access to a strategic new dataset.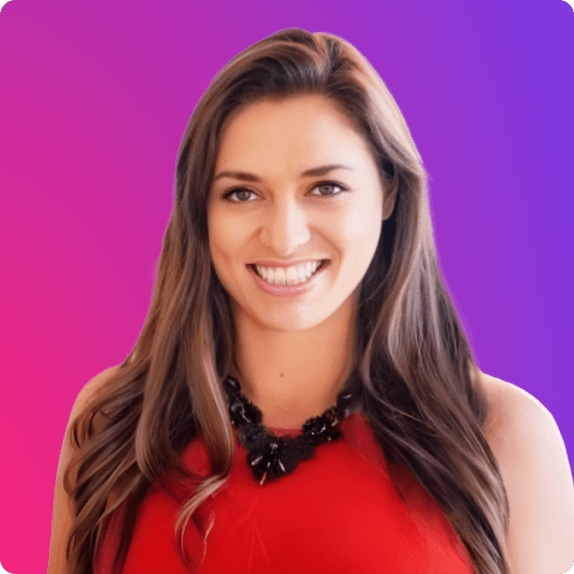 Laura Rehn
Sr. Manager, Value Insights
Gong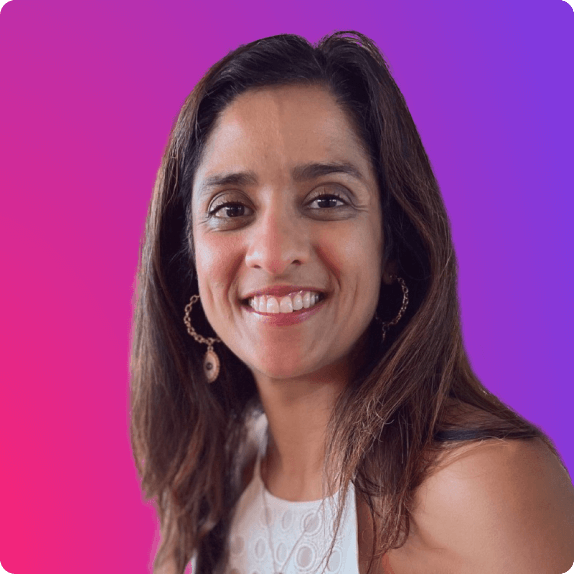 Sheena Badani
Head of Product Marketing
Gong
---
The Art of Quality Sales Engagement Using AI
Navigating the challenges of creating pipeline and closing deals has grown increasingly complex. Reps across various roles are now being tasked with prospecting and have settled with sales engagement solutions that incentivize ineffective spray-and-pray tactics. Gong Labs reveals an astonishing 88% of sales leaders are not happy with their current tools. Despite buyer expectations for personalization, current solutions fall short.
Join us to gain insights from prominent sales leaders on creating impactful engagement and multi-threading strategies. Discover how Gong Engage, our newest solution, reimagines sales engagement through AI, enabling sales leaders to personalize interactions, build stronger relationships that drive leads, and get to closed-won faster. Don't miss this opportunity to reshape your approach to sales engagement.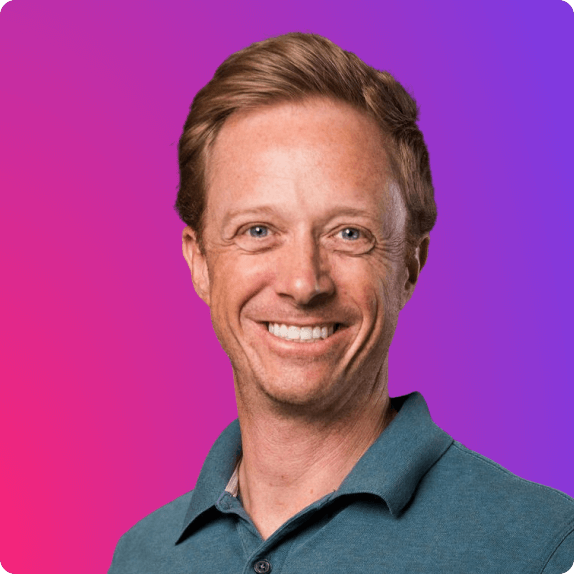 Ryan Longfield
Chief Innovation Officer
Gong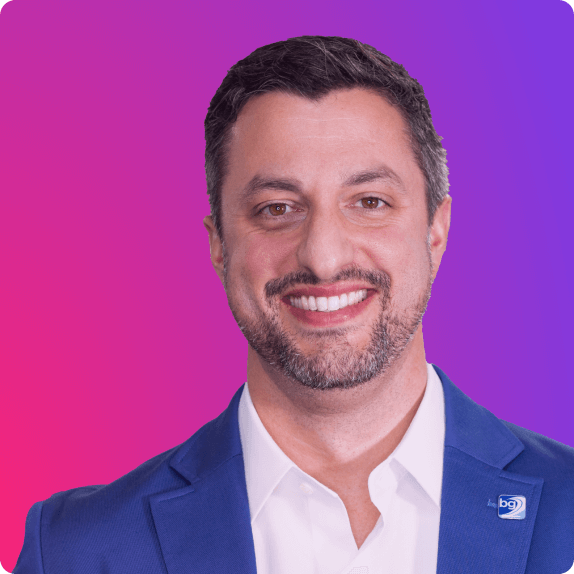 Bryce Williford
VP of Sales
BlueGrace Logistics
11:15AM – 12:30PM
RevOps Leaders: Breakout Sessions
From Prediction to Action: Bridging the Trust Gap in AI Forecasting
With today's economic uncertainty causing fluctuations in close rates and pipeline, organizations are increasingly evaluating AI solutions to create forecast predictions and pressure test their call. But, one of the biggest barriers preventing organizations from fully adopting AI into their decision-making processes is a lack of trust.
Join this session to understand how Gong is ushering in the next wave of innovation in AI-powered forecasting. You'll learn our approach to delivering next-level trust, accuracy, and actionability. And, you'll hear first-hand from customers who have adopted Gong Forecast to instill confidence at every level, from their sellers to their C-Suite.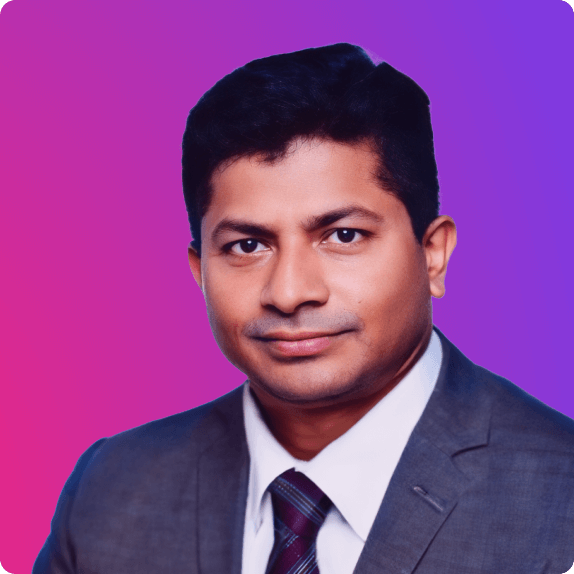 Sunil Panda
VP of Global Revenue and Sales Operations
WalkMe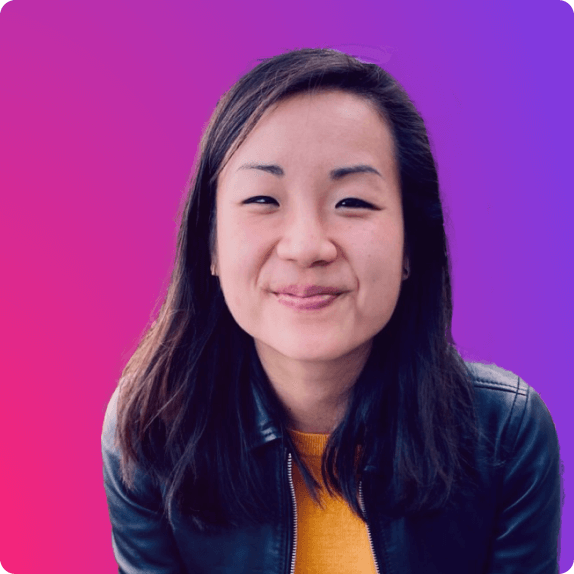 Sherry Wu
Director, Product Marketing
Gong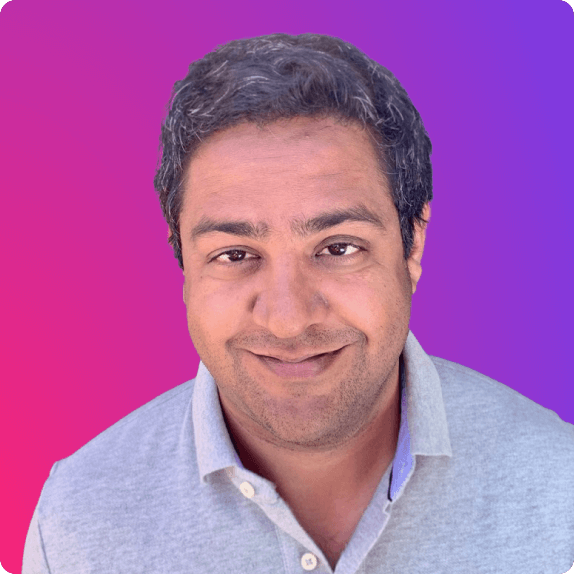 Gaurav Agarwal
SVP, New Products
Gong
---
Consolidate and Automate: A Playbook for Increased Team Productivity
The implementation of new technology aims to enable and empower teams, but tool proliferation has had the opposite effect on productivity. According to Forrester, 66% of reps say they're drowning in tools. Many revenue leaders are turning to tech stack consolidation, workflow automation, and AI as painkillers.
Join Eric Bauer, VP of Sales Strategy & Effectiveness at Rapid7, and Gong's Chief Product Officer, Eilon Reshef, to learn how to tackle productivity concerns and how Gong brings selling teams together in one AI-driven platform. In addition to learning about our platform strategy, get a sneak peek into exciting roadmap items that increase productivity and collaboration across key revenue processes like prospecting, pipeline management, forecasting, and more.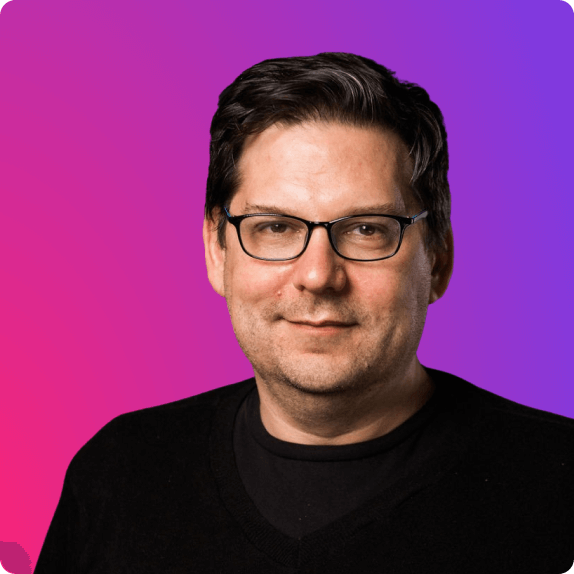 Eilon Reshef
Co-founder and Chief Product Officer
Gong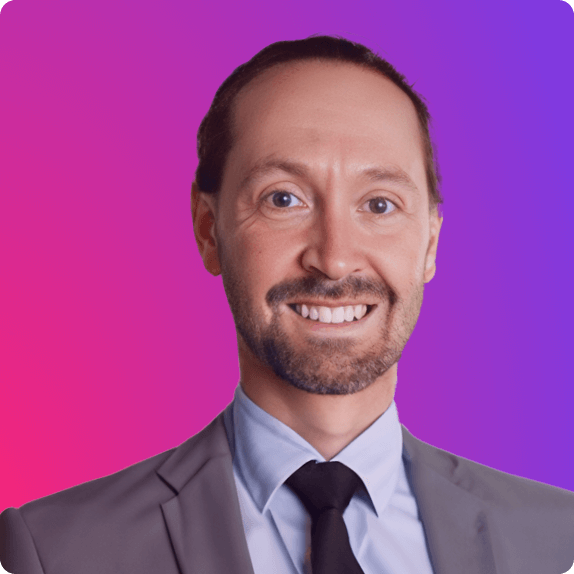 Eric Bauer
VP, Sales Strategy & Effectiveness
Rapid7
Fuel up, create new relationships, and spark conversations over lunch.
2:00PM – 2:30PM
Gong Labs: Three Deal Insights to Predict Revenue with Precision
Achieving revenue predictability and precision is critical for leaders to drive sustainable growth for their organizations. Unfortunately, today's popular activity-based and rep-led forecasts are time-consuming and continue to leave leaders in the dark.
For this Gong Labs session, we analyzed tens of thousands of opportunities to understand what's truly happening in deals and commit your number with confidence. Udi will dive deep into the new insights and three underutilized forecasting metrics to increase forecast accuracy and close more deals.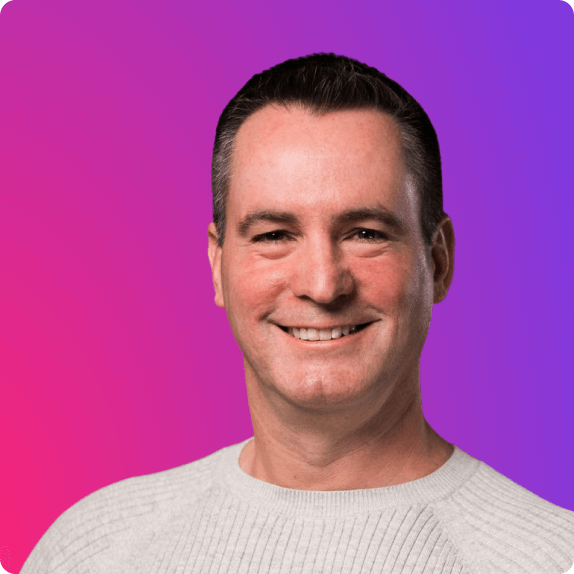 Udi Ledergor
Chief Evangelist
Gong
2:30PM – 3:15PM
A Conversation with Michael Lewis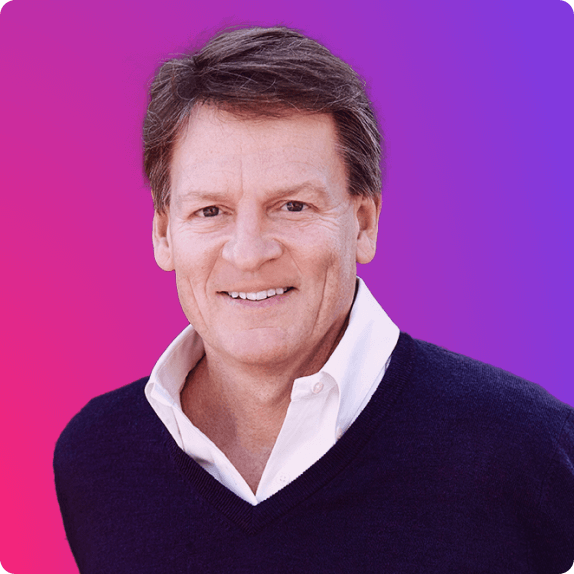 Michael Lewis
Best-selling author of The Premonition, The Blind Side, Moneyball,
The Big Short, and the newly released Going Infinite
Day one
Featured activities
Choose from our exclusive activities and immerse yourself in the finest that Half Moon Bay has to offer.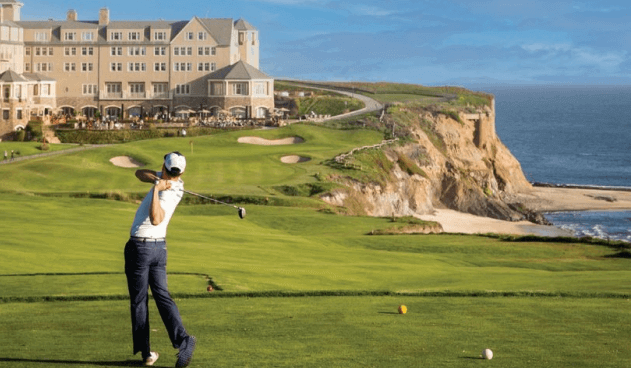 Golf
Enjoy a leisurely afternoon of golf at the historic championship course, perfect for unwinding and practicing your swing under the sun.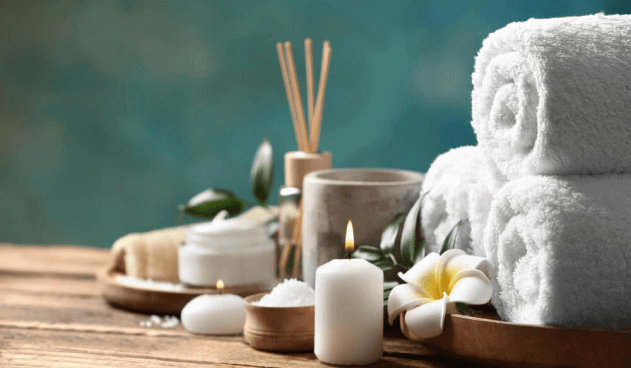 Spa Treatment
Indulge in relaxation and rejuvenation with a luxurious afternoon spa retreat, designed to pamper your senses.
Macallan Whisky Tasting
Immerse yourself in the essence of this esteemed distillery known for its Sherry Oak series, including the widely distributed 12 and 18-year-old expressions.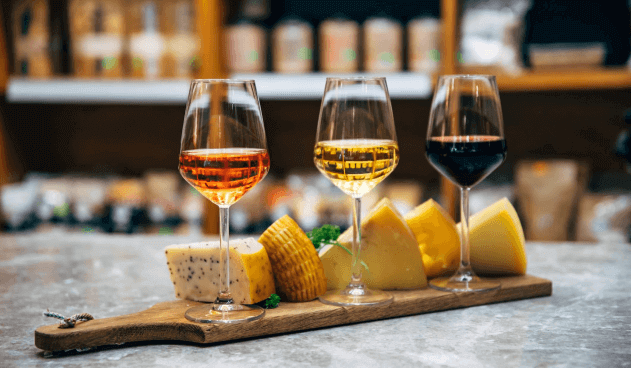 Wine Tasting Experience
Elevate your wine knowledge and experience with the sommelier at The Wine Room at the Ritz-Carlton Half Moon Bay.
Glass Blowing
Handcraft your own blown glass creation to take home with the help of expert guidance. Continue with a casual wine tasting at the La Nebbia Winery next door!
FAQs
Frequently Asked Questions
Where do I register, and can I invite members of my team?
Where do I register, and can I invite members of my team?
Once you confirm that you can attend, we will connect you with a member of our Marketing team to confirm dietary restrictions and your activity choice preference through our registration form.
Please note that invitations are non-transferable, as this event is invitation-only and we have limited capacity.
What are the lodging details?
What are the lodging details?
We will be covering your one-night stay at the Ritz-Carlton Half Moon Bay on Wednesday, November 8th.
For those attending our Customer Advisory Board, you have two nights included. If your travel plans require an additional night, please note that on your Registration Form.
Tell me more about the fun stuff!
Tell me more about the fun stuff!
You will have the opportunity to network over meals throughout the event and we are also planning for you to enjoy an activity of your choice on Day 1, which will include a box lunch. Following activities we'll have a Welcome Reception with drinks and snacks, and a special dinner grouped with guests we can't wait for you to meet. On Day 2, breakfast and lunch are included with the program.
Each attendee is responsible for their own flights and transportation between the airport and the hotel. The hotel does not offer a shuttle service, therefore ride share or taxi service is the recommended method of transportation. The hotel does offer overnight valet parking, and we have a discounted nightly rate.