Truly customer-obsessed companies use Revenue Intelligence.
Learn how you can spend more time selling & grow revenue with Gong.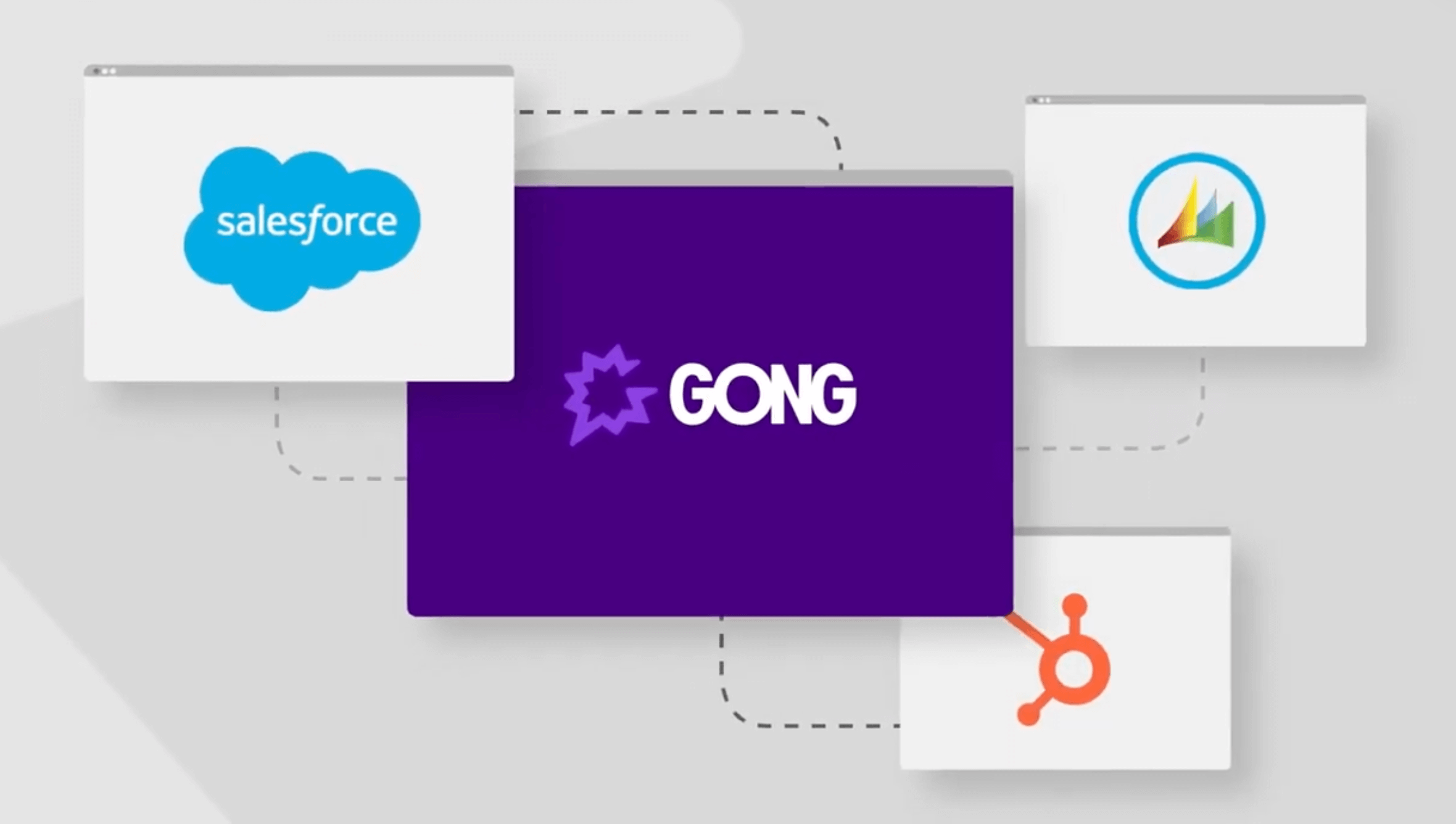 Gong + Snap
Do More With Less
This is how you drive revenue from coaching – it's called "Moving the Middle". The best way to maximize the resources teams already have.
Integrate Snap's Tech Stack for Full Deal Visibility
Scale winning sales behaviors with Gong + Highspot and get more deals over the finish line with Gong + Vidyard. Unlock an even more powerful reality.
Secure Snap's Revenue Data
Gong's Reality Platform™ is engineered to provide enterprise-grade security and compliance while ensuring you retain control over your data.
Compare Stats to Win
The Gong Academy is here to help you and your team get the most out of Gong's platform and build your industry expertise.
HIGH IMPACT SALES COACHING TECHNIQUES THAT PRODUCE BIG RESULTS
Learn how Iron Mountain uses Gong to take Coaching to the Next Level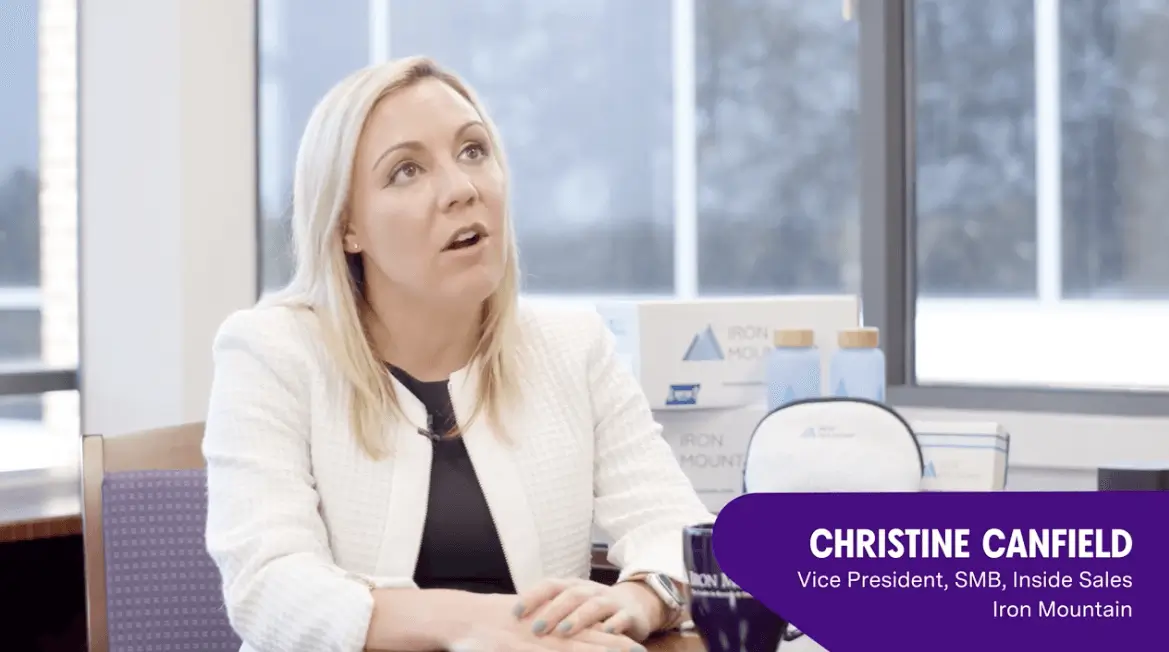 WIN MORE DEALS WITH REAL-TIME ASSISTANCE
Your Virtual Assistant to Help You Keep Your Deals on Track.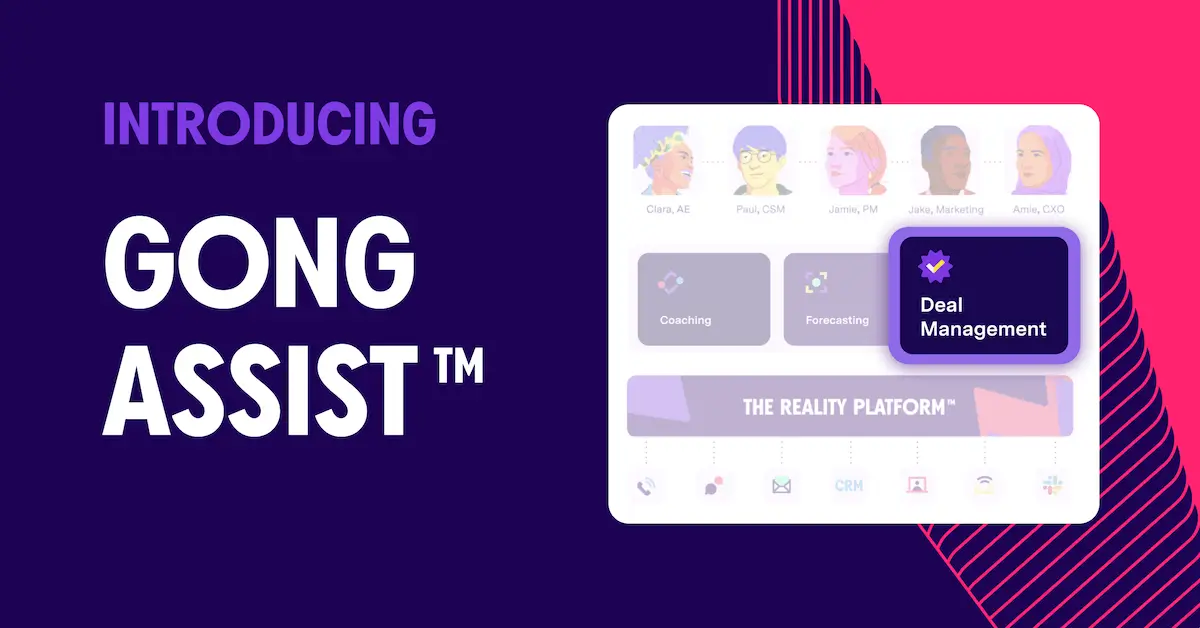 Gong for
Snap Managers
HOW LEADING TEAMS USE GONG IN UNCERTAIN TIMES
In a world of economic uncertainty, it's all about.. Prioritization. Understanding your customer's needs at scale.
Resources for Snap's GTM Team
The Edge: with Kelly Wright
The data-driven newsletter for GTM executives written by Kelly Breslin Wright, President of Gong.
Reality of Sales Talent Report
Gong recently conducted a study of hundreds of sales professionals and found the quality of coaching can have a huge impact on whether people stay or go. And the results are significant.
Hear From Our Raving Fans
Discover how senior leaders are improving efficiencies and scaling faster with revenue intelligence.
Connect with Gong Raving Fans
Easily connect with our raving fans who are unlocking reality across their go-to-market teams with Gong inside Gong Community.
Get Gong on The Go
With the Gong Mobile App, you can listen to calls wherever you are, whether you're in a coverage area or not (offline listening is supported!). You can also use the app to record any ad hoc face-to-face meetings.