Make every call better than your last. Rally around a unified message and sales strategy.
Hi. I'm Kara Kayrouz, your Strategic Account Executive. Please play this 90-second video where I introduce myself!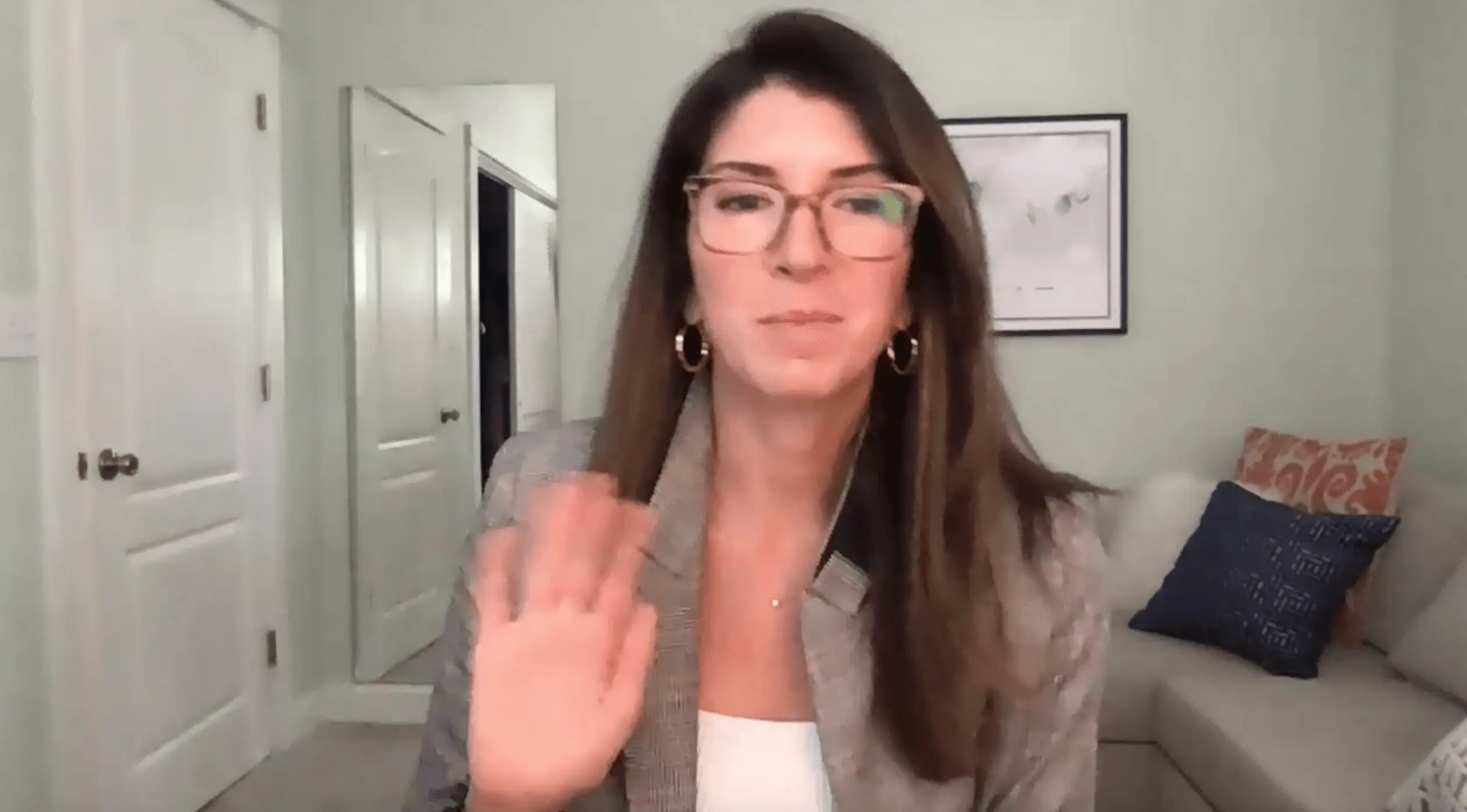 Join thousands of winning sales teams using Gong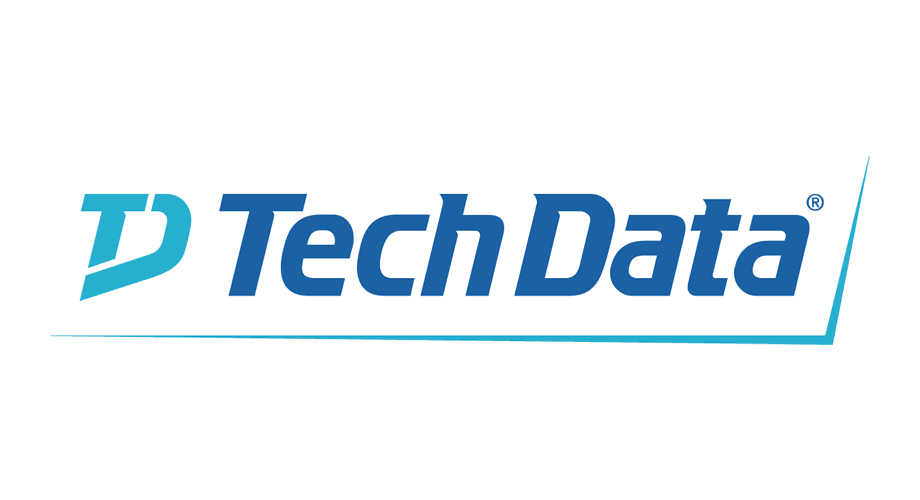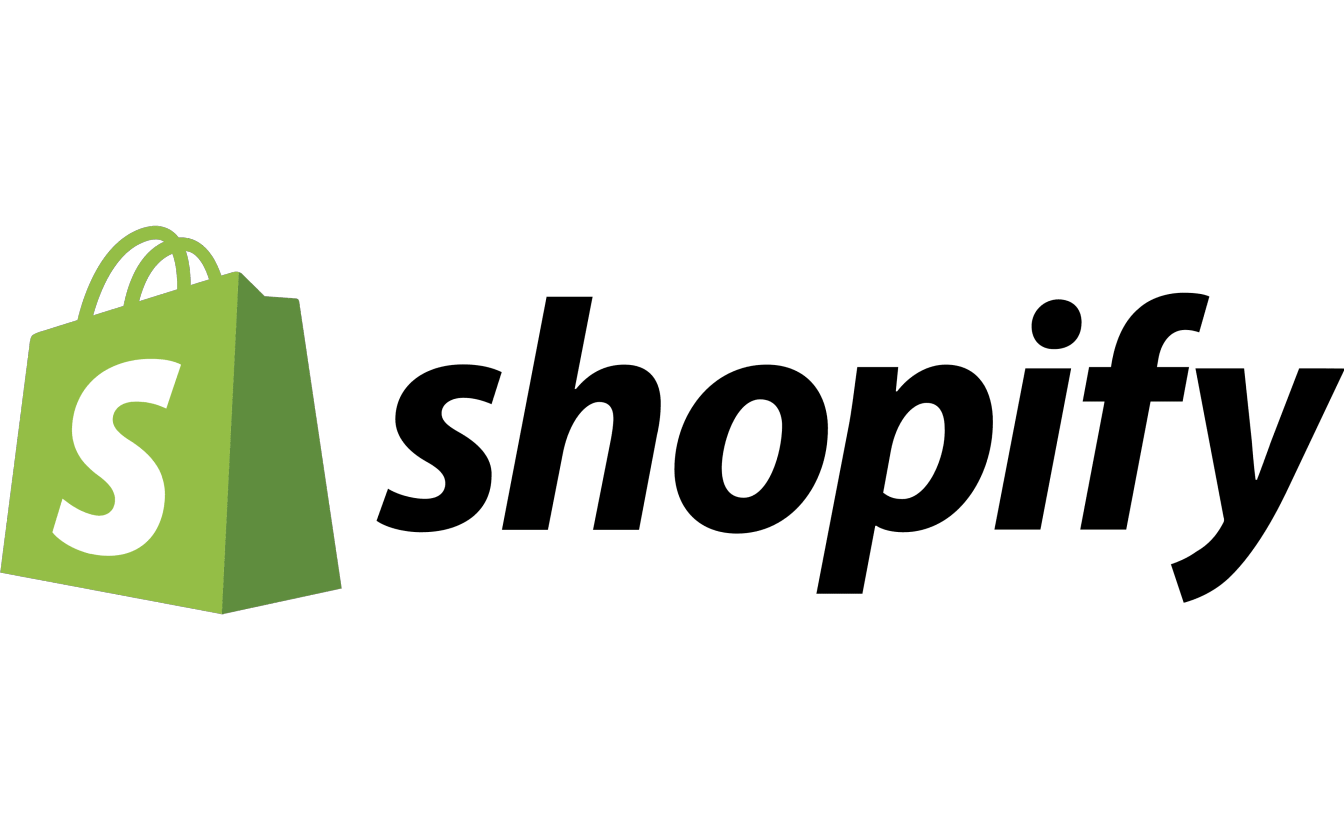 How you'll use it at TEKsystems
Intro to Gong
Here's what you need to know before you get started with Gong.
Gong for sales managers
Learn how Gong can support coaching and deal execution.
Gong for sales enablement
Understand how the market is responding to your messaging. Onboard reps effectively.
Gong for account managers & recruiters
Make every call better than your last. Focus on the call, let Gong take your notes.
THE ANATOMY OF A GONG CALL
Watch us break down a call with teksystems' david spires— inside gong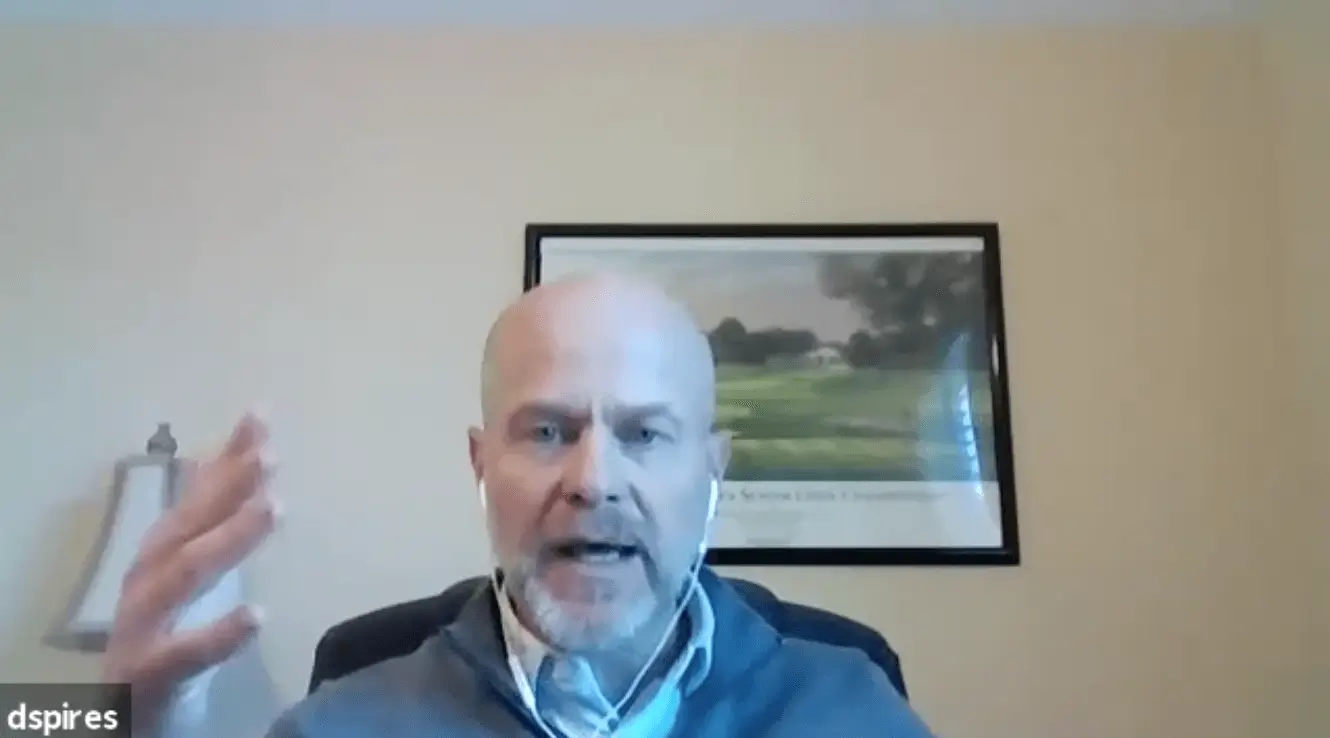 How you'll use it at TEKsystems
Why senior technical sellers love Gong
Learn how senior reps leverage Gong as a next-level collaboration tool to drive forward complex deals.
The 5 secrets to a wildly successful Gong roll out
There's a right way to roll out Gong. Learn these 5 secrets and watch your team be wildly successful when implementing Gong.
How you'll use it at TEKsystems
How LinkedIn achieved revenue success with Gong
Hear from David Ellis, Director of Sales at LinkedIn, how his team achieved revenue success using Gong's Revenue Intelligence Platform.
Build a coaching culture with Gong
Learn how Hubspot uses Gong to know which training programs are working, ramp reps faster, and build a culture of coaching and development.
Shopify empowers sales coaches to support reps
Perfectly aligned with their culture of learning, Gong was able to help coaches and reps at Shopify Plus work together to improve their strengths as salespeople.
Revenue Intelligence at ThoughtSpot
Learn how an Enterprise Account Executive at ThoughtSpot uses Gong to streamline notetaking, uplevel deal reviews, and collaborate cross-functionally for a unified sales message and cycle.
Gong in the News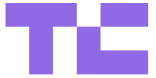 Gong going gangbusters, grabs $250M Series E on $7.25B valuation
Gong, the revenue intelligence startup, has been raising capital at a rapid pace, and today the company announced another $250 million on a $7.25 billion valuation, a number that triples its previous valuation from last summer.

Surprising Changes Ahead For B2B Sellers
"You can't just give [your sales team] the best-in-class tools and the technology. You really have to train on how to leverage it, how to make it meaningful. Some of that comes from a customer intelligence tool that we leverage called Gong," says Maria Black, President, WW Sales and Marketing, ADP.

Gong Ranks #1 on G2's 'Top 100 Best Software Products' 2021
G2's Best Software Awards rank the world's best software companies and products based on authentic, timely reviews from real users. G2's audience of software users has ranked Gong #1 on the 'Top 100 Best Software Products' list for 2021. Gong was also recognized on seven additional G2 Best Of lists.