Unlock Dell's reality to help you and your teams reach your full potential
Learn how you can grow your revenue with Gong in this 98 second video. Welcome to Gong Dell!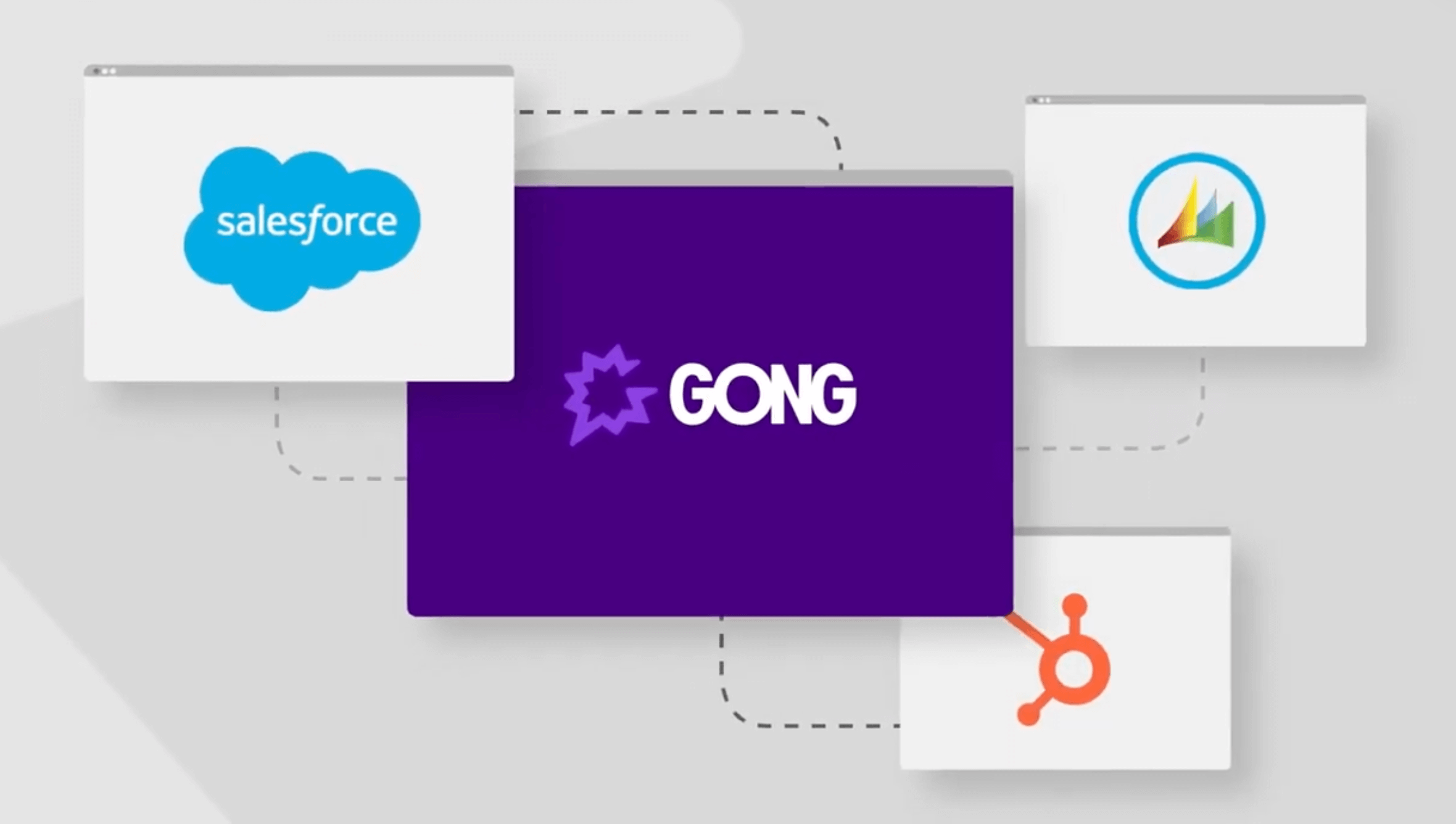 Insights for Dell
Helping Dell Scale the Sales Org
Learn why sales teams love Gong and the value Gong provides for reps and managers
Best Practices in Gong Academy
Whether you're new to Gong or a seasoned user, Gong Academy has tips for you. Select your role (Revenue Professional, Frontline Manager, Administrator) to get started.
Forrester Total Economic Impact Study
Learn how Gong can produce up to a 481% ROI with a less than 6 month payback period
Engage with the Gong Community
Join and interact with the most impactful revenue community available—one that inspires the next generation of revenue leaders and practitioners.
GONG ON GONG
Learn how Jared Nielsen, Account Executive, uses Gong to manage prospect follow-up, track progress on deals, collaborate with teammates, and more.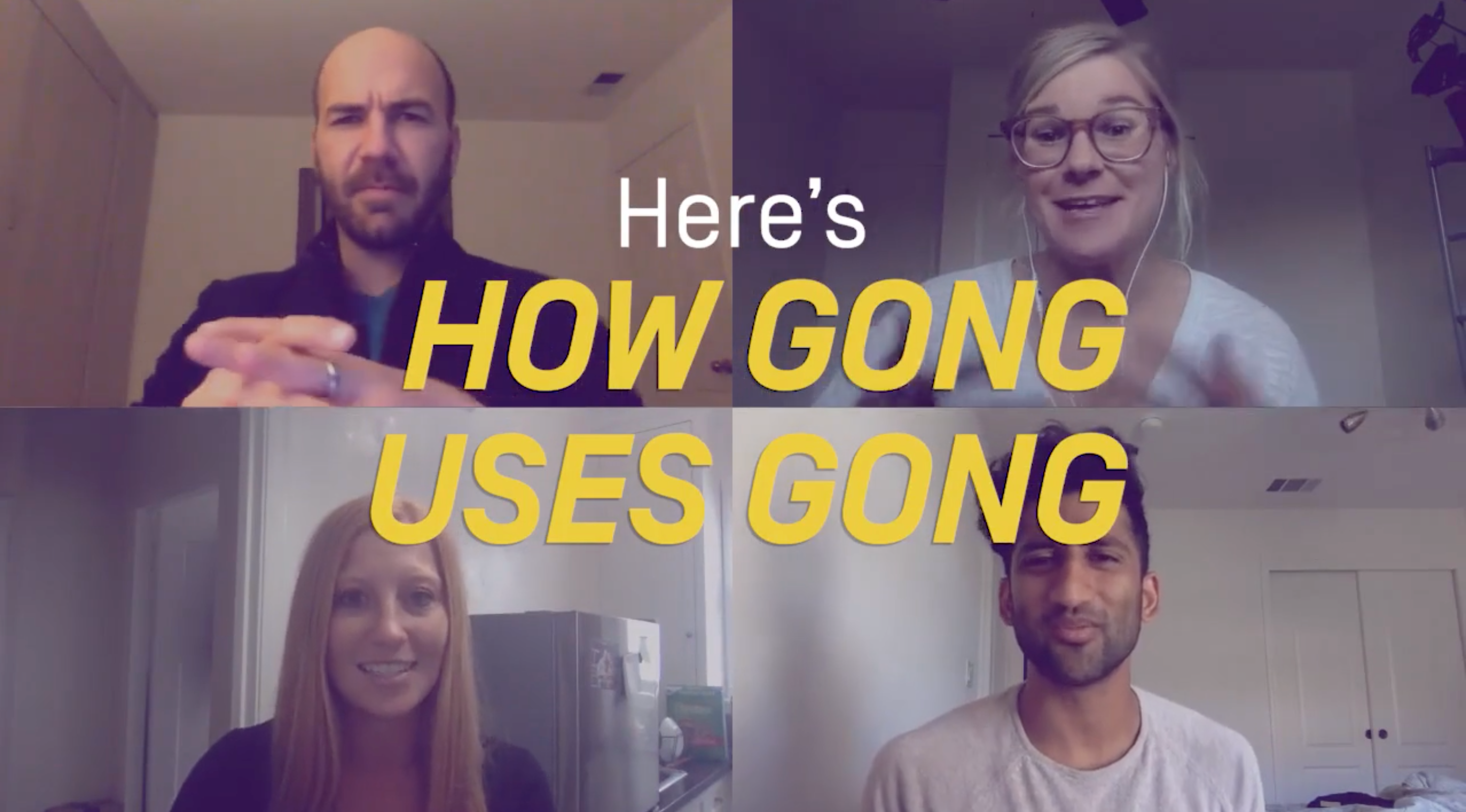 Gong for
Dell Managers
Get Gong on the Go
With the Gong Mobile App, you can listen to calls wherever you are, whether you're in a coverage area or not (offline listening is supported!). You can also use the app to record any ad hoc face-to-face meetings.
Gong in the News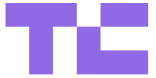 Gong going gangbusters, grabs $250M Series E on $7.25B valuation
Gong, the revenue intelligence startup, has been raising capital at a rapid pace, and today the company announced another $250 million on a $7.25 billion valuation, a number that triples its previous valuation from last summer.

Surprising Changes Ahead For B2B Sellers
"You can't just give [your sales team] the best-in-class tools and the technology. You really have to train on how to leverage it, how to make it meaningful. Some of that comes from a customer intelligence tool that we leverage called Gong," says Maria Black, President, WW Sales and Marketing, ADP.

Gong Ranks #1 on G2's 'Top 100 Best Software Products' 2021
G2's Best Software Awards rank the world's best software companies and products based on authentic, timely reviews from real users. G2's audience of software users has ranked Gong #1 on the 'Top 100 Best Software Products' list for 2021. Gong was also recognized on seven additional G2 Best Of lists.
Meet Your Dedicated Account Team