Unlock TIBCO's reality to help you and your teams reach your full potential.
Learn how you can grow your revenue with Gong in this 98 second video. Welcome to Gong, TIBCO!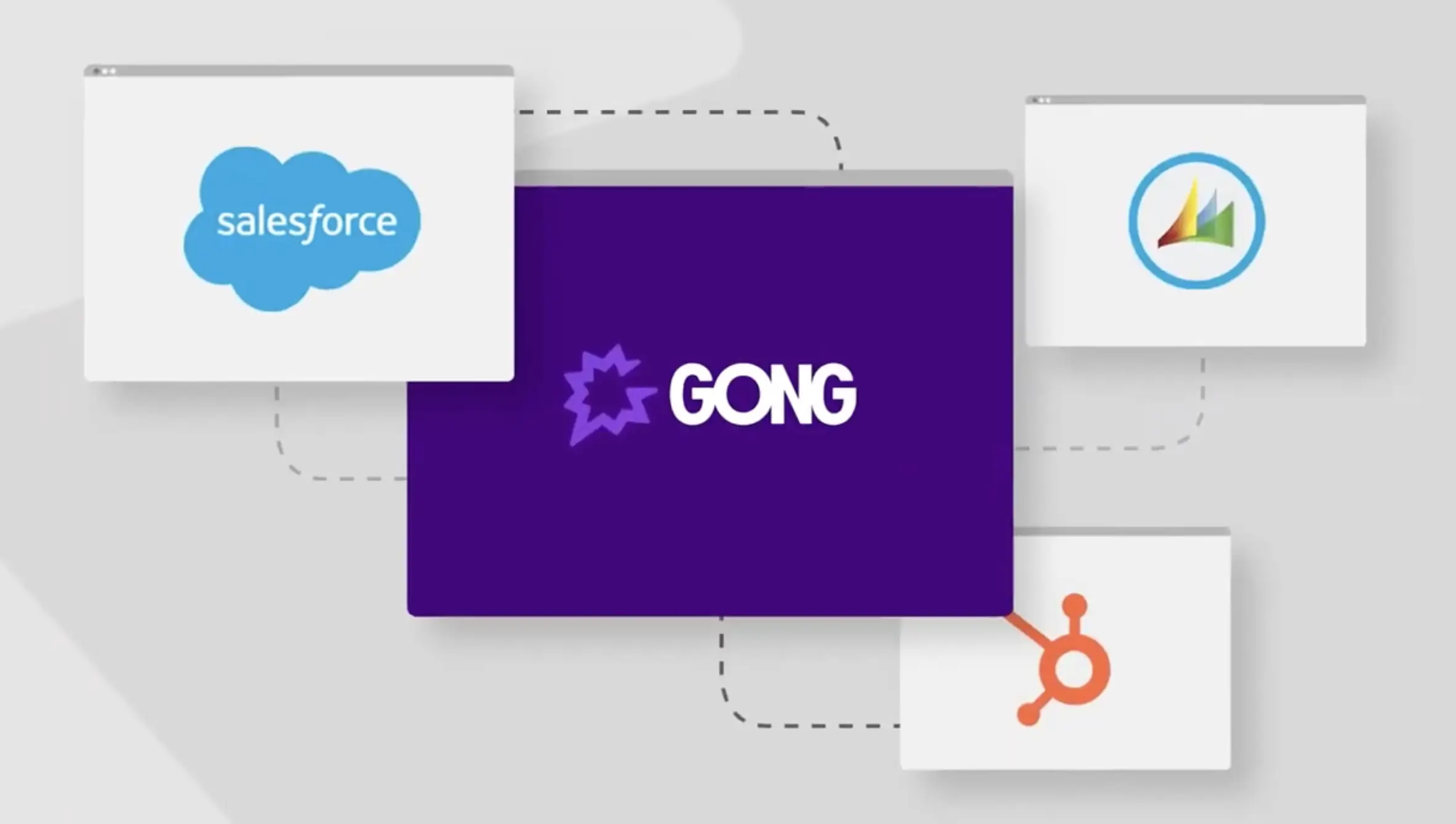 Insights & Training for TIBCO
Next Phase of Sales Growth
Learn how Gong will provide visibility into pipeline risk and deal momentum, help improve the success of sales conversations, and enable collaboration across teams.
Best Practices in Gong Academy
Whether you're new to Gong or a seasoned user, Gong Academy has tips for you. Select your role (Revenue Professional, Frontline Manager, Administrator) to get started.
Hear From Our Raving Fans
Discover how senior leaders are improving efficiencies and scaling faster with revenue intelligence.
Engage with the Gong Community
Join and interact with the most impactful revenue community available—one that inspires the next generation of revenue leaders and practitioners.
Win More Deals with Real-time Assistance
Your Virtual Assistant to Help You Keep Your Deals on Track.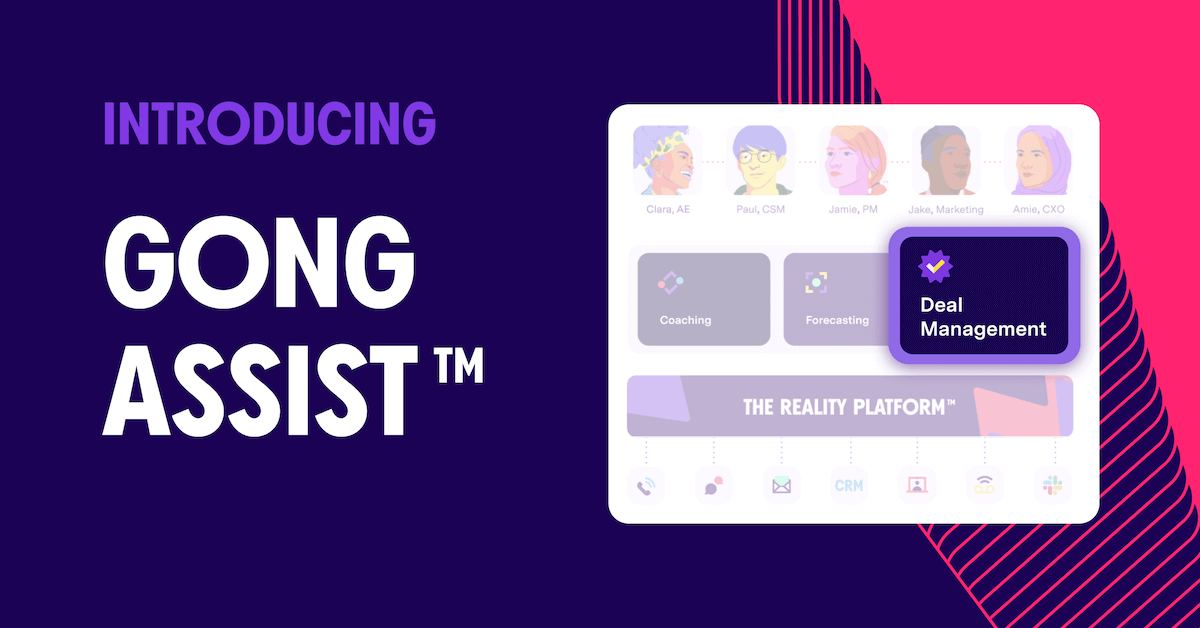 Gong on Gong
Learn how Jared Nielsen, Account Executive, uses Gong to manage prospect follow-up, track progress on deals, collaborate with teammates, and more.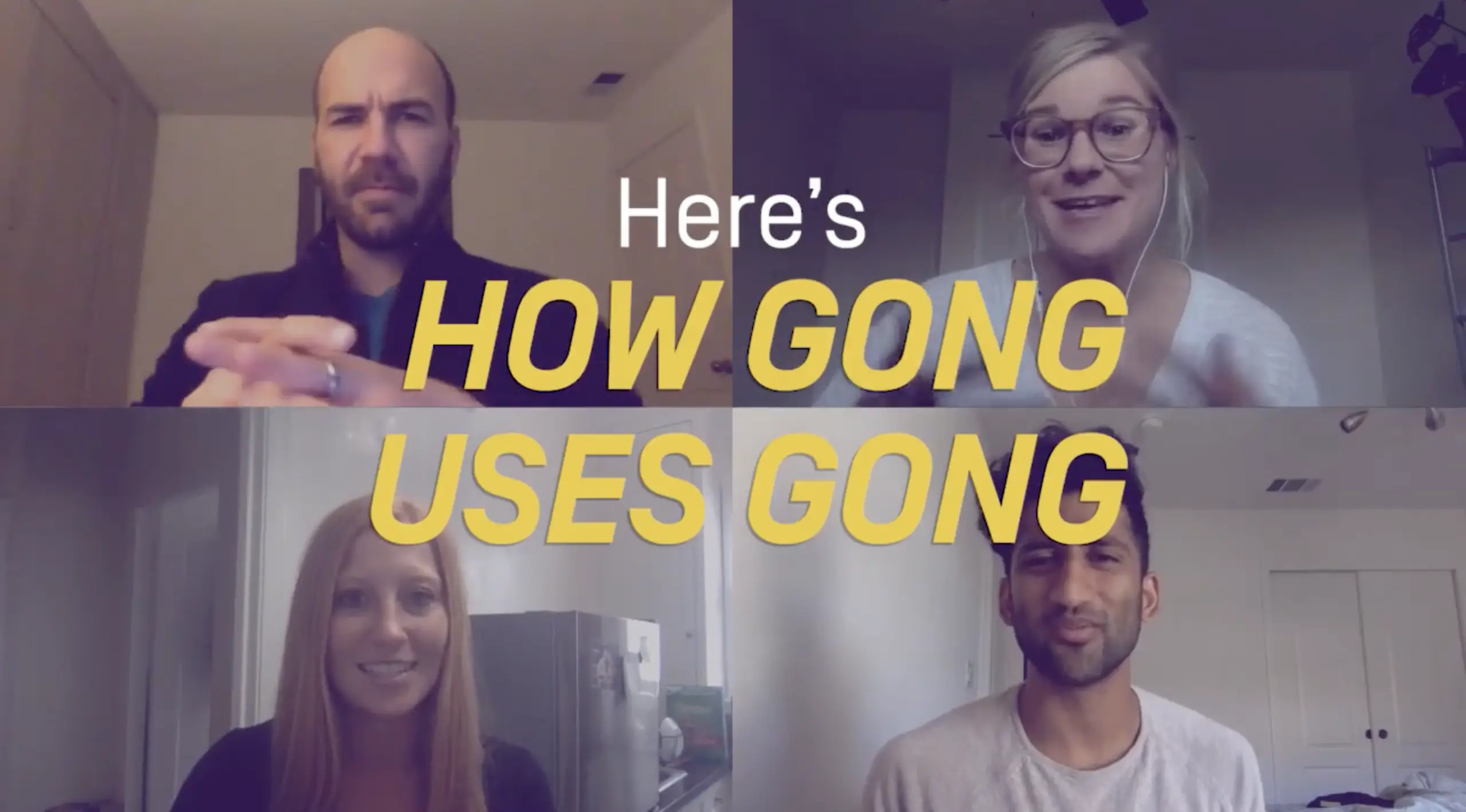 Gong for
Qlik Managers
Get Gong on The Go
With the Gong Mobile App, you can listen to calls wherever you are, whether you're in a coverage area or not (offline listening is supported!). You can also use the app to record any ad hoc face-to-face meetings.
Gong in the News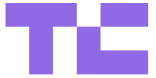 Gong going gangbusters, grabs $250M Series E on $7.25B valuation
"Vayo helps find customer interactions at a large scale to identify trends like customers likely to churn or usage is going up, or your deals are starting to slow down — and they do this for structured data at scale," Bendov told TechCrunch.

Surprising Changes Ahead For B2B Sellers
"You can't just give [your sales team] the best-in-class tools and the technology. You really have to train on how to leverage it, how to make it meaningful. Some of that comes from a customer intelligence tool that we leverage called Gong," says Maria Black, President, WW Sales and Marketing, ADP.

Gong Ranks #1 on G2's 'Top 100 Best Software Products' 2021
G2's Best Software Awards rank the world's best software companies and products based on authentic, timely reviews from real users. G2's audience of software users has ranked Gong #1 on the 'Top 100 Best Software Products' list for 2021. Gong was also recognized on seven additional G2 Best Of lists.
Meet Your Dedicated Account Team