Truly customer-obsessed companies are using Revenue Intelligence.
Learn how you can grow your revenue with Gong in this 98 second video!
Thousands of customer-obsessed sales teams use Gong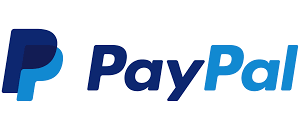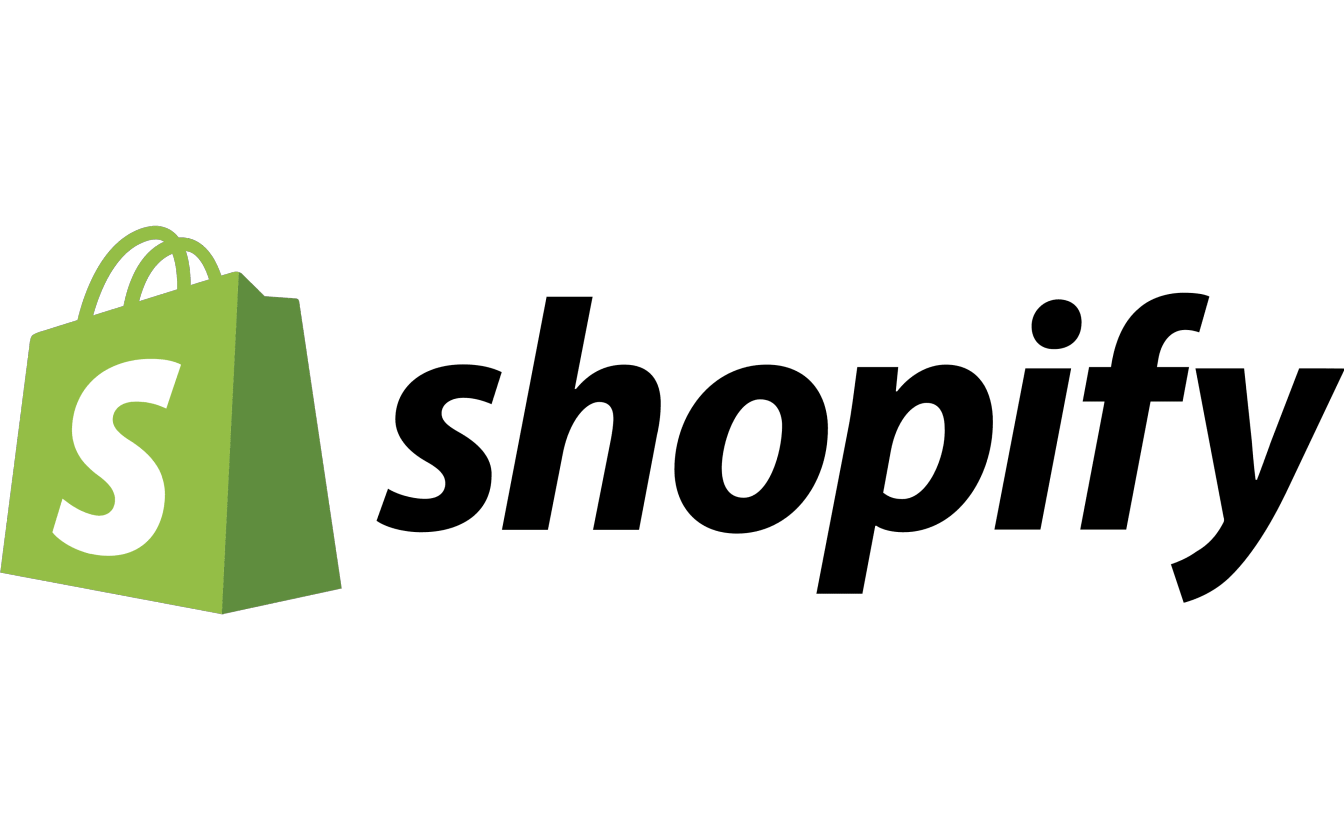 Gong for AWS Sales Leadership
How to Move the Middle of Your Team
Coach your average reps to be the best that they can be. Because when your middle performers perform even just 1% better – at scale, it has a massive impact on your bottom line.
6 Can't-Miss Forecasting Metrics
If you want to call your number down to the penny, you have to look beyond traditional metrics and adopt these metrics that are based on AI-analysis of 10,332 deals.
Habits of High Performing Sales Leaders
Set your team up for a record-shattering quarter. Learn the 5 things leaders of senior sellers focus on to successfully rally momentum and put up BIG results.
The Playbook for High-Impact Coaching
Perfectly aligned with their culture of learning, Gong was able to help coaches and reps at Shopify Plus work together to improve their strengths as salespeople.
Revenue Intelligence Information for AWS
What Is Revenue Intelligence?
Understand how revenue intelligence software works, how organizations are using it to adapt to dynamic changes in the market and achieve their goals, and the value it brings to go-to-market teams.
Unlocking Go-to-Market Success
It's not easy to measure the success of go-to-market initiatives. This global study from Harvard Business Review explores the extent of this challenge and offers insight into how organizations can transform to execute their initiatives and outperform.
Navigate The Future of Selling
Forrester surveyed B2B sales leaders to understand how Revenue Intelligence helps sales organizations increase customer loyalty, improve customer experience, and achieve revenue growth. And the results are significant.
Cost Savings And Benefits From Gong
An investment in Gong can produce up to a 481% ROI with a less than 6-month payback period. Read the full Forrester Economic Impact study to learn how Gong drives value and growth for leading organizations.
Focus on the Customer First
Learn how Quotient was able to hear the unfiltered voice of its customers and anticipate their needs – helping to drive more visibility regarding revenue strategy and organizational decision-making.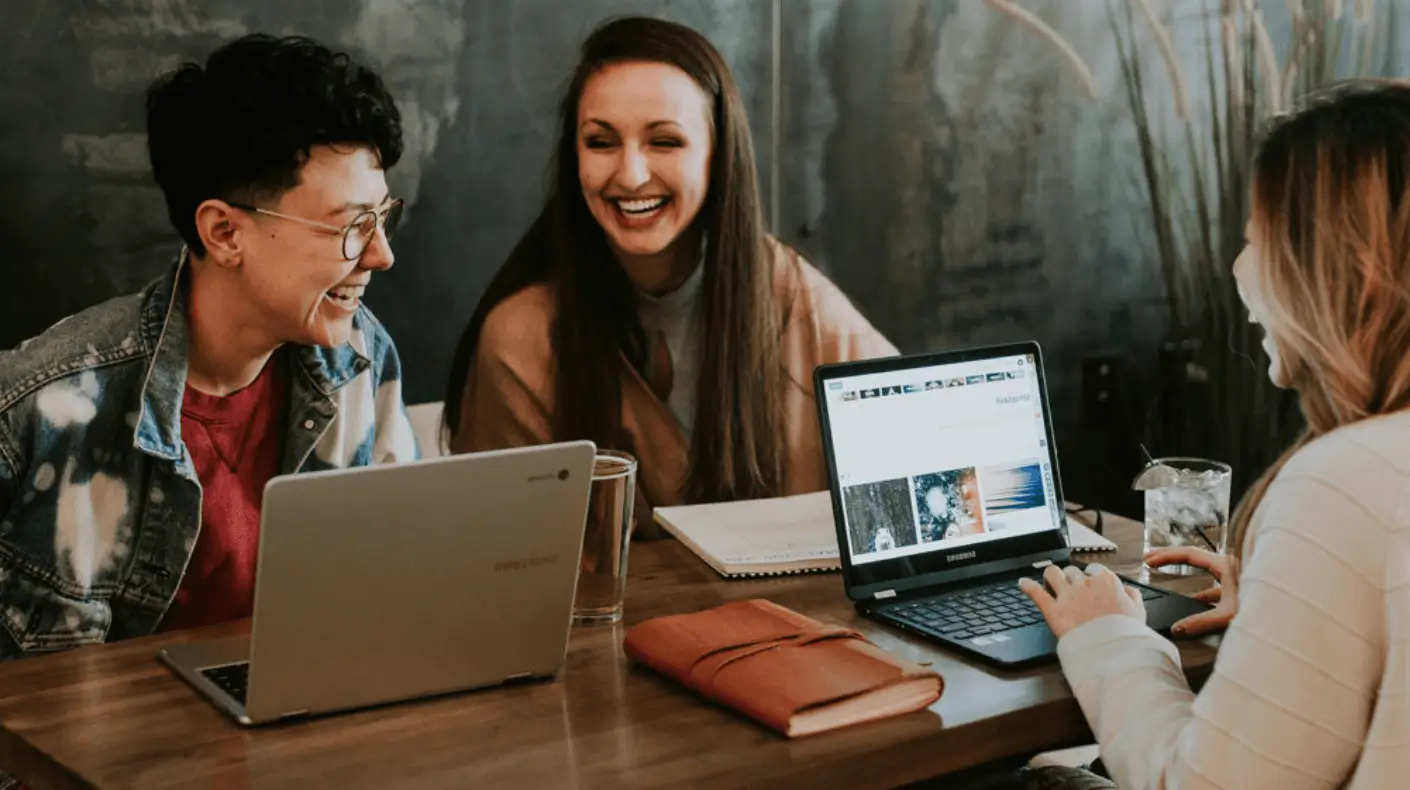 Gong in the News
Fresh off $200M Series D, Gong acquires early-stage startup Vayo
"Vayo helps find customer interactions at a large scale to identify trends like customers likely to churn or usage is going up, or your deals are starting to slow down — and they do this for structured data at scale," Bendov told TechCrunch.
Surprising Changes Ahead For B2B Sellers
"You can't just give [your sales team] the best-in-class tools and the technology. You really have to train on how to leverage it, how to make it meaningful. Some of that comes from a customer intelligence tool that we leverage called Gong," says Maria Black, President, WW Sales and Marketing, ADP.
GONG RANKED #1 BEST SOFTWARE PRODUCT BY G2
G2's Best Software Awards rank the world's best software companies and products based on authentic, timely reviews from real users. G2's audience of software users has ranked Gong #1 on the 'Top 100 Best Software Products' list for 2021. Gong was also recognized on seven additional G2 Best Of lists.
Your dedicated account team is here for anything you need. Don't hesitate to reach out!