Unlock Reality.™
Your customer conversations are a gold mine of untapped insights. Unlock reality and understand what makes your top reps successful in their sales conversations, which deals are at risk this quarter, and how your strategic initiatives are resonating with the market.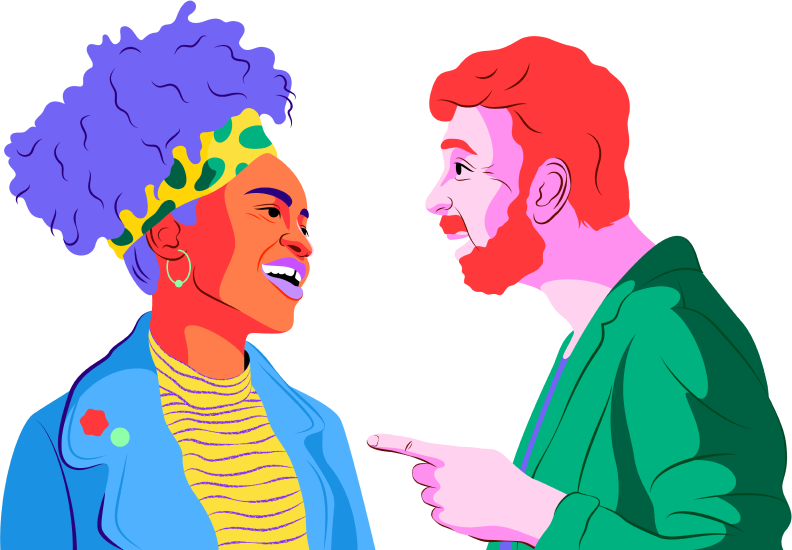 YOU CAN'T CHANGE WHAT YOU CAN'T SEE
DEAL EXECUTION
SEE WHICH DEALS WILL CLOSE, AND WHICH WON'T
Avoid end of quarter surprises with next-level visibility into every deal in your pipeline and uplevel your playbook with insights.
Coaching
UNDERSTAND WHAT SEPARATES THE BEST FROM THE REST
Automatically see (and hear) how top performers close more deals and replicate winning behaviors.
Onboarding
SHRINK TIME TO FIRST DEAL
Ramp up new hires lightning fast and create a team of A-players.
STRATEGIC INITIATIVES
TRACK INITIATIVES TO THE FRONT LINES
Measure adoption and impact of new messaging, products, and go-to-market initiatives.
WHAT CAN GONG DO FOR ME?
CRO
Stop leaving revenue on the table
Gong helps revenue leaders drill down on the most important questions in their business:
Are my big bets driving results? How is the market responding? Which competitors are coming up in deals? How much pipeline is at risk?
VP Sales
Avoid losing winnable deals
Gong is a sales leader's eyes and ears into their go-to-market team:
How often are my managers coaching my reps? What should my deal playbook look like? Which deals in commit are real?
Sales Manager
Never miss a coaching opportunity
Gong delivers insights to help sales coaches understand what sets top performers apart and share winning plays with their team:
Which talk tracks do my top reps use (and not use)? Are they getting to decision makers consistently? How do they drive momentum across their pipeline?
The Undisputed Leader in Revenue Intelligence
But don't take our word for it. Over 2,000+ users have rated Gong 5 stars.