Engineer a smarter future with Gong. Rally around a unified message and sales strategy
Hi. I'm Kyle Haran, your Strategic Account Executive. Please play this 90-second video where I introduce myself!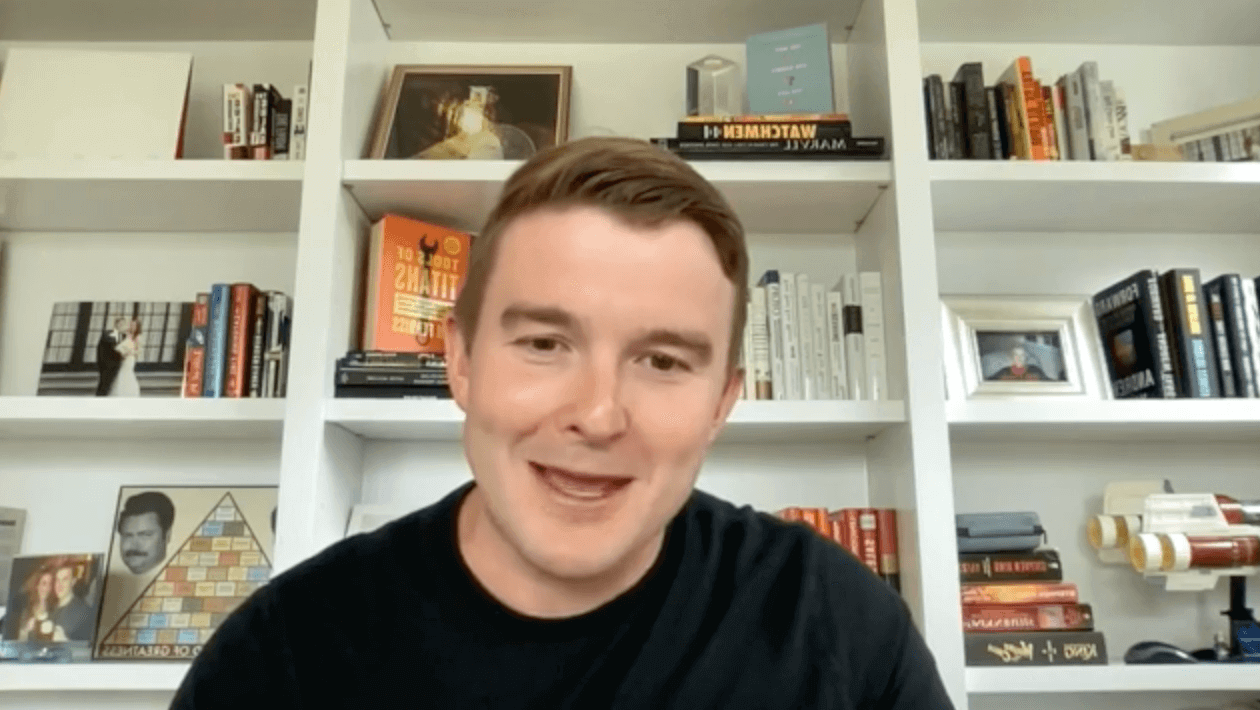 Join thousands of winning sales teams using Gong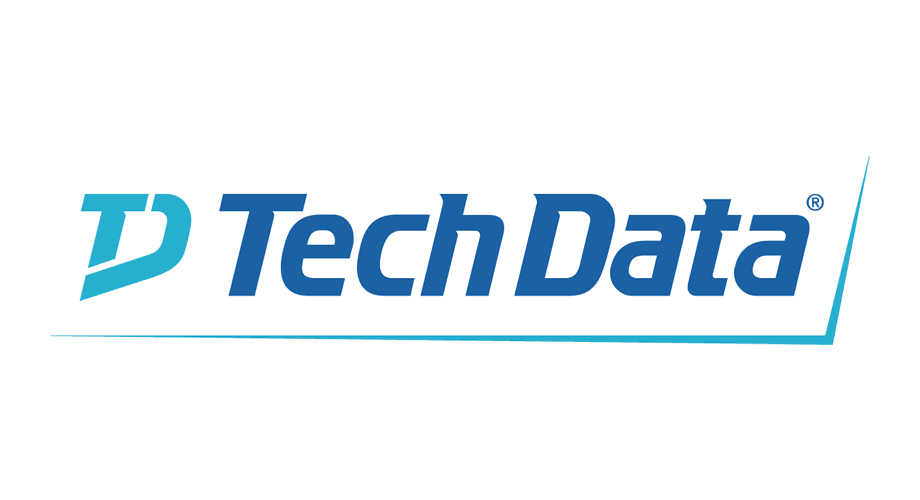 GROW YOUR REVENUE WITH GONG
See How Gong Works
What sets your top performers apart? Which deals will close this quarter? Which messages resonate with your buyers?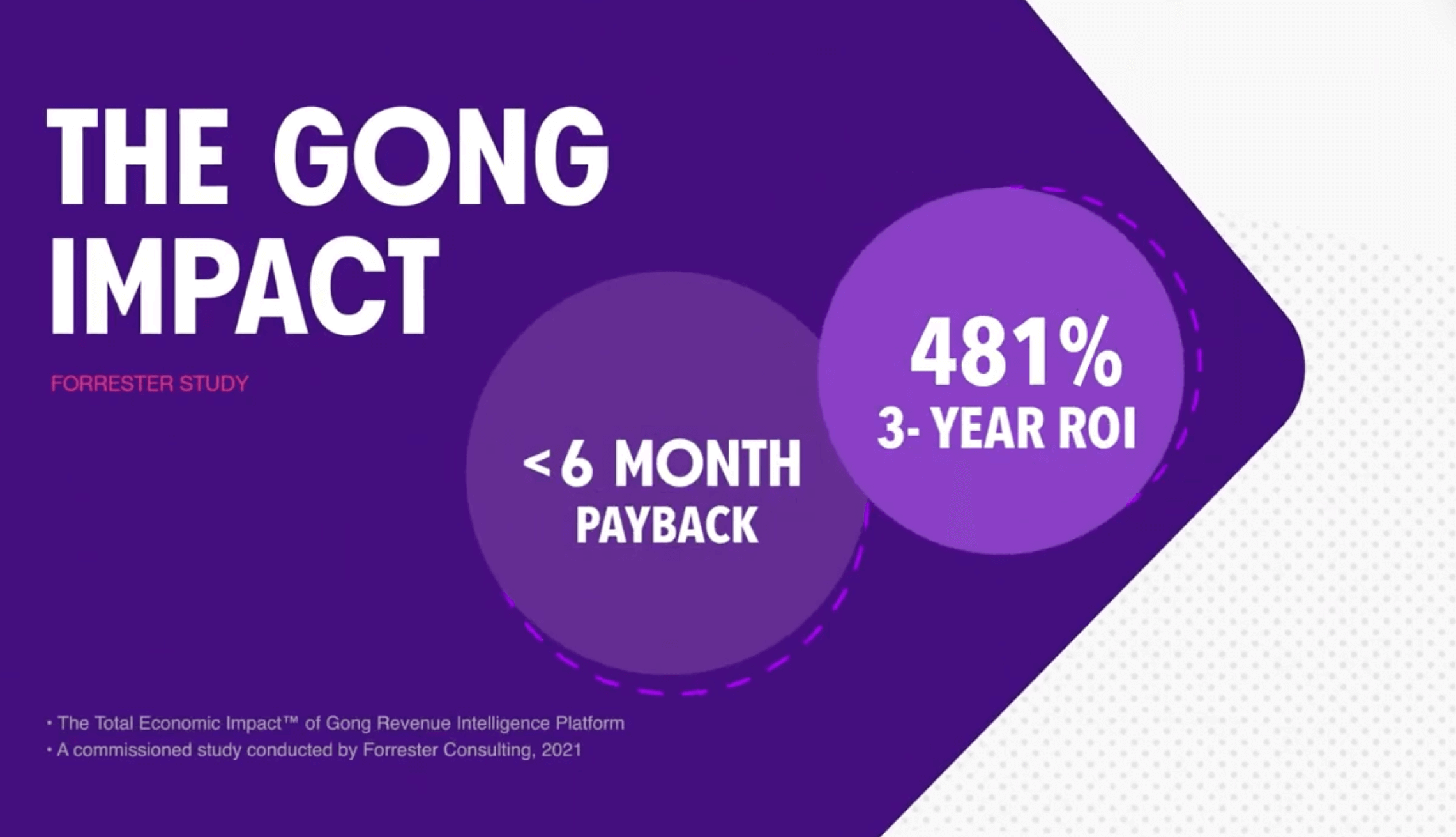 How Gong Can Help Akkodis
Intro to Gong
See how Gong gives you full visibility into the entire customer journey
Gong for sales managers
Learn how Gong can show you what good looks like and support coaching at scale
Gong for sales enablement
Understand how the market is responding to your messaging. Onboard reps effectively.
Gong for business developers & recruiters
Learn why reps love Gong and make every call better than your last
A CONVERSATION WITH GONG'S CRO
Why senior technical sellers love Gong
Learn how senior reps leverage Gong as a next-level collaboration tool to drive forward complex deals.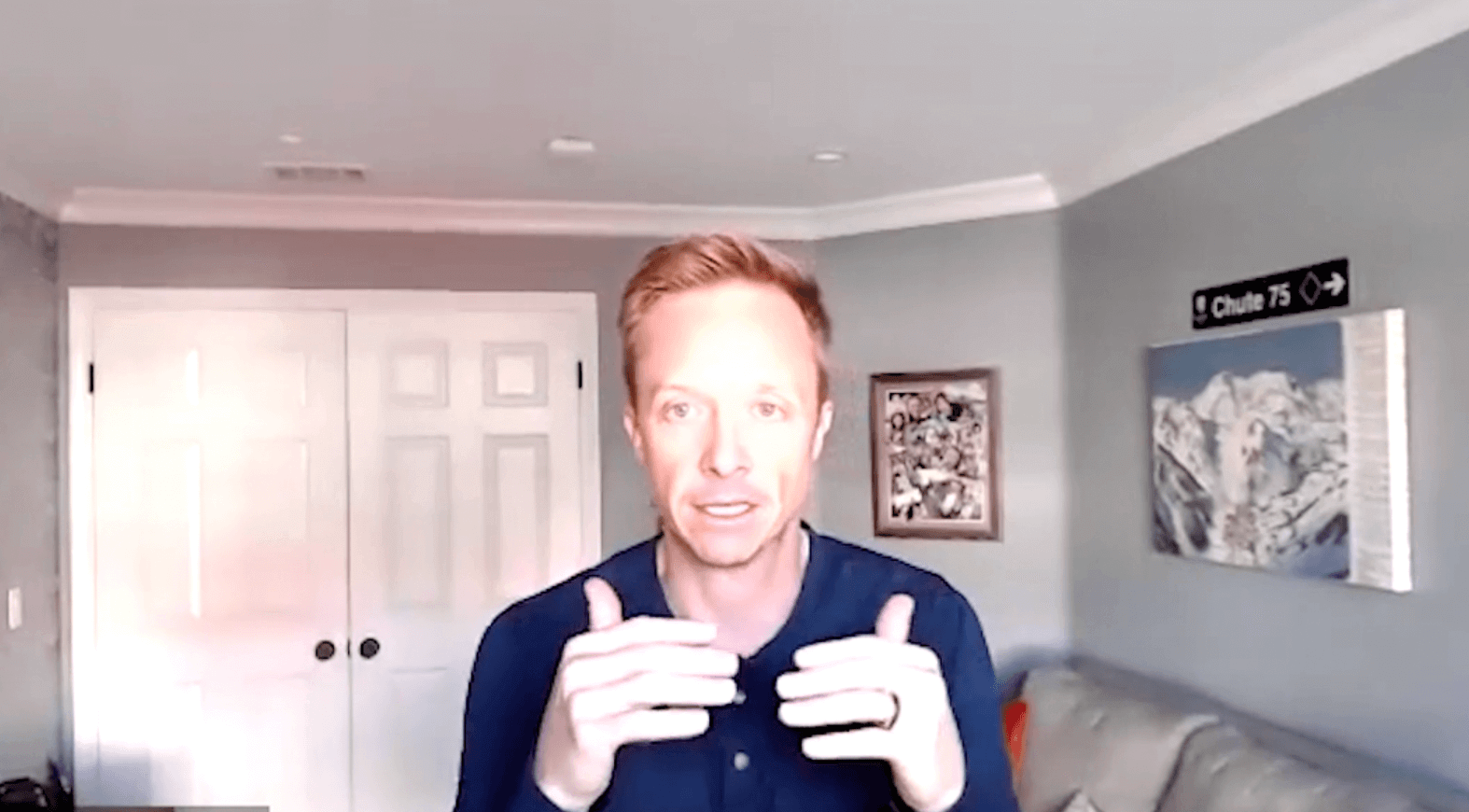 Hand-picked resources for Akkodis
How LinkedIn achieved revenue success with Gong
Hear from David Ellis, Director of Sales at LinkedIn, how his team achieved revenue success using Gong's Revenue Intelligence Platform.
Reality of Sales Talent Report
Unlock the data behind attracting, motivating, and retaining top sellers
Using Gong to Understand a Customer's Full History to Drive Impactful Renewal and Growth Conversations
Learn how Gong's Growth Account Executives uses gong to gain a full understanding of an customer's history to prepare them renewal and growth conversations
Words that Close
Switch out words that don't work for ones that do — especially toward the end of your sales cycle — and your deal is more likely to close. Sweet, huh?
Gong in the News
Gong Named a Leader in Revenue Operations And Intelligence, According to Independent Analyst Firm
"Companies that want to optimize buyer engagement and seller performance with a provider that has a proven track record should consider Gong"
Gong Announces Gong App on Salesforce Appexchange, the World's Leading Enterprise Cloud Marketplace
Gong customers can now benefit from improved performance of revenue and other customer-facing teams while being integrated directly with Salesforce
GONG RANKED #1 BEST SOFTWARE PRODUCT BY G2
Gong Earns #1 Spot on G2's 2022 Best Software Awards for Best Software, Highest Satisfaction, Enterprise, and Mid-Market Products
Your dedicated account team is here for anything you need. Don't hesitate to reach out!