Webinars
Executive coffee break webinar series
Join these 15-minute sessions, designed exclusively for our EMEA Senior Leadership audience, and walk away with tangible insights about exactly how you can best use Gong to protect and drive your revenue with maximum efficiency.
1: BEST-IN-CLASS PIPELINE REVIEW TO WIN REVENUE

Thursday, 18 May, 10:30-10:45 UKI

Learn best practices from thousands of GTM leaders on managing your opportunities and risks at scale by building a world-class system for revenue pulse checks.

2: REAL-TIME REVENUE AND STRATEGIC INITIATIVE INSIGHTS

Thursday, 25 May, 10:30-10:45 UKI

Discover the exec-level insights you've been looking for to understand, in real-time, how your key projects and initiatives for this year are performing to support your organisation.

3: TRIM YOUR TECH STACK AND THRIVE

Thursday, 01 June, 10:30-10:45 UKI

Learn about the full scope of Gong's platform, including our new forecasting and prospecting products, partnerships with 3rd party suppliers and exclusive customer pricing incentives.
(If you can't make it live, sign up anyway to receive a copy of the recording!)
Featuring
Craig Ellis, Lead Solution Engineer, Gong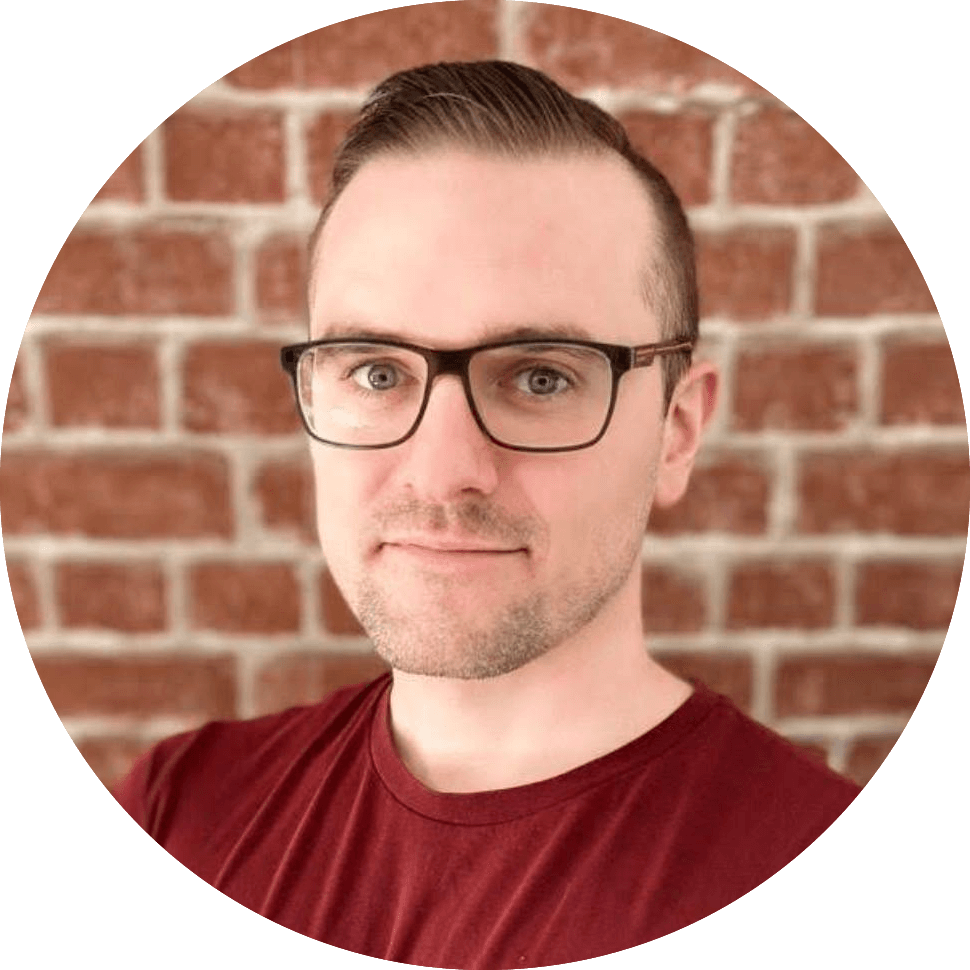 Save your seat!
Thank you for your submission.