Hundreds of sales teams are winning the unfair share of their market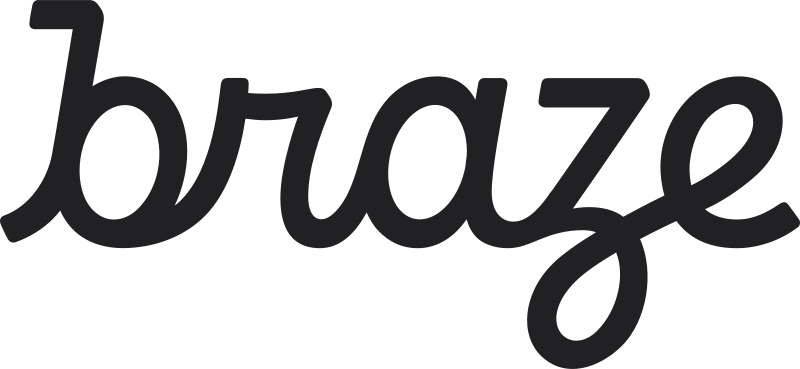 HERE'S HOW GONG HELPS YOUR MARTECH SOLUTION STAND OUT FROM THE CROWD
UNDERSTAND YOUR MARKET'S VOICE
Get unfiltered feedback from your market. Understand which brand stories and solutions appeal to your buyers. Learn the unique challenges your buyers face so you can better tailor your pitch to their needs.
DRIVE BRAND DIFFERENTIATION
In a crowded market, your brand and sales process need to stand out if you want to close more deals. Be sure your team uses the right talk tracks—ones that represent your brand in the right way and build deeper relationships with buyers.
GET X-RAY VISION INTO YOUR COMPETITIVE LANDSCAPE
Get competitive intel directly from your buyers. Be the first to know about new competitors and how they position themselves. Get alerted to competitive mentions at each stage in your deals so you can outmaneuver the competition with ease.