DON'T BELIEVE US, BELIEVE THIS:
Voted #1 Sales software by Sales Leaders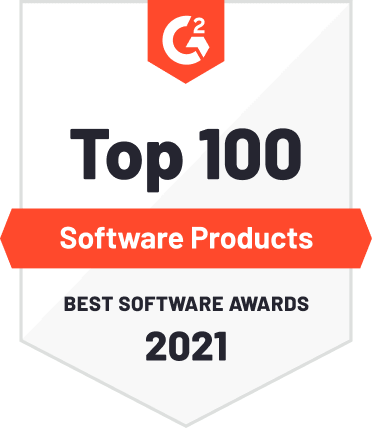 Real customers. Real reviews. Real results.
Find out why sales leaders voted Gong's Revenue Intelligence platform the best software product of 2021.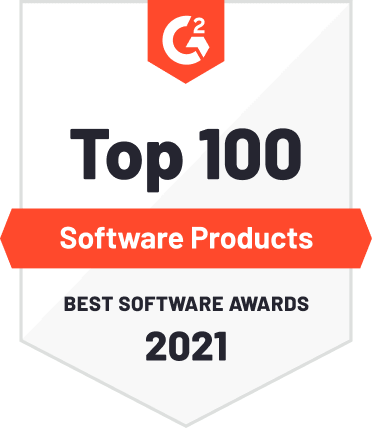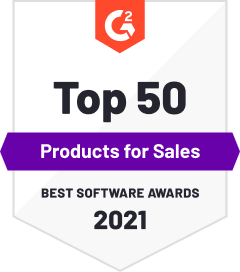 Sales Pros Top Productivity Hack
Reps love Gong. It shows them what works (and what doesn't), what deals are going to close (and which ones are slipping), so they can win more deals. Now everyone is charging to closed-won.
Mid-Market Wow-ness
Total visibility, from first contact to close. Best-in-class sales teams use Gong to get the full story behind every deal in their pipeline. How else can sales leaders prevent their team from losing winnable deals?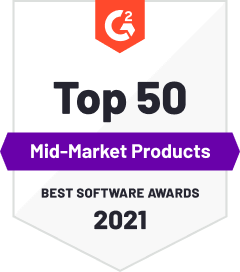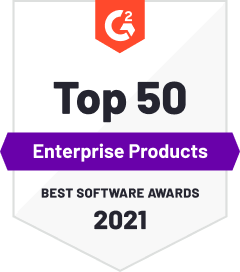 Enterprise Readiness
Winning enterprises use Gong to deliver coaching at scale, transition to virtual selling, and understand the voice of the customer. No wonder revenue leaders are calling it a must-have for every org.
Undisputed Market Leader
Customers rank Gong #1 for customer satisfaction. Ask us for a reference to hear first-hand why going with the undisputed market leader is the only way to reap the full benefits of
Revenue Intelligence.